Lee Tae Im profile: Everything you want to know
Lee Tae Im is a South Korean actress and model, famously known for her exemplary role in the 2009 series tagged Don't Hesitate. Other than this, she has also featured in several movies as a supporting and leading actress. If you are a fan of the South Korean entertainment industry, then she is not new to you, as she has graced your screen in numerous movies and television shows.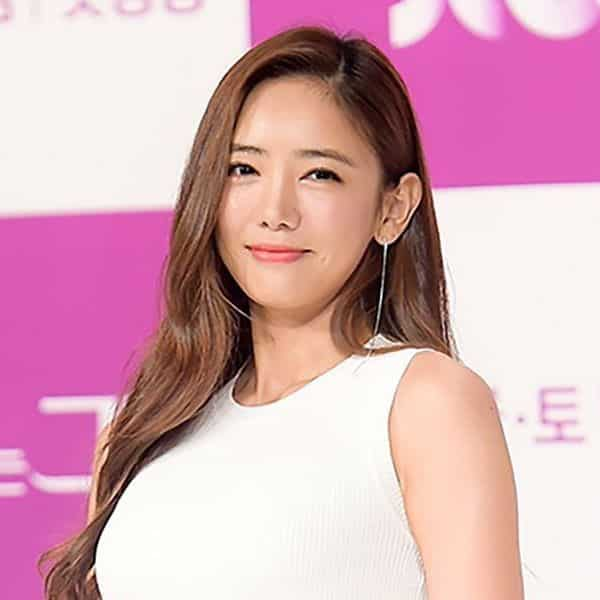 The South Korean actress began her professional acting career in 2007. Since then, she has appeared as a cast member in several series, movies, and television shows. Acting to her is a passion, and like other actors and actresses, she has managed to transform it into a tool to enrich herself, as well as increase her popularity.
Lee Tae Im: profile summary
Real name: Lee Tae Im
Date of birth: September 2nd, 1986
Age: 33 years
Zodiac sign: Virgo
Place of birth: Ulsan, South Korea
Nationality: South Korean
Gender: Female
Occupation: Actress, model
Years active: - 2007 - present
Lee Tae Im's biography
The actress was born on September 2nd, 1986, in Ulsan, South Korea. She joined Sung-Gwang High School and upon graduating went to Hanyang University. In the university, she majored in theatre and film but later dropped out to pursue acting.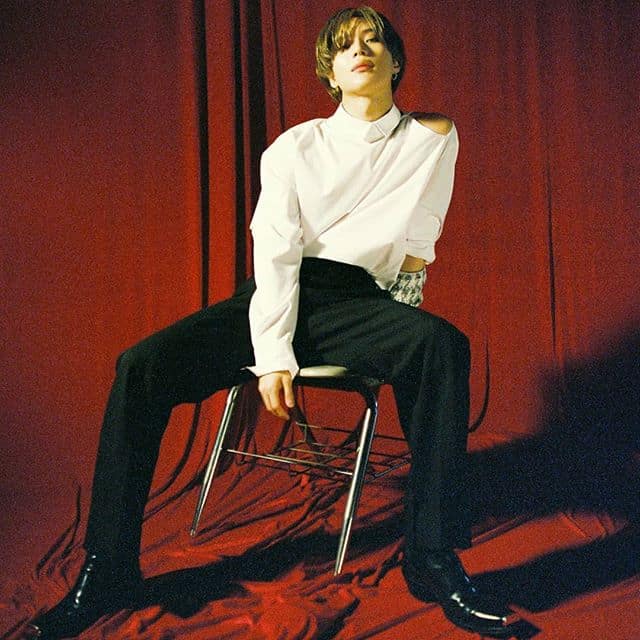 Career
So far, the South Korean actress has had an illustrious career. She acted in various movies and shows, winning awards and endorsements.
Reality shows
The actress has featured in two variety shows. Check them out below;
Law of the Jungle - Costa Rica (2014–2015), was a cast member in the episodes 137-145.
SNL Korea - Season 6 (2015), was a host of the season's episode 25.
Lee Tae Im: movies
The celebrated actress has made notable appearances in the popular films. They include;
S.I.U of 2011, where she acted as Jung Young-Soon
Days of Wrath of 2013, appearing as Ji-Hee
For the Emperor of 2014 as Cha Yeon-Soo
READ ALSO: Lee Teuk's age, parents, girlfriend, accident, Twitter
Lee Tae Im's drama and television shows
Other than Lee Tae Im Entourage appearance, the actress has made an outstanding contribution to other works as well. Below are the televisions shows she has starred in;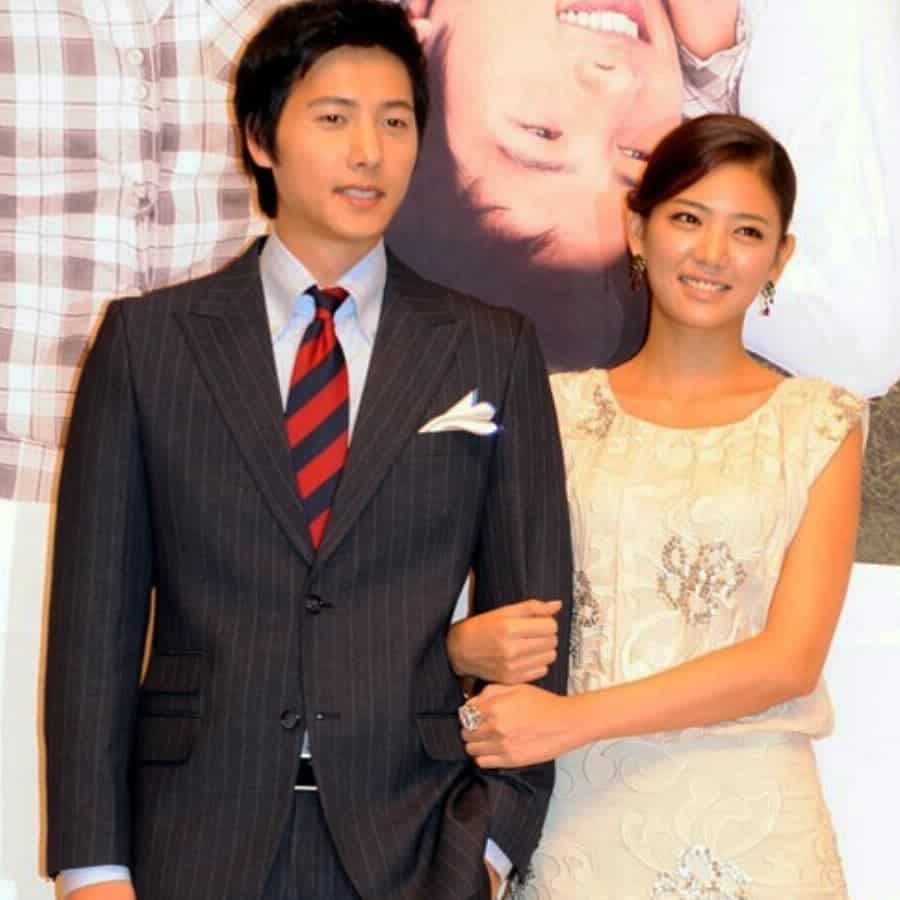 All About My Family (2008-2009) as Yoo Tae-Young
The Slingshot (2009) as Kim Mil-Hwa
Don't Hesitate (2009-2010) as Jang Soo-Hyun
All About Marriage (2010) as Yoon Seo-Young
Wild Chives and Soy Bean Soup: 12 Years Reunion (2014) as Joo Da-Hae
My Heart Twinkle Twinkle (2015) as Lee Soon-Soo
You Will Love Me (2015) as Park Ji-Ho
The Day After We Broke Up (2016) as Kang Ye-Seul
Entourage (2016) as the ex-girlfriend of Cha Young-Bin
Woman of Dignity (2017) as Yoon Sung-Hee
Awards and achievements
Other than Lee Tae Im Cosmopolitan magazine appearance, she has been recognized and awarded by different talent promoting institutions. Below are some of the awards she has scooped in her career;
In 2009, the actress won the New Star Award for her role in Don't Hesitate during the SBS Drama Awards.
In 2016, she received Best Couple Award alongside Oh Chang-seok for their role in You Will Love Me during the 10th Korean Cable TV Awards.
In 2017, she scooped Hot Star Award for her starring role in The Lady in Dignity during the Korea Drama Awards that year.
In 2017, the actress won Choice Award during the 2nd Asia Artist Awards.
READ ALSO: Kyuhyun's profile: age, height, girlfriend, birthday, family
Lee Tae Im's scandal and controversies
Despite being a successful and admired actress, the star has had a share of scandals in her life. Some of them include;
Lee Tae Im Yewon controversy
Lee Tae Im and Yewon are the participants of one of the most popular scandals ever recorded in the South Korean entertainment industry. In 2015, Lee was caught swearing at her fellow actress Yewon during Tutoring Across Generation, the MBC variety show.
According to the video footage captured, Yewon appears to be speaking to Lee, who can not be seen in the video. She asks her whether she is feeling cold, to which she replies "It is cold, do you want to get in too?" When Yewon responds with a "no" informally, she feels offended.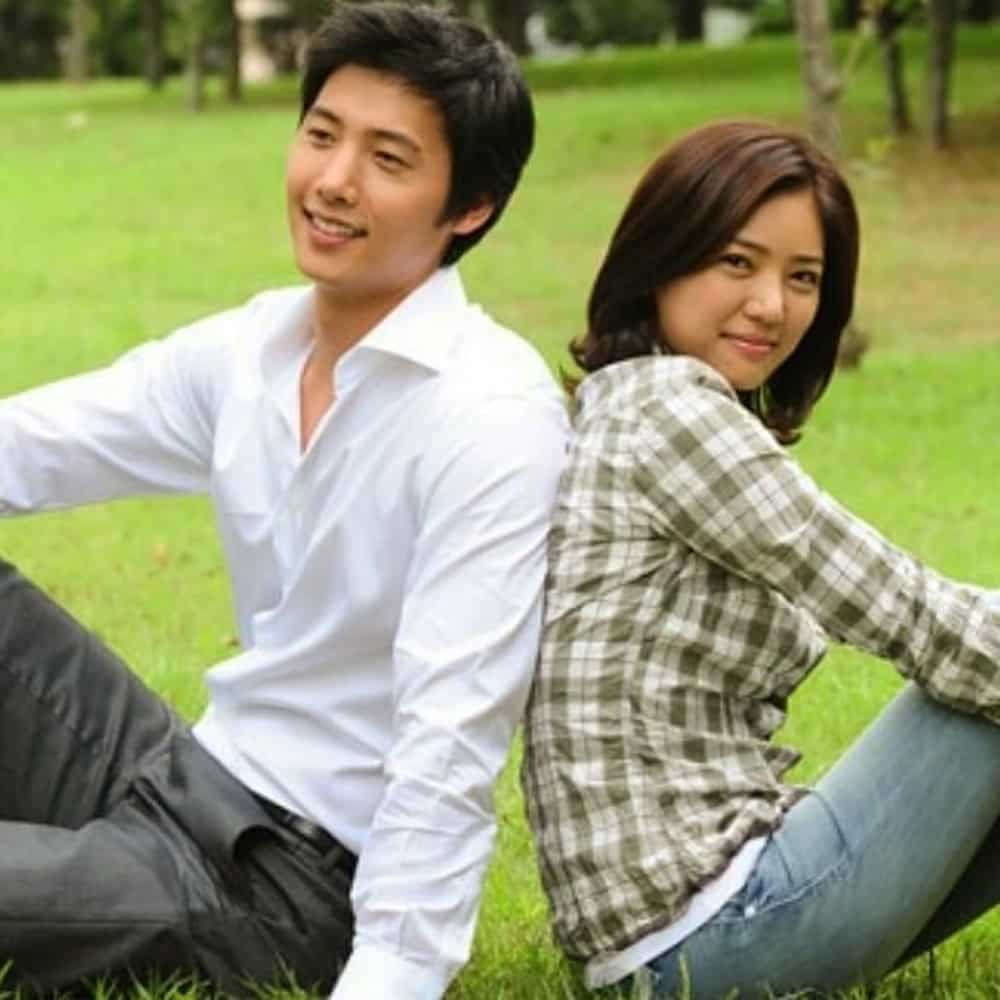 The conversation between them lasted for seconds before the 33-year-old began swearing at Yewon. A staff member of the show came to intervene and stop them. Lee later apologized to Yewon.
Lee Tae Im husband arrested
Another notable scandal on the actress list came when her husband was arrested. Her husband was found guilty of financial fraud and sentenced to one and a half years in jail. He was charged in 2017 for taking illegal gains by artificially inflating stock prices of targeted companies.
During the first trial, the actress's husband received a suspended jail term. The decision was later revised by the Seoul High Court.
Celebrated South Korean actress, Lee Tae Im, can be described as a successful artist. Her immense contribution to the South Korean Entertainment industry has not only made her popular in the country but also in the world at large. She is indeed a role model for many aspiring actresses in the world.
READ ALSO: Gong Yoo and his family: Wife, marriage, parents
Source: KAMI.com.gh