Top 9 Korean Actresses Who Didn't Undergo Plastic Surgery To Look Stunningly Beautiful - Find Out Who Top The Spot!
-They captured the hearts of the netizens with their undeniable charm in their TV drama roles.
-These beautiful ladies became massively famous due to the beguiling roles they portrayed in several Korean drama TV series.
-Many avid supporters have been mesmerized not only by the acting or singing skills of these Korean stars but as well as the innate beauty they exude.
-Their beauty is timeless, elegant, and forever real.
The 'Top 9 naturally beautiful Korean Actresses who didn't undergo plastic surgeries' story was originally listed by THE COVERAGE, and KAMI spotted them.
Read Also: Fated To Be Together - This Story Is About A Woman Who Had Her Face Ruined Due To An Acid Attack & Found Love In Unexpected Way.

When we watch these Korean actresses, we couldn't help but wonder what they did to look breathlessly stunning. It is not new to us that some popular celebrities underwent plastic surgery just to look daintily pretty. Korean stars are no exception to this beauty procedure.
In recent years, Korea has become famous for its "ugly to beauty" transformation due to plastic surgery procedures. Today, plastic surgery is already part of the entertainment industries, and even ordinary individuals opt for several beautification procedures to look alluring.
If you have the money, you can undergo any kind of plastic surgery.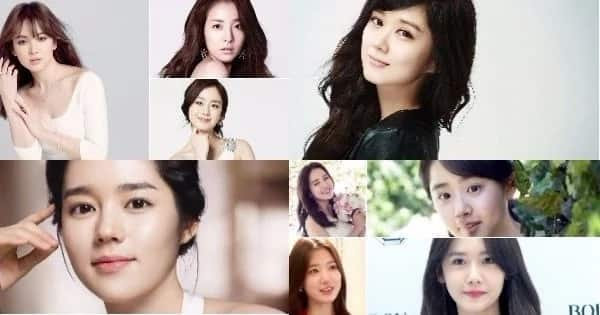 With the flourishing trend of plastic surgeries in showbiz, there are still quite a few of famous Korean actresses who didn't undergo plastic surgery just to look beautiful because they are already blessed with innate allure, prettiness, and elegance.
Hence, we list down the top 9 Korean actresses who are naturally beautiful before they even became the hottest stars on TV.
9. HAN GA IN
Han Ga-in starred in 'Terms of Endearment' and 'Yellow Handkerchief' TV series during her early days as a South Korean actress. She also became a sought-after commercial model, and in 2012, her projects were immensely successful, and her period TV drama series, Moon Embracing the Sun top-billed the TV ratings, and her Architecture 101 movie became a top-grossing film.
8. JANG NA RA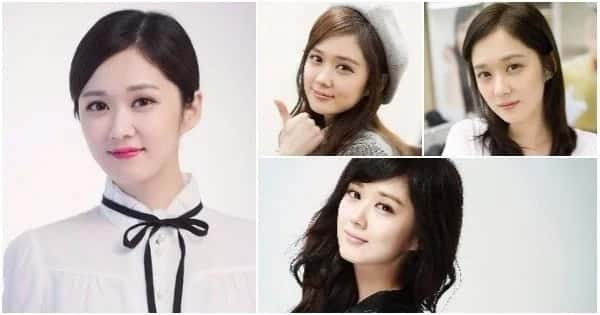 Jang Na-ra is another South Korean beauty who is a singer and an actress. She's active in the South Korean entertainment as well as in the Chinese showbiz industry. She is popular for her hit song Sweet Dream, and she made a huge mark in her various TV roles.
7. MOON GEUN YOUNG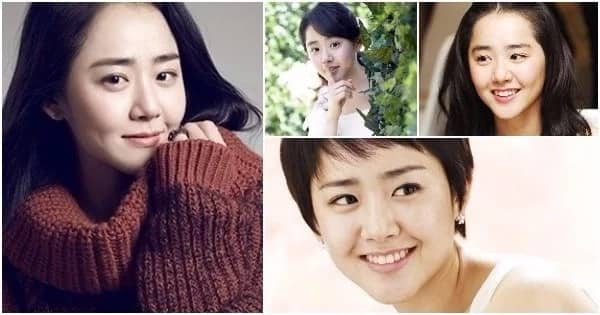 She's famously called as the 'Nation's Little Sister,' Moon Geun-young tops at the 7th spot, as a naturally beautiful Korean actress. She started modeling at the age of ten and made her acting as a child actress around 1999. In 2000, she top-billed Autumn in My Heart, which became a massive hit, and made a huge comeback in a highly-acclaimed horror movie, A Tale of Two Sisters in 2003.
6. SONG JI HYO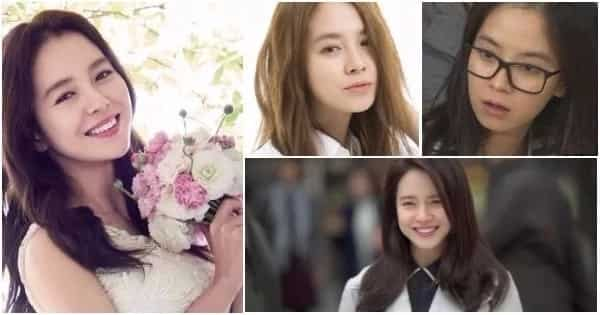 Song Ji-Hyo is another popular, innately beautiful South Korean actress and model who made her first acting debut in 2003's Wishing Stairs. Though her well-known role was in the TV series Princess Hours during 2006, she rose to stardom internationally when she became part of the popular variety show Running Man.
5. SONG HYE KYO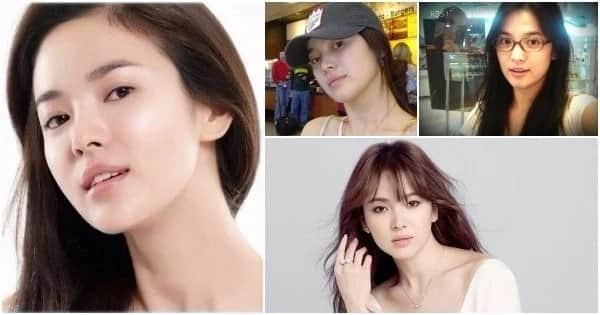 Song Hye-Kyo is a household name, a familiar face to most people. Her delicately pretty face graced several TV drama series already. She starred in the Kdrama series, namely 'Autumn in My Heart,' 'Full House,' and the recent one that became a major hit TV series, 'Descendants of the Sun.'
Read Also: Team Sarah Is Complete & Ready For The Live Shows! Watch The Blazing Laser Lights Performance Of The Teen Band Member Here!
4. SANDARA PARK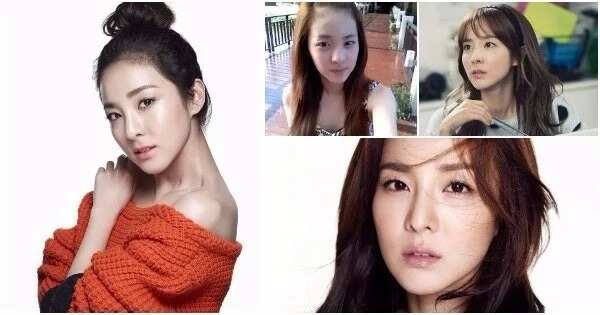 Everyone in the Philippines knows her as she began her career as a Star Magic talent. Sandara Park is also well-known as Dara. This South Korean lady who has a Filipino heart became famous when she joined 2NE1. She's a versatile star. She's a singer, dancer, model, actress, and host.
3. PARK SHIN HYE
Her role in 'Stairway to Heaven' paved the way for her to be known as Park Shin Hye. She is undoubtedly one of the most famous South Korean actresses today. She became popularly known for her role in the 'Heirs,' and she also starred in numerous box office movie hits and top-rating TV drama series. Hence, in 2015, Forbes included her on the list of '40 Most Powerful Celebrities in Korea.'
2. KIM TAE HEE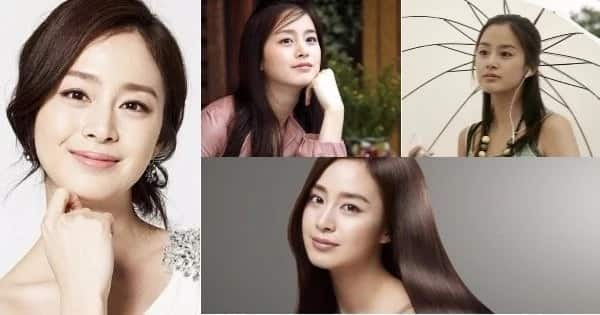 Kim Tae Hee, who just recently married Rain, began her career in her most notable role in the famous TV drama series 'Stairway to Heaven.' People got captivated by her natural beauty and charming eyes.
Read Also: Miranda Kerr And Evan Spiegel Are Married! The Former Victoria Secret Angel & The Billionaire Snapchat Founder Tied The Knot.
1. YOONA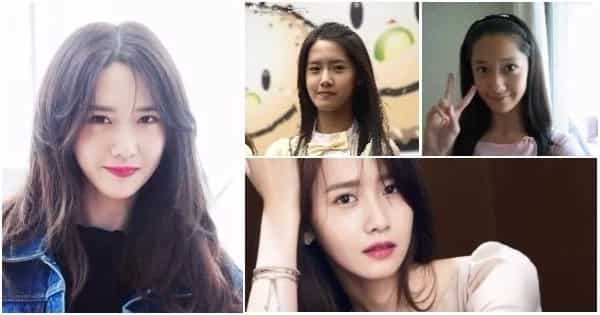 Hitting it on the top list is Girls Generation Yoona! She's best well-known as a member of the K pop group. She's one of the most popular Korean singers and actress who are naturally beautiful, as a matter of fact, in 2013, she was voted as The Most Beautiful Woman by Independent Crisis, and was chosen as The Most Beautiful Asian by China Magazine.
Which among these innately beautiful Korean actresses do you love? Share your thoughts and leave your comments below.
Source: KAMI.com.gh