Kaye Abad bio: age, height, wedding, business
Kaye Abad is a famous Filipino-American actress. She has been in the entertainment industry for many years. Besides of being an actress, she is also a family woman. She has been able to balance her professional acting life and her family role. This makes her fans admire her more since it is not easy to balance the two. What else do you know about her?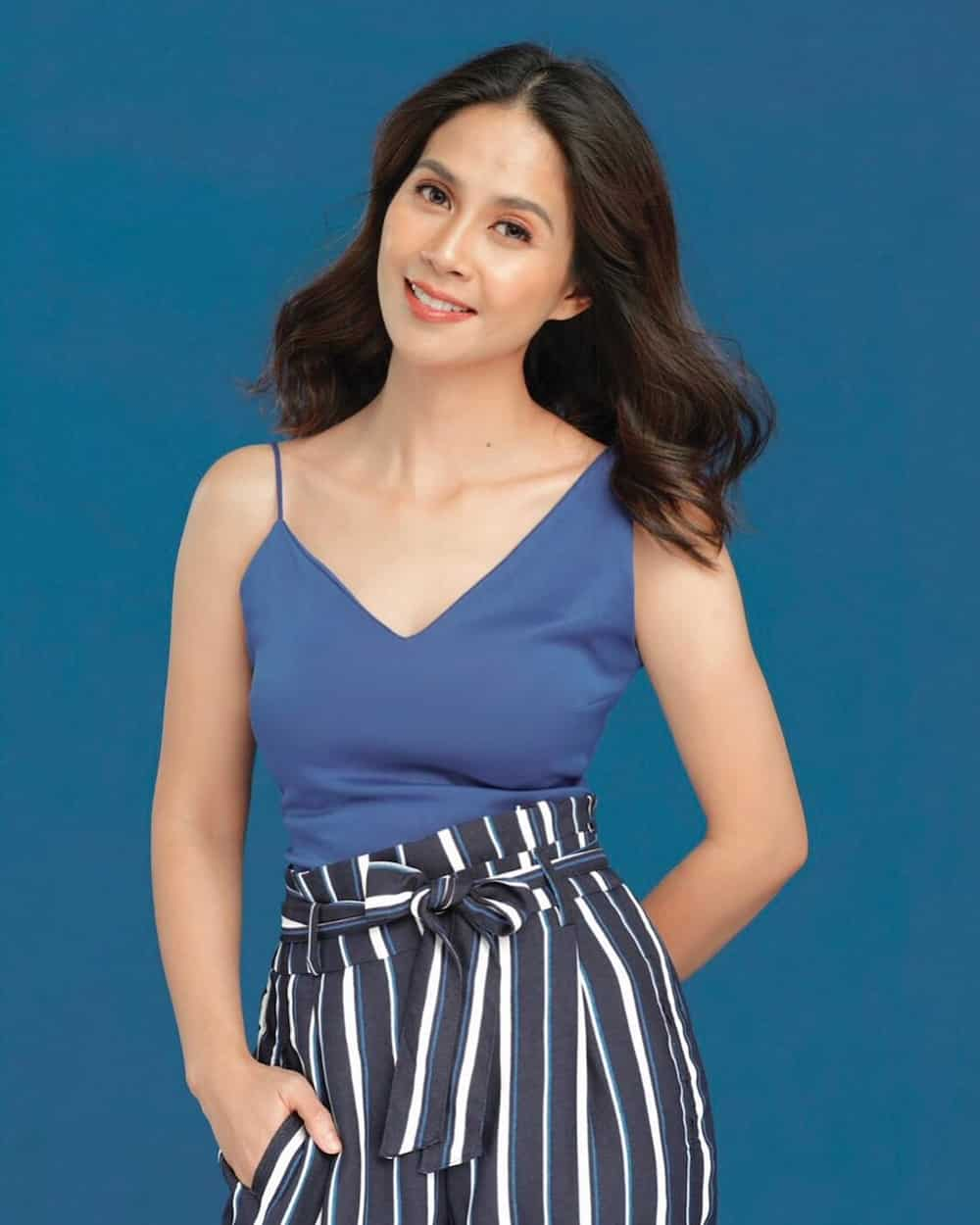 It is difficult for someone to balance having a family and keeping up with the acting pace. Those who have tried acting can tell you it is not an easy job. It involves long hours of rehearsal and going through scripts. However, Kaye Abad has proved that she can balance the two perfectly. This is an encouragement to ladies who want to be artists. That it is possible to be a spectacular actress and have a perfectly normal life. She is not just a star, but also, she is a role model to her fans.
Kaye Abad profile summary
Full name: Katherine Grace Cosme Abad
Professional name: Kaye Abad
Date of birth: 17th May 1982
Parents: Cecille and Noel Abad
Sibling: Sarah Jane
Height: 1.57 m
Spouse: Paul Jake Castillo
Her biography
She was born on 17th May 1982, in Pennsylvania, United States of America. Kaye Abad parents are Noel and Cecile Abad. She was raised in Cavite together with her sister. Kaye Abad sister is Sarah Jane married to a Kamikazee lead singer.
Kaye Abad sister is Sarah Jane. Sarah is younger than Kaye and is married to Kamikazee vocalist Jay Contreras. She was a child star.
Kaye is a member of ABS-CBN's Star Magic. She started in the Philippines industry being a cast in Ang TV, a kid's show. In addition, she was in numerous teenage oriented TV series and films. She was notable in a TV series known as Tabing Ilog that was aired from 1999 to 2003.
In a number of years, she was invisible in the showbiz scene. In 2009, she had a comeback appearance and acted lead role in Precious Heart Romance Presents: Bud Brothers. In 2013, she acted as an antagonist role Stella Celerez Diaz in Annaliza, a family drama series. Also, she acted as Yvonne Aguilluz-Guevarra in Two Wives. In 2018, she appeared in Nang Ngumiti ang Langit as Ella.
READ ALSO: Erwin Tulfo bio: wife, brothers, awards
Her dating life
She was dating John Lloyd while they were working together in the 2000 series Tabing Llong. They had a relationship that lasted for nine months. Also, she dated Chito Miranda, and many people thought the two would settle down. However, the relationship ended after eight years. She was also in a long relationship with a singer, Guji Lorenzana. When things seemed not to work between them, they broke after three years into the relationship.
Her marriage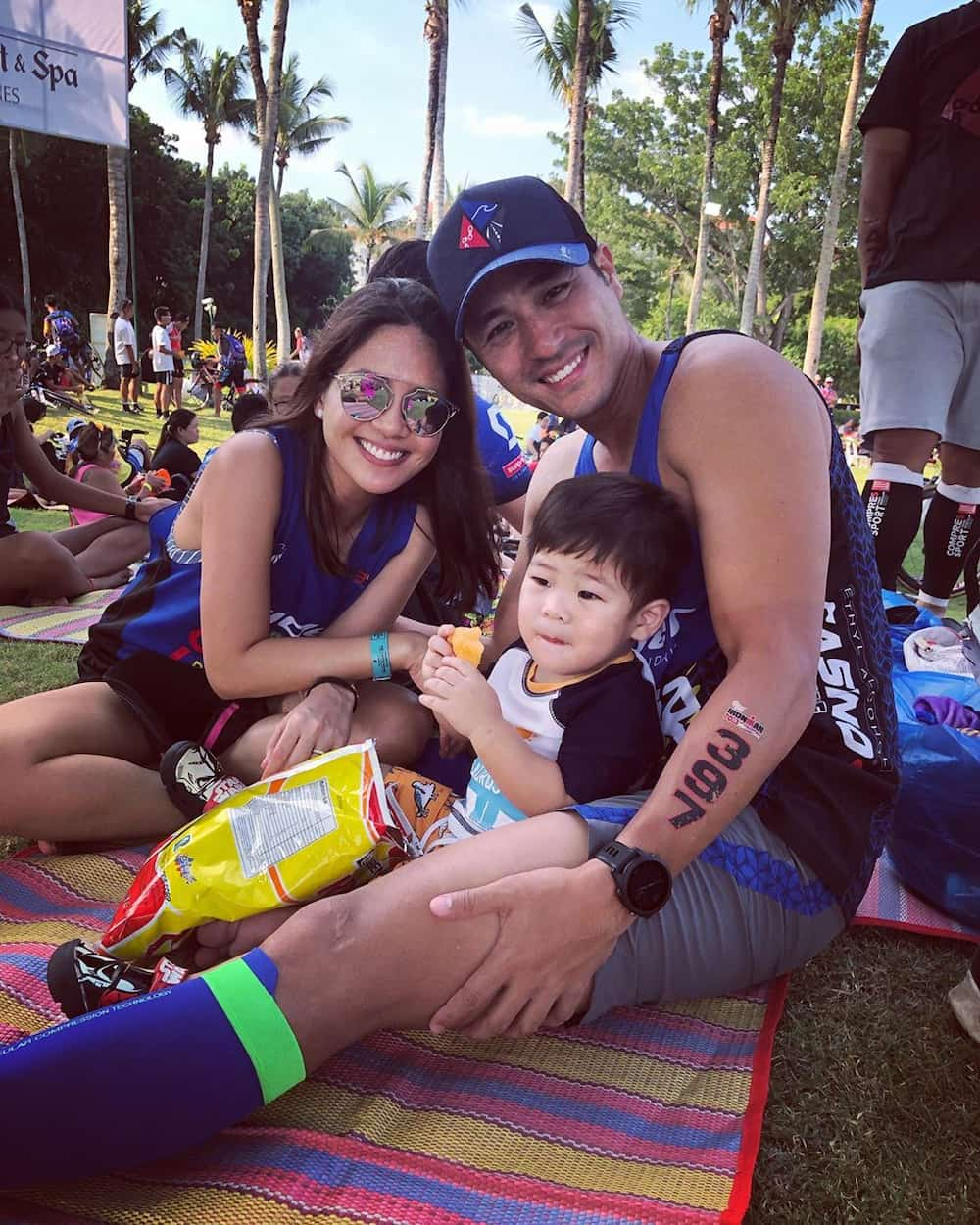 She met the love of her life in 2014, who engaged her at a surprise birthday party in 2016. Kaye Abad wedding was an all-white party held at the San Pedro Calungsod chapel in Cebu. They started out as friends, the friendship developed to love and romance that resulted in marriage. The wedding was held on 9th December 2016.
Kaye Abad husband is Paul Jake Castillo. He is a former Philippines Big Brother housemate. Kaye Abad son, is Pio Joaquin Castillo. He has already celebrated his first birthday, and his parents threw him an executive party.
Her achievements
She earned recognition after she won first runners up in a competition for the best actress in Asian TV Award of the year 1998. She posed as FHM cover girl in their June 2012 magazine. Her pictures in the FHM were received with a lot of positivity, making her more popular. Moreover, she has endorsed products such as RDL Baby Face. She also became an ambassador of Manila International Airport Authority.
She is grateful that God has blessed her with a family; this includes a husband and a handsome son. She told Inquirer.Net that she was happy that her dreams had come true. She lives happily and enjoys her life so far.
Why she moved to Cebu city
After she got married, she decided to move to Cebu city. She explains the city as a combination of city and a province. One can easily visit the beach or the farm. Moreover, there is also a mall, therefore, you can easily access whatever you require.
Her youthful look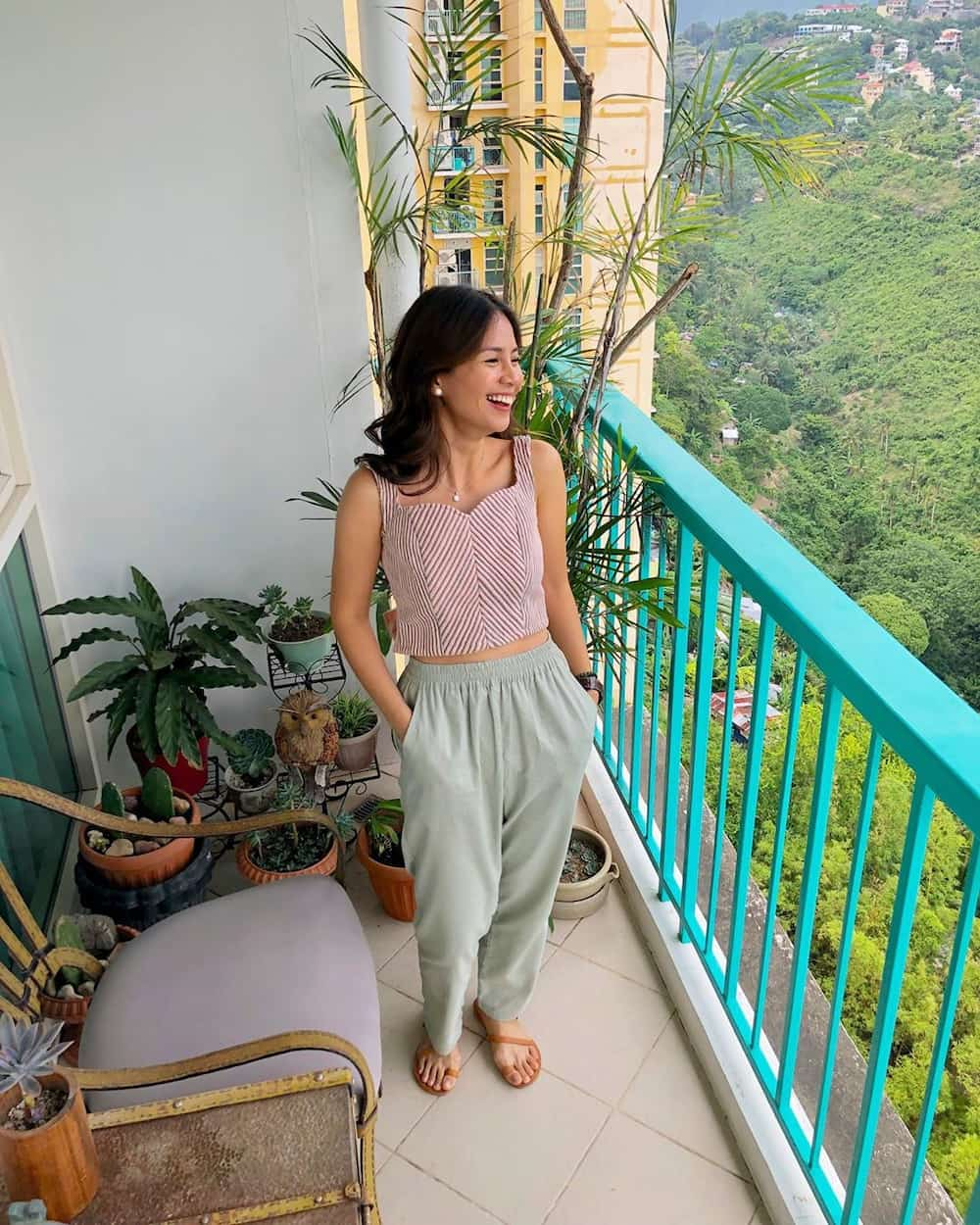 Kaye Abad age goes hand-in-hand with her gorgeous looks. She is in her late thirties, but her looks cannot be compared to any woman at her age. This is evident when you look at Kaye Abad Instagram pictures. Some people are likely to assume she is a young lady at her early twenties.
For instance, Kaye Abad pregnant news shocked her followers as many of them did not believed she had conceived. Her body was in a perfect state. Surely, she does not seem to age at all.
Kaye Abad height makes her more beautiful since she is 1.57 m. However, despite being a beauty queen, she does not neglect her motherhood. She gives utmost priority to her baby, Pio. Moreover, she is a dedicated wife to her husband.
Kaye Abad has proved that, one can have a demanding job like acting and at the same time, be a dedicated wife and mother. She is a lady who has achieved much in the entertainment industry. She has been acting since her teenage years, and she is still a shining star in her late thirties. Today she is not only an actress, but also an ambassador of various brands in the Philippines.
READ ALSO: LJ Reyes bio: age, daughter, son, business, dating history
Source: KAMI.com.gh