A stunning travel brochure: templates, examples, guidelines
Among the many things that entice travelers to a certain destination is a well-crafted travel brochure that gives them details on what to expect once they get there. A good travel brochure should be informative while at the same time attractive. Here is how to create a stunning one.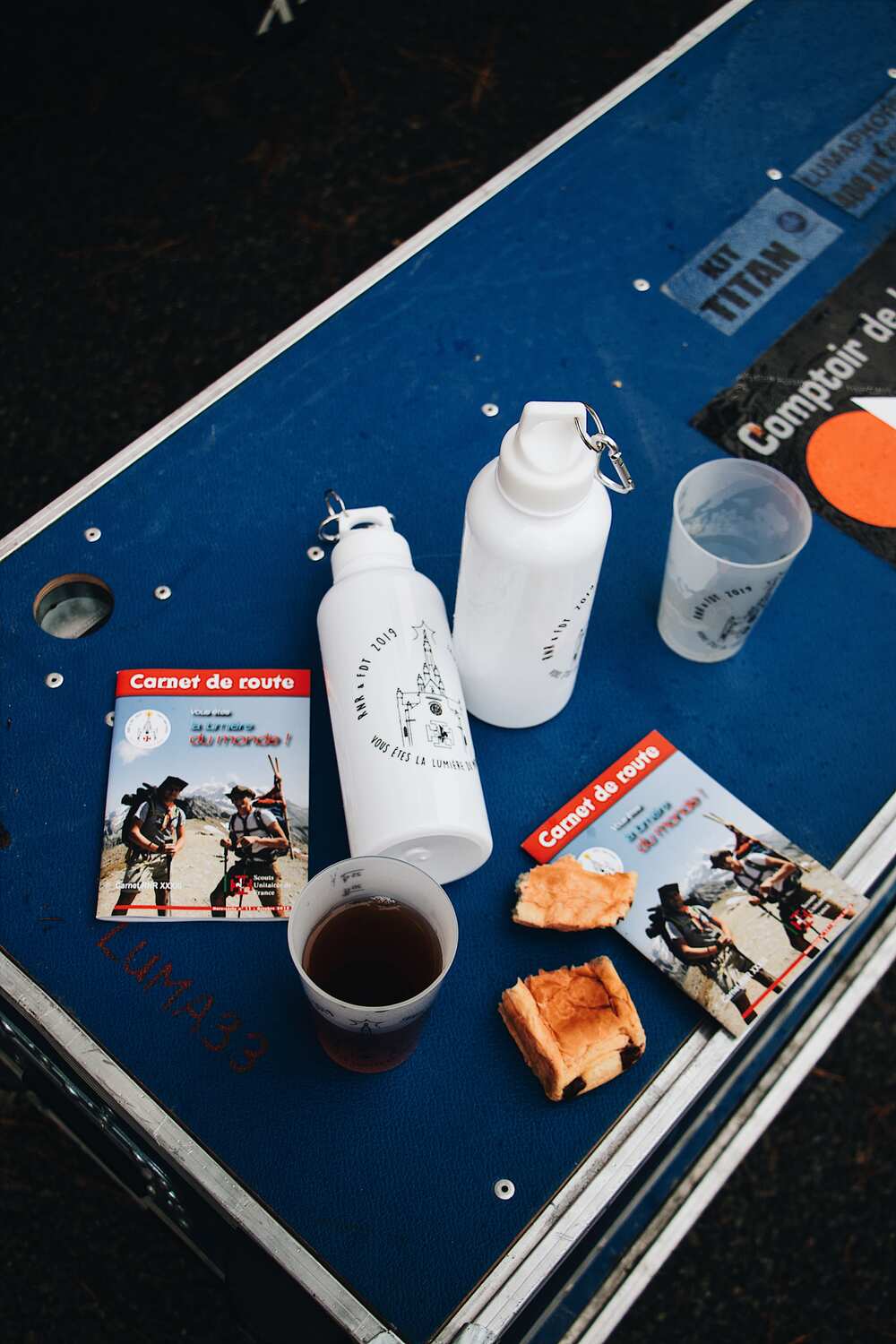 A travel brochure goes beyond mentioning the ideal places to visit. It should be not only informative but also captivating. What makes a good travel brochure design? Do you even know what to put in a travel brochure?
How to make a travel brochure
Writing a stunning travel brochure calls for one to consider three central factors: establishing the details of the place, writing the required texts and features, and incorporating visuals.
1. Establishing the details
Ensure that you start with a preferable destination for prospective clients. Often, it is advisable that you choose a destination that you are quite familiar with. This way, it will be easier to create a perfect image of the location in the long run.
Ensure that you also check what amenities are within the region. Most potential readers will want information on accommodation, restaurants, and entertainment spots.
You should also highlight the features and settings of the location. Taking time to talk to the locals will help in obtaining more information.
READ ALSO: How to type enye in laptop?
2. Writing the brochure
Your text should always start with a preliminary summary. This involves writing down your story, writing and proofreading your argument, and splitting the case into various subsections. Remember to use ideal fonts and even lettering.
While at it, ensure that subsections are underlined. How about you start your text with a captivating title? Nothing could keep a reader more engrossed in what you write better than a suitable title. Your audience needs to be hooked right from the first sentence.
Testimonials count a lot. Their inclusion will be vital in attracting more readership. Ensure that you include credible sources of this information; otherwise, you could mislead your readers.
In addition to this, it is sensible that you add a price section. This price section should highlight a range from low to high. This way, people with smaller budgets will find it more attractive.
3. Incorporating visuals
Nothing could be more eye-catching than visuals. Readers will be attracted to impressive photos or even videos. Ensure that you use pictures that sufficiently highlight top reasons to visit the given destination.
It would help if you considered a suitable theme for the photos. This way, you will accentuate the tone of the given place without much hassle. Always ensure that you organize your information in a way that creates a seamless integration between the elements in the text. The visuals and text need to blend smoothly.
What to put in a travel brochure
A perfect brochure would be incomplete without a couple of elements. Understanding what to include in your catalog will ensure that you make a perfect final product that is not only mindblowing but also breathtaking. Here are some of the elements that will make your brochure count.
1. Using the right photos
Only a suitable photo can draw a reader without much hassle. With a perfect photo, the reader cannot help but visualize himself in the destination. Showcase your best pictures.
Mostly, if they look cheap, readers will associate the location with a cheap feel or experience. In a sense, the photo should highlight luxury, fun, beauty, and a charming lifestyle.
2. Suitable color scheme
The color is often the first thing that most readers will spot. Unless you understand what color or theme has the most psychological effect on your target audience, you are likely to lose.
The chosen color scheme should communicate a sense of peace, quiet, trust, and even relaxation. One of the best colors to employ would be blue. It has the effects mentioned above.
How to create a travel brochure using a template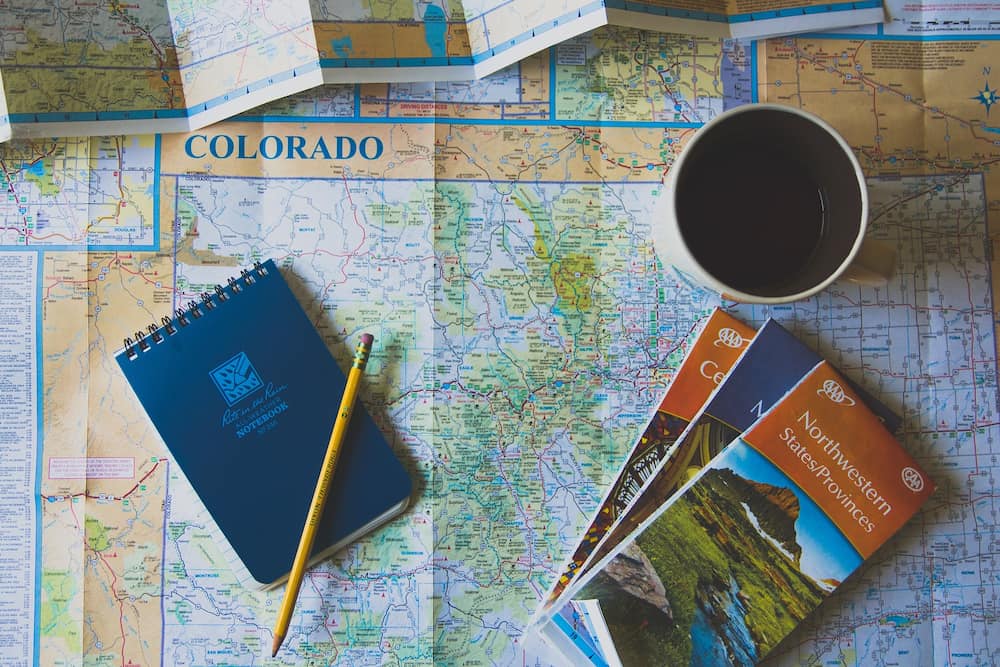 You may have never set eyes on a travel brochure sample. For this reason, opting for a template will come in handy. These templates highlight what to do as well as what to fill. This way, you will save not only your valuable time but also effort. What a way to get value for your time and resources!
Perhaps you need to look at these templates before making a final decision. These templates are customizable, and will, therefore, meet your needs and preferences with much ease. From this site, you will also be assured of various travel brochure examples. If things get tough, do not shy away from asking for professional help.
Why you need travel brochures
While brochures are a traditional method of passing information, they have always remained effective. There is no better way to initiate and enhance travel marketing than through this approach.
Brochures are a popular source of travel information. They are reliable in influencing the decisions of any potential traveler. For this reason, they play a critical role in lead conversion.
They are also essential in enhancing a personal and even professional connection. The fact that they highlight an authentic experience is more likely to have a substantial effect on the traveler or reader.
A travel brochure plays a central role in marketing and even lead conversion. Unless one understands what a perfect one constitutes, it will be quite hard to enhance readership and lead conversion.
READ ALSO: How to write a concept paper for college?
Source: KAMI.com.gh