Ex Battalion members profile: real names, age, birthday, songs
Nothing quite sings musicians praises than viral songs mixed with cheeky humor, and that is exactly the kind of music that is released by Filipino hip hop group Ex Battalion, also known as ExB. The group has released sensational songs like Kakaiba and Hayaan Mo Sila. This group is everything that most millennials are looking for in a band. ExB has helped to shine a light on the local hip hop scene, which has led to the transformation of the Original Pinoy Music that we know and love.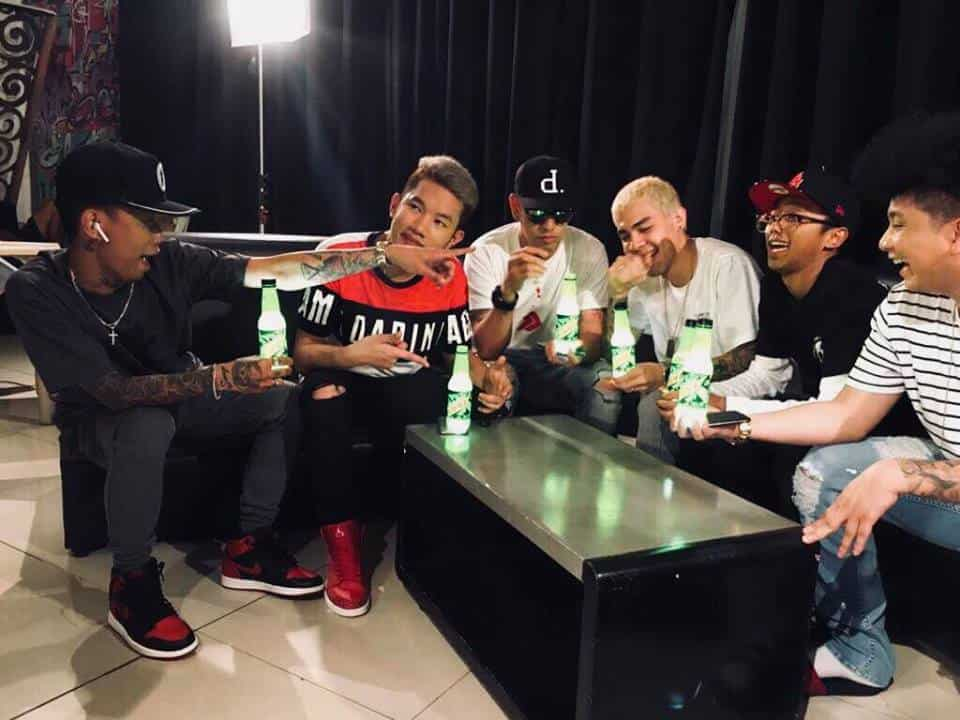 Founded in 2012 by the CEO of the group Mark Magsalang, also known as Bosx1ne, Ex Battalion is a phenomenal group that has been featured in movies and guest-starred on television shows and held major concerts. With the group's ascension in music charts, they have been ranked among the most successful mainstream hip hop groups in the country. Their tracks have dominated the entertainment and music scene and have become the theme songs for millennials, which has made the group's years of hard work worth it.
Ex Battalion profile summary
Full name: Ex Battalion
Nickname: Ex B
Main members: Bosx1ne, King Badger, Emcee Rhenn, Brando, Flow-G, Skusta Clee
Past members: JRoa (now a solo artist)
Origin: Muntinlupa, Philippines
Genres: Pinoy hip hop, trap
Labels: Ex Battalion Music, Viva Records
Associated acts: O.C Dawgs, JRoa, Panty Droppaz League, Ai-Ai delas Alas
Years active: 2016-present
There have been tremendous speculations regarding the Ex Battalion members. Most people tend to frequently ask, 'How many members does Ex Battalion have?' According to the leader of the group Bosx1ne, the group began with 3 members in a rap contest during a barangay fiesta before others joined in. Currently, the group has more than 10 members. They all began rapping on the streets while they were teenagers.
The members of the group became stars with the release of 'Hayaan Mo Sila', which dominated downloading and streaming sites and social media. ExB members are Bossx1ne, Flow-G, Skusta Clee, Brando, Emcee Rhenn, King Badger, Bullet-D, Jnske, Cent, Jekkpot, Hudass, Mckoy, KentMNL, Reid Villavicencio, Jomar Lovena, and Flip-D.
Ex Battalion members real names and profiles
This sensational hip hop group has enjoyed success due to the different talented members involved. These profiles will give you details on Ex Battalion members birthdays, their real names, age, and any details of their personal lives.
1. Bosx1ne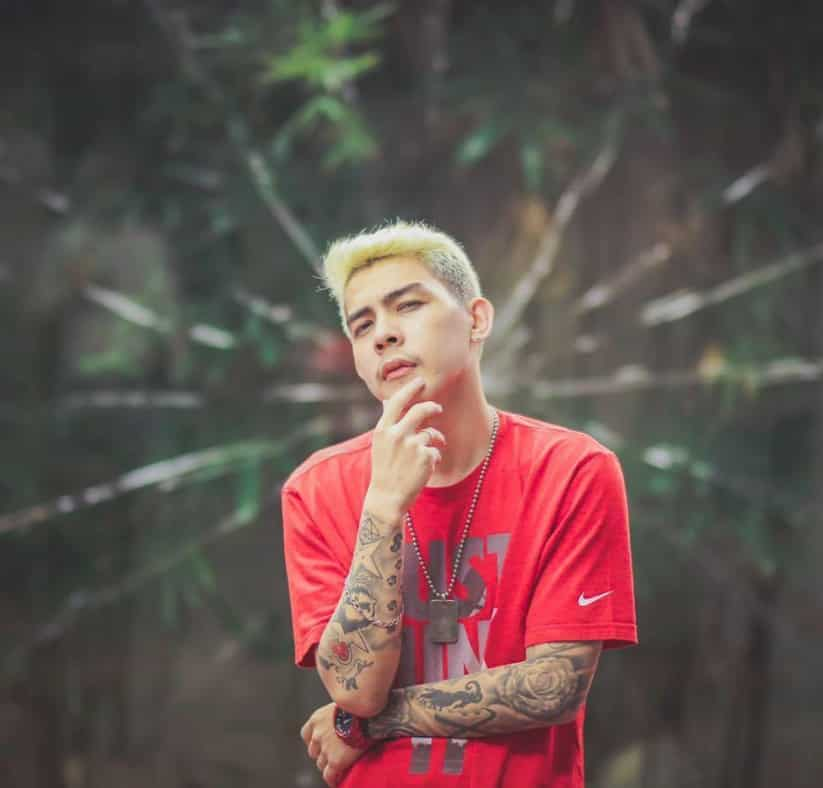 Full name: Mark Maglasang
Nickname: Bosx1ne
Date of birth: June 13th, 1995
Birthplace: Muntinlupa City
Age: 24 years old
Spouse: Erika Tolosa Maglasang
Fun fact
He is the founder and leader of the group.
2. Flow G
Full name: Archie dela Cruz
Nickname: Flow G
Date of birth: March 12th, 1997
Birthplace: Manilla, Philippines
Age: 22 years old
Fun facts
His hairstyle is influenced by Lil Pump
There is a speculation that he is Skusta Clee's brother. However, this is not the case.
3. Brando
Full name: James Brando
Date of birth: September 21st, 1990
Residence: Muntinlupa City
Age: 29 years old
Fun facts
He is known to be the bada** and toughest member in the band.
4. Skusta Clee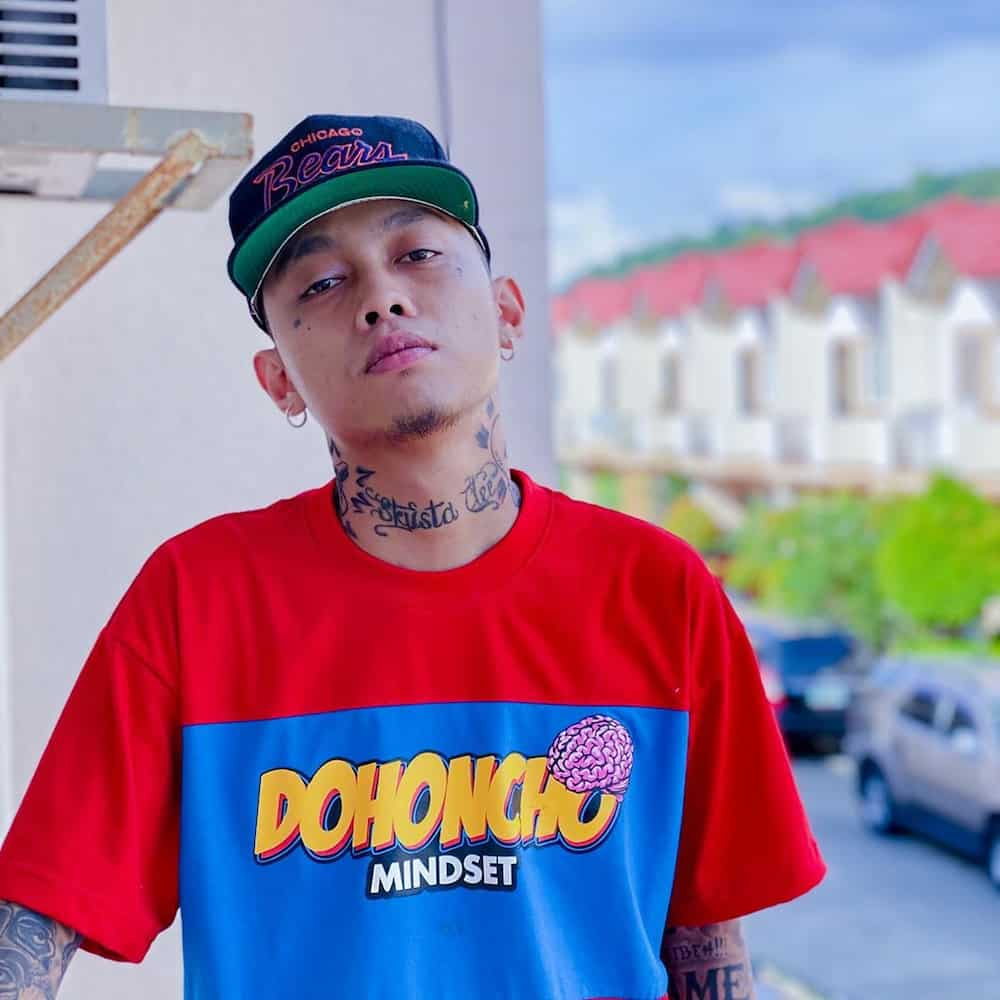 Full name: Daryl Borja Ruiz
Nickname: Cleezy Boy
Date of birth: February 15th, 1996
Birthplace: Taguig Cavite, Southern Manilla, Philippines
Age: 23 years old
Fun facts
His iconic hairstyles have a great influence from XXXTentacion and Lil Pump
5. King Badger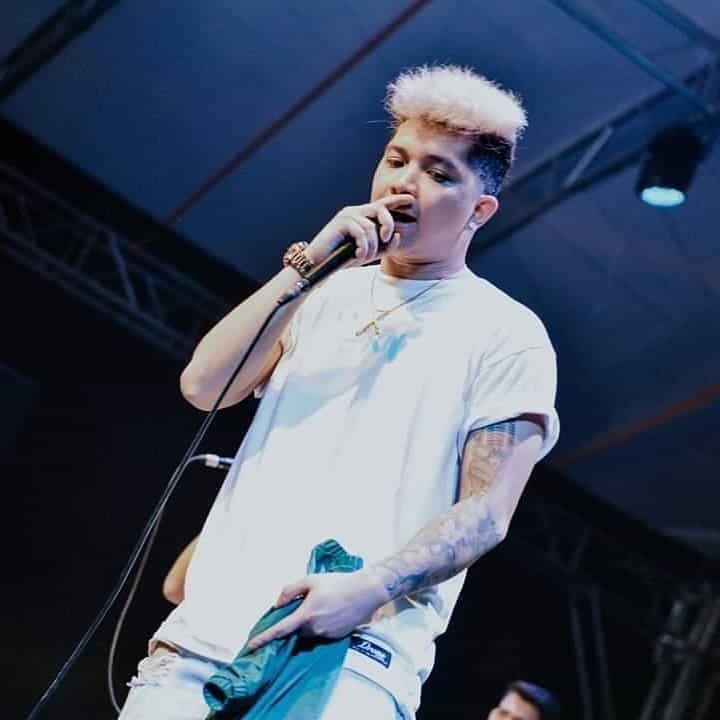 Full name: Jon Guitterez
Nickname: King Badger
Date of birth: September 23rd, 1991
Birthplace: Muntinlupa city
Age: 28 years old
Spouse: Jelai Andres
Residence: Manilla, Philippines
Fun facts
The curly-haired member is half-British and is married to Jelai Andres.
He lives in Manilla and has a mini-mansion and a Range Rover.
6. Emcee Rhenn
Full name: Rhenn Mangabang
Nickname: Emcee Rhenn
Date of birth: February 19th, 1993
Age: 26 years old
Fun facts
According to social media buzz, this 26-year-old appears to have the craziest lines and curves in the group.
Emcee Rhennn has also made appearances in music videos such as Southboyz, Bootyful and Need You.
7. Bullet-D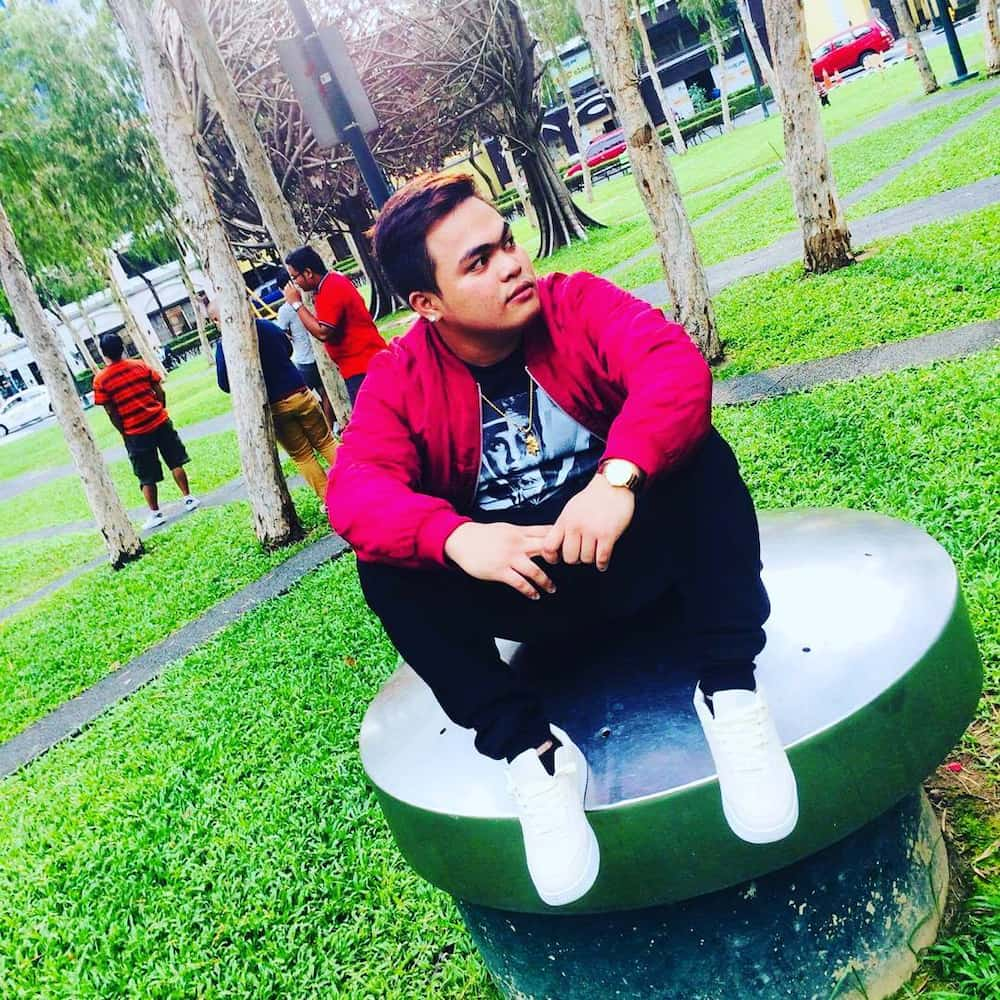 Full name: Rudolpho Bulahan
Nickname: Bullet-D
Date of birth: May 21st, 1990
Age: 29 years old
Fun fact
Bullet D has also appeared in music videos such as Southboyz, Hayaan Mo Sila, and Need You.
8. Reid Villavicencio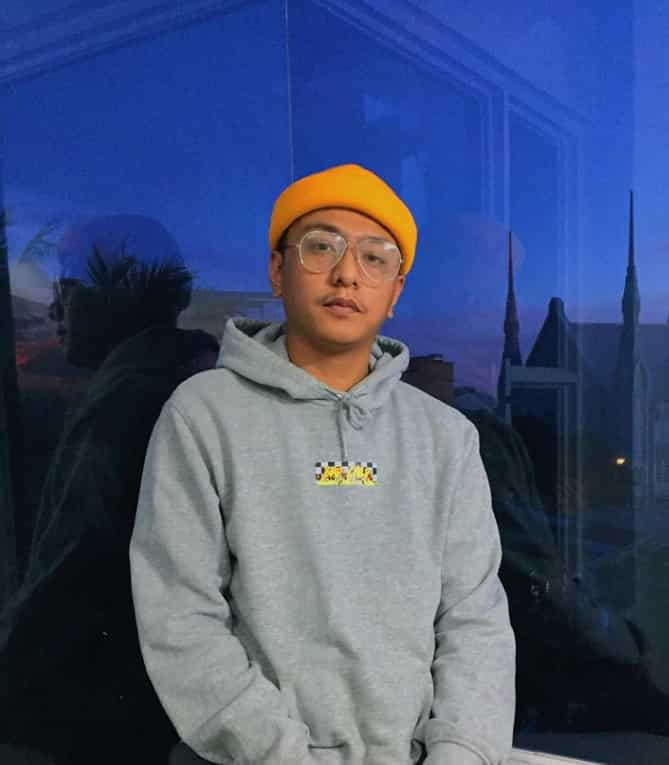 Full name: Reid Villa Vicencio
Date of birth: August 17th, 1995
Age: 24 years old
Fun facts
Unlike other members in the group, this star tends to maintain his birth name as his stage name.
Although he does not sing, he has made appearances in various music videos such as Hayaan Mo Sila.
READ ALSO: Park Bo Gum bio: age, height, girlfriend, and movies
9. Jnske
Full name: Jay Cania Omania
Nickname: Jnske
Date of birth: October 19th, 1992
Birthplace: Taguig, Cavite
Age: 27 years old
Fun fact
He has made appearances in various music videos such as Southboyz and Hayaan Mo Sila.
10. Kent MNL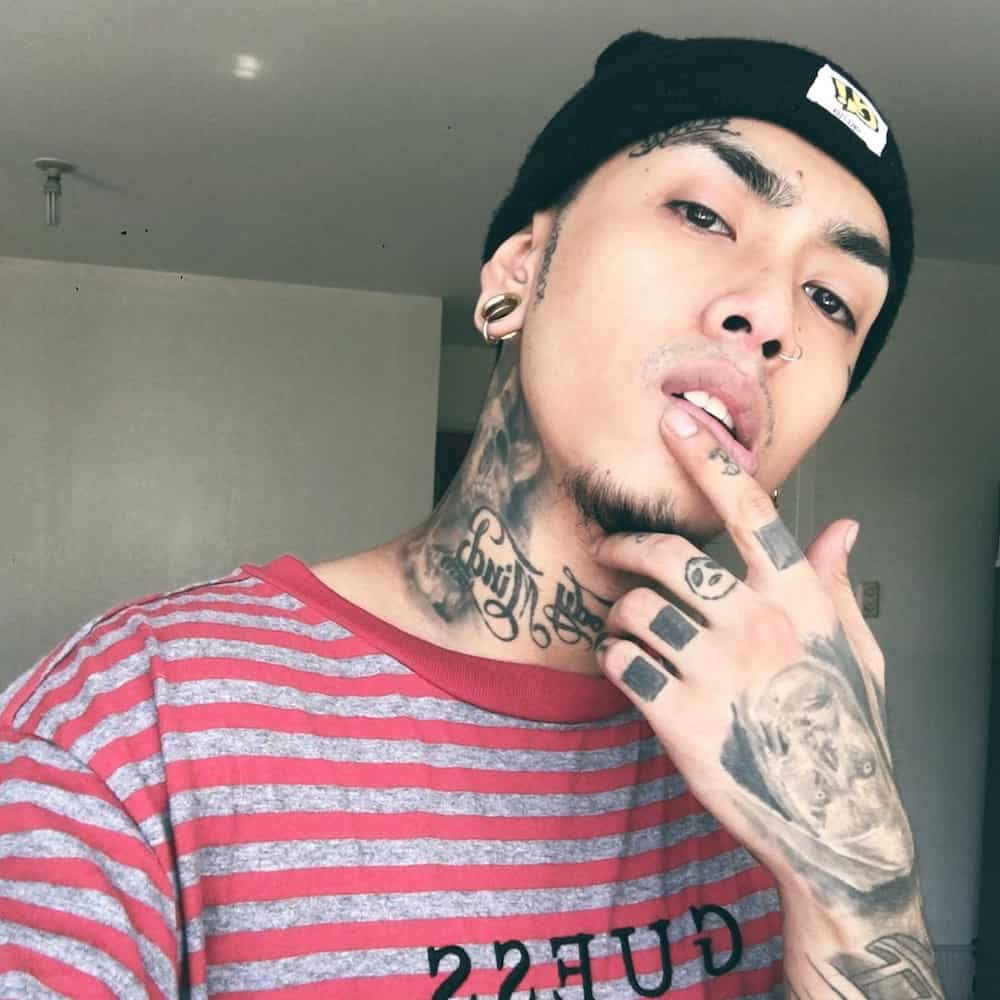 11. Hudass
Position: Label member/artist, rapper (2015–present)
12. Cent
Position: Founder, rapper (2012–present)
13. Jekkpot
Full name: Louie Rivera
Nickname: Jekkpot
14. Mckoy
Position: Label member/sub-artist, rapper (2014–present)
Ex Battalion songs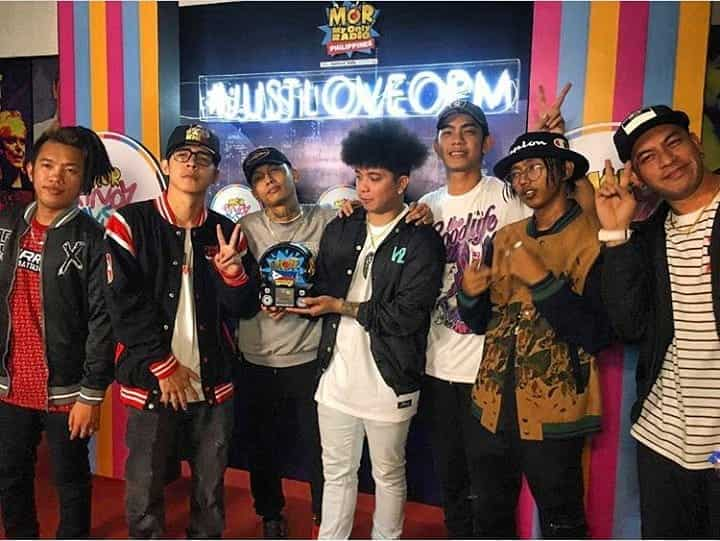 It was long before the group released its first hit song Need You in 2016. However, they were able to carve their success in the music industry with a series of big hits like No Games and Tell Me. These songs enabled them to get into the Top 10 of the Philippines' hit charts. From this point onwards, they began releasing singles that went viral like Come with Me and Hayaan Mo Sila, which is their biggest hit to date.
ExB enjoys a great YouTube presence with its songs accumulating over 470 million views on the site. With around 1.97 million subscribers on their YouTube channel Ex Battalion Music, their song with O.C Dawgs Hayaan Mo Sila is the most popular with 79 million views. Other incredible songs by this group include:
No Games
Pauwi na Ako
Ikaw Kase
Kakaiba
Singsing
Bootyful
Bagong Simula
SouthBoys
Ex Battalion albums
The first album released by the group was X, which came out on February 3rd, 2016 and contains 15 songs. It was released under Ex Battalion Music. ExB's other albums include 6 Years, Hayaan Mo Sila, Pakinabang, Ex Battalion the Concert, Southboys, Tell Me, Ikaw Kase, No Games, Darating Din and many more.
Ex Battalion was not an overnight success. The members had to work on their music for years before getting their big break in 2016. The amazing group has revolutionized Pinoy hip hop with their viral songs and music videos. ExB songs are the soundtrack of this generation and our lives.
The main members of Ex Battalion are constantly receiving offers to be featured in movies, and their future looks brighter than ever.
READ ALSO: Bullet Dumas bio: songs, net worth, real name, age
Source: KAMI.com.gh