The Social Security System, popularly known as SSS, is the social insurance programme available in the Philippines. What the system does is to provide both the employed and self-employed citizens health and retirement benefits. The people covered by this programme are also entitled to a funeral grant. How do you apply for SSS? What do you need to do before you are eligible to be covered under SSS?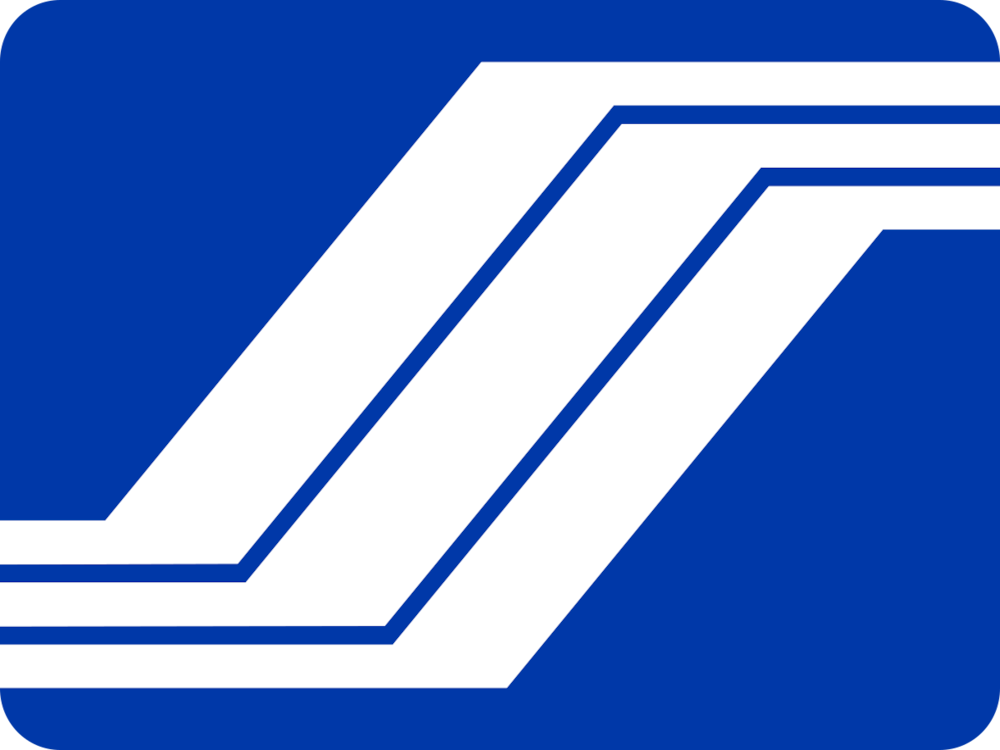 The SSS is an indispensable tool for citizens of the Philippines, and it is therefore essential to learn how to apply for it.
Requirements to be eligible for SSS
There are several requirements required for one to be covered under the scheme;
You have to be a Filipino. It does not matter if you are a native or not, what is essential is that you have Filipino citizenship.
You need to be working; it has to be paid employment. In this case, it is your employer who will remit the monthly charges on your behalf through deductions.
You may be self-employed. The scheme also covers for self-employed individuals. In this case, the self-employed individual is responsible for remitting their monthly contributions. In short, you have to pay towards your SSS contribution personally.
Employers may also apply for SSS.
You may be a voluntary member. This is the category of persons who recognize the benefit of the scheme and decide to contribute towards the plan. Those who fall under this category include separated members, Overseas Filipino Workers (OFWs), and non-working spouses of SSS members.
READ ALSO: Senior Citizen discount and benefits, explained
How to apply for SSS online
Do you know how to apply for SSS online? The first step is to visit the official SSS website. Once you are there, you will be required to fill in some personal information including;
Your name. This requirement is mandatory. You will have to indicate if you have one, two or three names. Also, if you have a prefix, you will have to mention which prefix it is.
Your date of birth.
You will have to indicate your email address. It has to be an email address you have access to because it will be integral if you want to proceed to the second phase of the application process.
Once you have filled out all the correct information, complete the verification process, then agree that the information you have given is accurate. Once this is done, submit the information.
READ ALSO: Netizens criticize President Rodrigo Duterte's image on DOLE-initiated OFW cards! Harry Roque III believes Duterte didn't approve ID design
After the information has been submitted, you will then have to access your email. SSS will send you an email confirming that you have started the application process. They will provide you with a link which you have to click. Once you have clicked on the link, you will then be redirected to the next form.
For the second phase, you will be required to avail specific information.
You have to indicate your mother's maiden name. This is the name your mother had before she got married.
You will be required to give your address details. The address details include your house/lot/block number and the name of the street where you live, your Barangay, the city or municipality where you live, your postal code, and your contact details (it may be a mobile number or a landline number).
When you complete filling the form, your SS number will be generated. You will then have to click on the command, "Generate SS Number." Once you click on it, you will be given an option of printing your ePersonal Record and SSS Number Slip. Your Personal Record and SS Number Slip will also be sent to your email.
You will then be required to print your personal Record Form, SS Number Slip, and SSS Number Application Confirmation email body and take them to your nearest SSS branch with some documents to prove that the information you have provided is actually correct.
Documents required for completion of the process of SSS registration
There are primary documents that you need to produce to finish the registration process. They are;
Birth certificate
Marriage certificate(if married)
Birth certificates of children(if you have children)
If you do not have your birth certificate, any of the following documents will do:
Baptismal certificate
Your driver's license
Professional Regulation Commission (PRC) card
A passport
Seaman's Book (Seafarer's Identification and Record Book)
If you do not have any of the above-mentioned documents, you can produce two of the documents in the list below(both with the correct name and at least one with the date of birth);
(GSIS) card/Member's Record/Certificate of Membership
ATM Card (with cardholder's name)
Alien Certificate of Registration
Bank Account Passbook
Baptismal Certificate of child/ren
Birth Certificate of child/ren
Cert. of Licensure/Qualification Document from Maritime Industry Auth.
Certificate from Office of Muslim Affairs
Certificate from Office of Northern Cultural Community
Certificate from Office of Southern Cultural Community
Certificate of Naturalization from the Bureau of Immigration
Company ID card
Company Representative Authorization Card(ACR) issued by SSS
Credit card
Firearm License card issued by the Philippine National Police (PNP)
Fisherman's card issued by the Bureau of Fisheries and Aquatic Resources (BFAR)
Health or Medical Card
Home Development Mutual Fund (Pag-IBIG) Member's Data Form
An ID card issued by (LGUs) (e.g. Barangay/Municipality/City)
An ID card issued by a professional association recognized by PRC
Life Insurance Policy
Marriage Contract/Certificate of Marriage
Membership card issued by Private Co.
National Bureau of Investigation (NBI) Clearance
Overseas Worker Welfare Administration (OWWA) card
Philippine Health Insurance Corporation (PHIC) ID card/Member Data Record
Police Clearance
Postal ID card
School ID card
Seafarer's Registration Certificate issued by (POEA)
Senior Citizen card
Student Permit issued by Land Transportation Office (LTO)
Taxpayer's Identification Number (TIN) card
Transcript of Records
Voter's Identification card or Affidavit/Certificate of Registration
When it comes to the requirements for SSS self-employed, the above documents also apply.
READ ALSO: Ano nga ba ang mga dapat malaman? Important things you need to know for UMID Card Application
SSS loan
SSS contributors have, among other advantages, the ability to apply for a loan. There are different types of loans offered by the scheme, and they are;
Member loans
Business loans
Housing loans
You can access the different requirements for SSS loan in the links provided above. For you to apply, you have to meet the requirements set. If you feel that you are eligible and you have all the documents required, you can proceed to get the application form for SSS loan. The forms can be found at any SSS cluster branches.
Applying for SSS is as simple as that. There is no hustle as the online application makes it very easy for anyone to apply. Now you know all there is to know about how to apply for SSS Philippines, requirements and details about the SSS loan.
READ ALSO:
SSS Maternity Benefit: Your guide on how to avail
Benepisyo na maaaring makuha sa SSS kapag naalis sa trabaho, lusot sa Bicam
Netizens left heartbroken after seeing this photo of an old lady being carried by her daughter for SSS pensioner's confirmation
Source: KAMI.com.gh