Korean visa requirements 2020: explaining the details
A lot of the Philippines are traveling to Korea, particularly South Korea, because of the attractions in the area. If you want to tour this region, you need to start with getting a visa from the embassy. The application process is normally smooth if you are familiar with the process, and you have all the Korean visa requirements.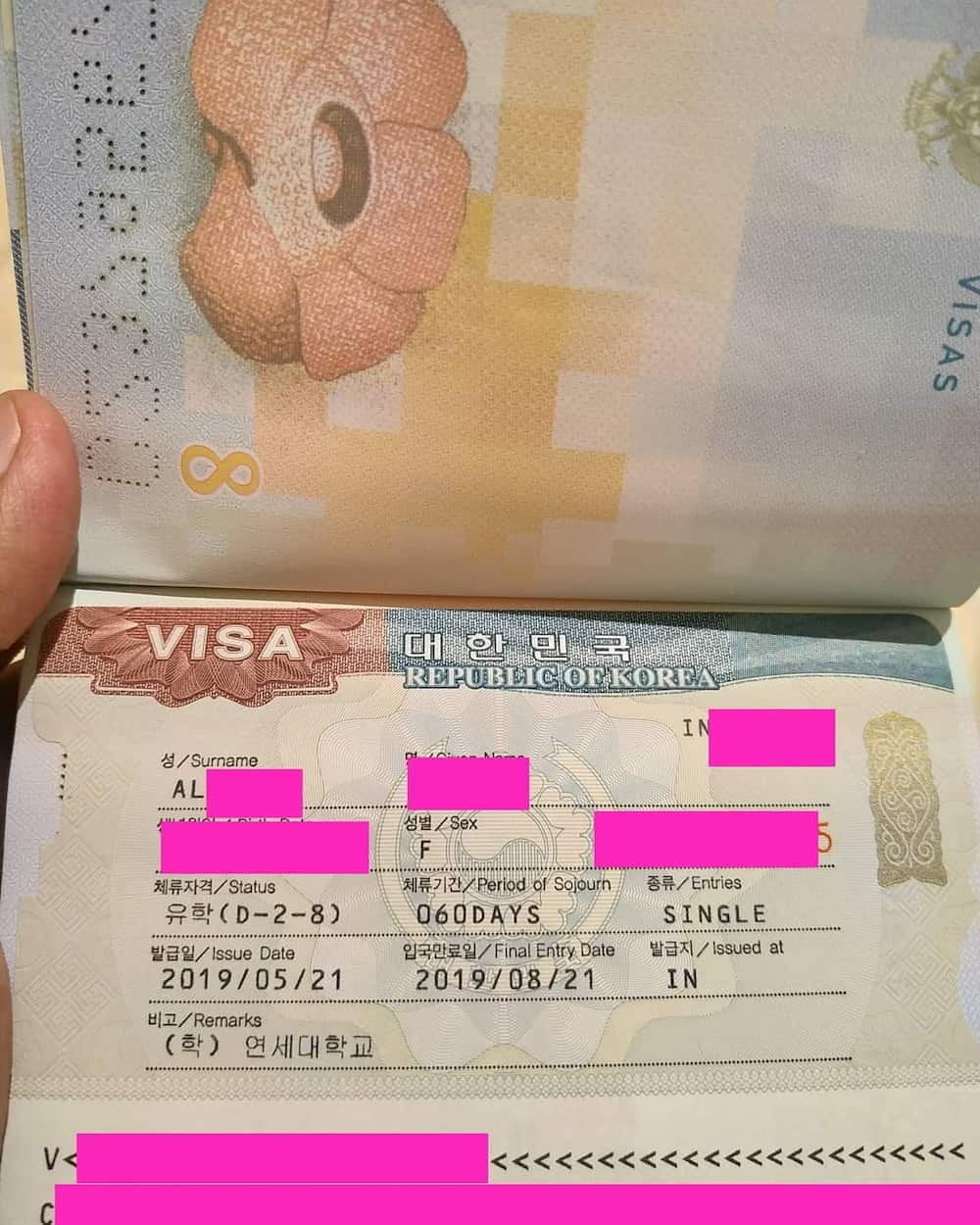 If you want to visit Korea, get a visa in advance. There are several steps to submitting the application successfully. There are also several requirements that you need to meet. To help you get this document within the shortest time frame, we have provided a detailed guide on the application process.
Korean visa application process
In the year 2018, the Korean Embassy announced that all the Philippines visa application should be processed through the embassy's accredited travel agencies. This was because of the increase in the number of tourists from the Philippines to Korea. Consequently, it is advised to apply for your document at least two months before your visit.
READ ALSO: Fact check: U.S. embassy 'suspends' tourist visas due to VFA termination & COVID-19
Determine the type of visa that you need
There are different types of South Koreans visas. To determine the type you need, start by identifying the purpose of your visit.
We will offer a guide on how to get a tourist visa. If you need a work visa, spousal visa, or you are joining a family in the region, you should check the South Korean Embassy to get the requirements for that respective visa.
Korean visa requirements Philippines
The approval and rejection of this application are primarily influenced by the completeness and originality of your documents. The main requirements include:
Philippine passport
You need to present your original passport and a copy of the documents bio page. Not every passport is acceptable, and there are standard passport requirements that yours needs to meet. The instances when your passport may not be adequate include:
When the photo page has a lamination that is broken
When the passport is valid for less than six months from the date that you intend to travel
If your passport does not have your signature
If the passport has less than two blank stamp pages
OECD visas
If you have visited any OECD countries in the last five years, remember to attach a photocopy of your travel documents in your application. Submitting this document is said to help increase the process at which your application is processed.
Korean visa application form
You will need to download an application form from the embassy website. Once you have downloaded the form, fill it carefully in capital letters. Where you are asked for information that does not apply to you, fill in N\A. Do not leave any blank space.
Passport photo
Every applicant must have an ID photo. The photo should be colored and taken against a plain white background. It should also be 35*45mm in size.
Proof of financial stability
You are supposed to provide documents that indicate that you are financially stable. The documents required vary according to your job.
Employed people:
Certificate of employment
Bank certificate
Passport for the last three months
Original bank statements
Photocopy of ITR
Self-employed individuals:
Bank certificate
Copies of business registration
Cover letter
Express visa application
If you are in a rush to have your document processed, you should fill an express application. This form should be submitted to the travel agency of choice. The application processing fee is Php 1000.
Get in contact with an accredited traveling agency
Once the forms are filled and you have met the requirements highlighted, contact an accredited travel agency.
Korean visa application status
After completion, you can check your Korean visa status through the embassy's online portal. Your application can either be in the received, under review, approved, or denied section.
Visa validity
If your visa is approved, its validity is dependent on the type you applied.
Single entry
This type is valid for three months, and you are only allowed to enter Korea once and stay for a maximum of 90 days.
Double entry
With a double entry, you are allowed to enter Korea twice, and it has a validity of six months. You are only allowed to stay in the state for a maximum of 30 days.
Multiple entries
This has a validity of 1-5 years. You are permitted to enter the state several times, but you can only stay for a maximum of 30 days.
How to renew Korean tourist visa requirements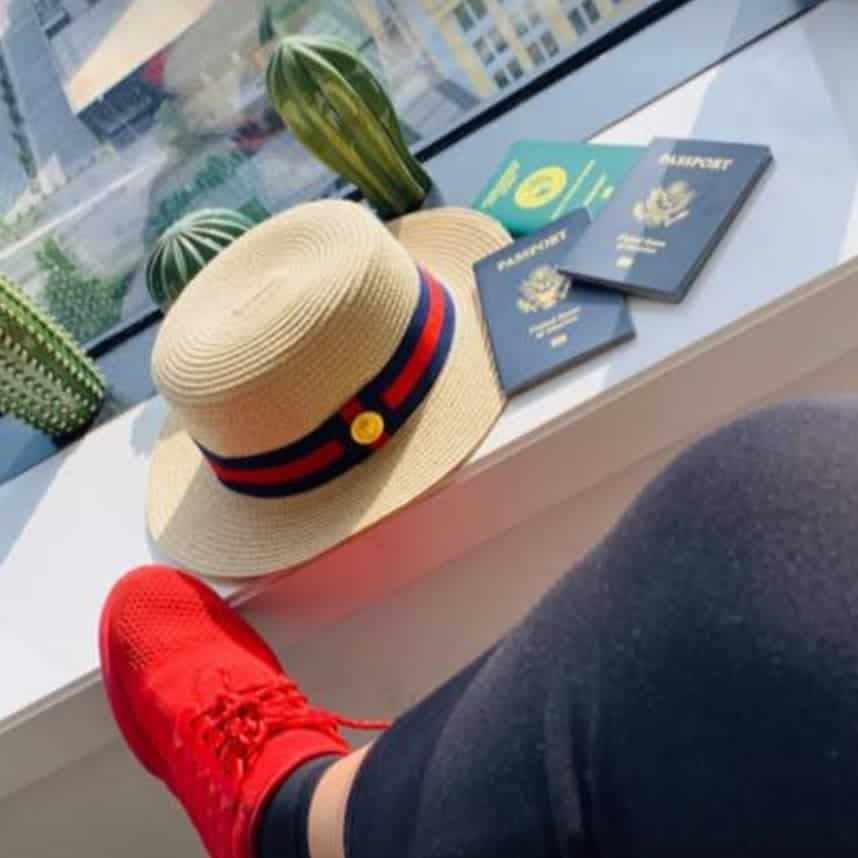 A tourist visa can be extended under special circumstances such as flight cancellation, accident, or medical problems. To get an extension, you must apply to your local immigration office. The requirements of an extension include:
Valid passport
A completed renewal form
Alien registration card
Any document that indicates that you need to extend your stay
Korean embassy address
In the Philippines, the embassy has several offices.
Korean embassy Cebu address and contact
These offices are located at the Chinabank corporate center, 12th floor Lot 2, Samar Loop Cor. Road 5, Cebu Business Park, Mabolo, Cebu City 6000, Philippines. You can also contact them through:
Tel: (63-32) 231-1516(-9)
Fax: (63-32) 231-2950
E-mail: phi_cebu2015@mofa.go.kr
Korean Embassy Manila
In Manila, the offices are located at 122 upper McKinley road, McKinley town center, Fort Bonifacio, Taguig city, Manila, Philippines.
Tel: +6328856-9210
Email: Philippines@mofia.go.kr
A visa is required when visiting Korea. Getting this document is not a straightforward process. You need to familiarize yourself with the Korean visa requirements and the application process. In case you are stranded, and you do not know where and how to start, read through the article. We have provided an insight into what is required when applying for this document.
READ ALSO: US bans the entry of Filipinos with new work visa
Source: KAMI.com.gh