People engage in different activities to generate income. While some are employed, others are always seeking new opportunities to start a business. In other cases, employees change companies to join the ones that offer better opportunities. In whatever case, they must remit taxes to the government. When such changes occur, they always entail the need to transfer details about one's revenue district office. You can update your revenue district office by filling the BIR Form 1905.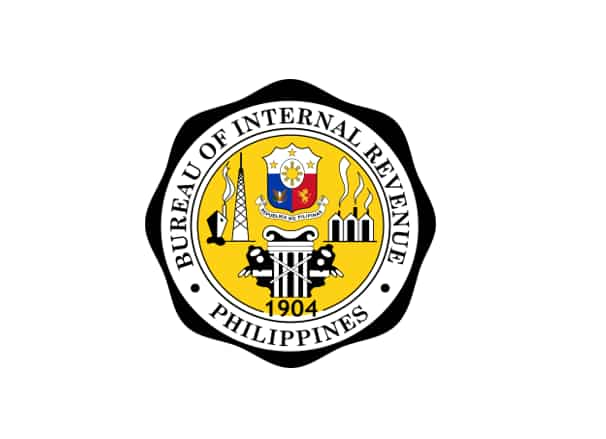 The BIR Form 1905 – application for registration information update is crucial because it ensures the alignment of the taxing jurisdiction with where the income subjected to withholding tax is earned. So, what does this form entail, and what is its purpose?
What is BIR Form 1905
It is a document used by taxpayers to change or update their registration information. Thus, any taxpayer who needs to update any of the following information has to fill out this form.
Change in registered activities
Business registration cancellation
Transfer of business within the same revenue district office
Change of civil status
BIR Form 1905 sample
This document contains two pages, and the information contained in it is divided into several sections. The first section is where you fill in your taxpayer information. In the second section, you provide the details about your intention of filling the form.
For example, if you are filling it to update details about the cancellation or replacement of a document, you will select the document and the reason for the update. Alternatively, provide the relevant details regarding the change or correction of registration information.
The second page of this form provides the users with documentary requirements for each purpose that it can be used. The BIR Form 1905 latest version can be edited online, downloaded, and printed.
How to get BIR Form 1905
You can easily get this form by downloading it from the BIR website (bir.gov.ph). Once you have filled and downloaded it, you can submit it to your revenue district office. Do not forget to carry with you all the other requirements needed for your specific application reason.
READ ALSO: How to get UMID ID 2020: Step by step guide
Requirements
BIR Form 1905 requirements differ depending on the reason for filling it. For example, you will be required to have the following if you are filling it in regards to the replacement of a TIN ID or card:
Birth certificate
Passport
Community tax certificate
Land transportation office (LTO) driver's license
If you are filling it for revenue district office transfer, you will need the following:
Two copies of accomplished BIR Form 1905
Two copies of accomplished BIR Form 1901
Photocopy of mayor's permit
Photocopy of a certificate from the department of trade and industry of business name registration, if applicable
Photocopy of a contract of lease for a new business location, if applicable
A valid government-issued identification document for applicants filling it through fax or email
A professional or occupational tax receipt for professionals
What is the purpose of BIR Form 1905
The primary BIR Form 1905 purpose is to indicate a change of a taxpayer's revenue district office. Besides, it can be used by taxpayers who intend to cancel or replace any of these documents:
Certificate of registration
Authority to print
Tax clearance certificate of liabilities
TIN card
Tax clearance certificate for transfer of property
How to fill up BIR Form 1905
Filling it is an easy task. All you need to do is follow instructions. You should mark every appropriate box with an 'X'. Also, remember to only concentrate on the sections that are applicable to your purpose.
For example, if you are using the BIR Form 1905 for books of accounts only, go to the subsection labeled eight and fill your details there. Do not forget to sign your application as a way of declaring that the information provided is correct.
The BIR Form 1905 is an important document that affirms a change in a taxpayer's jurisdiction, thereby enabling the Philippine government to account for its taxpayers. Now that you have all the details about it and how to fill it, you can easily do it next time the need arises.
READ ALSO: Philhealth: login, registration, membership, benefits