OEC login, registration, application, requirements
Usually, it is the primary concern for the Department of Labor and Employment (DOLE) to protect the welfare of its employees, especially those working overseas. That said, both new and returning workers have to be protected and issued with an Overseas Employment Certificate (OEC) before leaving the country. How do you go about the whole process?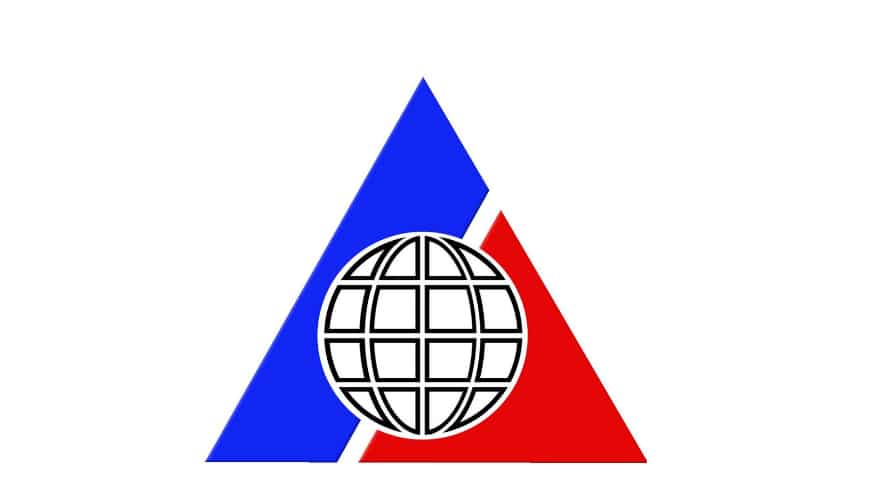 Are you looking forward to working overseas? Remember, you need to meet certain conditions as provided for by the Philippine Overseas Employment Administration (POEA). Normally, this entity will guide you through the basics and issue you with a certificate upon verifying your credentials.
What is there to know about OEC?
Here is everything you need to know about the Overseas Employment Certificate, including how to register, login, and the essential requirements.
What is OEC?
Are you wondering what OEC meaning is? It is a validation document issued to workers working outside the Philippines popularly known as Overseas Filipino Workers (OFWs). The document is essential because it can serve as an exit pass at the airport. Also, the certificate exempts OFWs from paying travel tax and other airport fees.
How to get OEC?
The process of acquiring an OEC is straight forward when you meet all the requirements. Overall, you need to visit BM online platform or present yourself at the nearest POEA branch with all the essentials. The officers at the station will process you and issue you the certificate if they are convinced that you qualify to get one.
Can I leave Philippines without OEC?
It is impossible to leave the country without an OEC, especially if you are planning to secure a job in the country you are visiting. In other words, you stand no chance of being cleared at the terminal without this essential document. Remember, this rule will apply even when you hold a work visa to work abroad.
OEC requirements
At times, the requirements differ based on the skill of a worker, type of contract, among many other factors. However, most of the requirements are somewhat similar. These are the basic ones every aspiring oversea worker should be aware of:
One should have a valid passport. By valid, it means one issued six months from the date of your planned departure.
A valid work visa/ or work permit.
A contract of employment authenticated by POLO.
Returning OFWs should have an online appointment information sheet made via Balik-Manggagawa Online Processing System.
READ ALSO: How to cancel passport appointment: Explaining in details
In 2018, OEC processing was suspended for workers traveling to Kuwait. So, it is good to be adequately informed about your host country. This can help to avoid wasting a lot of time acquiring some of these requirements and end up in frustrations.
OEC registration
Registration can either be done online or by visiting a nearby POEA. The process can be broken down into two for both new and registered OFWs.
OEC online registration for new users
The process entails the following steps:
Visit the OEC Balik Manggagawa website.
Proceed to the "New User" section and fill the form with the correct information as it appears in all your official documents.
Check both the Captcha and "Terms of Service" boxes as proof that you are not a robot, and you agree to the terms, respectively.
Afterward, click the "Sign Me Up" box.
A congratulation popup will appear informing you that your account has been successfully created. Agree to continue with the process.
A confirmation email will automatically be sent to your email. Open the email to click the link to confirm your registration.
Now another popup will appear with the following message "Your account has been successfully activated. You may now login."
OEC login process for registered users
The process depends on the type of activity you want to accomplish on the website. This process is applicable for returning employees.
Search the Balik Manggagawa Online Processing System.
On your left part, enter your user email and password and press "Login."
A popup with "ENTER THE LAST ISSUED OEX NUMBER" will appear. Enter the number and proceed by clicking "Submit."
Lastly, if the number is recognized, another popup asking you whether you are returning to your same employer or Jobsite will appear. You can agree or say no if you want to change the information and make an OEC appointment.
OEC application for first-time applicants
All first-time applicants must present themselves physically at POEA offices. That is after reading and understanding all the requirements available on the website. Also, directly hired individuals should go a medical check-up and attend pre-departure orientation seminars (PDOS). Other requirements required before validation include:
$100 fee paid at POEA for processing.
PhilHealth Medicare
OWWA and PAG-IBIG membership
How to make an appointment online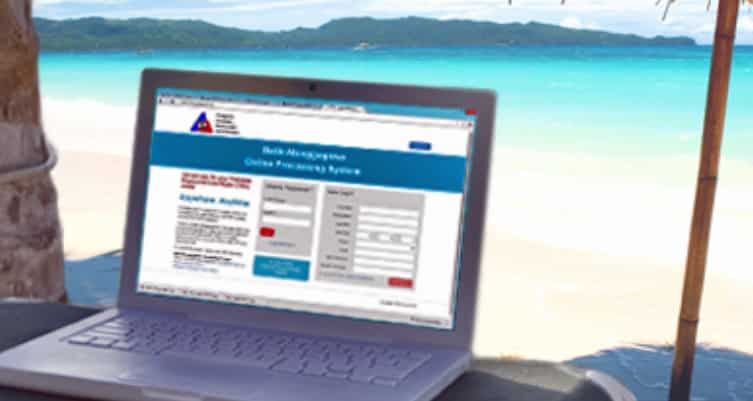 Most of the time, users will be required to make an appointment online to avoid long queues at the POEA offices. Appointments are essential, especially when a user is seeking exemption. All appointments are made via the Balik Manggagawa Online Processing System.
OEC exemption
There are several benefits one gets to enjoy when they are registered under the BM online system. Some of the benefits include tax and terminal fee exemption. To qualify, you need to provide the following as proof for your overseas employment:
A valid working visa/ work permit.
Certificate of employment.
Your company's valid Identity Card.
Recent payslip.
Above all, OFWs should have an airline ticket invoice containing the "LI International" code. The ticket invoice should be presented to an International Airport Authority (MIAA) officer at the counter. Otherwise, your exemption is likely to be disregarded.
OEC validity
The certificate is valid for 60 days. That is from the day of issuance to the day of your departure. Also, it can only be used once. So, what happens after the OEC expiration period? Well, a Balik-manggagawa is advised to visit the POEA or a Filipino embassy for further guidance.
Contact information
You can call POEA offices in case you want them to clarify a thing or two regarding OEC and other services. You can reach them via the following contact details:
POEA contact number for OEC: 722-11-44 / 722-11-55
Email address: info@poea.gov.ph
We hope that this information has helped you to figure out how you can obtain an Overseas Employment Certificate (OEC). It is mandatory to apply for one before jetting out of the country. It will not only exempt you from paying terminal fees and travel tax, but also protect your rights while working in a foreign country.
READ ALSO: How to open account in BDO: 2020 step by step guide
Source: KAMI.com.gh