KARD profile: members, names, ages, dating
The lovers of K-pop have a huge variety of music to listen to because the groups are so many. However, because of its exceptional performances and great music KARD has a massive fan base. Since their debut, they have continued to grow in popularity and steal the hearts of many people. What is there to know about KARD profile?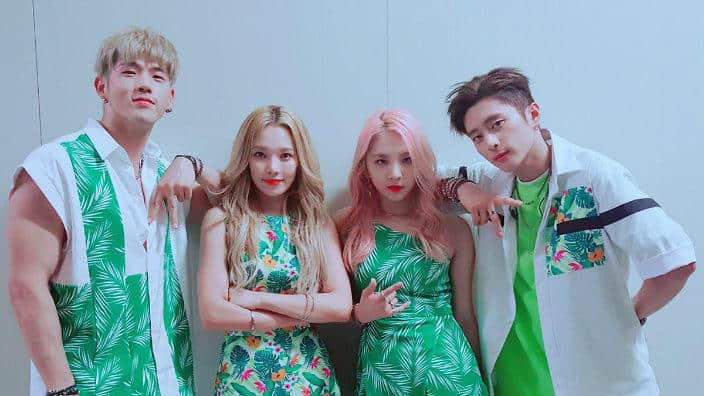 KARD is a pop group formed in 2016 by DSP Media. They, however, debuted on 19th July 2017 with an extended play called "Hola Hola." The members are J.Seph, BM, Somin, and Jiwoo. Their main genre of music is K-pop, although they also do Hip-Hop and Dance-hall. We have compiled for you the KARD profile.
KARD profile Kpop
READ ALSO: Hashtags members: names, ages, girlfriends, fun facts
KARD members profile
The group is made up of two ladies and two gents making it a mixed- gender team. The profile of the members is as follows:
KARD members BM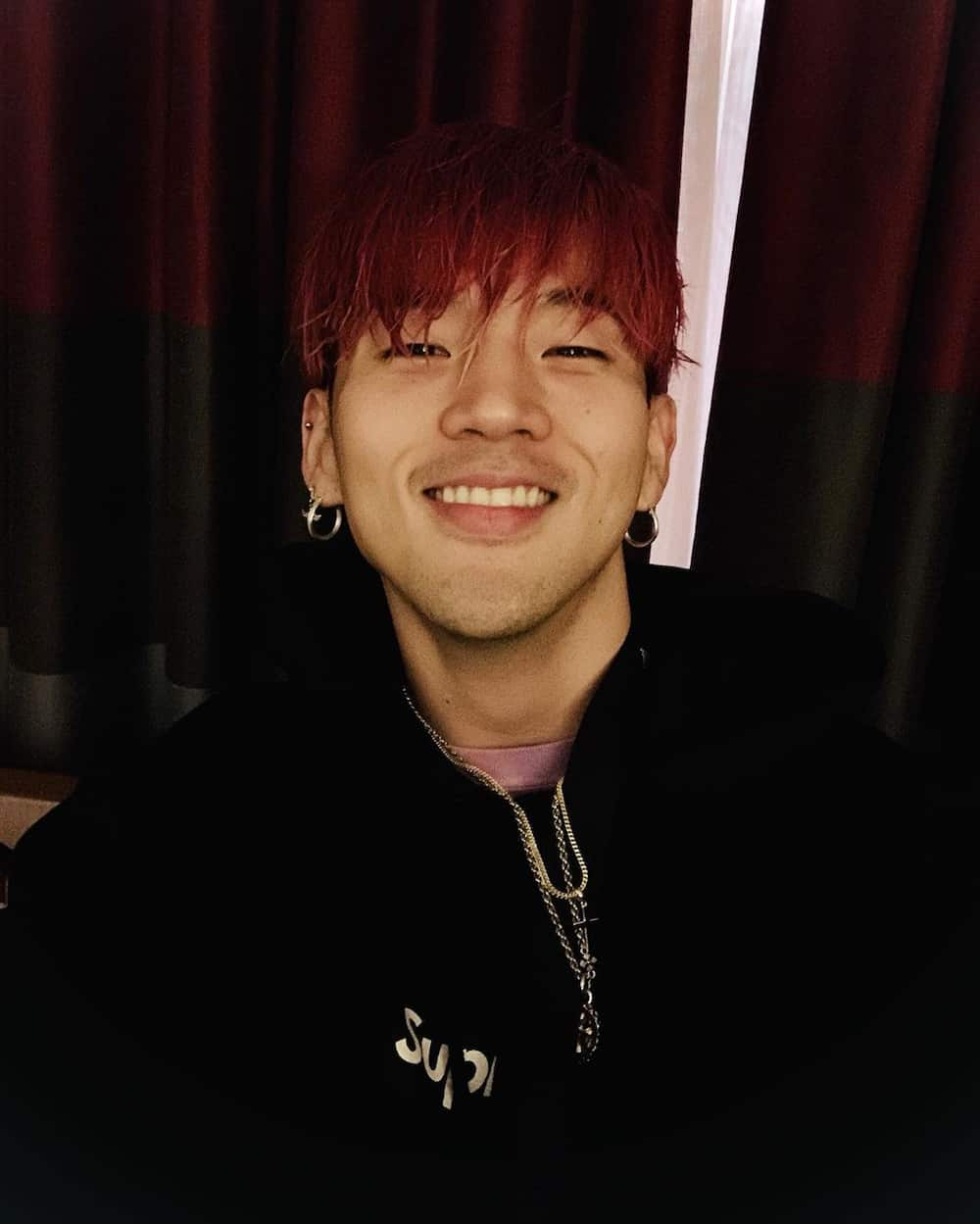 Name: Kim Woo Jin, Matthew Kim
Stage name: BM
Birth-date: 20th October 1992
Position: Lead rapper, main director
Card: King
Facts about BM
His name stands for Big Matthew
He is the most popular member of the group.
He represents the letter "K" from the group name.
BM is a great dancer.
He was born in Los Angeles, U.S
He said he chose the King card because the King is the most dependable and strongest card, so he is the solid foundation of the team.
KARD members J.seph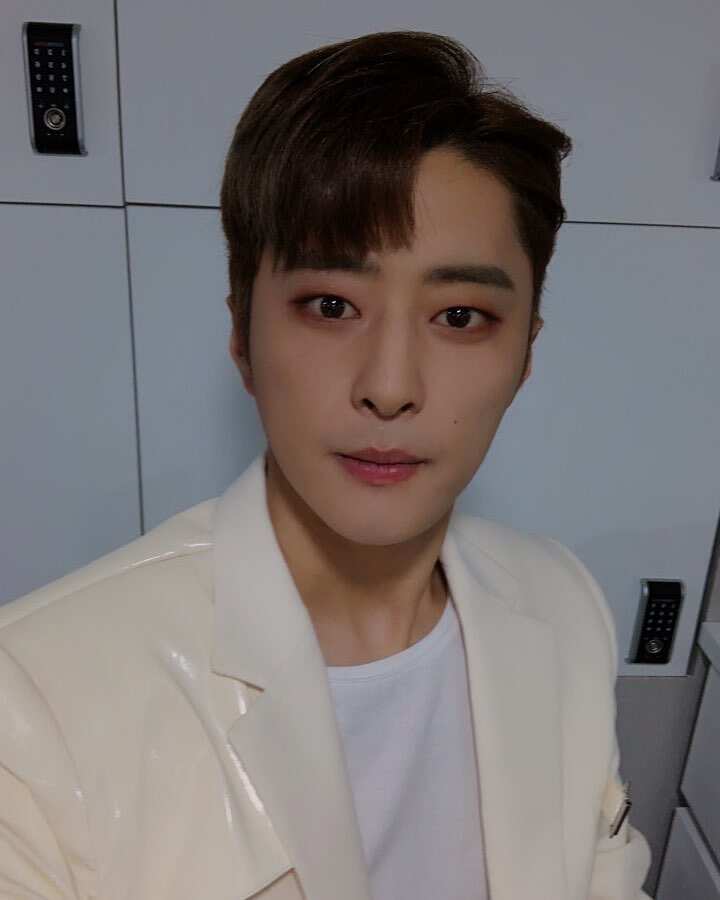 Name: Kim Tae Hyung
Stage name: J.seph
Birth-date: 21st June 1992
Position: Main rapper, sub dancer
Card: Ace
Facts about J.seph
DSP Media had planned to introduce him and BM in a hip-hop duo.
He represents the letter "A."
His team mates identify him as a funny guy.
J.seph wants to go into acting.
His role model is Cristiano Ronaldo.
During a debut party, he explained that he chose the Ace card because the ace can either be the lowest card that supports the team or the highest card that is sharp.
READ ALSO: Astro members' profile: Instagram, roles, ages, names
KARD members Jiwoo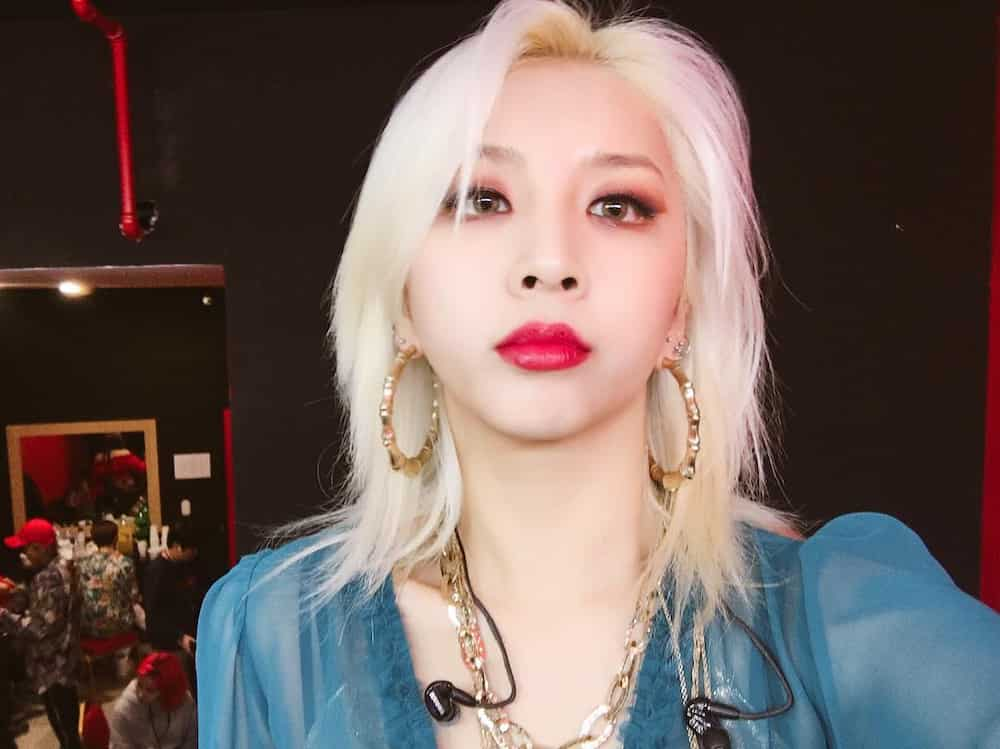 Name: Jeon Ji Woo
Stage name: Jiwoo
Birth-date: 4th October 1996
Position: Lead vocal, sub rapper, lead dancer
Card: Color joker
Facts about Jiwoo
She trained with DSP media for only two months before debuting in KARD.
According to the KARD profile, member Jiwoo represents the letter R.
She is the most flexible in the group.
She majored in clarinet for six years.
Jiwoo has a brother but they are not close.
She explained that she chose the color joker because she brings color to the teams' singing, dancing, rapping, and music.
KARD members Somin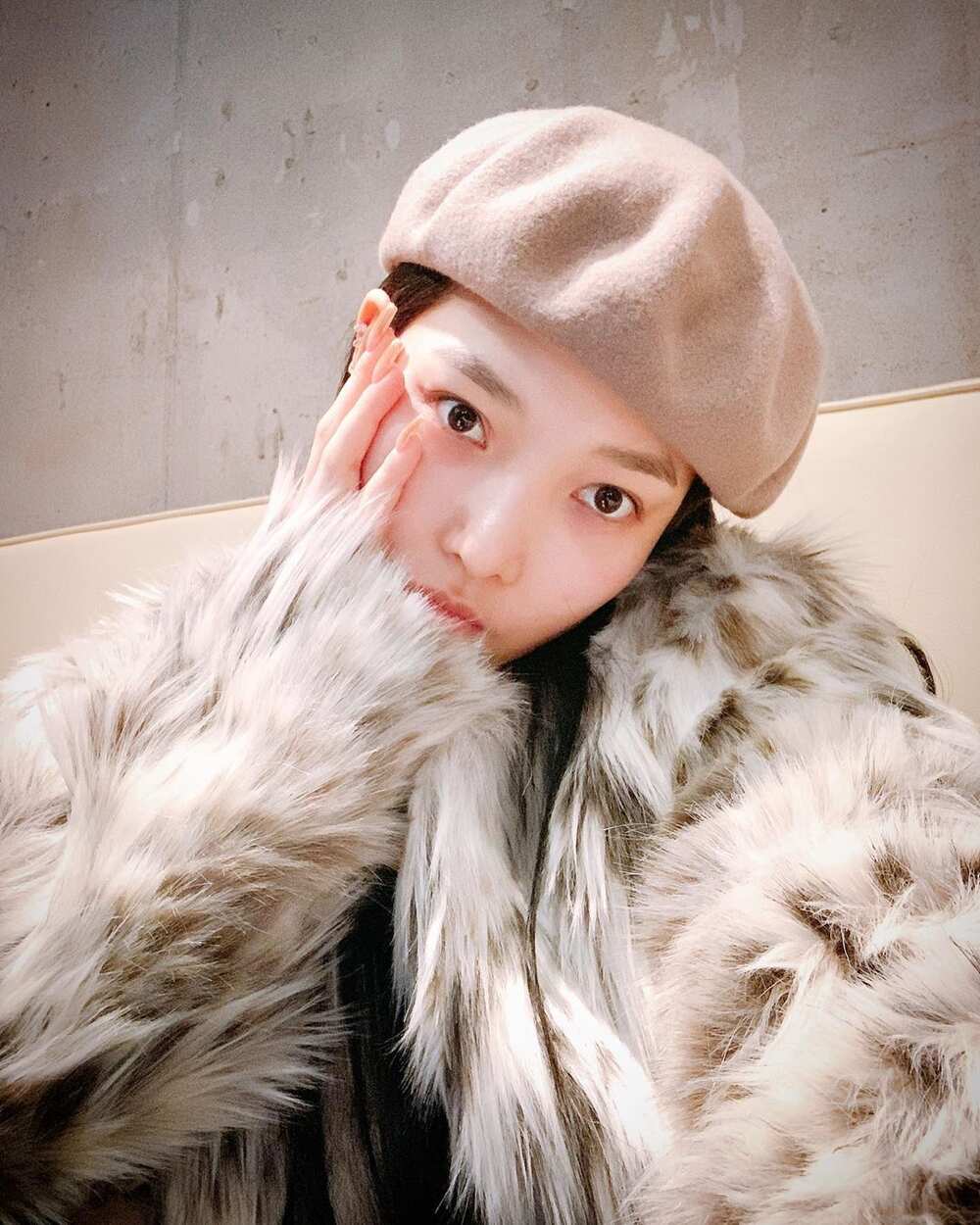 Name: Jeon So Min
Stage name: Somin
Birth-date: 22nd August 1996
Position: Main vocal
Card: Black joker
Facts about Somin
She was a member of a DSP Media Japanese girl group before she debuted in KARD.
She represents the letter "R."
She has two older sisters.
Somin learned ballet in elementary school.
She can play the violin and piano.
She explained that, depending on the situation, the black joker can be the best card. So, she can show various appeals that she has.
Hidden member
The group also has a Hidden member. Letter "D" in the group name represents "Hidden." They have been claims that they are about three. However, DSP Media has only officially revealed the identity of one.
They revealed her name on the groups' official channel on 8th Dec 2016. She is Heo Young Ji, who appeared in the song "Oh Na Na." She is also a former member of KARA.
KARD discography
The quadruplet has various extended plays and music videos since their debut in 2017. They are:
Hola Hola (July 2017)
You & Me (Nov 2017)
Ride on the Wind (July 2018)
Oh Na Na
Don't Recall
Rumour
Hola Hola
Living Good
Bomb Bomb
Dumb Litty
READ ALSO: Bigbang members' profile: age, height, military, dating
How old are they?
KARD members age difference between the boys and the girls is four years. Interestingly, the gents are only older than each other by a few months, and so are the ladies. Here is a list of the KARD members oldest to youngest:
J.seph: 27 years
BM: 27 years
Somin: 23 years
Jiwoo: 23 years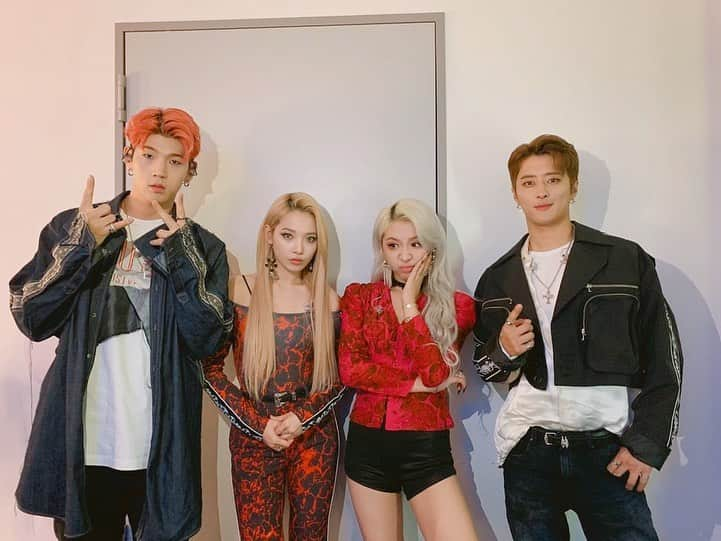 Are KARD members dating?
The team has a really warm and sincere friendship with each other. It is probably for that reason that the KARD members' names are on blogs claiming that they are dating each other. However, they all agree that their relationship is professional, and they see each other as siblings.
During an interview with Xports News, Jiwoo said,
We practice together, eat together and were not family. Dating each other doesn't make sense. I don't think it will ever happen. I can promise that.
Official accounts
The group mates have their own private social media accounts. The KARD members Instagram is as follows:
BM: @bigmatthewww
J.Seph: @j.seph
Somin: @somin_jeon0822
Jiwoo: @_zziwooo0
The group's official social media accounts are:
Instagram: @official_kard
Twitter: @KARD_Official
Facebook: officialkard
YouTube: KARD
This award-winning group has been a consistent entertainer for all Kpop lovers. Their amazing chemistry helps them to deliver great show-stopping music. For this reason, many people want to know all about the KARD profile, and we have provided just that. We hope they will continue to deliver in this way for many years to come.
Source: KAMI.com.gh