Who is Sung Hoon wife? Everything you want to know
Famous Korean actors have to deal with some fans who would want to know every single and small detail about their lives. No exemption to that is the very handsome Bang Sung Hoon. Being the lead male character in the Korean drama series My Secret Romance, his fans would want to know if he already found a romance in his life. If so, who is Bang Sung Hoon wife?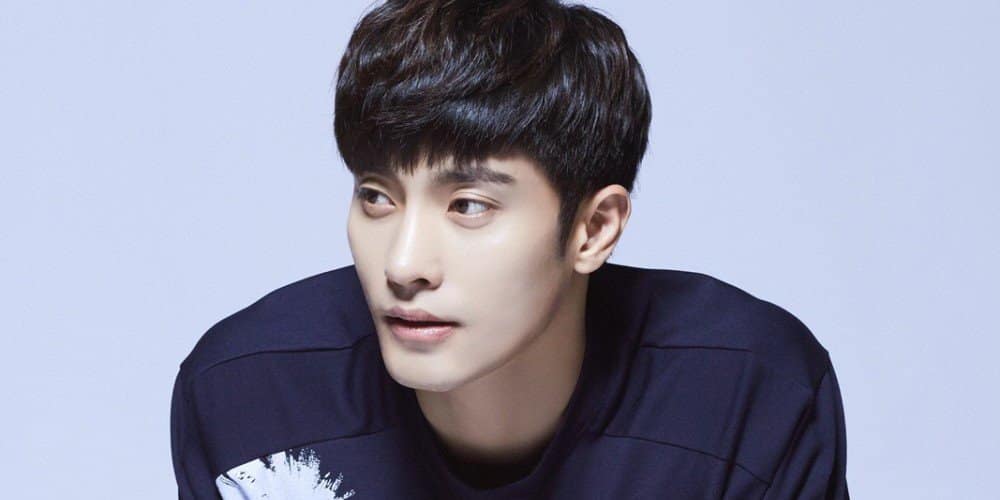 The 36-year-old actor is known for his pure talent in acting, but more so, he is known for his gorgeous and almost-perfect face features. He was a swimming champion when he was still at the university. He is also a disc jockey and conducts DJ activities under the name ROI. Sung Hoon is a swimmer, a DJ, and an actor – who would not fall in love with this fine man?
Surprisingly, the actor was born on the 14th of February 1983, known to be Valentine's Day or the day of love. Did he found the love of his life already or is he still in the quest of finding his Valentine and birthday date?
Is Bang Sung Hoon married?
You might be wondering what Sung Hoon wife name is or if he is married. If you are one of those fangirls who wishes that Sung Hoon is not yet married, then your wish is already granted. The actor, as of this writing, is not married to anybody. He is still single even though he is already in what they call marrying age.
The actor remains single and chose to focus on his career and in his personal life. He is still part of one of Korea's real-variety show called Live Alone. He also takes care of his dog named Yang Hee. According to him, he would want to buy a private jet so that he could bring with him his dog anywhere he goes.
Sung Hoon dating life
The actor already appeared in different K-drama series and have played several roles already. Besides that, he was previously partnered with various artists and leading ladies but was only linked with one.
On 2018, the actor and Song Jieun were reportedly dating. The two first met on the set of their drama series My Secret Romance. In the said drama series, Sung Hoon and Song Ji-Eun played the role of a couple who tried to hide their relationship. But, are they hiding something in real life?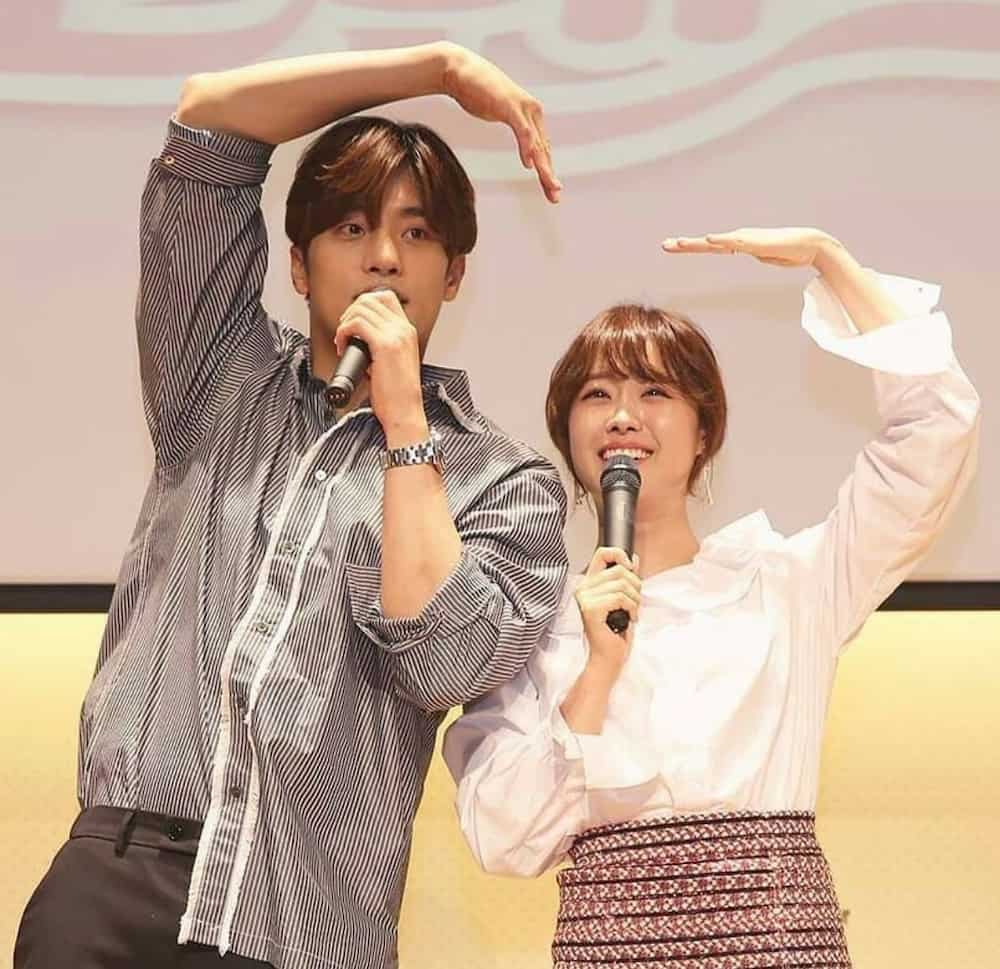 READ ALSO: Who is Isko Moreno wife? Revealing
Even before the speculations about the two datings were exposed, the actor and Ji-Eun already look good together on cam, and even off cam. Their chemistry was oozing, that even their viewers could feel that there is a real romance between them. Despite the age difference of 7 years, the two were able to bring the romantic vibe to their viewers.
There are also some snaps and video that shows how comfortable the actor with Ji-Eun is and vice versa. The two are also very supportive of each other. When Sung Hoon held his fan-meeting, Song Ji-Eun attended the venue and became the special guest. It would be nice if the two are dating in real life.
Many fans were heartbroken when Sung Hoon's management and agency Stallion Entertainment broke the silence and revealed that Jieun and Sung Hoon were just friends and not more than that.
In one of Ji-Eun Instagram post, she quickly clarified that she did not have any relationship with Sung Hoon other than as a work partner. Sung Hoon even replied jokingly on that post with,
You want to quit Secret and focus on acting? You should have told me, and if you want to join Stallion, let me know. I'll tell our CEO and keep it open, especially for you.
The two are said to be in good terms; their fans also wish them both the best even if they are not a real couple.
If you want to know who is Bang Sung Hoon wife, then you need to wait a little longer because the actor is very busy in his career right now. Fans hope that one day, he will also be able to meet the one who will bring romance to his life, and by that time, everyone wishes that they will not keep it as a secret to the public.
READ ALSO: Who is Park Seo Joon wife?
Source: KAMI.com.gh