Gal Gadot husband: Who is he?
Gal Gadot, the world's Wonder Woman, has been wowing fans not only with her stunning visuals but also with her acting skills and incredible personality. As one of the most looked up to female celebrities out there, is there perhaps a lucky man in her life? Who is Gal Gadot husband?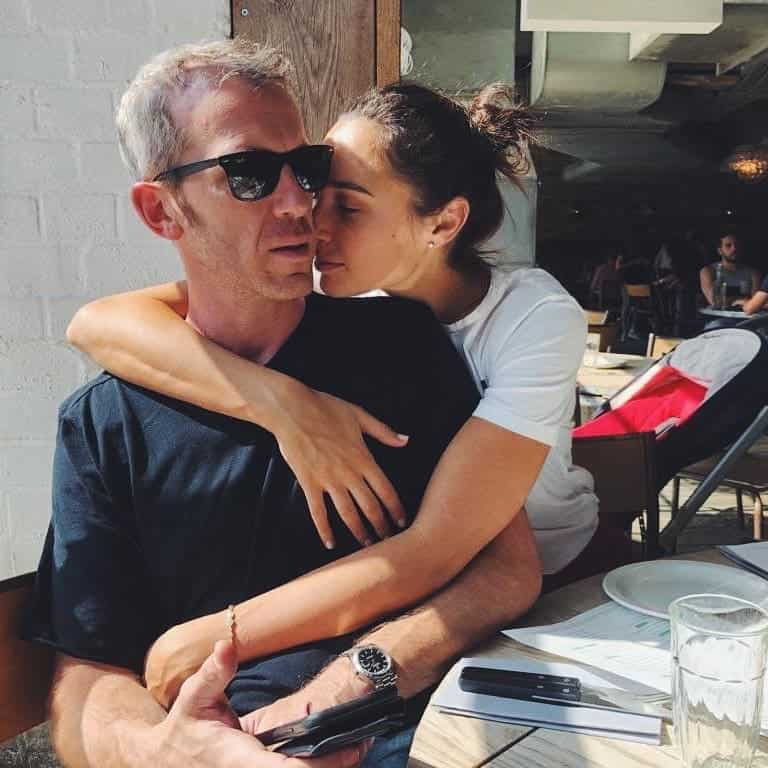 Superhero on screen and a superwoman to her husband and children, Gal is a loving wife and wonderful mother. Additionally, her love story is one that can make anyone swoon. Here is everything you need to know about Gal Gadot husband Yaron Versano.
Profile summary
Name: Yaron Versano
Age: 45 years old
Birthday: June 23, 1975
Place of birth: Amsterdam, Netherlands
Height: 185 cm or 6'1"
Zodiac sign: Cancer
Profession: Businessman
Nationality: Israeli
Instagram: @jaronvarsano
Gal Gadot husband name and facts
The Fast and Furious actress is married to real estate developer and businessman Yaron Versano. Yaron grew up in Amsterdam and moved to New York for his studies at the New York Institute of Technology.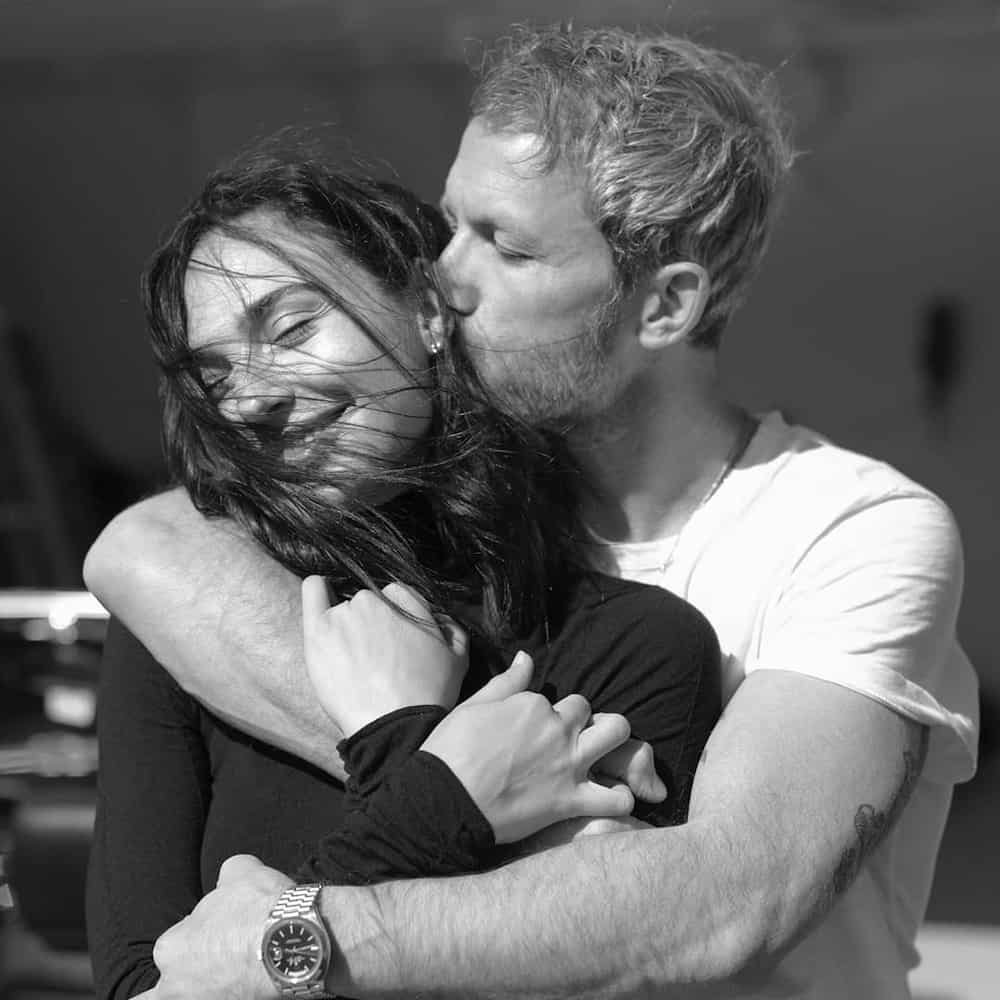 Later on, he settled in a city in Israel's Meditteranean coast called Tel Aviv-Yafo. Together with his brother Guy Varsano, they founded a real-estate company plus the Varsano Hotel, a luxury hotel that they later sold in 2015.
READ ALSO: Raffy Tulfo wife: What is known? (photos, name, age)
Love story
Yaron and Gal's long term relationship started in 2006 when they met at an Israeli desert party. As if it was a fated encounter, things got serious pretty quick and on their second date, the pair vowed to be honest and serious when it came to their relationship and each other.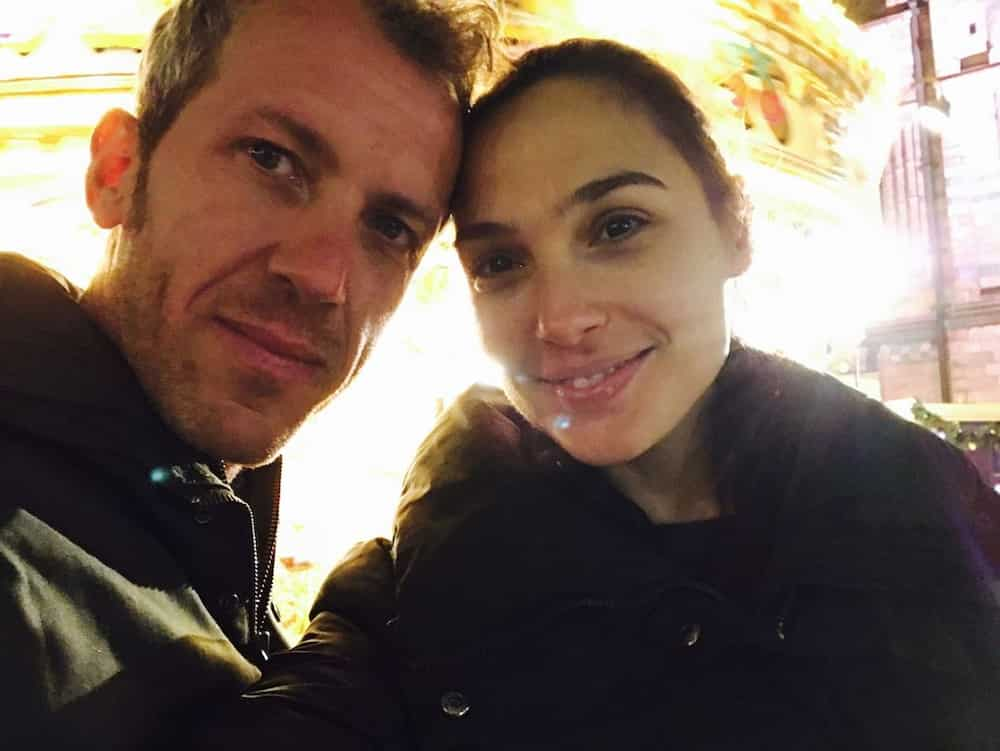 From there, the rest was history. Gal and Yaron were each other's treasured best friend and on September 28, 2008, the lovely couple officially tied the knot. According to the Jewish actress, Yaron proposed in a very special way and that the first time she wore her wedding ring was a very special moment for her. As for how the businessman proposed, the Wonder Woman star preferred to keep the story to herself.
A lasting love: Gal Gadot husband and child
Despite being 10 years older than the former 2004 Miss Israeli, Yaron's relationship with the actress is as strong as ever. They celebrated their 10 years of being together in 2016 and their 10th wedding anniversary in 2018. As of 2019, the couple is celebrating 13 years of being in love and openly express their affection for each other on their Instagram accounts.
The admittedly career-driven pair both understand each other's needs when it comes to their professions. After Gal's shoot with Fast and Furious 4, the couple had to endure staying at hotels as they repeatedly travel back and forth from Israel and the United States.
READ ALSO: Chavit Singson wife: Is the former governor currently married?
The happy couple is now a family of four with Gal having her first child, a baby girl named Alma, in November 2011. Six years later, they welcomed baby girl number two, Maya. Actually, the actress was already pregnant with her youngest as she filmed the Wonder Woman movie. Their daughters are eight and two years old, respectively.
After Maya was born, Gal and her Fast and Furious co-star Vin Diesel shared a photo that might have looked like a 'Gal Gadot husband Vin Diesel' moment to fans. However, the two friends and proud parents were just bonding while taking care of their daughters. The adorable photo shows the two stars cradling their daughters in their arms.
Ever since their encounter in 2006, the love between Gal Gadot husband Yaron Varsano and the Wonder Woman actress has only gotten stronger over the years. Now with their two children, the couple is thriving in the ups and downs of parenthood while juggling their careers.
READ ALSO: Liza Soberano beats Selena Gomez, Gal Gadot as most beautiful woman in the world
Source: KAMI.com.gh