Claudia Barretto boyfriend: what is known so far?
If you are a follower of Claudia Barretto on her Instagram page, then you will undoubtedly confirm that she is in a romantic relationship with Basti Lorenzo. It is said that when love is in the air, it smells and it goes, therefore without saying that the Instagram gestures are just but the tip of the iceberg. Being a daughter of the Filipino actress and politician Marjorie Barretto, Claudia Barreto boyfriend must be a lucky guy to have won her heart the twenty years old.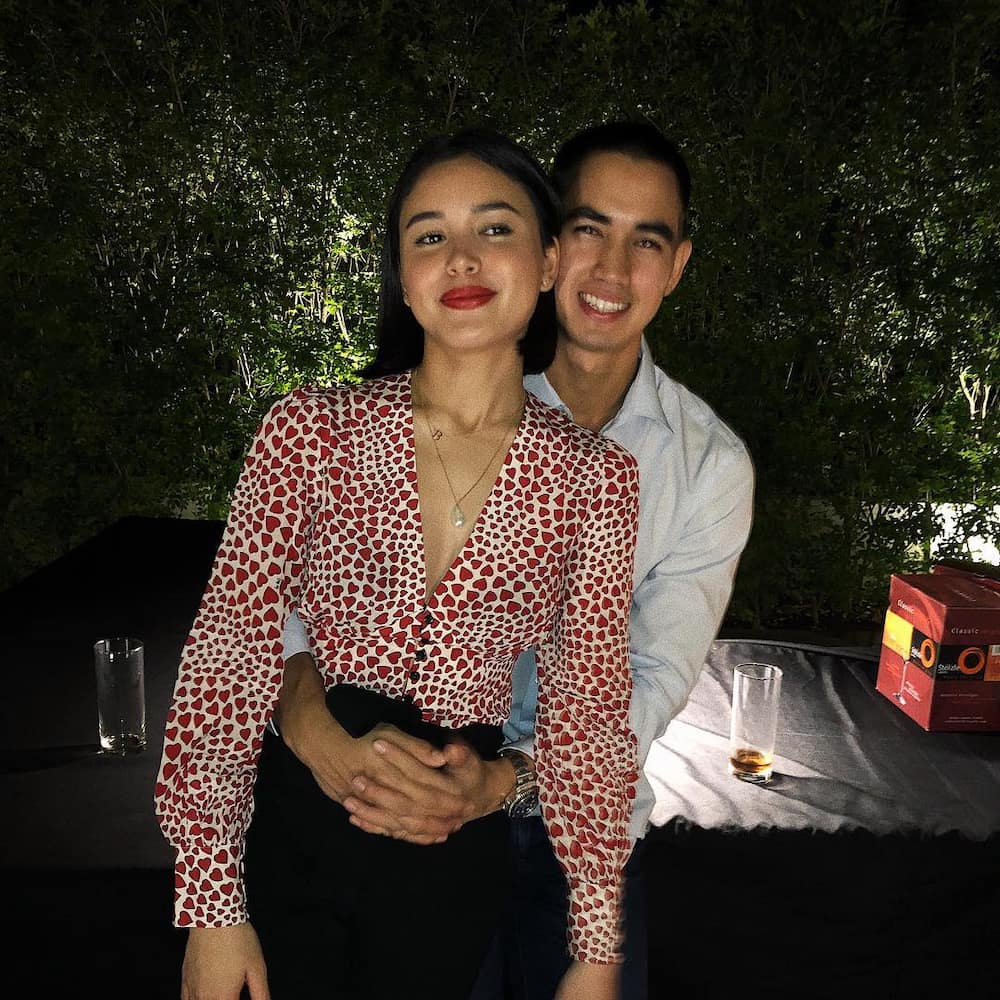 Claudia Barretto was born on July 26th, 1999, in a family of celebrities. She is the child of Marjorie Barretto and Dennis Padilla, her mother and father respectively. Despite having her siblings, who are prominent actors, she has managed to build a career outside acting.
She is a renowned singer under Cornerstone Entertainment Inc. With her fame rising higher and higher much about the artist keep being unravelled with each dawning day. So what is Claudia Barretto boyfriend name?
Claudia Barretto boyfriend
Being a lady of class, Claudia is not the type who would just fall in love with anyone. She has a peculiar sense of taste and judging from her current boyfriend, she has, without a doubt, portrayed a good sense of taste.
Basti Lorenzo is one of the twelve children of Martin Ignacio Lorenzo. His father is the former owner of Pancake House, Inc. Currently, Martin Ignacio Lorenzo is the chairman and president of Teriyaki Boy Group Inc. and Dencio's Food Specialists Inc. He is also the vice president for operations of Del Monte Philippines.
Other than having real-estate ventures, the family also is in sugar-milling business. He comes from an influential and rich family.
READ ALSO: Han Hyo Joo husband, movies, age, and Lee Jong Suk
Even though Claudia Barretto boyfriend age is not known, they have been in a relationship for about five years now. According to an article published by PEP Philippines, the singer describes Basti as very supportive of her endeavors. She says,
Even if I feel like I'm not doing well, he thinks I'm super, super good. So I just find in him strength also.
She also thanks her mother for showing support in every step of her relationship.
Is Claudia Barretto boyfriend rich?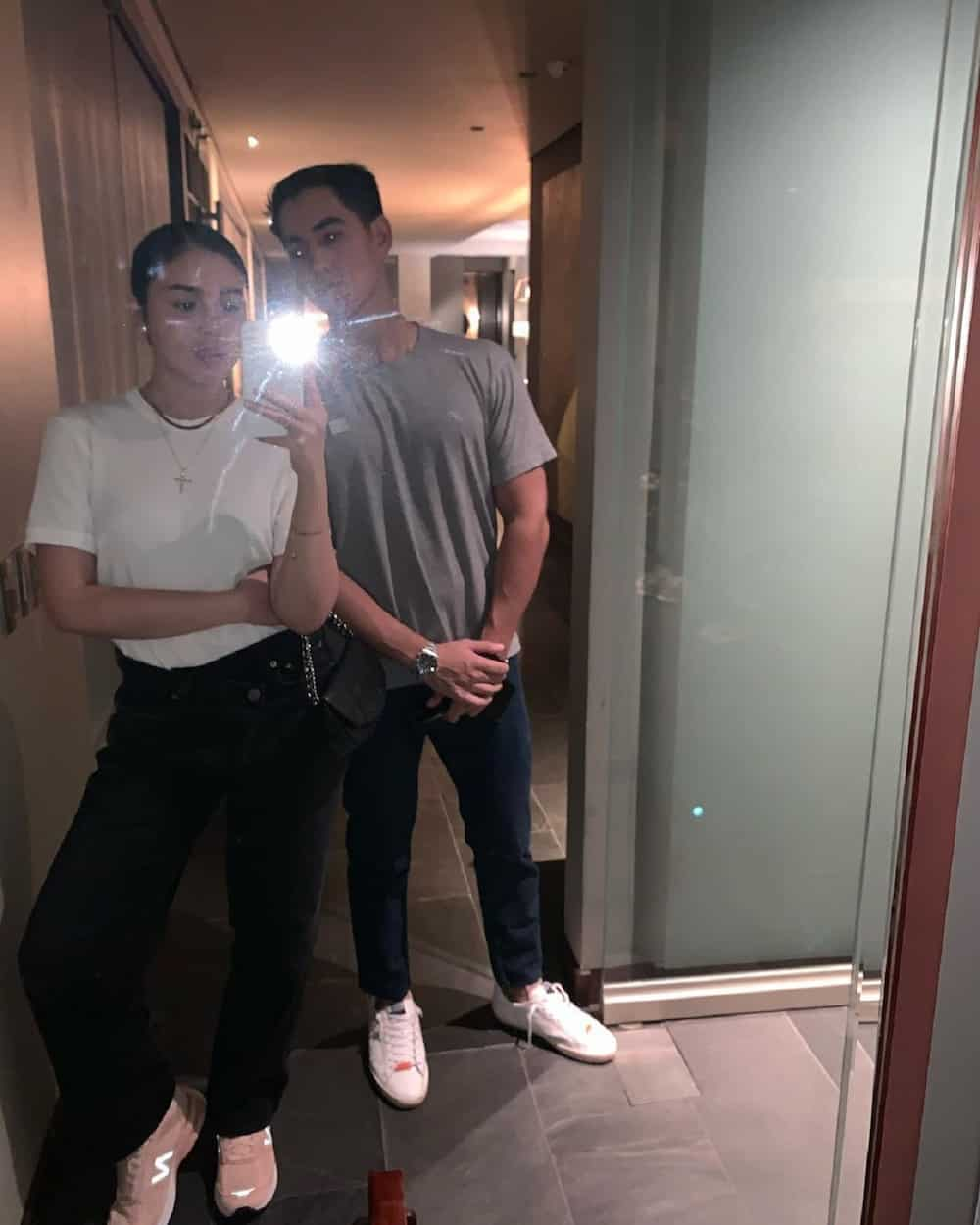 Claudia comes from a wealthy and influential family. Her mother Marjorie Barretto is a rich politician and actress. The father, Dennis Padilla, is a comedian who has built a mint out of his career. Her boyfriend Basti Lorenzo also comes from a wealthy and well-established family background.
Basti's father, Martin Ignacio Lorenzo, is the former owner of Pancake Inc. The family has also invested in real-estate and sugar-milling business. Considering his family background, we can comfortably conclude that the two come from wealthy families.
READ ALSO: Nam Joo-Hyuk height, age, TV shows, and girlfriend
According to an article published on KAMI titled These 8 Filipina celebrities have rich non-showbiz boyfriends, the pair appears at number six.
Claudia Barretto Dennis Padilla cordial relationship
Even though Dennis Padilla and Marjorie Barretto separated, the father and daughter relationship remains intact and stronger. During the launch of her self-titled album, the singer admitted to being the daughter of the Dennis and Marjorie.
The two have also created time to hang out together on multiple occasions to ensure that their bonds grow stronger. According to an article published by ABS-CBN News, the comedian was pictured enjoying a get-together with his kids. He had earlier admitted that he missed them and was hoping to reunite with them because it had been a while since they met.
The above information about Claudia Barretto boyfriend Basti Lorenzo, would help in drawing a clear picture of who he is. He is undoubtedly a lucky guy to have won the singer's heart. We wish them all the best in their love life.
READ ALSO: Manny Pacquiao children: everything you wanna know
Source: KAMI.com.gh