Diether Ocampo bio: age, height, wife, career
Diether Ocampo is a renowned Filipino actor, singer, military officer, and freelance model. Given what an icon he was in the 90s, and a legend in the field, he is worth knowing much about. We look at some of the most intricate details about his life and what makes him up.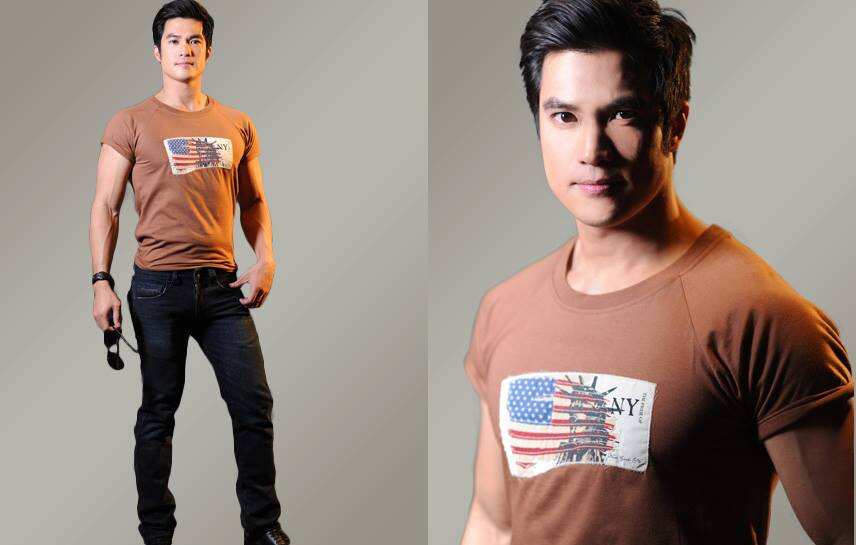 With the various intricacies in the Filipino acting industry, it takes a lot to be successful. Despite the unfavorable odds to be a big name in the industry, Diether Ocampo has, through hard work and commitment, become a household name. His popularity has spanned over many regions in the Philippines.
Diether Ocampo profile summary
Name: Diether Pascual Vincent Ocampo
Nickname: Diet, Captain Mongrel
Date of birth: July 19th, 1976
Place of birth: Bacoor, Cavite, Philippines
Horoscope sign: Cancer
Diether Ocampo height: 1.78 meters
Spouse: Kristine Hermosa
Religion: Roman Catholic
Nationality: Filipino
Children: Unknown
Education: BBA in Entrepreneurship
Profession: Actor, singer, model, military officer
Early life
What is Diether Ocampo birthday? Ocampo was born on the 19th of July, 1976, in Bacoor Cavite. He is of both German and Chinese descent. The current Diether Ocampo age is 43. He undertook his primary and secondary school education in Cavite. Later on, he proceeded to De La Salle University, Dasmarinas. Here, he obtained a Bachelor of Business Administration (majoring in Entrepreneurial Studies).
Diether Ocampo career
Ocampo started his career in dancing in the early 1990s. He was a dancer at an escort service pub in Quezon City. During a talent search that ran between 1995 and 1996, ABS-CBN identified him as a potential candidate for an actor's role. A year after this, he joined the Star Circle Batch II.
During the same period, he was a member, as well as the vocalist of a pop-rock band called Blow. Here, he was referred to as Captain Mongrel. For this reason, he was under the management of Star Circle Batch from then on until 2016. It is after this that he signed under GMA Artist Center, where he is until today.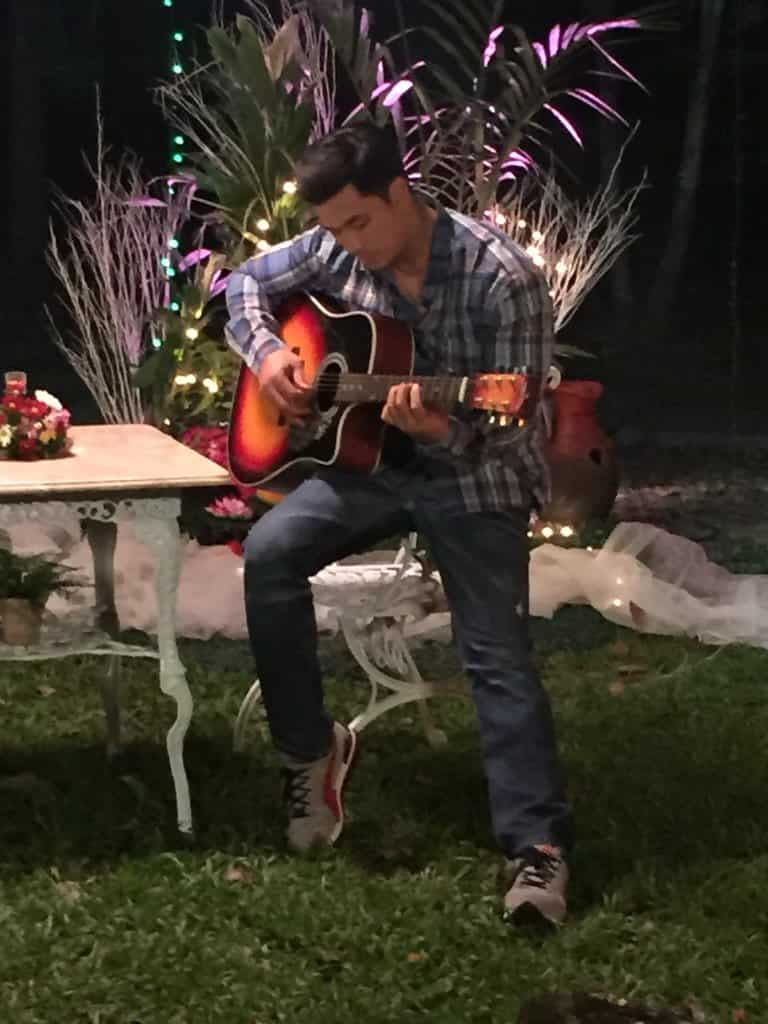 It was in 1997 that he made his initial appearance in acting in a movie called Calvento Files: The Movie. He holds a record for featuring in thirteen television series. For a while now, he has appeared on different commercials such as Jolt Cola and Palmolive Shampoo. Some of the most famous works he has played a role in include Wherever You Are (2005), Apoy sa dagat (2013), and LA Vida Rosa (2001).
He has also taken on various PLDT commercials. Besides, he has previously played a role in an anti-zoo ad for the People for the Ethical Treatment of Animals. He is a member of this caucus too.
Diether Ocampo has also tried his hand in production. He was the executive producer of the album Hello Pain, from a band named The Pin-Ups. This band was the first ever to be signed under an American label. He is also an executive producer of Tandem Entertainment.
Diether Ocampo military role
In 2019, Ocampo joined the Philippine Coast Guard Auxiliary. He is a lieutenant commander for the PCGA. Besides, he has undertaken and completed the Seafarer's Training Program. While at it, he studied Pulmonary Therapy too.
Involvement in charities
Diether is a man with a big heart and whose participation in helping the less fortunate is far-reaching. He has been actively involved in charities such as Kabataan Inyong Dapat Suportahan, which focuses on underprivileged children in Metro Manila. Besides, he is the founder and significant contributor to this charity organization.
READ ALSO: 5 Famous Pinoy celebrities who got married again after separating from previous spouse
Is Diether Ocampo married?
Is anything known about Diether Ocampo wife? Well, he married his colleague in the acting industry, Kristin Hermosa, in September 2004. However, barely a year later, they filed for the annulment of their marriage. It was not until 2007 that the whole annulment process got to its conclusion. Apart from that, he has also been involved with Rima Ostwani in the past. He is currently in a relationship with Michelle Barrera.
Further still, he has a son whom he introduced to the public in 2011. If you ever had any doubt about the Diether Ocampo son rumours, the here is the proof. His name is Dream.
Net worth
Whereas Ocampo is a popular figure in the country and across various regions, information on his net worth remains under review. However, his primary sources of income are his acting career and military services. We will keep you updated whenever new information reaches us.
Diether Ocampo has so far proven how resilient, committed, and motivated he can be in delivering quality content in the acting industry. His caustic wit and devotion have played a vital role in realizing his household name.
READ ALSO: Diether Ocampo, isa ng PCGA Lieutenant Commander
Source: KAMI.com.gh