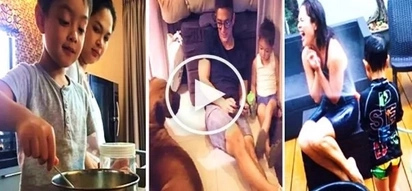 Judy Ann Santos and Ryan Agoncillo's family is considered as a model family in Philippine showbiz. However, their beautiful house is also something to admire!
Check out the extravagant home of Judy Ann Santos & Ryan Agoncillo ! You'll be left speechless after seeing the interior of the house!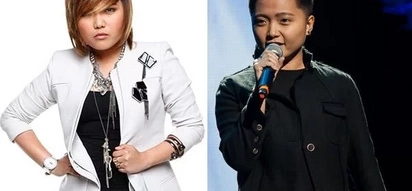 Charice Pempengco's management team, Cleverbox Events, is in hot water. It's facing estafa charges for receiving P400,000 without any corresponding performance!
Swapang naman! Charice management facing estafa for accepting singer's fee without paying her a cent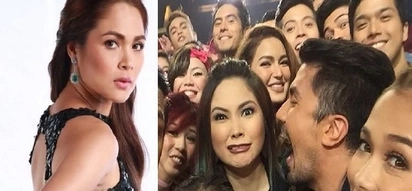 Veteran actress Judy Ann Santos commented on the rising number of young artists in showbiz who are rude towards their elders
Upset Judy Ann Santos wants major networks to punish rude young stars