Charice management facing charges after accepting 400K without performance
- Charice Pempengco is a world-class talent managed by Cleverbox Events
- Cleverbox allegedly had a contract with Aureus for Charice to perform three international concerts
- It was also alleged that Cleverbox received P400,000 downpayment without complying with the contract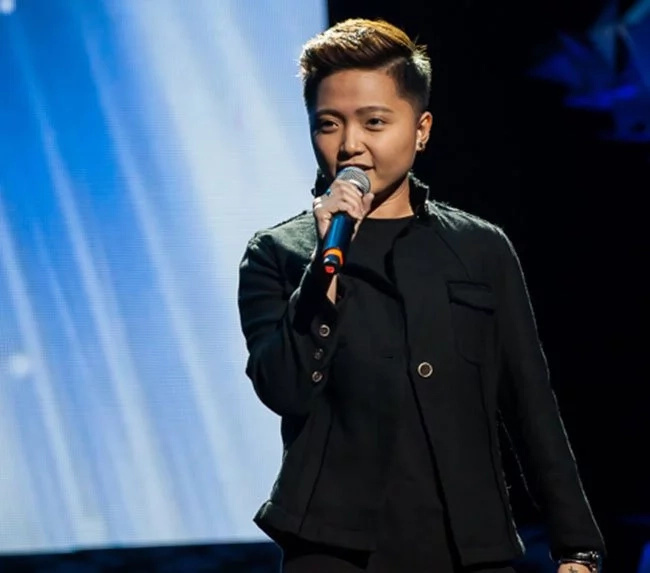 Cleverbox Events, the talent management firm handling Charice's already dwindling showbiz career, is now facing estafa charges after it failed to comply with an agreement with a producer for an international show.
Reports have it that Maria Rosario Aureus, the producer of the show slated to be shown abroad, filed the case together with her lawyer Atty. Ferdinand Topacio, against the said talent management firm. This is because Cleverbox Events didn't deliver the promised show of Charice in the US.
READ ALSO: She got up there to do pole dancing and shocked everyone!
The said talent management firm is being run by Mark Anthody Edano Tuico and Jedmark Velasco Fernandez.
Based on the alleged agreement between Cleverbox Events and Aureus, Charice is supposed to perform in three major cities – Dubai, Rome and Switzerland. Any of the supposed performances did not materialize.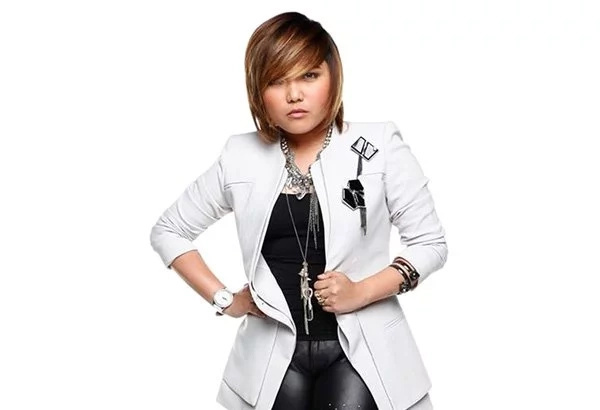 Cleverbox said that they have not yet received the complaint and they will be giving their statements once they have received the complaint.
Despite the absence however, Cleverbox said that they are reiterating the fact that they did not defraud anybody.
READ ALSO: Janine Tugonon is one of the top 30 finalists for NU Muses
Based on the report by one Jun Nardo, it reached the ears of Aureus that there is a misunderstanding between Charice and Cleverbox Events. It also stated that Charice wants to leave Cleverbox.
It is alleged that Cleverbox was asking for P1.6 million as talent fee for the three concerts, and that Aureus has already made a downpayment of P400,000 and that this was received by Cleverbox.
When a statement was requested from Cleverbox, they stated that the contract between them and Charice is until 2017. According to a spokesperson from Cleverbox, their lawyer has already given Charice's camp a letter requesting the latter to abide with the signed agreement.
READ ALSO: Wrestling champ T.J. Perkins shares inspiring life story
Source: KAMI.com.gh