Ina ng SUV driver, nag-aalala na para sa future ng anak: "Hindi kami makatulog"
- The mother of SUV driver Jose San Vicente made an earnest appeal to the public for his son
- She said that she and her husband could not sleep nor eat anymore because of what is happening to their son
- They said that they are willing to give any help that could be "legally possible"
- The SUV that was driven by Jose was likewise surrendered to the PNP
The mother of the SUV driver, Jose San Vicente, along with her husband, accompanied their son to the PNP to surrender.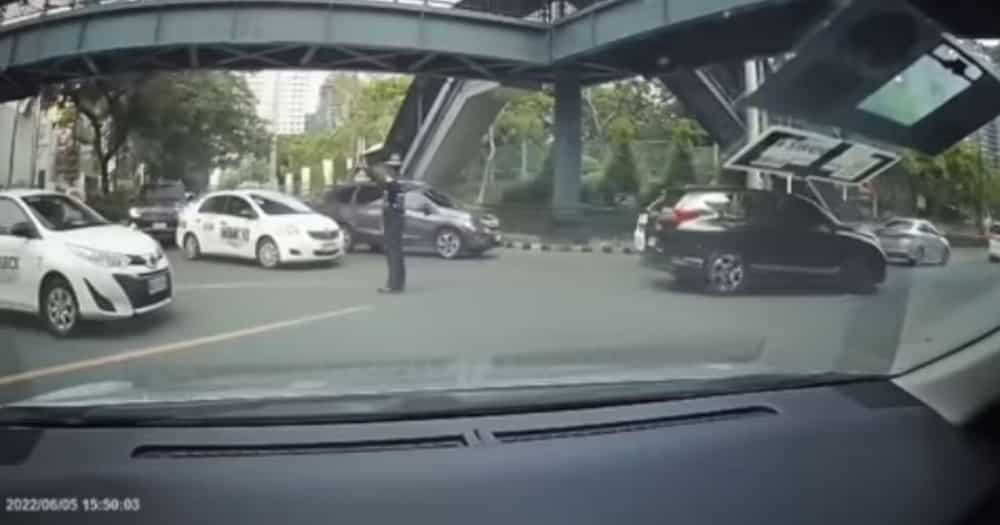 They had a press conference, where they aired their sentiments and their fears over the welfare of their son.
With her voice breaking, the mom tried to appeal to the public, trying to touch the hearts of people who have been invested in the case of her son and the security guard.
"Hindi kami makatulog, hindi kami makakain. Syempre anak namin ang involved. Tsaka viral na eh. Mabait ang anak ko. Nagtatrabaho siya, he is a very responsible man," the mother told the press.
She also said that she is worried over the future of her son.
The family of the SUV driver who ran over a security guard in Mandaluyong stated that they are willing to extend help to the guard's family.
Jose's father, who also spoke during the press con said that he does not have connections and that he only met General Danao.
The viral incident, where a security guard who was directing traffic was ran over by a RAV-4, happened in Mandaluyong. A video captured the whole incident and it has gone viral on social media.
In a related story, it was revealed that the security guard who was ran over by an SUV in Mandaluyong has a sick mother whom he is still looking after. This was revealed by one of his co-workers, Chris Soriano, and who also said that he is also the "padre de pamilya." According to Soriano, the mother of the security guard has not yet been informed about the condition of his son, for fears that she might not be able to bear it. The agency of the guard has also signified that they will help with the expenses of the elderly mother while her son is still in the hospital.
Recently, a video of the said guard being run over by a white SUV has gone viral. In the video, the security guard, who was manning traffic at the time, appeared to have signaled the driver of the SUV to stop. However, the white SUV, later identified as a Toyota RAV-4, went ahead and bumped the guard, knocking him to the ground. The vehicle then lurched forward, running over the now-fallen guard.
Source: KAMI.com.gh