Zeinab Harake, inaming nawawala ang lungkot pag kapiling ang anak: "Basta andito ka lang sa tabi ni mommy"
- Zeinab Harake admitted that her daughter is like "power" to her that sweeps away her fatigue and sadness every time the social media influencer is with her
- She also said that everything feels okay as long as her daughter, Zebbiana, or Bia for short, is beside her
- Bia is the social media influencer's daughter with ex-partner and rapper Skusta Clee
- She was born on April 28, 2021 and will be turning two years old next month
Zeinab Harake, in a post on her Instagram account, admitted that her daughter is like "power" to her that takes away her tiredness and sadness everything she is with her.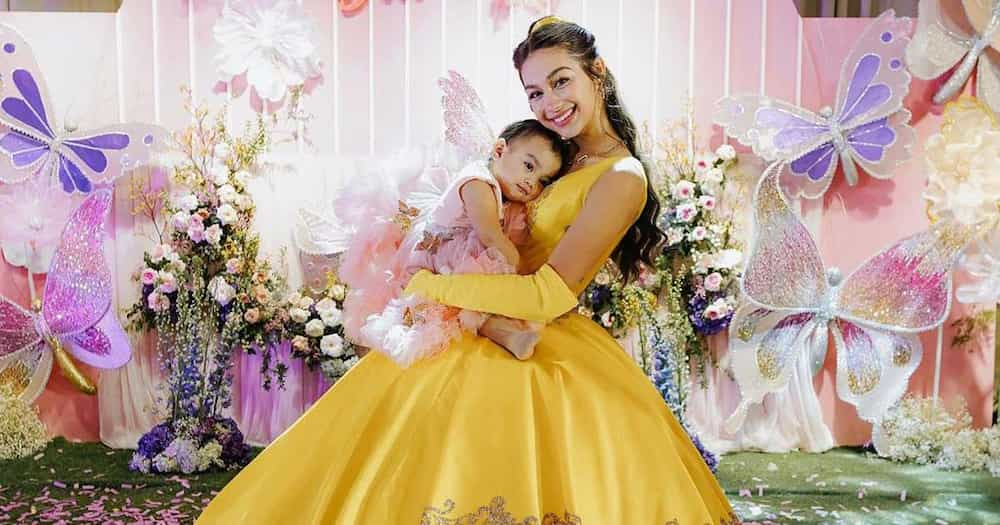 The social media influencer also said that everything feels okay as long as her daughter Zebbiana is beside her.
Zebbiana, or Bia for short, is Zeinab's daughter with her estranged partner, rapper Skusta Clee.
She was born on April 28, 2021, at the time when the country is coming to grips with a global pandemic that has immobilized many economies.
Bia will be turning two years old this coming April.
Her parents, Zeinab and Skusta, parted ways amid controversial allegations of a third party, with each claiming to be the victim.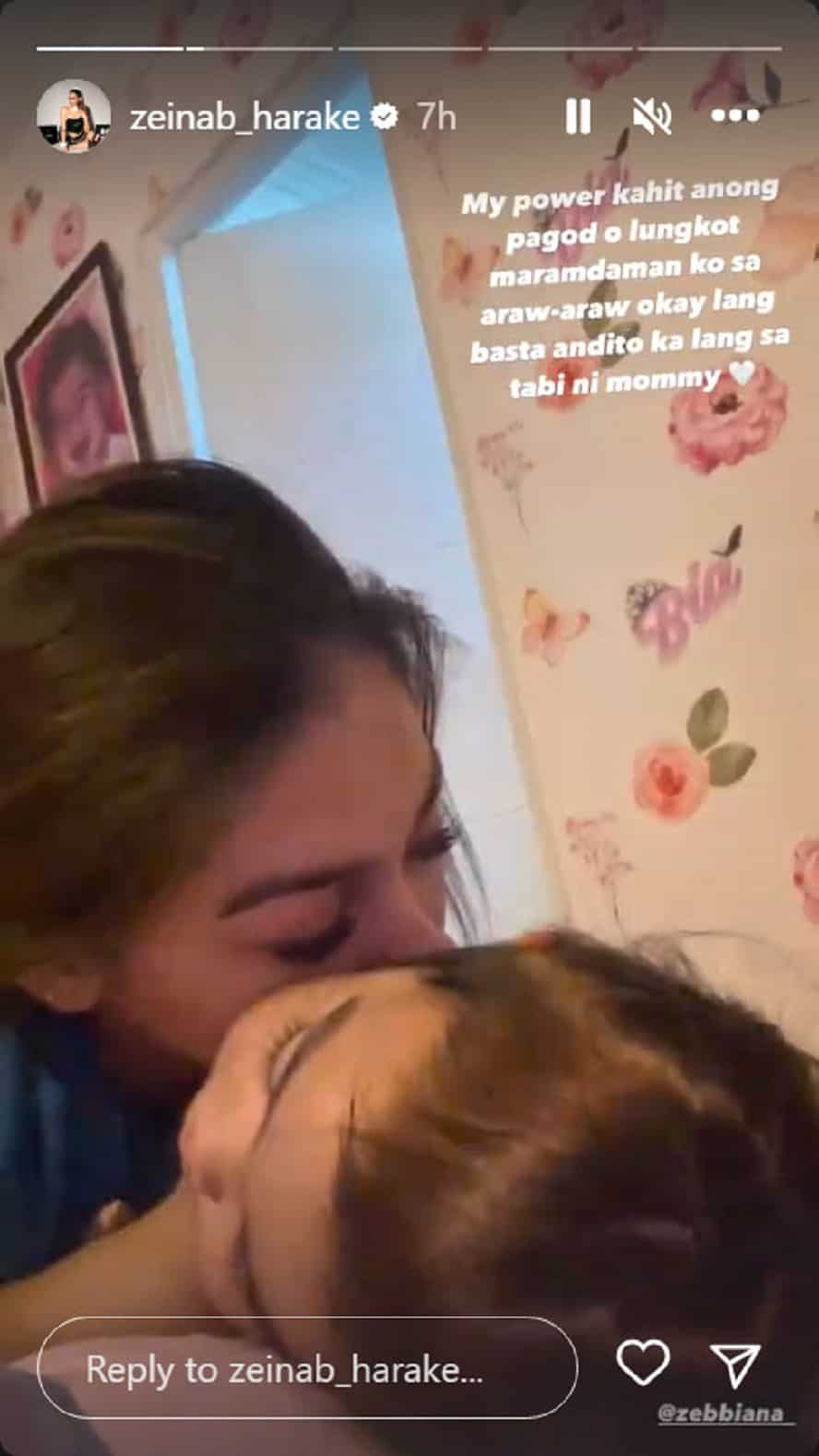 Zeinab is one of the most popular vloggers and social media stars in the Philippines. She is best known for the unique and creative content in her vlogs. The star used to be in a relationship with Skusta Clee, a Filipino rapper, songwriter, and record producer. He is also a member of Ex Battalion, a popular Filipino hip-hop group.
Previously, Zeinab shared on social media the times when her children allegedly made her cry. One of them was when she felt Bia was sulking at her. She said she didn't really sleep because her daughter didn't want to go with her. It was not until the next day when her sadness about what happened disappeared when Bia called her "Mommy" again.
She also previously took to IG Stories and shared a cute and funny post. She reflected on how fresh she was the night before and then had to stay up late for hours to work on the edits. The vlogger shared that she has been awake for 19 hours and would still be doing her mommy duties. Being the fighter that she is, she said that she can still hack it, proving she is indeed a supermom.
Source: KAMI.com.gh