One of the most famous and gorgeous actresses in the Filipino television and movie industry is the beautiful actress known as LJ Reyes. Most people love the elegant actress due to her versatility and tremendous acting skills. These two aspects have made her acquire so many roles in films over time. Some of her notable appearances entail features in StarStruck, Zaido: Pulis Pangkalawakan, and Shadow Behind the Moon.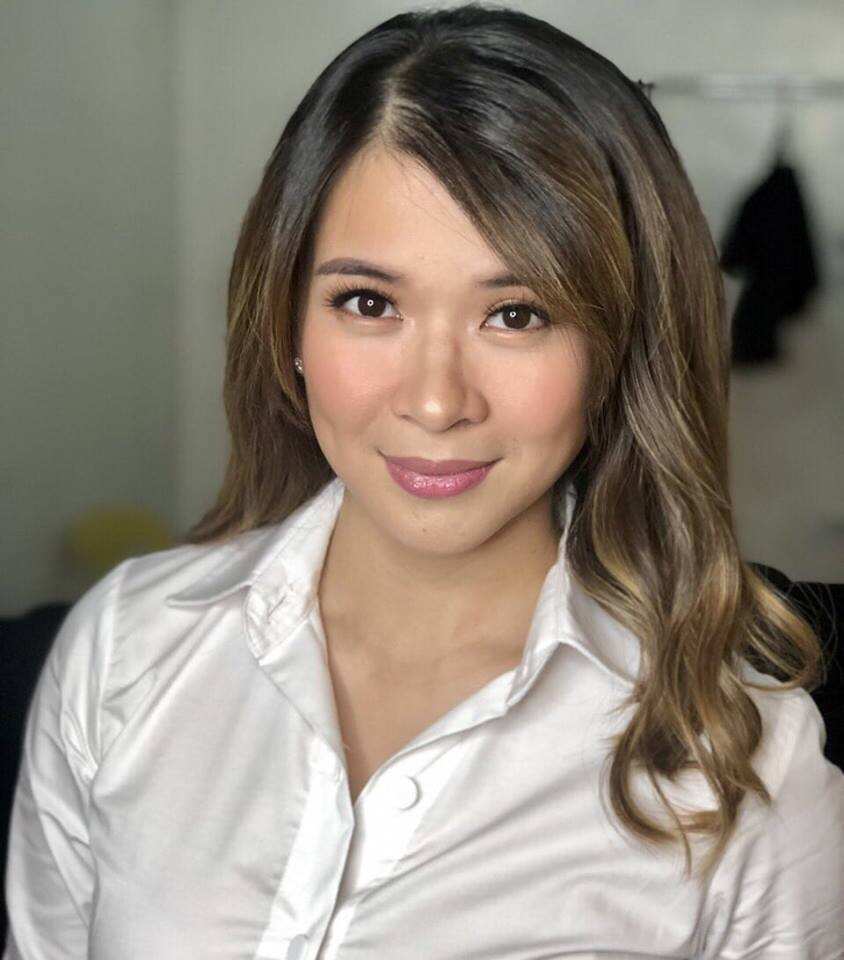 LJ Reyes is a recognized face in the media due to her notable appearances in television shows. Most people may tell you what outfit she wore in a specific show, but fail to tell you how old she is or where she went to school. Here is an opportunity for you to know more about this Filipino television star.
LJ Reyes profile summary
Full name: Lourna Jane Pujeda Reyes
Nickname: LJ
Date of birth: 25th of December in 1987
Birth sign: Capricorn
Birthplace: Quezon City, Metro Manila, Philippines
Age: 31 years old
Profession: Actress
Nationality: Filipino
Children: Two (Ethan Akio and Summer Ayana Reyes Contis)
Early life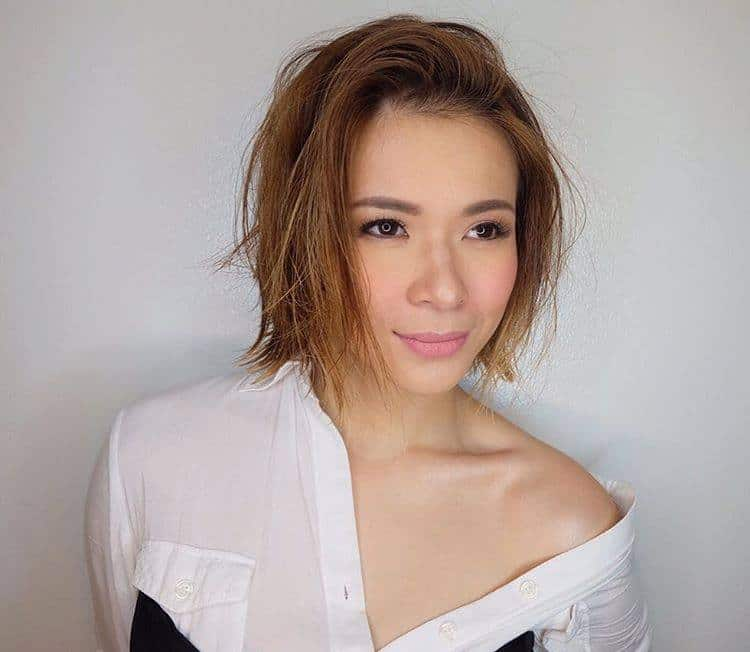 LJ Reyes was born on the 25th of December in 1987 in Quezon City, Metro Manila, Philippines. Her birth name is Lourna Jane Pujeda Reyes. Some of her admirers always tend to ask when she celebrates her birthday. LJ Reyes birthday is celebrated on the 25th of December. LJ Reyes age is 31 years old.
Lourna Jane Pujeda Reyes has revealed little details concerning her childhood, the names of her folks, or her siblings. However, some details about LJ Reyes education has been provided. The 31-year-old went to acquire her high school education at St. Stephen High School. Although we know what high school she went to, little is known about her college education.
It, therefore, makes it challenging to point out where or what course she studied in college or university if at all she attended one. Her secretive nature makes most people believe that she likes to keep most of her details away from the public.
LJ Reyes career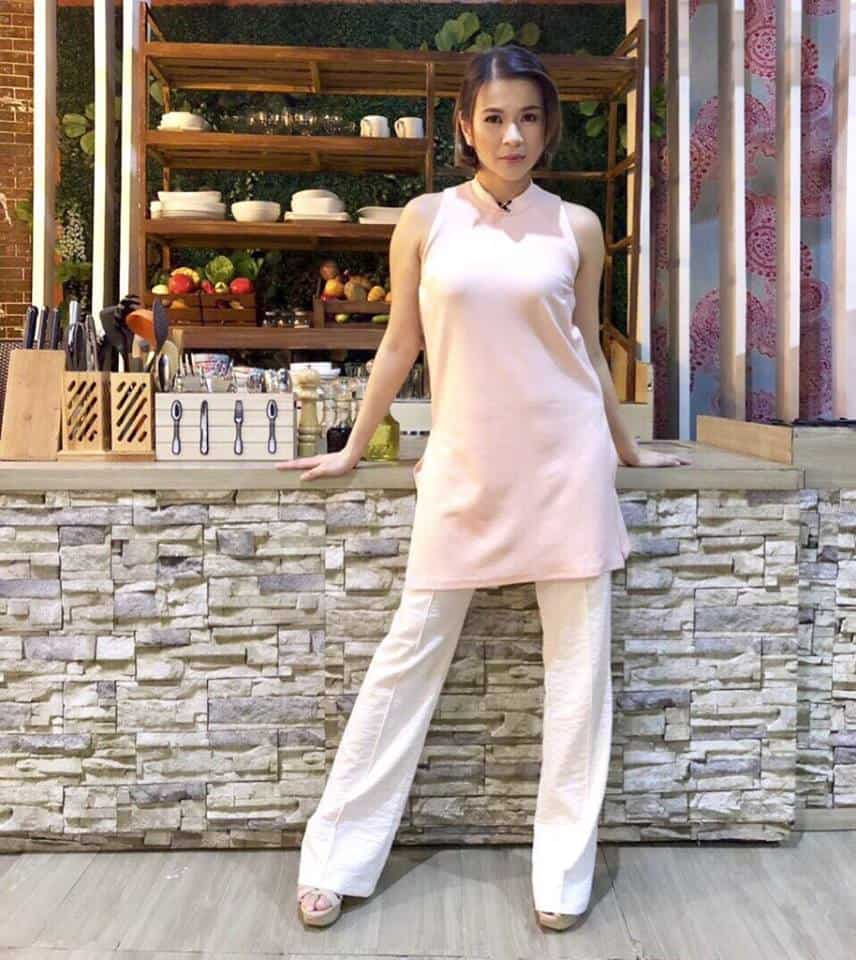 This Filipina actress is very famous in the Philippine TV and film industry. This makes most people curious about when she ventured into the industry, and if acting was her passion. Lourna Jane, popularly known as LJ, gained so much popularity after she joined the famous reality television show known as StarStruck.
The actress was one of the four finalists in the second season of the show in 2004. She bagged the First Princess award.
Following this incredible win, the beauty got to make appearances in so many films. One of them was the well-known drama series entitled Now and Forever: Mukha. The opportunity was incredible for LJ because she got to act alongside her StarStruck co-stars Mike Tan, Ryza Cenon, and CJ Muere. The Filipino actress has also acted in Zaido: Pulis Pangkalawakan.
The role this actress acquired in this film is considered to be her most significant break on TV. It was also iconic because she got to play a villain role, which made most people appreciate her versatility in the film industry. The beautiful star has also starred in Babangon Ako't Dudurugin Kita as one of the leading ladies to JC de Vera.
READ ALSO: Morissette Amon bio: age, net worth, height
The versatile actress has also made appearances in Una Kang Naging Akin. In addition to having impeccable acting skills, this star also has tremendous singing and dancing skills. Over time, her acting skills have landed her various supporting roles in several series under the GMA network. Similarly, her skills have received so many positive reviews.
In December of 2009, this talented actress appeared as the cover girl in the 2010 local men's magazine FHM. LJ was one of the three people in the trio that was known as SH3. The other two members were Chynna Ortaleza and Ryza Cenon. In the following year, this Filipino actress received a Best Supporting Actress Award from Cinemalaya for her role in the indie film entitled The Leaving.
Another notable film that this professional Filipino actress has made an appearance in is the remarkable 2015 film known as Shadow Behind the Moon.
LJ Reyes business
The skilled Filipino actress launched the Wonder Jane Travel Kit, a 5-in-1 kit, containing essentials such as hand sanitizer, liquid soap, anti-odor spray, a mosquito repellent with a custom scent made with natural ingredients, and a toilet seat cover.
This kit is convenient, especially for any female that is always on the road. When the actress was asked what inspired the Wonder Jane 5-in-1 kit, she stated that it was herself. The entrepreneur acknowledged that she came up with a package that she felt best represented her.
LJ Reyes dating history
The stunning actress used to date her StarStruck co-star Mike Tan from 2005 to 2006. Things did not work out between the two, and they broke up. In 2006, the beautiful actress met Alfred Vargas, whom she dated from 2006 to 2007. The relationship also did not work out, and they decided to call it quits. She then decided to take a break in relationships.
After two years, the beauty began dating Paulo Avelino, whom she dated from 2009 to 2013. Later on, in 2015, the star began dating Paolo Contis. Currently, the StarStruck star is in a relationship with Paolo Contis. Therefore, to anyone asking whom LJ Reyes husband is, she does not have one yet but is in a long term relationship with Paolo.
LJ Reyes children
LJ and Paulo welcomed a son on the 24th of July in 2010. LJ Reyes son is known as Ethan Akio Reyes. The actress and Paolo welcomed their first child together, an adorable baby girl, on the 4th of January in 2019. LJ Reyes daughter is known as Summer Ayana Reyes Contis.
Lourna Jane Pujeda Reyes, popularly known as LJ Reyes, has featured in so many films. All these films have showcased her flexibility, making her acquire so many positive reviews from her fans. The actress has a large fan base and is undeniably one of the most talented and flexible actresses in the Philippines.
READ ALSO: Cardi B bio: net worth, child, songs, age, is she married?