December Avenue members profile: real names, birthdays, songs, albums
You have probably already heard numerous songs from this particular band taking over the indie OPM scene. Their songs are incredibly capable of catching the hearts and ears of the public that people become part of the December Avenue fandom without even realizing it. With relatable lyrics, catchy melodies, and heartfelt vocals, the December Avenue band is indeed a whirlwind of talent with so much to offer to the Filipino music industry.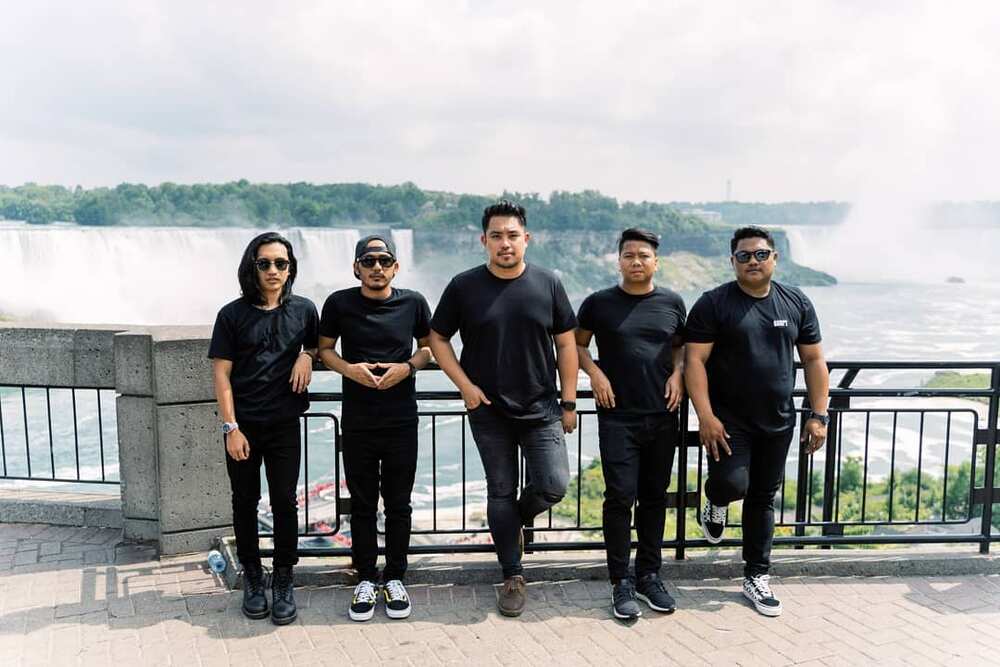 As the five-member band continues to dominate the charts, here is a look into how everything started for all of them. What is December Avenue's story?
December Avenue members birthday and real names
Who are these talented artists?
Zel Bautista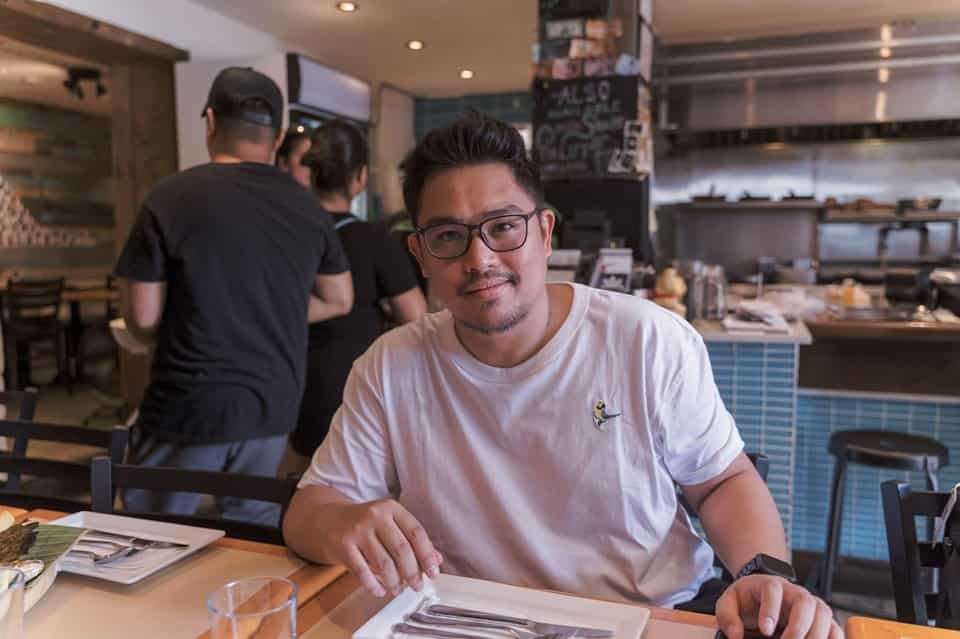 Jem Manuel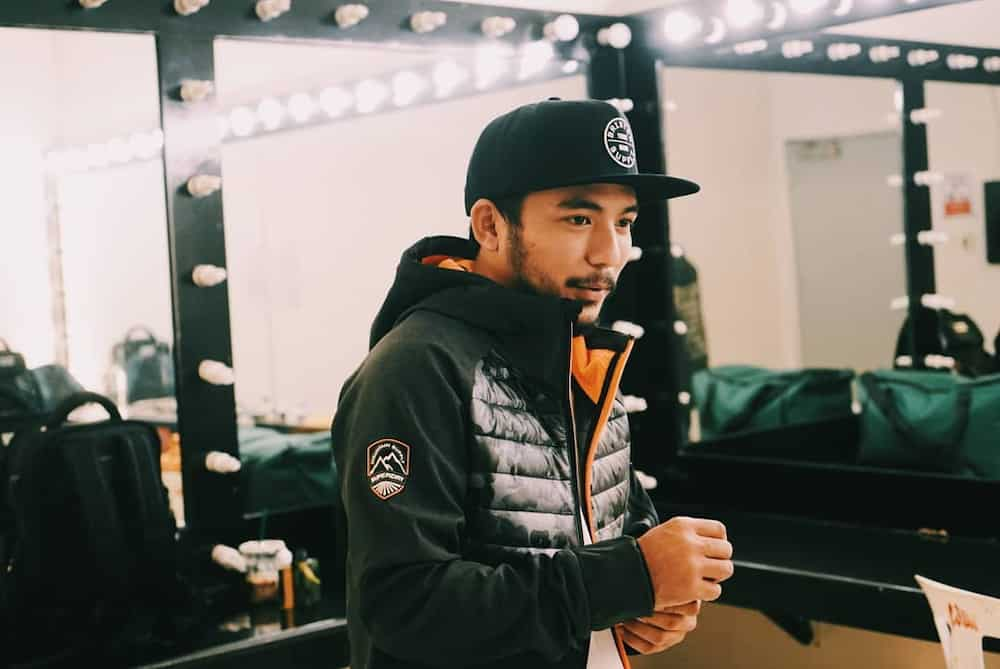 Don Gregorio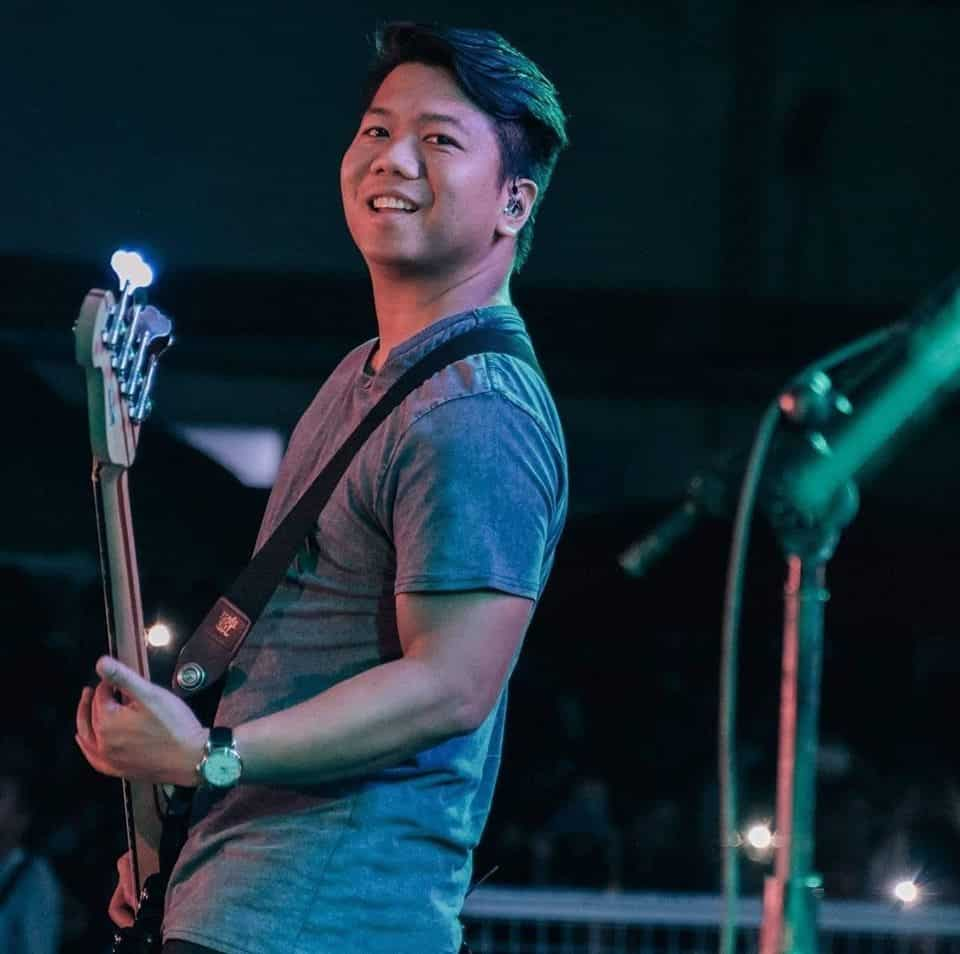 READ ALSO: Regine Velasquez and Sharon Cuneta pick their favorite young Filipino singers
Jet Danao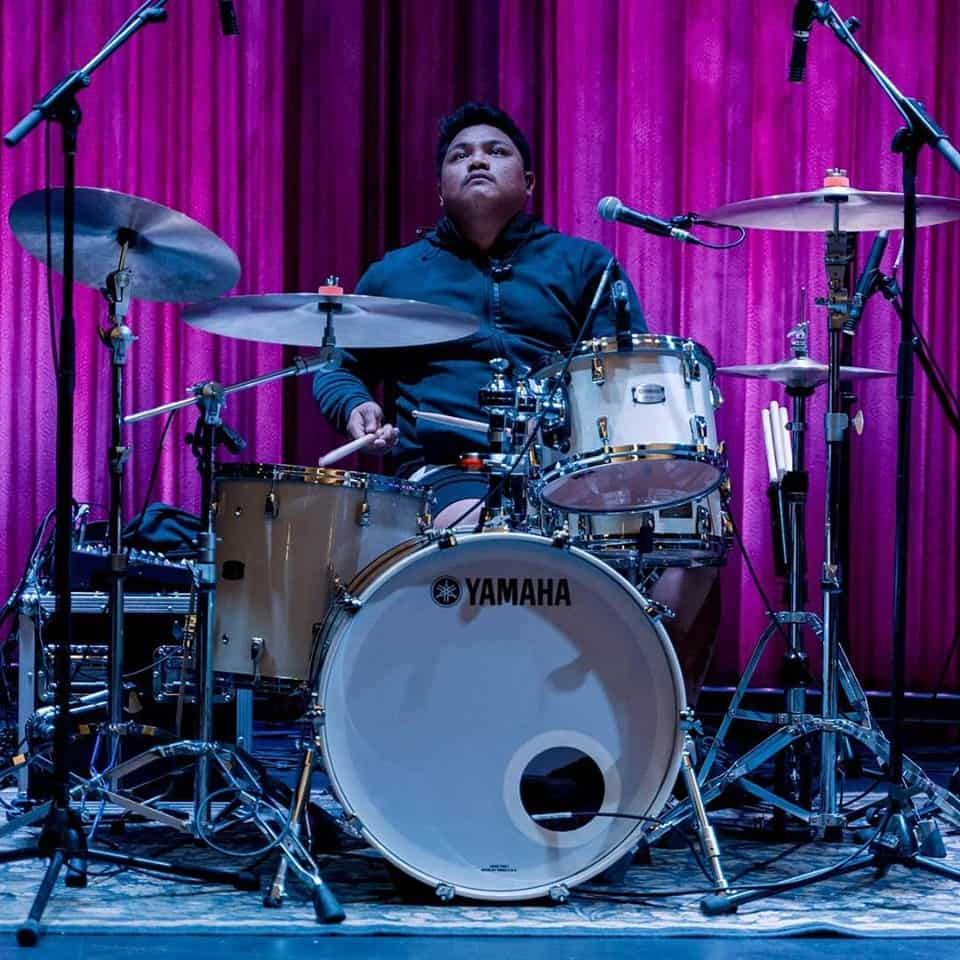 Gelo Cruz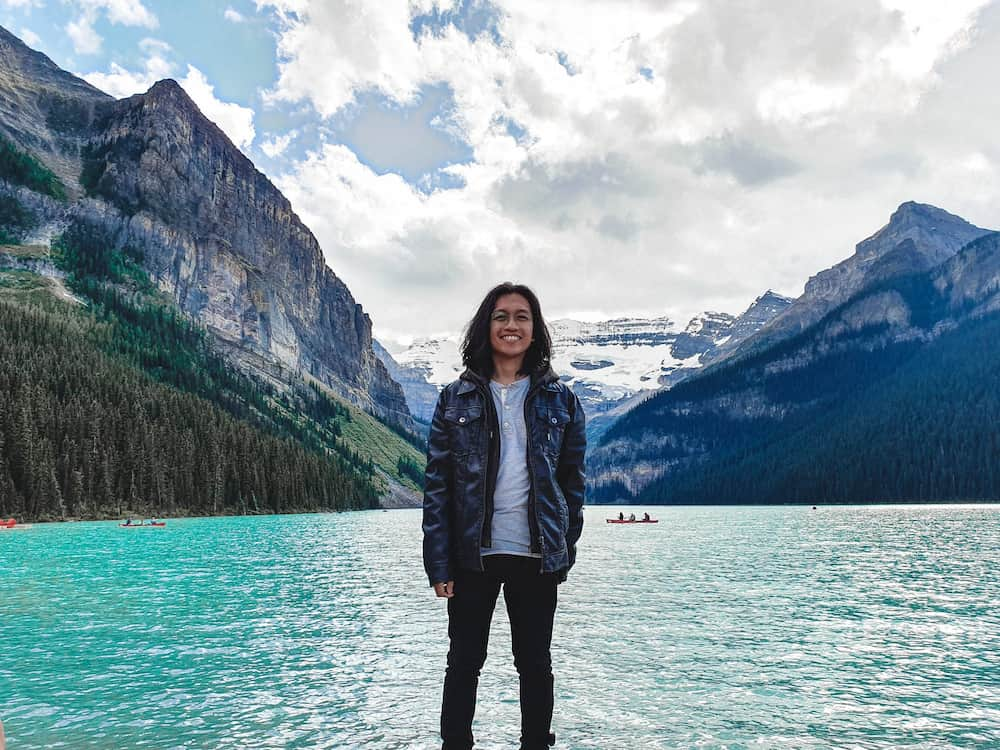 December avenue social media accounts
The story of December Avenue
Now that the December Avenue members real names are listed, it is time to answer more specific questions like 'Where is December Avenue from?' or 'How was the band formed?'
Well, it all started in the year 2008. The band was formed and already active by this year. However, they were comprised of only four members at the time, namely Zel, Jem, Don, and Jet. The four of them were all from the University of Santo Tomas Conservatory of music and in their freshman year when the group banded together. As stated on their Facebook page, the band is from Manila, Philippines.
Additionally, the band was not 'December Avenue' from the beginning; they were actually called 'Sense and Sound' at first. Although nothing was wrong with their original name, they agreed to change it to something more marketable as they matured.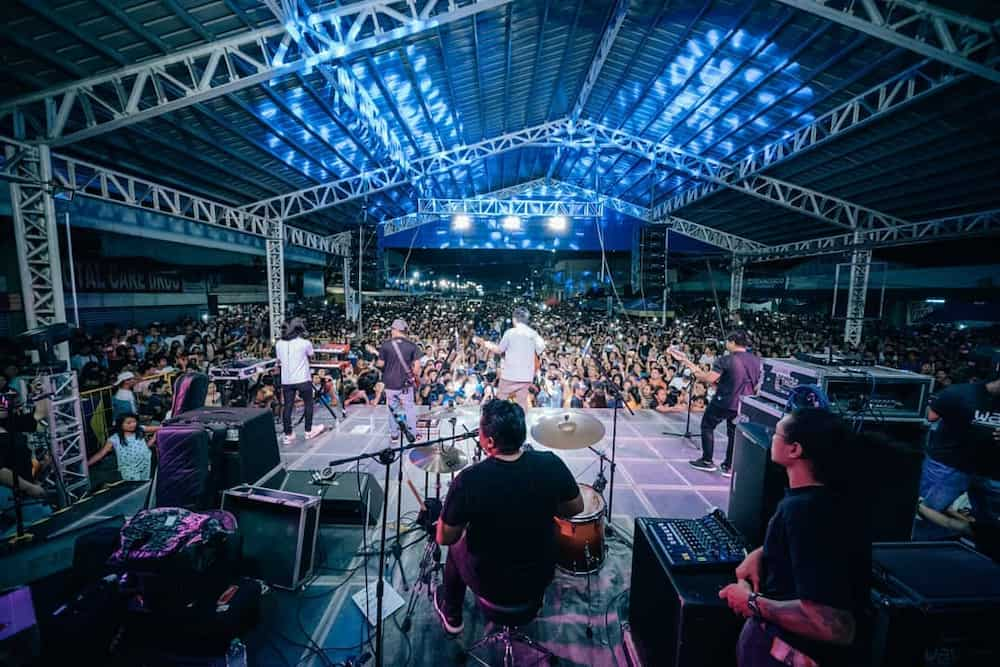 After careful consideration, they decided that 'December Avenue' fit them and mirrored the essence of their tracks perfectly. Zel explained that since their songs talk about moving on and life in general, it matched with December being the last month of the year and it being an avenue towards the New Year. With this, the name December Avenue was created.
The four December Avenue members slowly started building their career and reputation through gigs and small performances. They released their first single in 2010 titled 'Time to Go.' Gradually, they were introducing their name and leaving an impact in the music industry as time went by. In 2016, they welcomed a new recruit to the band, keyboardist Gelo Cruz. Unlike the four members who are Thomasians, Gelo studied Arts in Music Production in the De La-Salle College of Saint Benilde.
Although their birthdays are known, not much about their birth years are shared online. So, when it comes to the December Avenue members real age, this information is pretty much unknown.
As they kept playing their music, the band noticed that their music was entering the mainstream. All their hard work was finally getting the attention it deserved. From there, their soft, emotional rock compositions began capturing the hearts of even more fans.
2016 was the indie rock band's big break. It was the year they released their first full-length album and performed their first headlining concert at the Teatrino, Greenhills. The band takes inspiration and influence from groups and artists such as John Mayer, City and Colour, Copeland, Dave Matthews, Between the Trees, and others.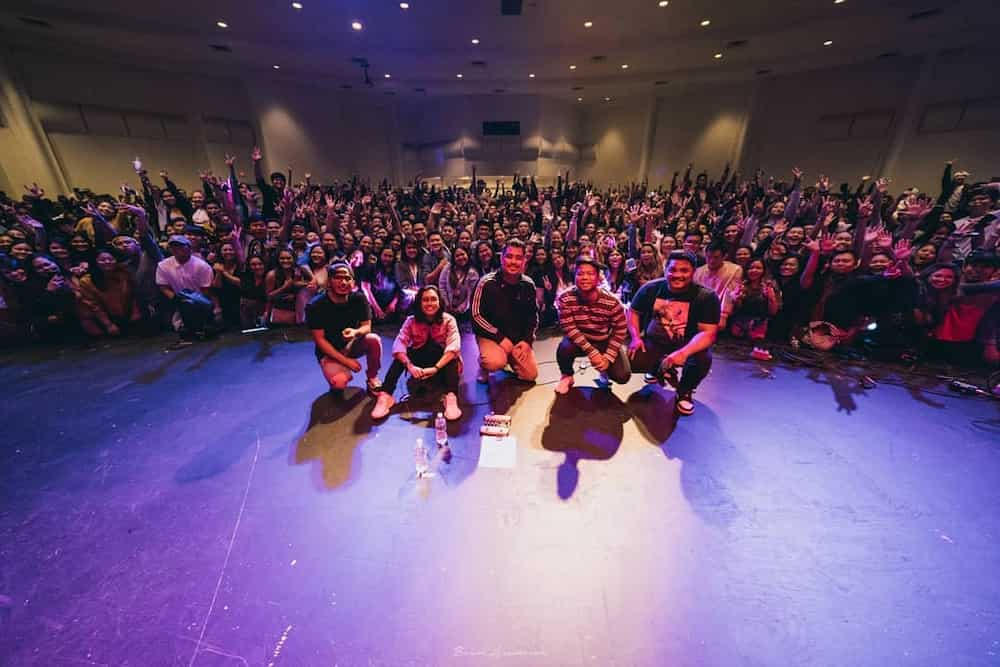 Now, December Avenue is known throughout the country and has a huge following. They perform concerts after concerts, leaving their audience buzzing with energy and emotion from their biggest hits. The band even had a US tour this 2019 from September to October. The indie group visited seven cities in total namely Virginia Beach, Sandiego, Las Vegas, Los Angeles, San Francisco, New York, and Maryland.
December Avenue album and songs
When it comes to writing music, Zel explains that they give a lot of attention to their lyrics. Whenever they write the content for their tracks, they make sure to think about their listeners. As the songwriter and lead vocalist of the group, Zel places himself in other people's shoes when composing songs. He strongly wants to relay the feelings in certain situations, whether love or heartbreak, which is why a lot of people relate to their songs.
Here is a list of their and albums where you can find the December Avenue best songs:
Time to Go EP (2010)
Candles
World On My Shoulder
I Don't Wanna Wait (Cover)
Time To Go
Sleep Tonight TD (2011)
Sleep Tonight
I'll Be Watching You
City Lights
December Avenue (2016)
City Lights
Sleep Tonight
Fallin' (Feat. Clara Benin)
Ears and Rhymes
I'll Be Watching You
Back to Love
Eroplanong Papel
Dive
Forever
Breathe Again
Time To Go
READ ALSO: Sarah Geronimo wows madlang pipol with her sampol on 'It's Showtime'
Singles and other releases
Paskong Alaala (2017)
Bulong (2018)
Summary Song (collab with Gracenote and Autotelic)
Kung Di Rin Lang Ikaw (2018)
Magkunwari ('Di Man Tayo- 2019) ('TODA One I Love' official soundtrack)
Dahan (2019)
Huling Sandali (2019) ('Tayo sa Huling Buwan ng Taon' official soundtrack)
Fun facts and the meaning behind December Avenue songs
Since December Avenue songs and lyrics are well-loved, Zel took to Twitter to give fans a deeper look into the inspirations behind his songwriting process. Here are some December Avenue song facts that give fans a glimpse of the musician's perspective:
As artists that create music that deeply resonates with their listeners, December Avenue is a one-of-a-kind indie band that is definitely here to stay. With their meaningful yet catchy songs, it is hard to get over the last song syndrome once you hear one of their tracks. Here's to appreciating one of the gems of the OPM community!
READ ALSO: Top facts you will love to learn about the incredibly talented Moira Dela Torre
Source: KAMI.com.gh