Bullet Dumas bio: songs, net worth, real name, age
Bullet Dumas is among the few established musicians and songwriters in the Philippines. Like Arnel Pineda, Bullet started singing at a young age. Through the help of a friend, he managed to make music a career. Interestingly, apart from music, he is also a mathematics teacher. He enjoys teaching as much as he enjoys singing. However, music is the main reason behind his fame.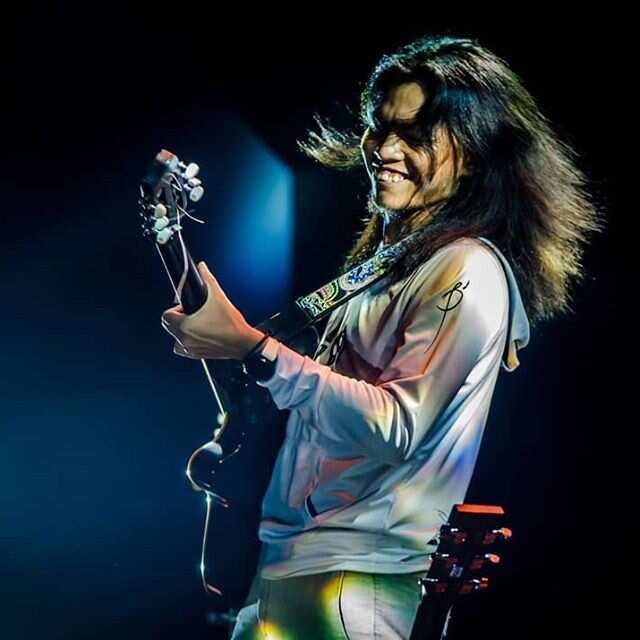 In most instances, most people assume that they know much about the people they love by just following them on social media. If you think you know all about Dumas, then it is time you realized that there is more to that than meets the eye. Precisely, he is not your ordinary street singer or classroom teacher.
Bullet Dumas profile summary
Full name: Bullet Dumas
Date of birth: April 10, 1986
Origin: Tacloban, Leyte, Philippines
Nationality: Filipino
Occupation: Singer, song-writer, math teacher
Genres: Contemporary folk, pop, and OPM
Years active: 2010- present
Bullet Dumas bio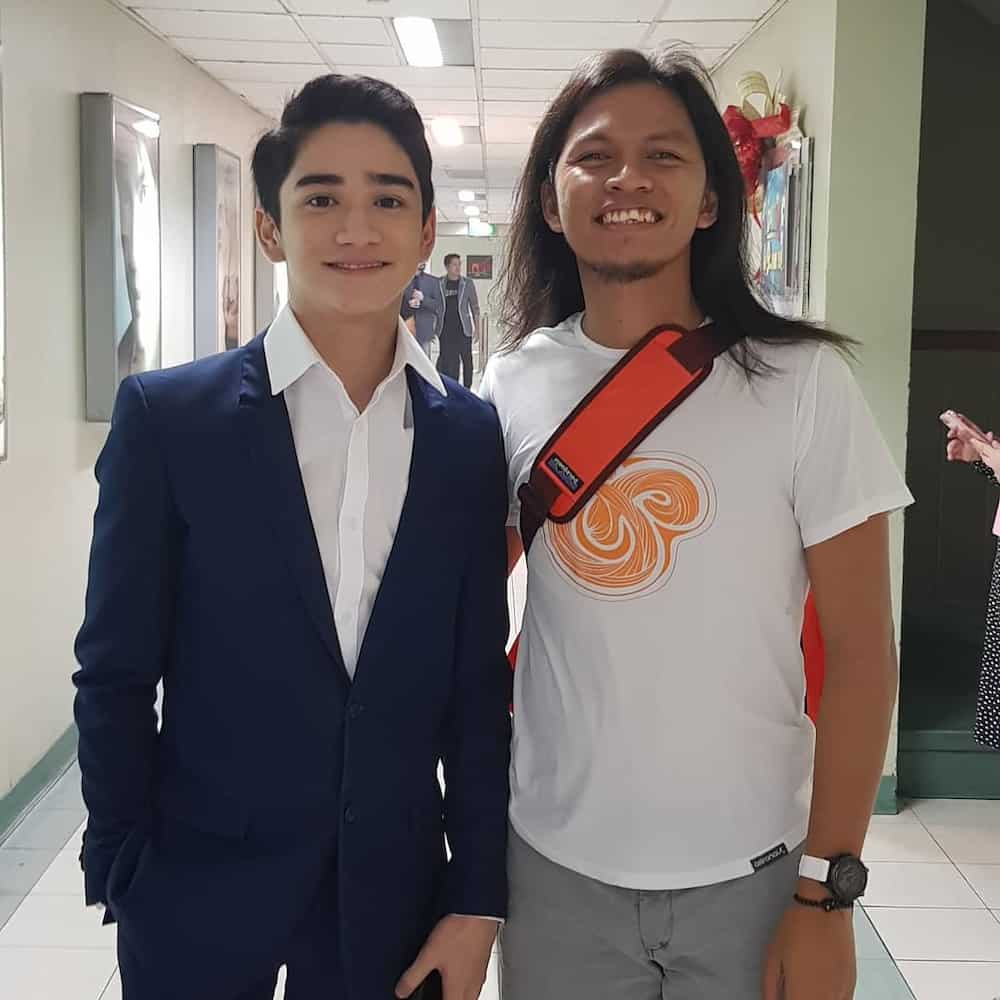 Dumas is a Filipino singer-songwriter and teacher. He was born on April 10, 1986, in Tacloban, Leyte. He does not come from a musical family, but he has a magical voice and songwriting skills that have seen him go places. However, like some celebrities, this musician prefers to keep his personal life out of the public eye. It is because of this tendency that most of his followers do not know much about his family.
Over time, followers and fans have been seeking to know Bullet Dumas real name in vain. To this far, the artist has not ever come public about his real name. Perhaps, he enjoys it when people call him by his stage names.
On July 27, 2011, someone posted on Facebook about Bullet Dumas brother's illness. It is through this post that many realized that he had a brother called Nikko. This goes to mean that Nikko is the only known sibling of the musician.
READ ALSO: Ryan Reynolds bio: net worth, wife, height, age
Bullet Dumas birthday
Bullet Dumas age is another search dominating the internet. Most of his fans are eager to know his age because of various reasons. Well, if you are among these followers, then know you just landed on the right page. This artist is only 33 years old. He just celebrated his 33rd birthday on April 10th this year.
Education
Apart from being talented, Bullet is an intellectual. He does not solely depend on his talent. Education has played a significant role in his career and personal development. Besides, were if not for Bullet Dumas education, he would not have made it as a mathematics teacher and a songwriter. His highest education level is college. Unfortunately, no one has information about his qualifications plus the institution he attended.
Bullet Dumas songs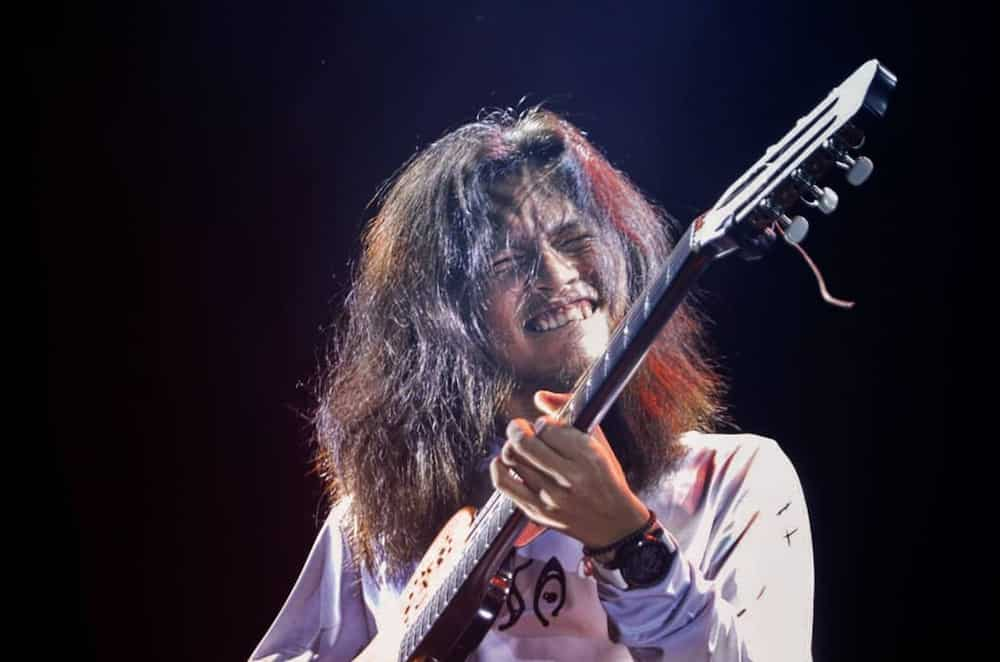 Since he made his debut into the music industry in 2010, the Tugtog hitmaker has managed to release several captivating songs. His first entry into the industry was when he made his first appearance in the Elements National Music Camp in 2010.
He has collaborated with notable artists across the country to create tantalizing and satisfying songs worth listening to. To this far, he has worked with big names in the industry like Johnoy Danao, Gary Valenciano, Ebe Dancel, Clara Benin, among others. I bet you have already heard some of his songs being played in local radio stations in the country.
Early in 2014, he released an EP that performed exceptionally well. Two years later, he released an album titled USISA, which remains to be the talk of the town until now. Below is a list of the songs you will find in his EP and latest album:
Tugtog
Umpisa
Hain Ka
PSSST!
WLKN
Jak En Poy
Put to Waste
Halata
Ba'To
Usisa
Ninuno
Manlalako
Limguhit
Galit
Sabi
Where Were You
Pre-post
Fix You
Hallelujah
Bullet Dumas Instagram
If you would like to interact with him, you can follow him on his official Instagram page. Many times, he posts his pictures alone and with friends. Also, he updates his fans about his new projects before posting them on YouTube and other official music platforms for official consumption. Above all, he is fun to follow. Usually, he engages his fans by replying to their comments on his posts.
Bullet Dumas net worth
How rich is Bullet? Well, judging from his lavish lifestyle, he is wealthy because he leads a satisfying life. There are several instances where he posted pictures of his lovely home. No doubt, he has been able to achieve significant wealth by selling his music as well as teaching. Currently, there is no official information about his net worth on the internet. However, we will update you once he comes public about the issue.
Currently, Bullet Dumas remains to be a favorite to many in the Philippines. His soothing music inspires both the young and the old in society. No doubt, many upcoming artists consider him their role model. Judging by his determination, he is here to stay. So, expect more of his art for the longest time possible.
READ ALSO: James Harden bio: age, height, stats, is he married?
Source: KAMI.com.gh