DJ Loonyo bio: Girlfriend, age, YouTube, real name, height
DJ Loonyo is a Filipino-Chinese Tiktok sensation who recently trended due to an interview he did regarding the Novel Coronavirus (Covid-19). However, he has always been a social media personality as a dancer, disk jockey, choreographer, and artist, not forgetting he has some incredible abs that ladies have not been able to resist. As a choreographer, he is part of a Philippines based dance training institute called Rock Well Philippines. That is where his heart and soul are because the star used to dance from his school days and will probably continue dancing to old age.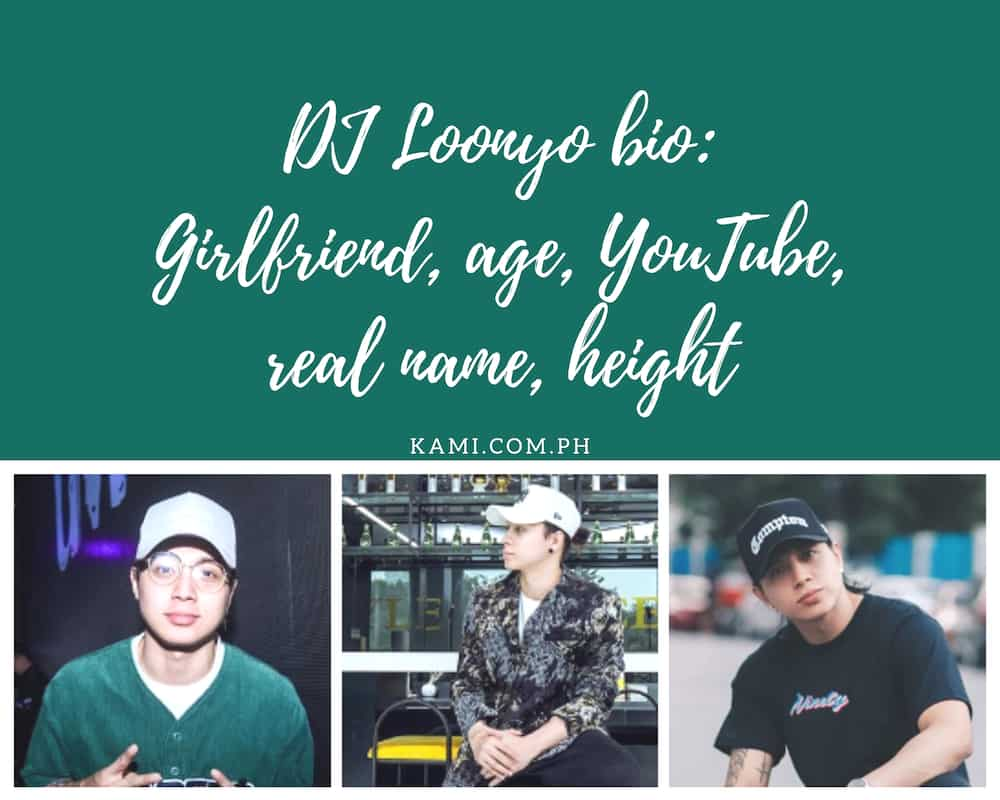 In this era of the internet, many celebrities have made their name and fortunes through social media. It is not so long ago that Rhemuel Luino was unknown, but now he has an international recognition thanks to his aggressive social media campaign, especially DJ Loonyo photos that have made rounds online. This means he has to be on all the relevant social media platforms such as YouTube, Instagram, and, most recently, Tiktok.
He has gained fame by participating in various dance challenges and posting the videos on his various social media platforms. People from China and the Philippines have had a liking for his content, which is why his followers continue increasing by the day.
DJ Loonyo profile summary
Birth name: Rhemuel Lunio
Stage name: DJ Loonyo
Nickname: Rhemz
DJ Loonyo birthday: April 3, 2000
DJ Loonyo age: 24
Birth sign: Aries
Place of birth: Philippines
Current residence: Hangzhou, China
Profession: Dancer
DJ Loonyo biography
Lunio was born in the Philippines before moving to China. DJ Loonyo real name is Rhemuel Lunio. According to the Famous Birthdays, the DJ was born on April 3, 2000, making him 20 years old in 2020.
Rhemuel Luino has been quite conservative when it comes to sharing personal information with the public. As of today, details about his childhood and family have not been disclosed.
READ ALSO: Ivana Alawi age, height, family, boyfriend, bio
Body measurements
When it comes to DJ Loonyo height, he is of average height standing at 5 feet 6 inches tall. His weight of 65 kg corresponds with his height. He has an athletic body with well-built biceps, thanks to his workouts. Additionally, the star has biceps that measure 14 inches. His other body features include dark brown hair and brown eyes.
DJ Loonyo girlfriend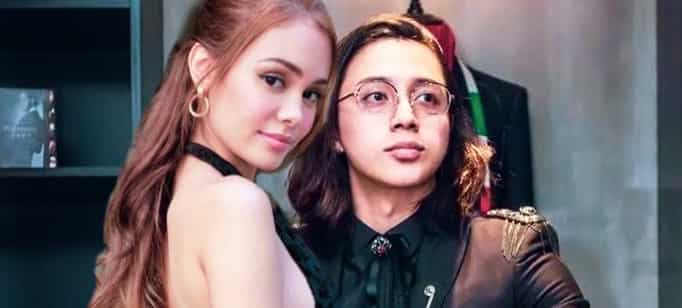 The TikTok star is single despite being handsome. Many women have confessed about their love for him, but he is currently focused on his career. Rhemuel Luino had a girlfriend by the name Garnet Kaye, but they broke up and went their separate ways.
This news was announced by Garnet herself on Facebook hence making it authentic. Many of Rhemuel Luino's fans have made it clear they want the two back together, but that will probably not happen.
Youtube, Facebook, Twitter, and Instagram
His popularity on social media grows by the day, as evident in the DJ Loonyo YouTube channel, with more than 1.25 million subscribers. His posts gather hundreds of thousands of views in a day. On Instagram, he has more than 785,000 followers.
The DJ is most popular on Facebook, with as many as 3.8 million people following his page. DJ Loonyo Twitter handle is @DJLOONYO2 and has more than 602,000 followers.
Ivana's Boyfriend prank
DJ Loonyo and Ivana Alawi went viral when they teamed up for a prank that got many netizens excited. It is said that Ivana had fallen victim to a prank by her mother, and she was on a revenge mission. That is why she wanted to prank her mother and see if she would fall for it and 'approve' the new relationship.
The vlog instantly went viral, gathering millions of views within the first few hours. Rhemuel Luino posted the same prank on Facebook, and fans went crazy, hoping the two could date.
Interesting Rhemuel Lunio facts
His real name is Rhemuel Luino.
Though he is based in Hangzhou, he is originally from the Philippines, making him a Filipino-Chinese.
Rhemuel Luino is a dancer, DJ, YouTuber, artist, singer, and social media personality.
He is single, although he used to date Garnet Kaye.
He has become a Tiktok sensation due to his incredible abs.
He advocated for people to dance as a way to stay healthy.
DJ Loonyo tattoo on his arm has become like his trademark, with many of his fans identifying him through it.
It seems when it comes to entertainment, there is absolutely nothing DJ Loonyo cannot do. He is multi-talented, and every day he continues to work hard to learn new things. He believed in himself to the extent of leaving his home country and settling in China to live there. It has not taken long for him to establish a name for himself, thereby becoming an influential social media personality with millions of followers.
READ ALSO: Kim Jong Un bio: Wife, age, net worth, sister, death rumors
Source: Kami.com.ph