Tom Holland bio: net worth, age, who is he dating?
Tom Holland is one of the most prominent actors in the world. He is famous due to his remarkable role as the superhero Spider-Man, also known as Peter Parker. However, this is not his real name. Inasmuch as the star has so many fans and followers all over the world, majority of them can hardly give you extra details of his life such as his age, birthday, or girlfriend. What do you know about this superhero character?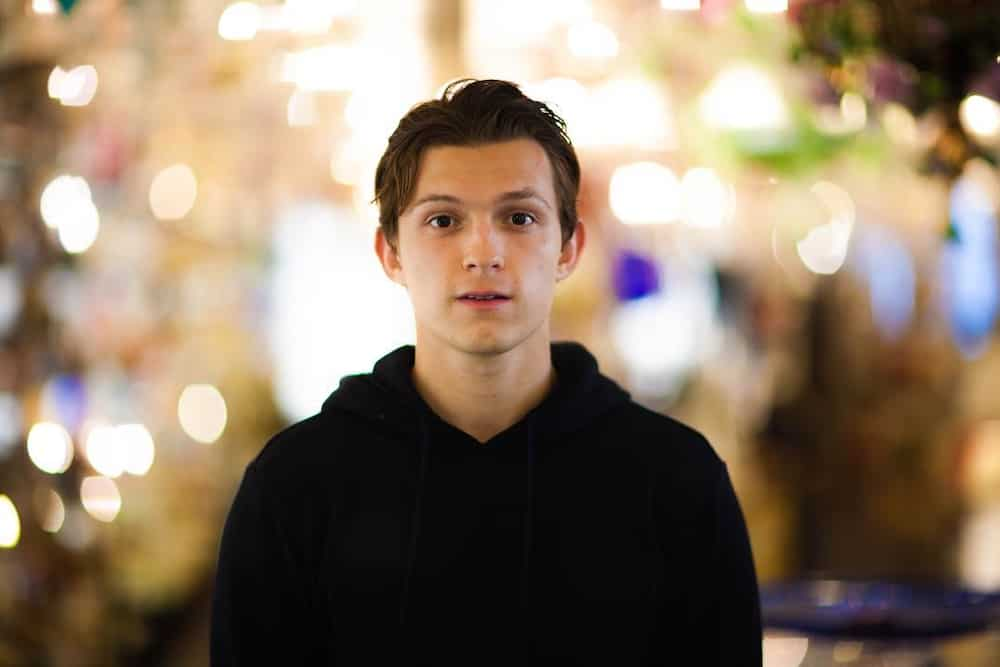 If you are a Marvel fan, then I am sure you have come across a few films that Tom has featured in. He is one of the best and young actors in the world.
Profile summary
Full name: Thomas Stanley Holland
Date of birth: 1st of June in 1996
Age: 23 years old
Zodiac sign: Gemini
Birthplace: Kingston-upon-Thames, Surrey, England, UK
Parents: Dominic Anthony Holland and Nicola Elizabeth Frost
Siblings: Paddy, Harry, and Sam
Nationality: British and English
Height: 5' 8" (1.73m, 173 centimetres)
Profession: Acting and dancing
Net worth: $6 million
Tom Holland early life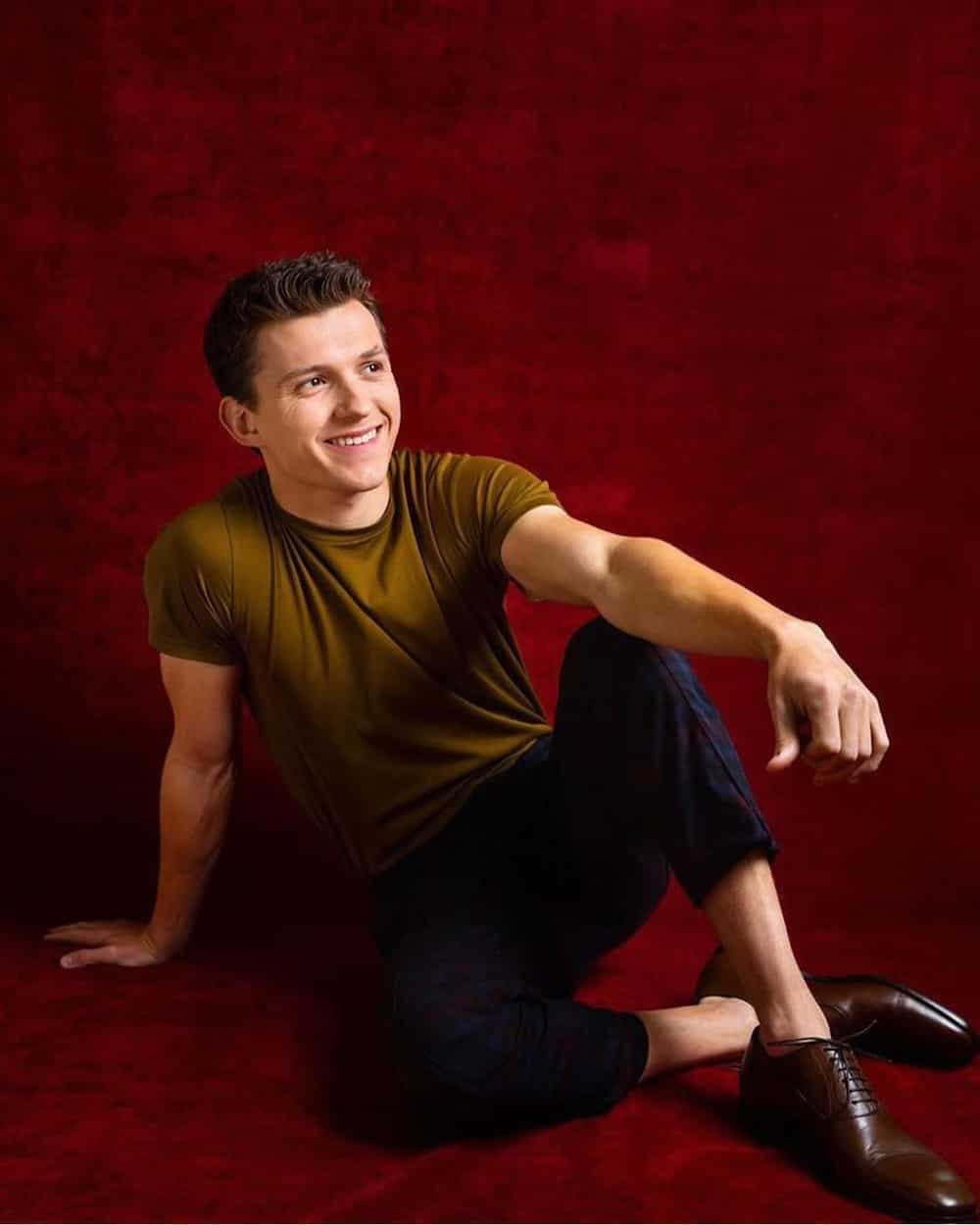 The celebrity was born in Kingston-upon-Thames, Surrey as Thomas Stanley Holland. His mother is Elizabeth Frost, who is a photographer, and his father is Dominic Anthony Holland, who is a prominent author and comedian.
The paternal grandparents of Stanley were from Ireland and the Isle of Man. Tom lives with his folks and three younger brothers. His brothers are Paddy and twins Harry and Sam. Tom went to Donhead Prep School when he was young. After that, he passed an eleven plus examination and joined Wimbledon College.
In September 2012, he successfully finished his GCSEs, and he began a two-year course in the BRIT School for Performing Arts & Technology. This institution is famous because prominent people have graduated from it.
The actor loved dancing, and therefore, he enrolled in a hip hop dancing class at Nifty Feet Dance School situated in Wimbledon, London. His talent attracted the attention of the choreographer, Lynne Page, when he was performing at the 2006 Richmond Dance Festival. Lynne Page was a choreographer of Billy Elliot and Billy Elliot: The Musical, and also an associate to Peter Darling.
After auditioning eight times and training for at least two years, the talented dancer finally acquired the role of Michael in Billy Elliot: The Musical. On the 8th of September 2008, he performed his first-ever role as Billy.
His versatility, agility, and flexibility made most people praise him and take note of him. However, later on, he left Billy Elliot: The Musical and began auditioning for films and television shows.
He first auditioned for a starring role in the movie The Impossible that was being directed by Juan Antonio Bayona. The film was based on a true story that occurred during the Indian Ocean earthquake in the year 2004. He acquired a role in the movie as the character Lucas.
The Impossible premiered at the Toronto International Film Festival on the 9th of September in 2012. It was later released in October 2012 in Europe and in December 2012 in North America. After this, Stanley featured in so many films.
READ ALSO: Anne Curtis bio: age, height, net worth, who is her celebrity sister?
Tom Holland movies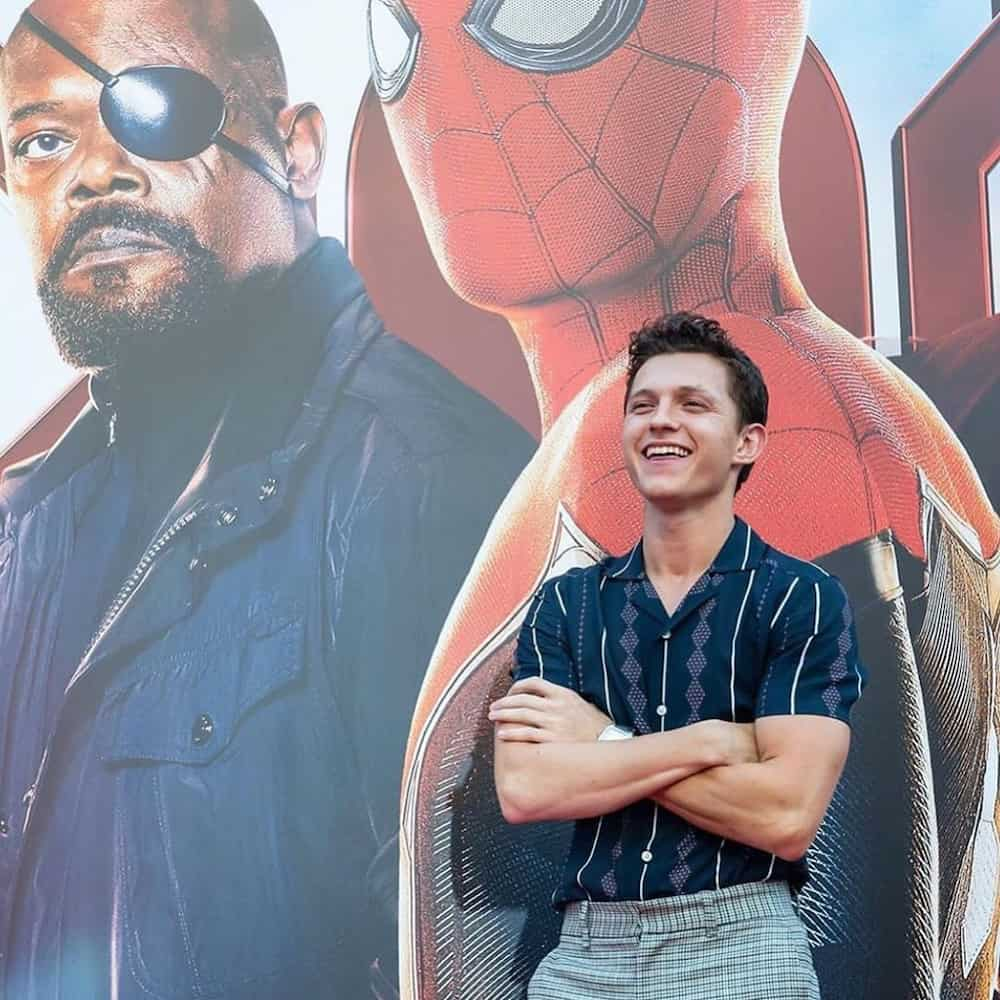 The actor is famous for his star role as Peter Parker in the Spider-Man franchise. He has won millions of hearts with his significant role as Peter Parker, and people now know him as Tom Holland Spiderman.
Tom has also starred in films and shows such as Spider-Man: Homecoming of 2017, Captain America: Civil War of 2016, Wolf Hall of 2015, Avengers: Endgame of 2019, The Impossible of 2012, and Spider-Man Far From Home of 2019.
He has also starred in the following films: In the Heart of the Sea, How I Live Now, The Lost City of Z, Edge of Winter, The Current War, and Pilgrimage.
Due to these prominent roles and the excellent skills he portrays in every movie he features in, Holland has been nominated and has won numerous awards. Some of the awards he has won include the 2017 Saturn Award for Best Performance by a Younger Actor and the 2017 BAFTA Rising Star Award. Thomas has also made appearances in a short film known as Tweet. Besides appearing in it, Thomas also directed the movie. He acknowledges that he aims at becoming a successful film director soon.
The actor has also lent his voice to several famous video games. In 2016, he lent his voice to the popular video game known as Lego Marvel Avengers. He later did the same for video games such as Lego Marvel Super Heroes 2 and Spider-Man: Homecoming.
Tom Holland age and nationality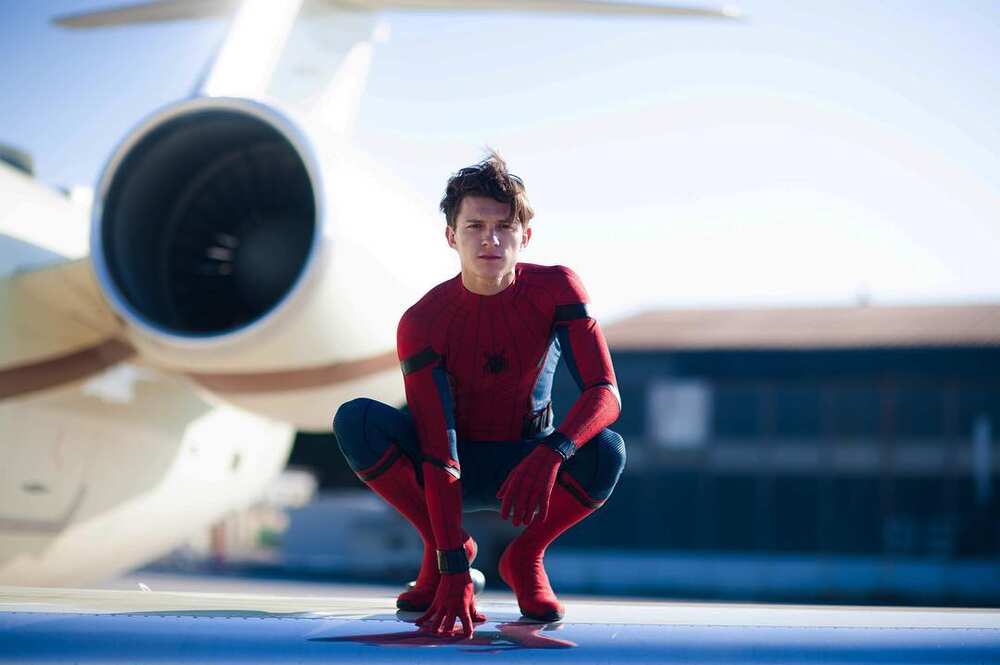 Stanley was born on the 1st of June in 1996. His birth name is Thomas Stanley Holland. As of 2019, Thomas Stanley is 23 years old. Most people are curious about his nationality and, therefore, tend to ask questions such as, 'Where is Tom Holland from?' Thomas was born in Kingston-upon-Thames, Surrey, England, United Kingdom. His nationality is British and English.
Thomas Holland height
Stanley is 5' 8" tall, which is 1.73m or 173 centimeters.
Tom Holland net worth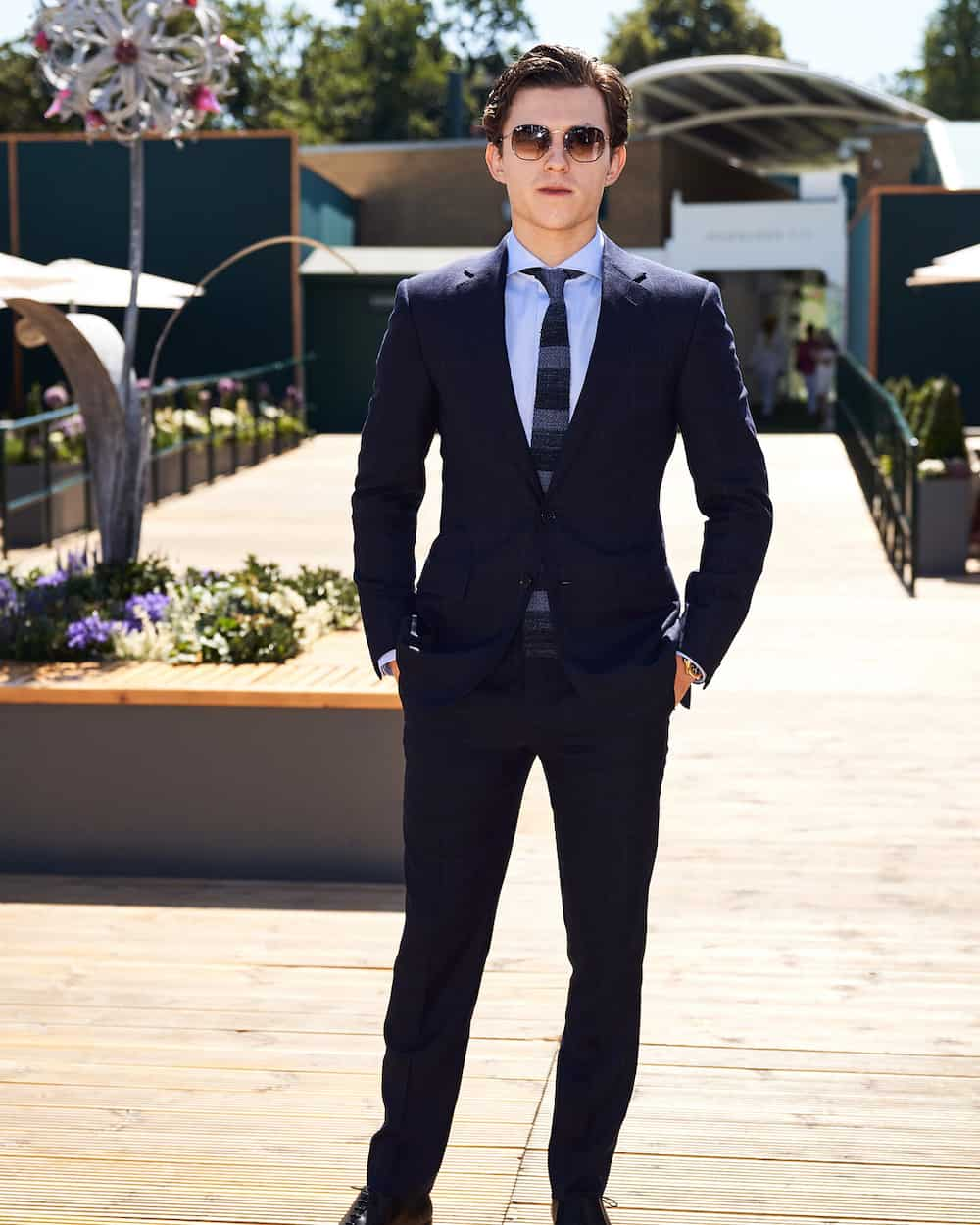 Majority of the fans of this 23-year-old actor believe he is paid well for his appearances, especially in Spider-Man movies. Consequently, most of them have developed the assumption that Thomas has a very high net worth. It is undeniable that this actor is paid well. In fact, celebritynetworth.com reveals that he was reportedly paid around $500 thousand for his first appearance as Spider-Man.
In addition to that, he is also reported to have acquired bonuses for his remarkable performance. He has a net worth of $6 million.
The frequently talked about Tom Holland and Zendaya relationship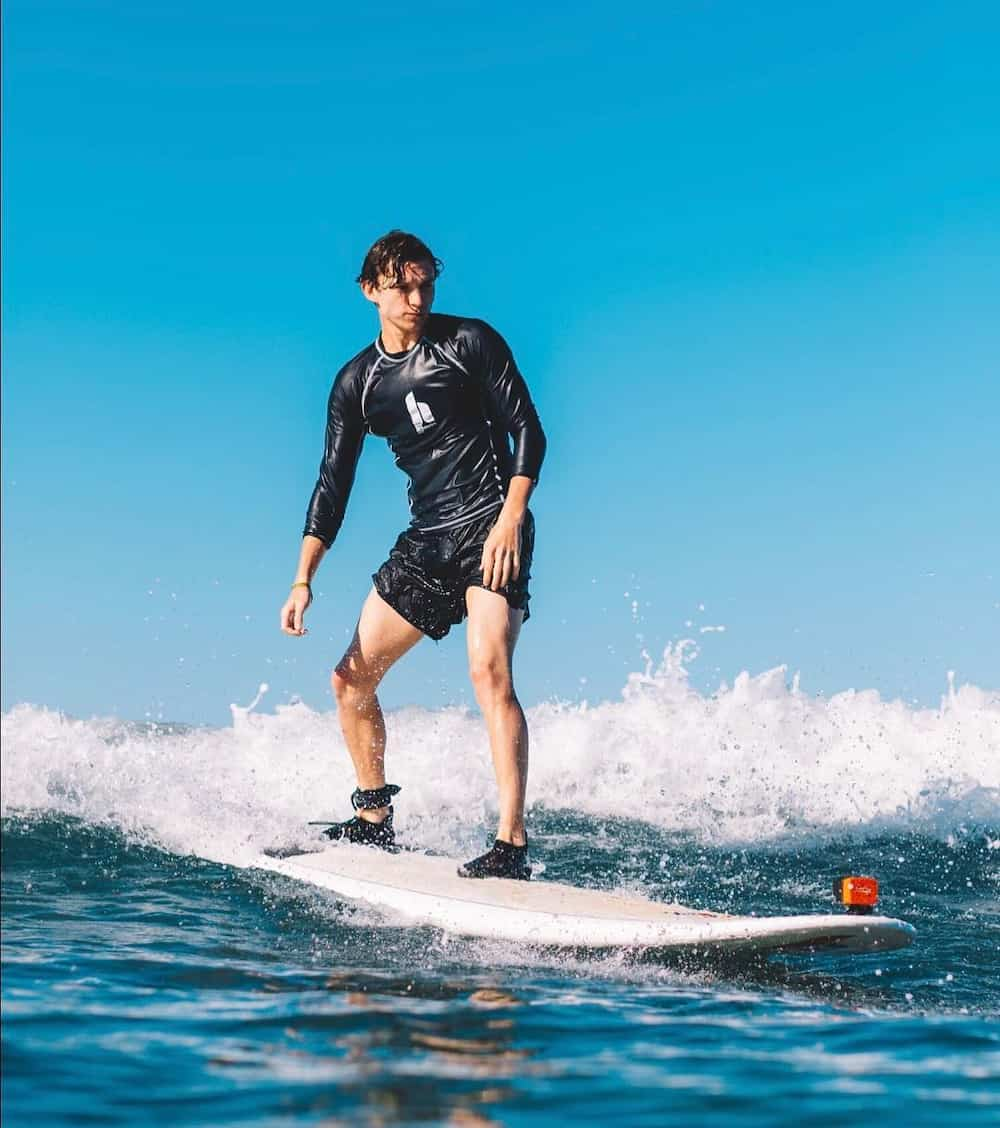 The two Spider-Man: Homecoming co-stars Thomas and Zendaya have been, for a long time, believed to be an item in addition to being work acquaintances. The two got close in July of 2016 after they were told that they would be working together. Since then, the two began sharing pictures of each other in their Instagram feeds. This left most people assuming that the two were an item. They continued to share cute photos of each other in their Instagram feeds from then until 2019.
However, in June of 2019, Thomas finally came out to address the circulating relationship rumors between him and Zendaya. He shut down the rumors that he was dating Zendaya by declaring that he was single and was not romantically involved with anyone. This year, it was reported that Tom Holland girlfriend is Olivia Bolton.
Individuals may be aware that Tom Holland features in Spider-Man, but they, however, may not be aware of his real name, Thomas Stanley Holland. Most people believe he is American but are shocked to know that he is of British and English nationality. Given the impeccable talent of this 23-year-old, most people cannot wait to see what he will accomplish by the time he joins the thirty-year-old club.
READ ALSO: Vice Ganda bio: age, family, life story, does he have a cosmetics line?
Source: KAMI.com.gh