Having a fear of darkness is a condition mostly attributed to very young children but this does not mean adults cannot be afflicted.
It is said that apart from the fear of loud noises and that of falling, which we were born with, every other fear is borne through our experiences.
The fear of the dark, however, is actually triggered by our history as early humans.
It is, in fact, not the darkness that we fear, it is what the darkness might be hiding. This makes us feel exposed and vulnerable.
READ ALSO: The ultimate guide to sleeping positions for couples
There is a reason why those terrifying scenes in horror films involve night time or darkness.
According to studies, in the early years, nighttime meant widespread darkness and humans were hunted by predators. The animals took advantage of the darkness and our resulting inability to see to attack and prey on humans.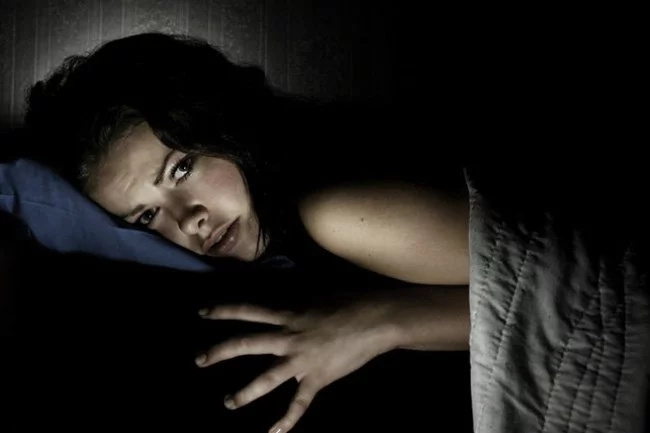 Sure, majority of us learn to conquer the fear but there are still a lot of people who struggle. Some people have even admitted, in a study, that they are afraid to walk around their own homes with the lights off.
Are you afraid of the dark?
Source: Kami.com.ph