Yesterday one man, named Pipo Caringal, shared his story with us and some other websites. It was about his little son Alab Caringal surviving after the 4 gene deletion surgery due to his Alpha Thalassemia Major.
We have already shared his story on our Facebook page, but think we also should shed the light on it here. Not only because this kid became the first on Philippines to survive with such a disorder, but because his story is a true miracle and is able to give hope to other families out there.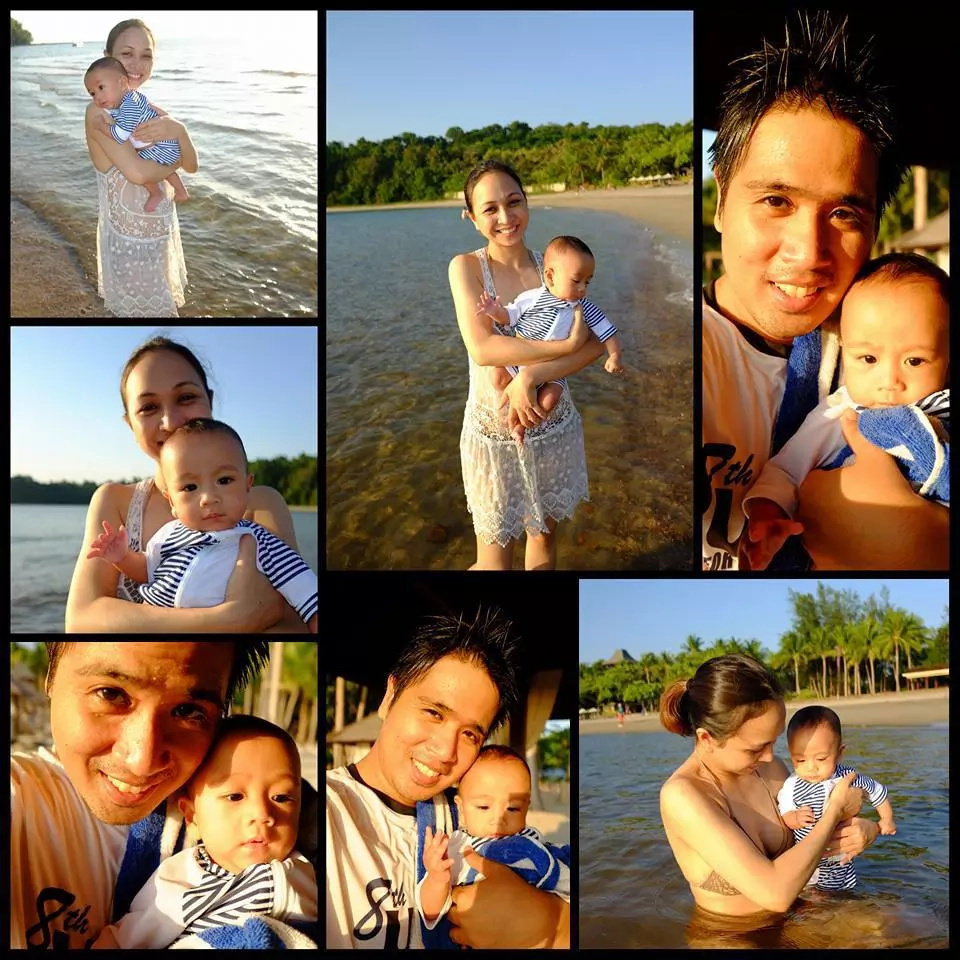 Alab Caringal was born at 29 weeks of pregnancy with very rare genetic disorder called Alpha Thalassemia Major. To briefly learn this boy's unbelievable and inspiring story you can watch our Facebook video here.
Pipo Caringal wanted to share this story to give hope to hundreds and thousands of other families. Watch his original video posted on YouTube below.
Source: Kami.com.ph