Jamill, naibenta na ang Jeep Wrangler na sasakyan; naghahanap pa ng buyer ng bonggang bahay
- Jamill has already sold one of their luxurious vehicles, the Jeep Wrangler
- Now they are looking for a buyer for their house that sits on a 450 square meter lot and located in a posh subdivision in Nueva Ecija
- As per ABS-CBN, a netizen took to Facebook and posted the house for sale, and also clarified that he is not a broker, but one who was tasked by the owners to sell the house
- The one who posted the property as up for sale also clarified that he or she will not entertain questions about the owner
Jayzam Manabat and Camille Trinidad, more popularly known as JaMill, have already sold one of their luxurious vehicles, the Jeep Wrangler.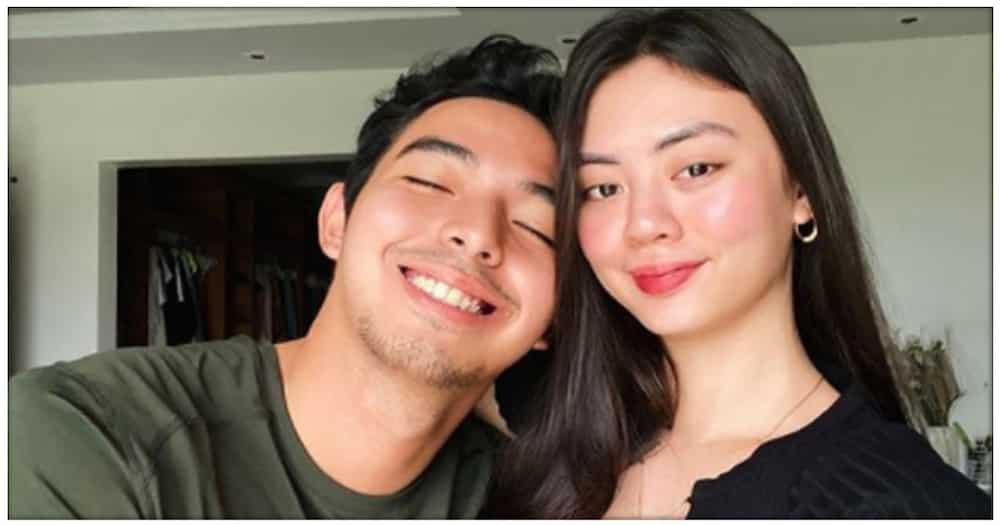 ABS-CBN reported that the couple sought the help of an unnamed netizen to sell their huge house in Nueva Ecija.
According to the netizen, he is not a broker, but was just tasked by the owners.
He also forewarned interested parties that he will not be entertaining any other inquiry about the owners.
"For sale! Two-storey house with swimming pool, kasama lahat ng gamit sa bahay. Looking for direct buyer. Hindi po ako ahente or broker. I was instructed by the owner themselves to transact on their behalf," went the post of the netizen.
JaMill has already deleted their YouTube channel.
Previously, the Bureau of Internal Revenue (BIR) has announced that it will be going after vloggers and social media influencers. The agency also announce that it will run after a couple vlogger who earn between 50 to 100 milyon pesos.
Jayzam Manabat and Camille Trinidad, more popularly known as JaMill, is a vlogging couple who rose to fame sometime between 2017 and 2019. In past interviews, the couple said they started vlogging to document their daily lives.
JaMill has published their explanation as to why they deleted their YouTube channel. They said that they wanted to live private lives from now on. The couple also said that even without their YouTube channel, they can still have a strong relationship. JaMill clarified that their YouTube channel was not hacked, though they asked their fans to understand their decision.
In May, JaMill also held their own "last to leave the pool challenge" after Donnalyn Bartolome's success in the game. However, while they have the same title of the game or challenge, JaMill's version involved members of their family and household. Unlike Donnalyn's, which the vlogging duo said encountered problems because of vague rules, they designed everything to be simple so that the challenge's guidelines will be easy to understand and the game itself will be fast. JaMill's prize money at P50,000 is also considerably lower than that of Donnalyn's, which was at P1 million pesos.
Source: KAMI.com.gh