Derek Ramsay, "kicked out" sa kanyang old gym; ginawang playroom na ni Elias
- Ellen Adarna took to her Instagram Stories and shared that the old gym of Derek Ramsay in his home has now been converted into a playroom
- The gym equipment of Derek are no longer found and what was left were the toys of Elias
- The mom then tagged Derek and playfully told him that he was "kicked out"
- Elias seemed to be very happy because now, his toy cars, and all other stuff have their own place at his Tito Derek's home
The old gym of Derek Ramsay has now been officially converted into Elias' playroom.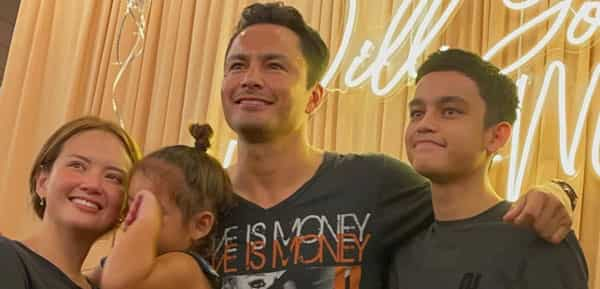 What used to be filled with gym equipment now became a child's favorite spot.
The expansive room now holds Elias' toys. His cars and other stuff now have a place of their own.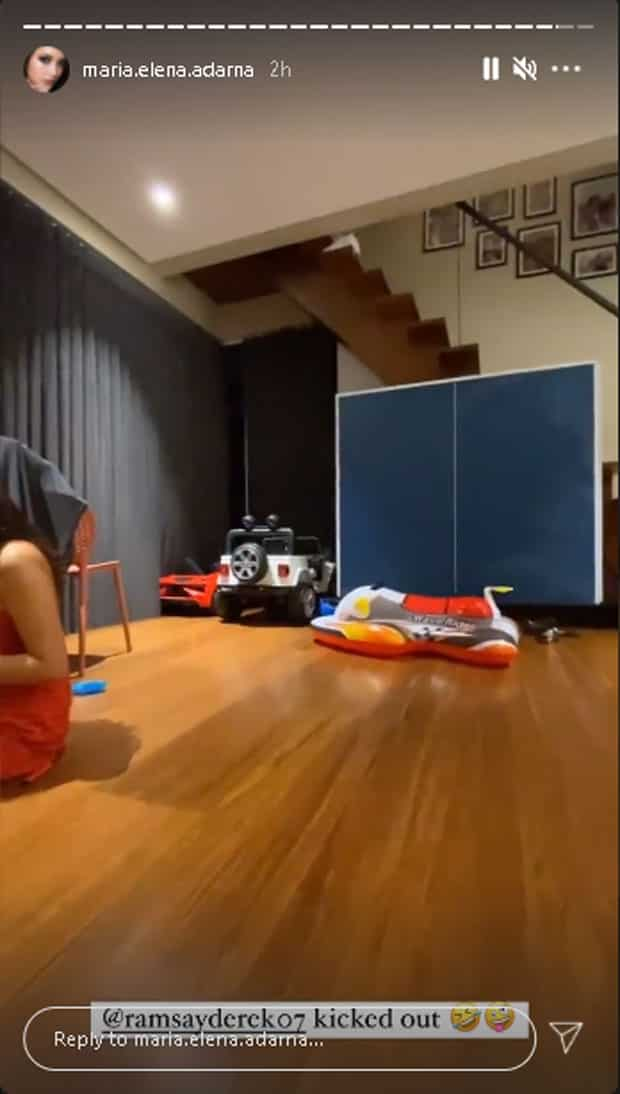 Ellen, even tagged Derek and said, "kicked out." On the other hand, Derek reposted the clip on his IG Stories as well.
Derek and Ellen have not yet revealed the exact date of their wedding, albeit they have previously mentioned that they were already processing stuff needed for their wedding.
Many are really excited to witness the union of Ellen and Derek.
It can be recalled that the actor had several ex-girlfriends before Ellen, with many of them lasting for more than a year.
Now, Derek has finally decided and has popped the big question to Ellen, which the latter happily accepted.
Arthur Paggao Ramsay Jr., or simply Derek Ramsay as he is known by many, is a British-Filipino actor, model, and host. He was born on born December 7, 1976 in Enfield, England to British father Derek Arthur Ramsay, Sr., and Filipino mother Remedios Paggao-Ramsay.
At one point during the interview, Ogie asked Derek if his friendship with John would still be restored like the old times. The actor, without qualms, stated that his friendship with John is out the door. He then stated that it went too far and while he does not wish ill for John and his family considering that he became close to Priscilla, their friendship may not be fixed again.
In the same interview, Derek also revealed that Ellen was not able to see Elias for 20 days. This was because at the set of John en Ellen, the company handling the swab testing inserted a positive control stick on the actress. The stick led to a false positive result because it already contains dead coronavirus strains. The actress had a re-swab and the result turned negative using the right stick, but still opted not to go home to Elias out of fear and anxiety, which caused her undue stress.
Source: KAMI.com.gh