UP lists UPCAT 2017 passers
- The University of the Philippines has released the list of UPCAT passers for academic year 2017-2018
- Included in the list are test takers who made it to the cut-off grade requirement of preferred degree programs and campuses
- The list also includes those who made it to the campus cut-off but did not quite meet the grade requirement of their preferred degree as well as those who passed but with incomplete application documents or has something to clear at the Office of Admissions
The University of the Philippines has released the latest list of test-takers who have made it to the university standards for admission for academic year 2017-2018.
The list includes the names of the test takers who passed, their UP unit of choice and the degree under which they passed.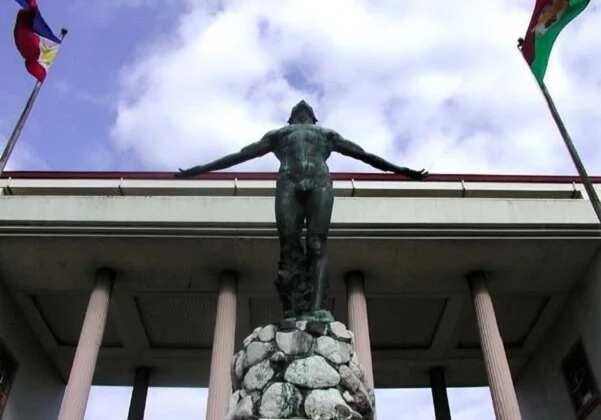 Also included in the list are names of test-takers whose degree were not mentioned.
This can either be because they either have (1) deficiency in requirements by which case they will see the 'Pending' tag next to their names, or (2) qualified in the campus cut-off grade (UPG) but failed to make it to the degree program of their choice, which is the case if they see their degree assignment as 'Degree Program with available slot'.
The complete list of qualifiers, as of December 20 can be seen below:
READ ALSO: All-male FPOOR group calls themselves the Pinoy version of F4


READ ALSO: Brilliant Baguio students derive clean alternative fuel from the lowly gabi plant

For the rest of the list, please check it out at the UPCAT 2017 Results Page.
READ ALSO: Handsome online singers break social media with 'kilig to the bones' cover of Fresh Eyes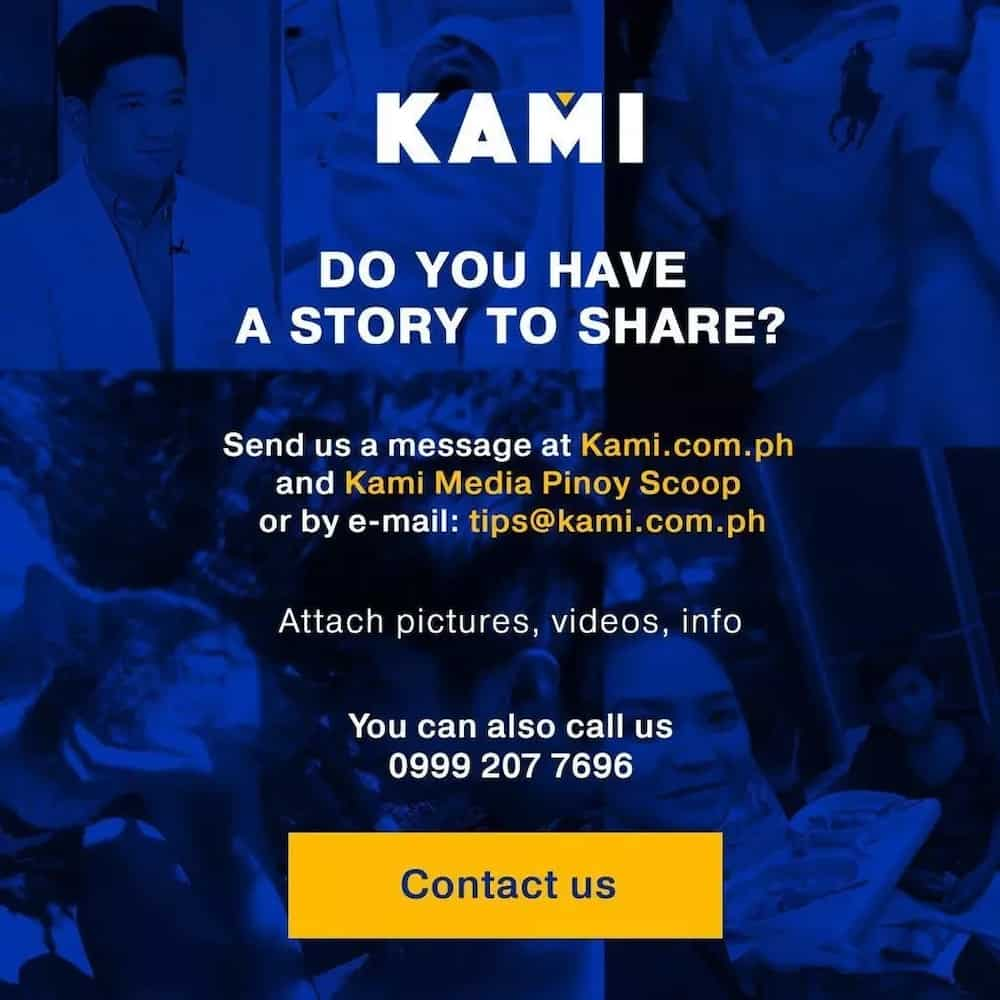 RELATED: FEU student leaders move netizens to tears with powerful Christmas video special
Source: KAMI.com.gh