Oleg Taktarov wiki: movies, fights, family, biography
The popular Russian actor Oleg Taktarov is so special because he also does martial arts and is very skilled at it. His big-screen appearances are always very strong and inspiring. You can read more about this actor and see how he has achieved such great success.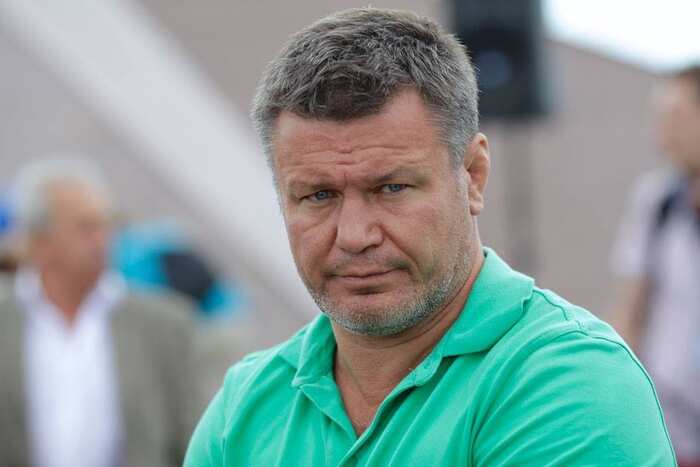 If you were searching for Oleg Taktarov wiki, you have come to the right place. This actor has a lot of notable victories in the UFC tournaments, and his movie appearances are always on point.
Profile summary
Full name: Oleg Nikolaevich Taktarov (Russian: Олег Николаевич Тактаров)
Birthday: August 26, 1967
Age: 52 years old
Height: 6 feet (1 m 83 cm)
Nationality: Russian
Nickname: The Russian Bear
Birthplace: Arzamas-16, Gorky Oblast, RSFSR, USSR
Occupation: Actor, retired mixed martial artist
Wife: Milena (first wife), Caitlin (second wife), Maria (third wife, 2007-2012)
Children: 3 sons from 3 marriages - Sergey, Keaton, and Nikita
Biography
Oleg Taktarov date of birth is August 26, 1967. He was born in the closed scientific town Arzamas-16, which was later renamed to Sarov. His parents served in the military, so he was raised in a strict atmosphere. He began doing martial arts since he was 12 years old, starting with sambo and jiu-jitsu. In his teenage years, he has won a lot of competitions.
After school, he went to serve in the Russian army. Soon after finishing his service, inspired by his professional successes in martial arts competitions, he decided to move to the United States. There, he became an ultimate fighter and later decided to fulfill his old dream of becoming an actor.
In 1996, he entered the prestigious acting school "Playhouse West" and began attending various auditions. His first roles were in the series, where he mostly played Russian spies and bandits. In 2001, the movie "15 Minutes" came out, where he played an impressive role alongside such giants as Robert De Niro. After this role, he became a very highly demanded actor, and multiple directors started offering him roles in their pictures, including main roles.
All of the Oleg Taktarov movies are full of drama and action. At some points in his career, his co-stars were Jean Reno, Nicholas Cage, Al Pacino, Will Smith, and Mark Wahlberg. Quite often, he plays killers and criminals, but sometimes he can portray more positive characters.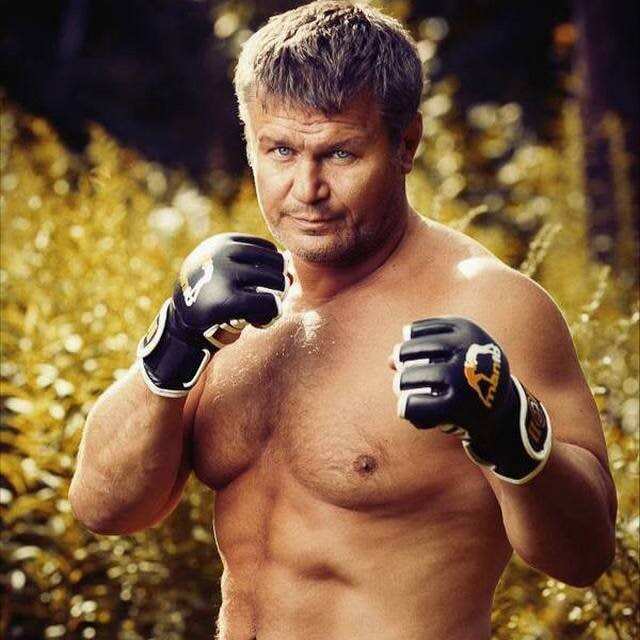 His ultimate fighting career blossomed in the 1990s when the entered the UFC. Oleg Taktarov UFC career was quite successful, and his fights against the best league champions were always enjoyable to watch. Oleg Taktarov record is 24 matches, 17 victories, and five losses.
He went by the nickname "The Russian Bear". The best Oleg Taktarov fight highlights can still be found on YouTube. His career ended after Ultimate Ultimate, and he was voted by fans as one of the ten most popular fighters in UFC history.
After the end of his career in the UFC, he still fought in various tournaments occasionally. You can have a look at Oleg Taktarov highlight compilations if you search on the internet.
Oleg Taktarov now
In recent years, the actor still combines Hollywood roles with Russian movies and TV projects. Some of his latest roles were in the movies "Battle Drone" and "Den of Thieves".
The actor also has an Instagram profile, where he posts his life updates and thoughts. Oleg Taktarov Instagram includes a lot of exciting posts from the actor's life and career.
Oleg Taktarov height
This man is quite tall - his height is 6 feet, which equals 1 m 83 cm.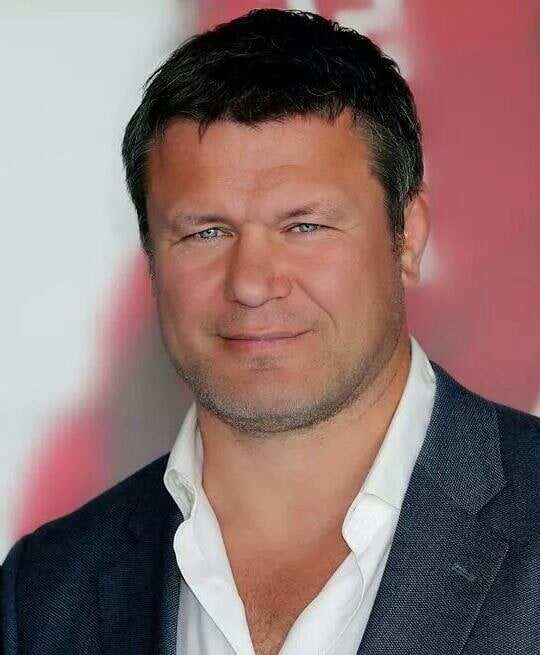 His height used to greatly help him in his fights.
Oleg Taktarov wife
The ultimate fighter who turned actor has been married three times. The first woman in his life was named Milena, and they were together for five years. This marriage produced a son, named Sergey.
His second wife, Caitlin, helped him through a hard time after a humiliating defeat. She was a prison chief. Eventually, they got together, and she gave birth to their son Keaton.
The third wife of the actor, who he met in 2007, was a Russian woman named Maria. They met at the consulate where they were applying for a visa. Their romance blossomed and eventually resulted in a son named Nikita. However, things went sour between the two, and they broke up.
Today, the actor appears to be single and is focusing on his career. Many fans who appreciate his work are looking forward to his upcoming projects.
The story of Oleg Taktarov is inspiring and unusual, as he has two outstanding talents: acting and fighting.
Source: Kami.com.ph