Running out of load, text, and data is a regular encounter for many network subscribers. In some instances, the retailers or loading stations from which to purchase the load may be closed or not be available. Pasaload service has come in handy to help you out of such scenarios. However, for Smart subscribers, you need to understand how to Pasaload Smart so that you can benefit from this service.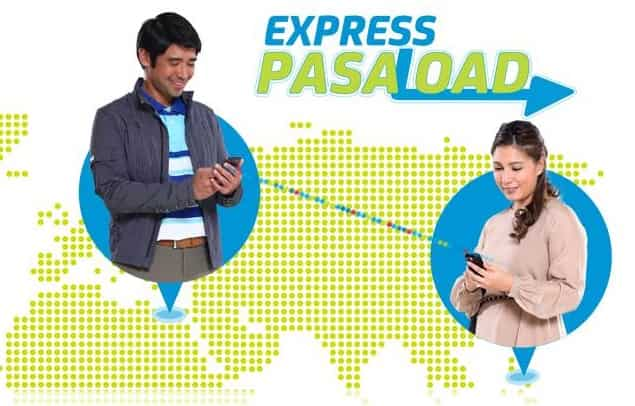 Smart Pasaload service allows the network subscribers to share their load as low as P2 to other network users, TNT, and Sun numbers. It offers a convenient way to load your account when loading stations are closed or not within your location. The procedure of transferring credit from is simple. However, if you are a first-time network user, things may seem a bit difficult at the start.
How to Pasaload Smart prepaid
The service is available to Smart subscribers, Talk N Text as well as Smart Bro. When using the service, the total amount to be transferred plus a charge of 1P is then recovered from the sender's account. After doing the Pasaload, you will receive a validation message from 808. If you wish to proceed with the transfer, reply with YES.
You will only have 15 minutes to reply. Failure to which the transaction will be declined. There are different procedures involved during the transfer of load or credit.
How to Pasaload Smart to Smart
Transferring credit or packages from one network subscriber to another can get done using two simple procedures.
Type PASALOAD <space> Recipient's Number <space> Amount.
Send to 808.
For example; PASALOAD 09191200567 10 and then send the text to 808
Both the sender and recipient will receive a notification text.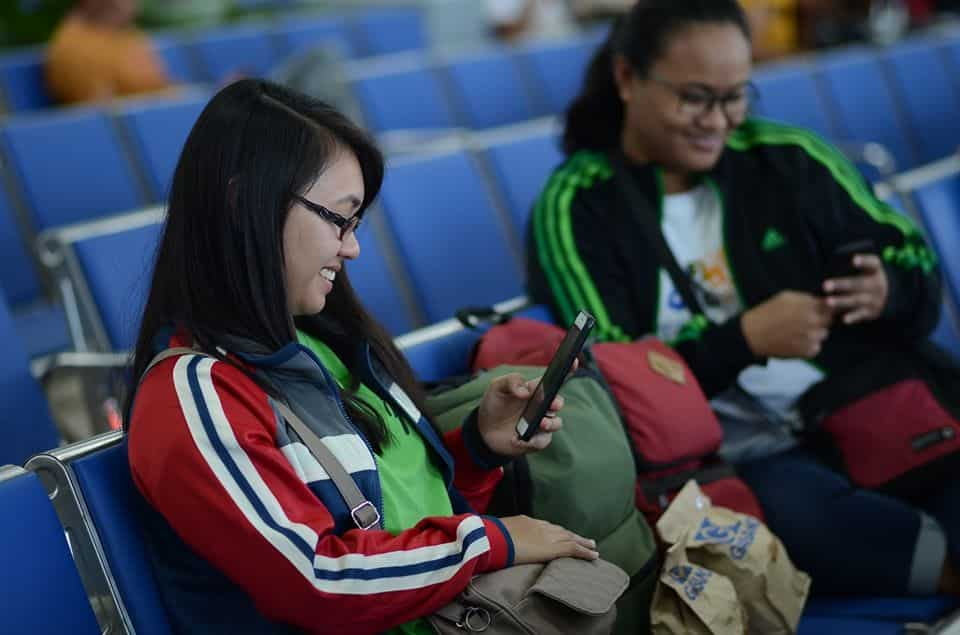 Alternatively, you may also use these steps.
Text Recipient's Number <space> Amount to 808.
You will receive a text message requiring your confirmation.
Reply with "Yes".
The procedures involved in how to pasaload Smart to TNT as well as how to pasaload Smart to Sun, can be achieved using the steps above.
READ ALSO: How to check balance in smart: step-by-step guide
How to Pasaload Smart to Globe
The procedure of sending load or packages from Smart subscribers to their Globe counterparts has been a topic of discussion for far too long. Well, do we have the step on how to Pasaload Globe using Smart? At this time, there is no simple way of sharing load, text, or data from the two networks. However, you could decide to transfer the credit to another Smart subscriber, who would pay you, you can use the cash to load your Globe SIM card.
Can postpaid subscribers transfer load via Pasaload?
Postpaid customers can share credit or packages with their friends and loved ones using prepaid or TNT. The steps on how to Pasaload Smart postpaid are as follows.
Text PASALOAD <space> mobile number of recipient <space> amount, to 808.
For example; PASALOAD 09191234567 100
The amount you have transferred together with a 1P transaction charge will be added to your MSF (Monthly Service Fee).
How do you ask for load from a friend?
Did you know that you can request for credit from a friend who is Smart or TNT subscriber? You can do so using the procedure below.
Dial **808+<11-digit number>
For example; **80809123456789.
Upon sending, the recipient will receive a text with your request. They can grant your request by replying with YES.
READ ALSO: DFA passport appointment: a comprehensive quide
Transaction charges apply here too. If the sender offer P5, their account will be deducted P6. It includes the P1 transfer fee.
Pasaload Globe
Globe subscribers can use Globe-Share-A-Load/Promo/MB to share credit with other subscribers. The service allows prepaid customers to transfer their load, data, or promo to Globe or TM subscribers.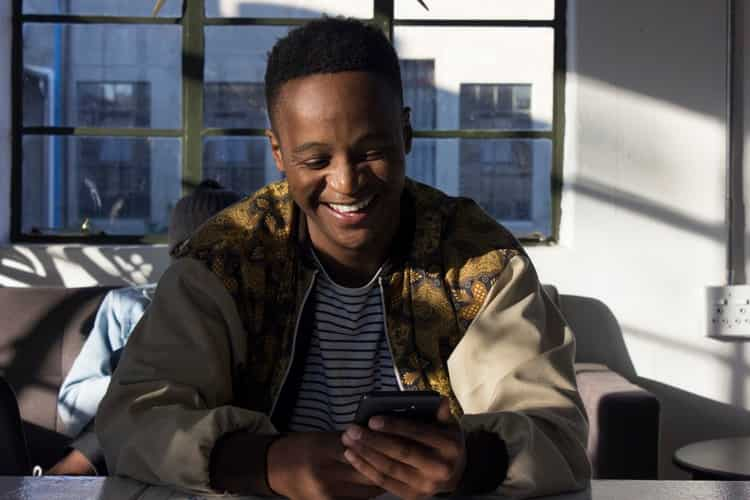 The transaction charges apply here as well. Every transaction costs one peso. Prepaid subscribers are also allowed to carry out a maximum of five transactions in a day, with each having a maximum limit of P150. For postpaid customers, one will be subjected to a default credit limit of P500 regardless of the plan you are subscribed to.
How to Pasaload Globe
There are three different ways of transferring load. You can use the Globe Share-A-Load via a text, *143#, or SIM Menu.
Globe Share-A-Load through text
There are two procedures involved in the transfer of load using text version.
Share load without PIN: Send AMOUNT to 2 plus the 10-digit number of your recipient, for example, 200 send to 29160034567.
Share load with PIN: Send AMOUNT PIN to 2 plus the 10-digit number of your recipient, for example, 200 6464 send to 29160034567.
Globe Share-A-Load using *143#
It is an alternative method of sharing your credit with your loved ones in Globe. Similar to the above method, two procedures are involved.
Dial *143#
Choose My Account.
Select Share-A-Load/Promo/MB.
Share load without a PIN: Enter <Amount> 10-digit number of your recipient.
Share load with a PIN: Enter 4-digit PIN <Amount> 10-digit number of your recipient.
Globe Share-A-Load via SIM Menu
Access the SIM Menu through the app and find the icon of the SIM card. Locate the position of the Share-A-Load menu and open it. You will meet options such as Info, Share Load, PIN Settings, Register PIN.
You can share your load using the procedure below.
Open Share Load.
Put the number of the recipient.
Put the amount.
Click on "OK".
The steps on how to Pasaload Smart are quite simple and straightforward. Postpaid and prepaid subscribers can now share their credits and data with their loved ones without any inconveniences.
READ ALSO: How to compute SSS contribution: explaining in details