Contractualization: meaning, pros and cons, law, how to solve (2020)
Contractualization, for a long time, has been a topic of discussion in the Philippines. Despite being declared illegal, some companies continue to exploit Filipino workers because of legal loopholes governing the practice. Well, what else do you need to know about contractualization in the Philippines?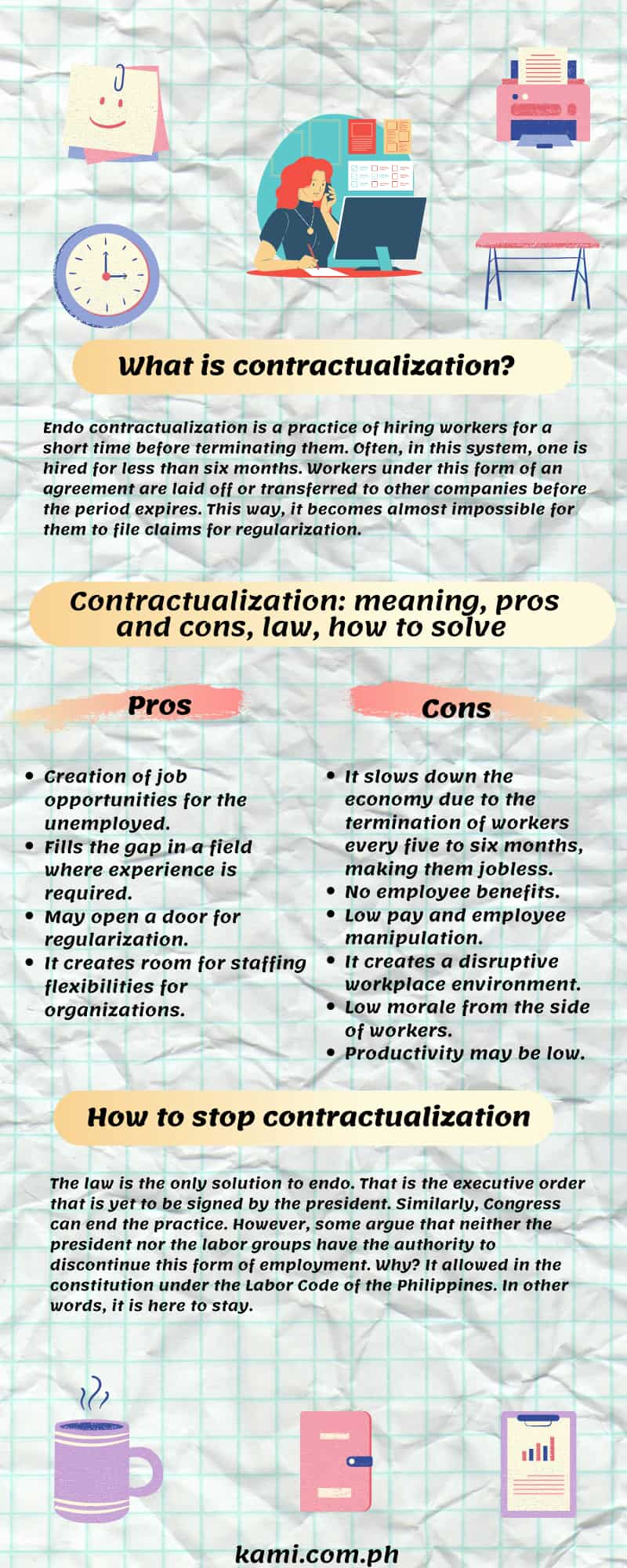 This temporary employment is often practiced by capitalists who want to increase profits by hiring cheap labor. This, in the long run, limits workers from enjoying various benefits such as unpaid leaves, Philhealth, Pag-IBIG fund contribution, the 13 the Month Pay, among many others. Labor groups continue to relentlessly fight against this form of exploitative employment in the country.
Essential details
Here are all the facts you may need to know regarding this form of employment:
What is contextualization? Contractualization meaning
Endo contractualization is a practice of hiring workers for a short time before terminating them. Often, in this system, one is hired for less than six months. Workers under this form of an agreement are laid off or transferred to other companies before the period expires. This way, it becomes almost impossible for them to file claims for regularization.
At times, this written agreement is also referred to as "endo," which means end-of-contract.
When did contractualization started in the Philippines?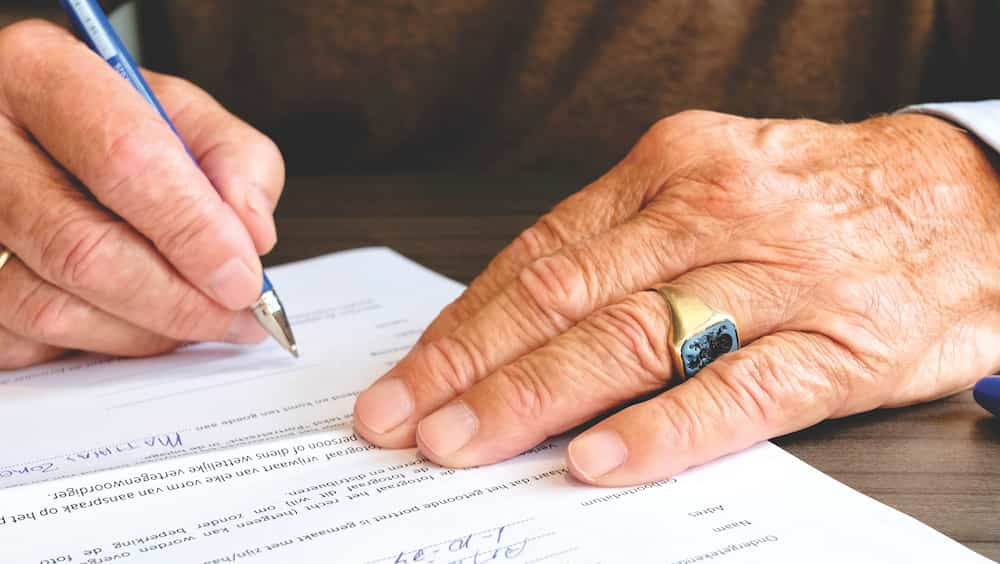 This practice has been around for many decades. It can, precisely, be traced back to the rule of Ferdinand Marcos in 1974. During his reign, Ernesto Herrera significantly helped to draft Presidential Decree 442, which gave companies protection to hire under this basis. Further, because of the legal loopholes under Article 281, the system has become almost impossible to eliminate.
READ ALSO: Endo: Meaning, contractualization, bill, clearance, 555
Why contractualization is bad
Overall, this system exploits workers in numerous ways. For instance, employees have no say about their rights here because the employer can fire them at will. Also, they do enjoy benefits prescribe by law such as unpaid leaves, Pag-IBIG, SSS, Home Development, Philhealth, mutual fund, among many others.
Why contractualization is good
Some experts argue that the practice has significantly helped in the growth of the economy. To them, hiring employees on a short-term provides employment to the unemployed. This, in the long run, improves the status of the economy. Also, contractualization promotes staffing flexibility for companies. In other words, the mixing of both regular and temporary workers promotes an efficient and productive workplace.
To many, the effects of contractualization are far worse than the benefits. In summary, here are the pros and cons of contractualization: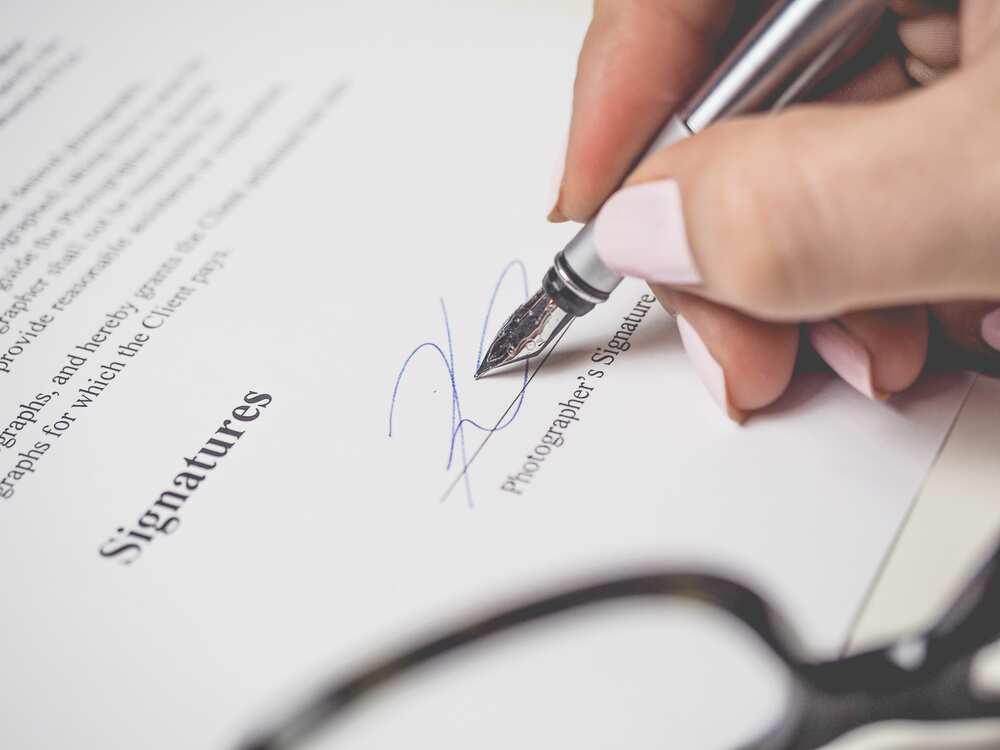 Pros
Creation of job opportunities for the unemployed.
Fills the gap in a field where experience is required.
May open a door for regularization.
It creates room for staffing flexibilities for organizations.
Cons
It slows down the economy due to the termination of workers every five to six months, making them jobless.
No employee benefits.
Low pay and employee manipulation.
It creates a disruptive workplace environment.
Low morale from the side of workers.
Productivity may be low.
READ ALSO: Security of Tenure Bill Philippines: author, meaning, veto (2020)
How to solve contractualization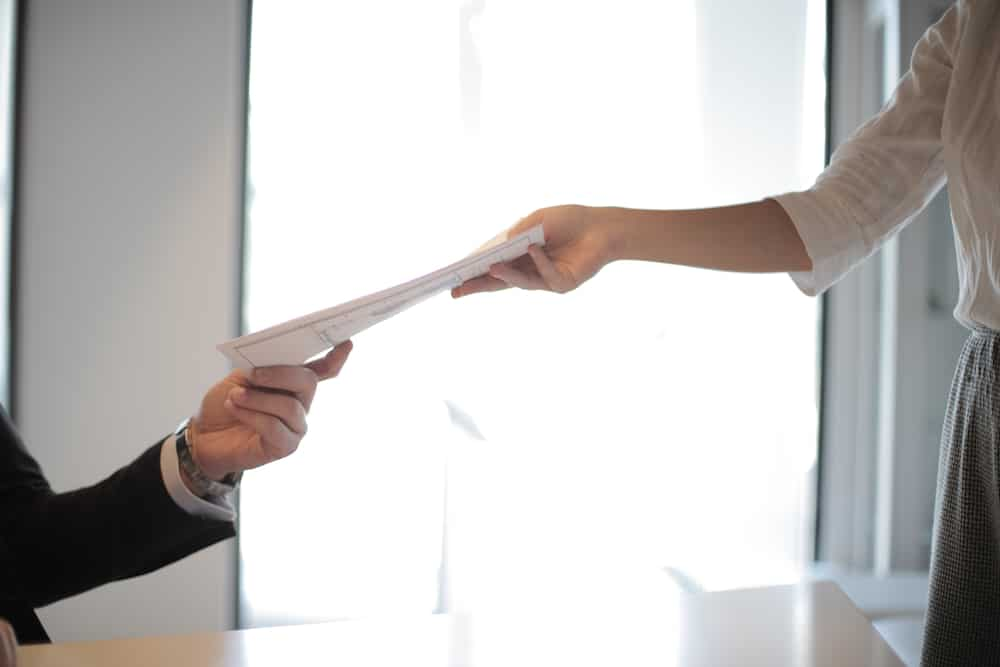 Different political leaders, including the current president, have been expressing their intentions to end this practice. For instance, President Rodrigo Duterte has been campaigning against it. Some people urge him to end the practice via executive order.
Labor organizations and the National Anti-Poverty Commission (NAPC) proposed in 2017. The president was about to sign the executive order before the Marawi security crisis occurred. NAPC, through Edwin Bustillos, is still following on the issue. They are optimistic that the president will abolish the practice before his term expires.
How to stop contractualization
The law is the only solution to endo. That is the executive order that is yet to be signed by the president. Similarly, Congress can end the practice. However, some argue that neither the president nor the labor groups have the authority to discontinue this form of employment. Why? It allowed in the constitution under the Labor Code of the Philippines. In other words, it is here to stay.
Contractualization is a form of short employment popular in the Philippines. The practice has been in existence since 1974. Overall, this employment contract has been termed illegal by labor groups and other bodies protecting workers because it exploits them. Some believe that is the president only who can abolish the practice through an executive order.
READ ALSO: BDO installment card 2020: FAQs about application and utilisation
Source: KAMI.com.gh