Manila scandal: 10 loudest cases so far in 2020
Most scandals revolve around sex and corruption cases. It is no different in the Philippines. You will get the hang of that statement by going through a list of Manila scandals and cases making headlines in 2020. Do you have any popular names in mind that you expect to find on this list?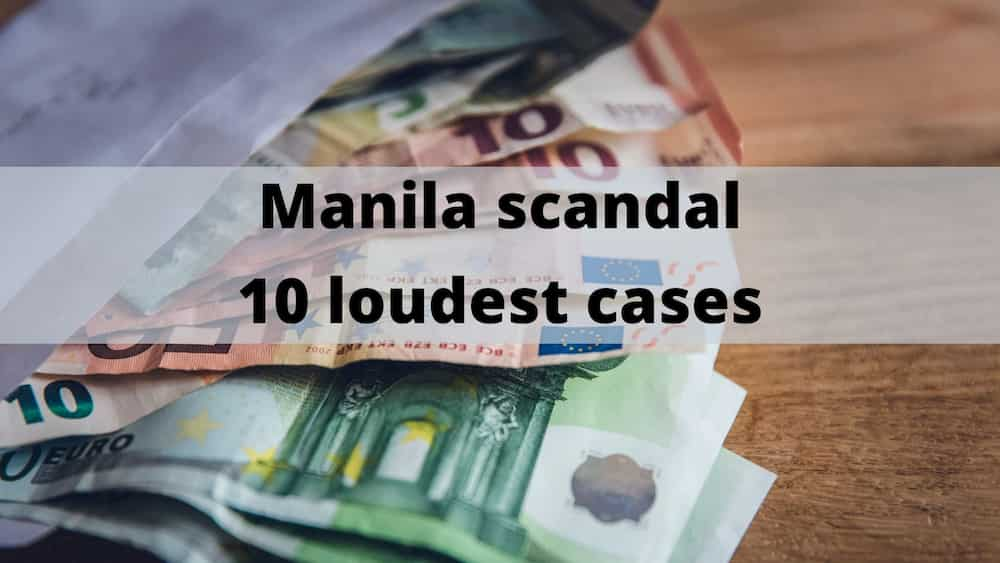 Politicians, celebrities, and generally influential people are the ones who tend to have scandals hanging over their shoulders. Also, more often than not, these controversial cases take place in public and government institutions. As a result, the cases get a lot of public interest.
1. Manila scandal Josh Ivan Morales
The best way to understand the controversies involving this celebrity is to start by learning a few details about him.
Josh is an actor and has been in the business for more than a decade. His real name is Maico C. Eduria. Currently, he is on a drama series called Kadenang that airs on ABS-CBN.
Besides his career highlights, Josh has been the subject of some controversies in the recent past.
One of the things that have picked the interest of the public is whether he is gay or not. In a video interview, he suggested that he is open to such relationship arrangements because, at the end of the day, you have to love to feel alive.
In the interview, he also was not defensive of some of his sex videos that have leaked online.
2. The Ateneo scandal
This case was from the Ateneo de Manila University Loyola Schools. It involved allegations of sexual harassment against a male professor.
The beginning of this case was when the student council filed a case with the university. Days later, the case moved to the University Committee on Decorum and Investigation.
As the scandal unfolded, the Vice President of the school – Maria Vilches promised to keep the details and names of the students and professors involved private.
Other emerging information about the scandal was that sexual harassment had been ongoing, and by more than one professor.
The silver lining for the Ateneo scandal was that Vilches assured students that all the cases would be properly investigated.
3. The Westpac scandal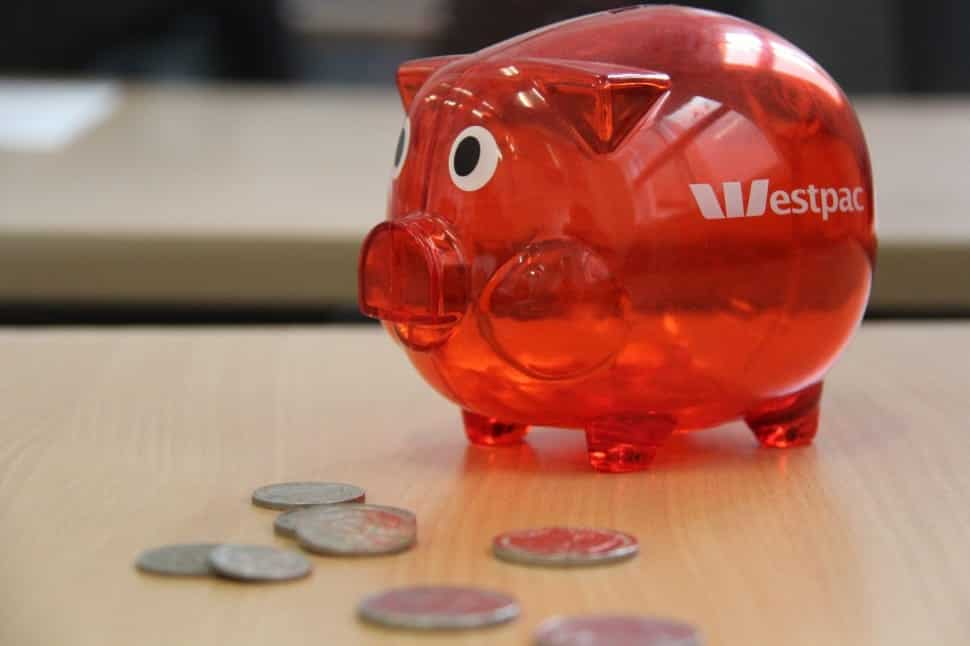 If you search for a list of Philippines scandal cases, one of the results will be this one involving the role of Westpac Bank and its role in sexual exploitation in the Philippines.
This scandal came to light when the police in the Philippines gained access to a family home and uncovered how a mother was sexually exploiting her daughter for money.
The mother was live-streaming her daughter, who was doing sexy poses for international clients. In turn, those clients paid for the services through channels provided by banks like Westpac.
4. Bank of the Philippine Islands (BPI) money laundering scandal
The Westpac Bank was caught with many hands in the cookie jar. Apart from being part of the channels that child exploiters use to send and receive money, the bank is also at the center of the BPI money laundering scheme. It is one of the new scandal cases currently making headlines.
It all started back in 2016 when Westpac teamed up with BPI to offer LitePay – a service that allows fast international payments into the Philippines. Since it is the leading remittance partner of Westpac, BPI finds itself in hot soup because Westpac has failed to report millions of funds transfers that date back to 2013. Those transfers appear to be fraudulent.
5. The Oscar Albayalde scandal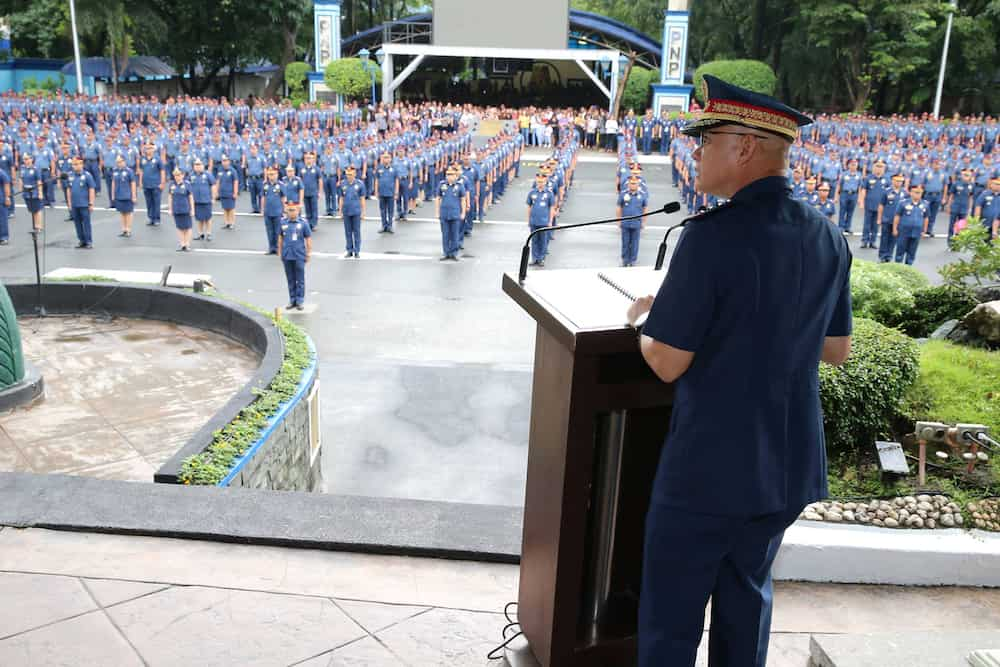 The name Oscar Albayalde has come up so many times in recent weeks. The Department of Justice (DOJ) found probable cause to charge him alongside other police officers for violating the anti-graft law.
To bring you up to speed, Oscar is the former Philippine National Police chief. He resigned when the illegal drug recycling issue surfaced.
It is alleged that he had a hand in selling seized drugs in a raid that took place in 2013.
6. "Ninja cops" scandal
This scandal directly ties to the Oscar Albayalde. In public, you will probably get different responses to the debate on whether "ninja cops" exist or not.
However, with enough probable cause to charge Oscar, the idea of this type of cops existing is more real than before. These are the policemen that allegedly sold illegal drugs they seized from the war against drugs raids.
Right now, there are more Filipinos who believe that "ninja cops" exist.
READ ALSO: Deniece Cornejo scandal: what is it all about?
7. Police quota system scandal
It may look like just another scandal, but this police quota system has a more far-reaching negative impact on the lives of many Filipinos than you might think.
The system is turning good cops into rogue ones. It is alleged that senior police officers are pressuring their juniors to meet a certain number of arrests every week. Failure to meet those requirements often leads to demotions.
Former police chief Gen. Oscar also admitted that cops are always under pressure to make "accomplishments" in the name of the anti-drug campaign by the government.
Because of the pressure, it is becoming challenging by the day to make valid arrests. It is turning out to be a campaign that is more about arrests rather than genuine arrests that lead to convictions.
8. Philippines prison deaths case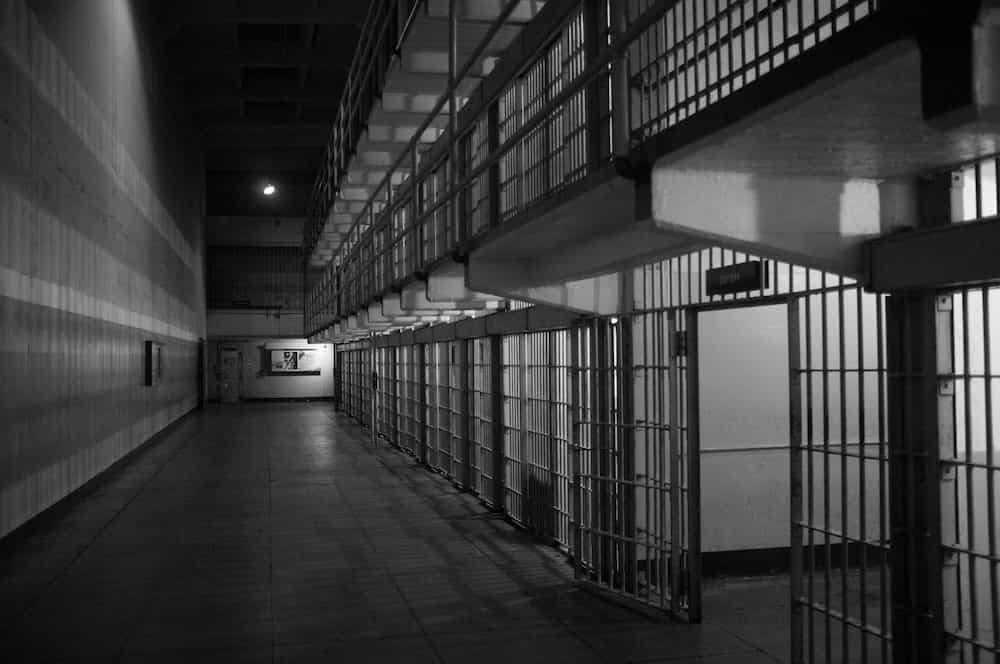 It has been reported that over 5,000 inmates die every year in the Philippines' national penitentiary. "What is the cause of the deaths?" you may ask. The leading causes include overcrowding, violence, and diseases.
In the wake of the current worldwide pandemic that is the SARS-Cov-19, the number of deaths may be a scary statistic at the end of the year.
9. New Bilibid Prison (NBP) scandals
Besides the one-in-five deaths that NBP records annually, this prison is riddled with other corruption cases.
Some of the corruption allegations surrounding the prison include rumors that a convicted former mayor who is serving for a homicide and rape case will be released early.
Those rumors go along with claims from a witness who admitted that prison officials offered to shorten her husband's sentence at a fee.
Also, at a fee, some prison officials can smuggle in items to allow inmates to "live like kings" in their cells.
There are also allegations that some inmates are faking illnesses. Their aim is to be admitted and stay in hospitals outside the prison. They refer to this scandal as the "Hospital Staycation Scam".
10. Mentionable cases
Just like in many other scandals and areas of public interest, there are cases with little or no evidence to back up the claims. Classic examples include the Notre Dame of Greater Manila scandal and Hydro Manila scandal.
From the listed Manila scandal cases, which one has affected you the most? In trying to remain positive, one can only hope that there will be no more new scandals as the year rolls.
READ ALSO: Criselda Volks profile: Age, husband, movies, scandal
Source: KAMI.com.gh