15 most expensive sneakers 2020
Buying good sneakers is one of the things many people enjoy doing. The moment you get one pair, one is tempted to search for it's complimentary. The only short-coming is usually the high prices linked with each sneaker. In most cases, the most expensive sneakers are typically rare to find.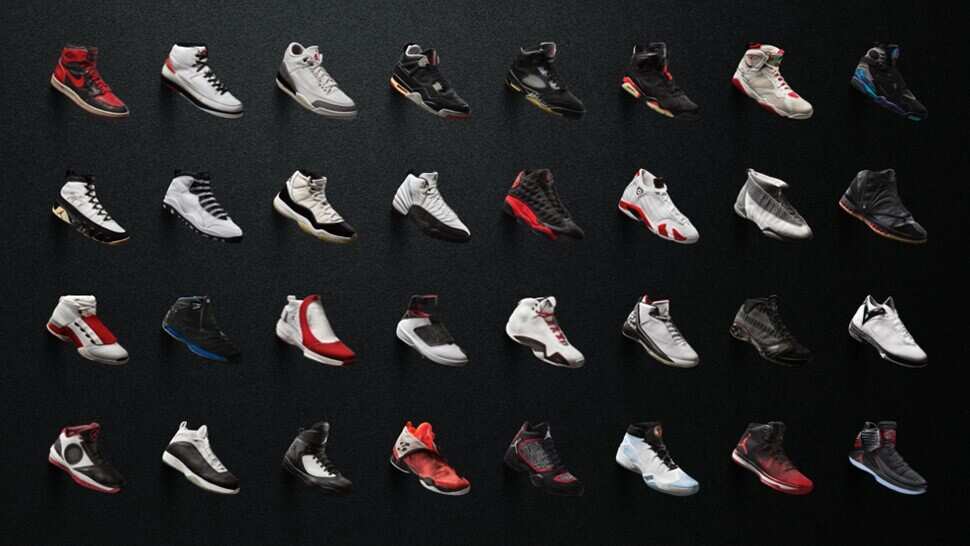 Have you ever bumped into a sneaker, admired it so much, but on looking at the price tag, you placed it back on the shelf as though you have never seen it your whole life? Most of the trendy and legendry sneakers might cost you a fortune in case you are looking forward to owning one.
The top 15 most expensive sneakers in 2020
Here is a list of the top 15 most expensive sneakers as of 2020:
1. Solid Gold OVO x Air Jordans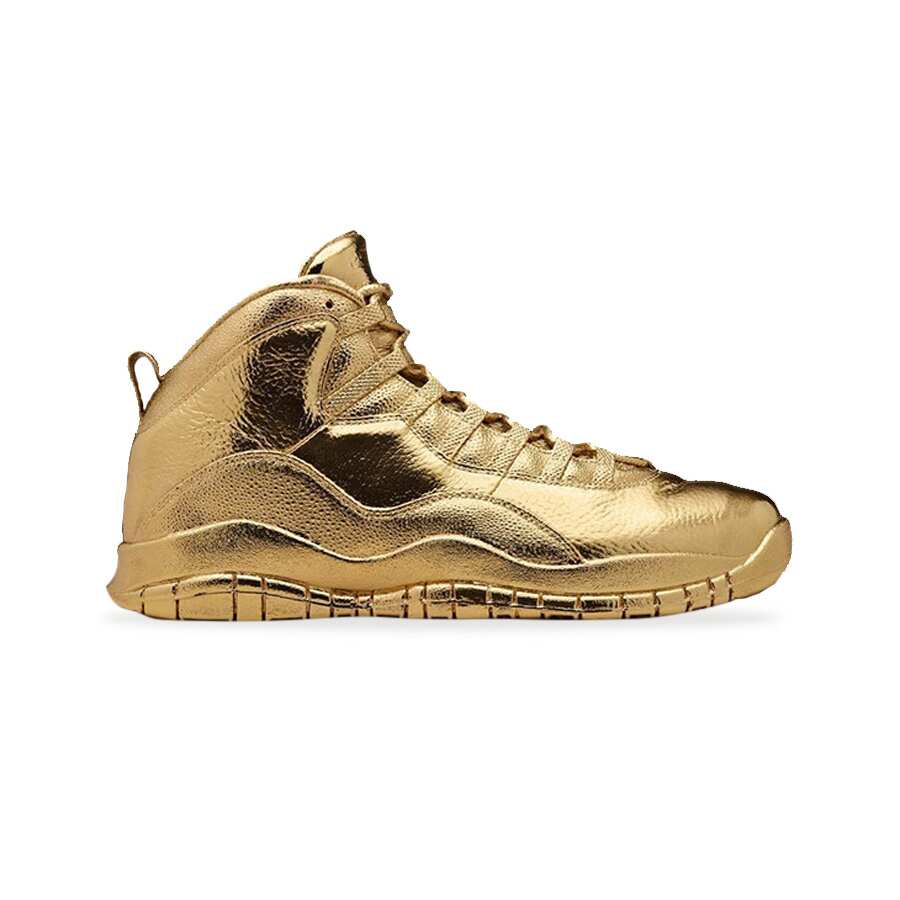 Solid Gold OVO x Air Jordans stands as one of the most expensive sneakers in 2020. It is coated in 24k gold, which is why no one can do so much walking in it. The shoe was made as a collaboration between OVO and Drake. Matthew Senna, an American artist, is the creator of this shoe that weighs 50lbs.
As of 2020, a pair of Solid Gold OVO x Air Jordans goes for $2 million.
2. Nike Moon Shoe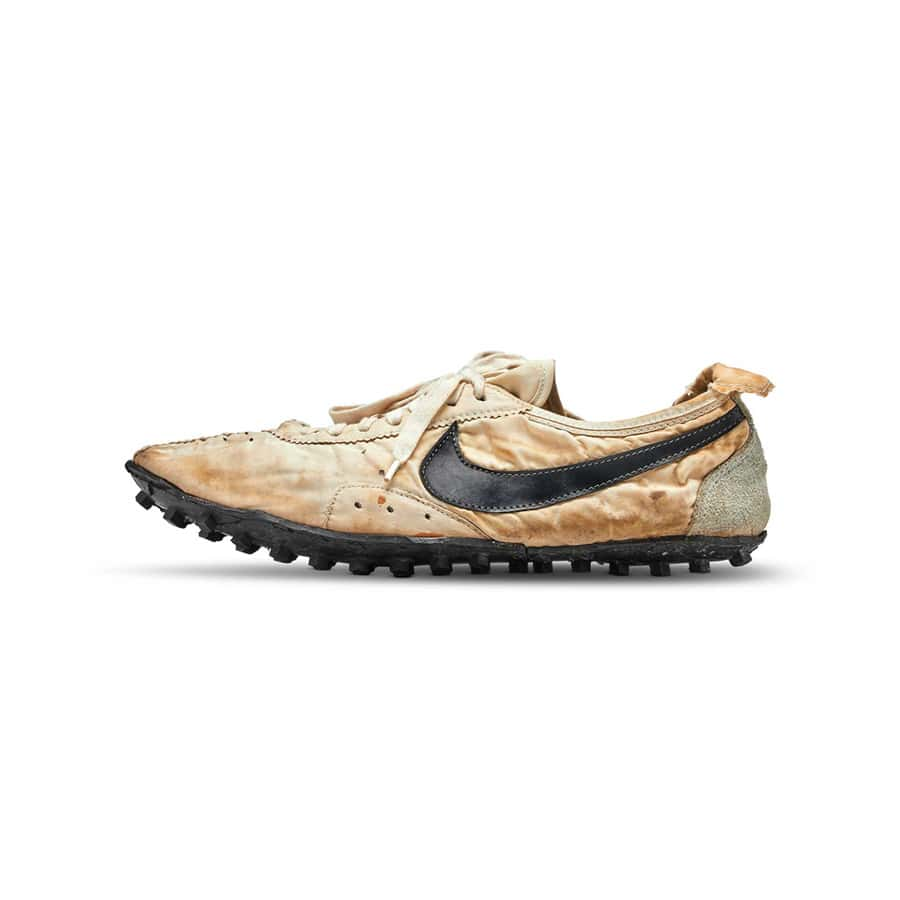 The moon shoes are some of the most expensive sneakers, mostly due to their unique sole, which is made with a waffle iron. It ended up in auction at the Sotheby's where a New World Record for Sneakers at auction was made.
The pair was sold at $437,500, making it the most expensive sneakers sold at auction.
3. Converse Fast Breaks (worn by Michael Jordans)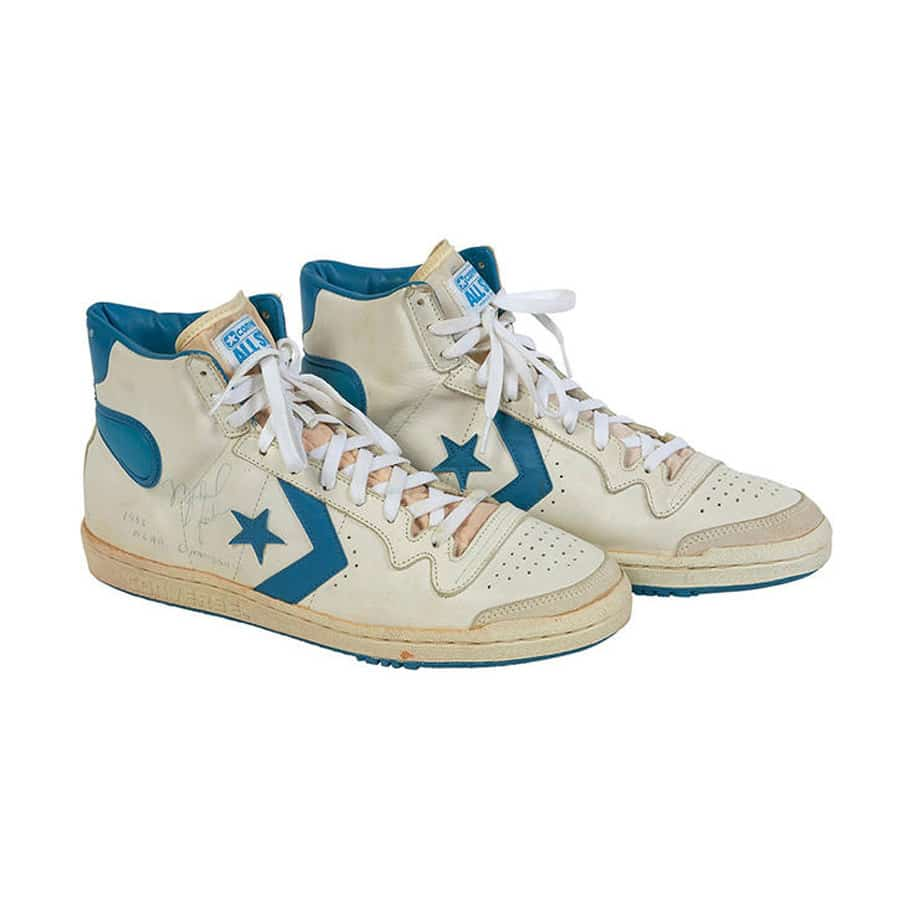 The Converse Fast Breaks which were worn by Michael Jordan are some of the most expensive sneakers. Michael put his signature on the shoe before giving it out for auction. The shoe was auctioned for $190,000. This was the second-highest auction price after the Moon shoe.
4. Air Jordan 12 (Flu Game)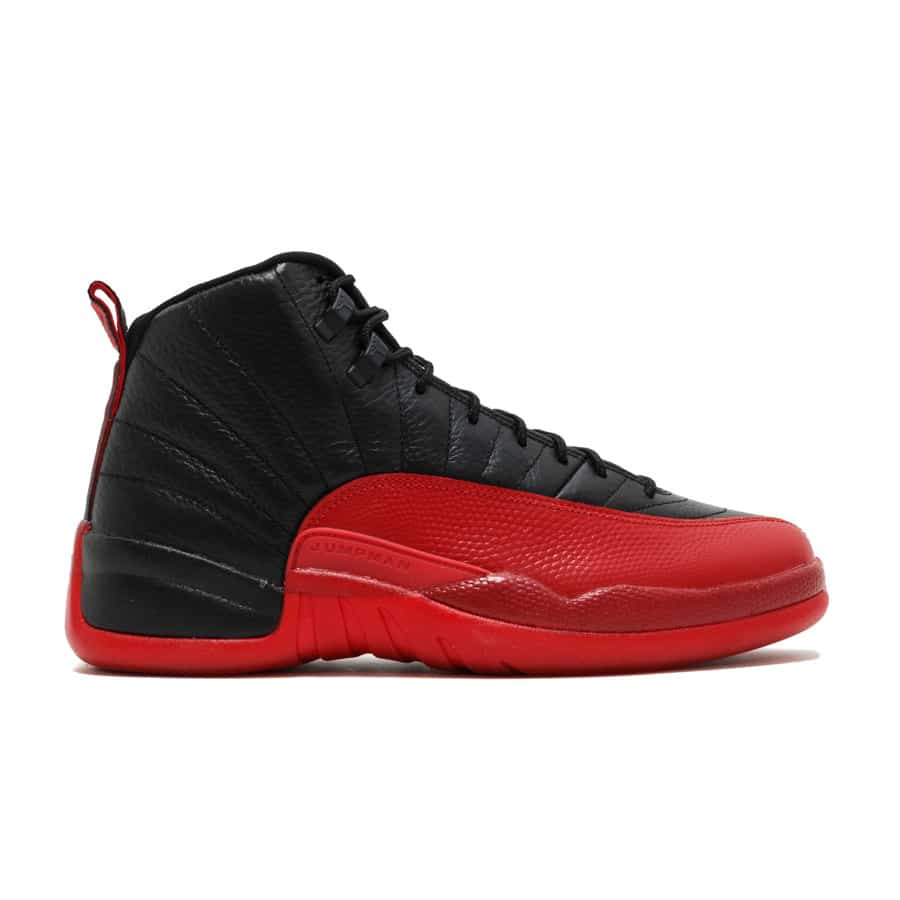 During the NBA match that took place in 1997 between Utah and Chicago, Michael Jordan had a nasty flu that made him look unfit for the game. Even with the exhaustion, pain, and dehydration, he couldn't miss the match. In the end, he finished with a score of 37 points.
During the time of this win, he was wearing a pair of Air Jordan, which was later on auctioned at $104,000. It was nicknamed Flu Game due to Michael's state of health at the time of the game.
READ ALSO: 6 Effective car cleaning tips after heavy ashfall
5. Air Jordan 12 OVO (Drake Edition)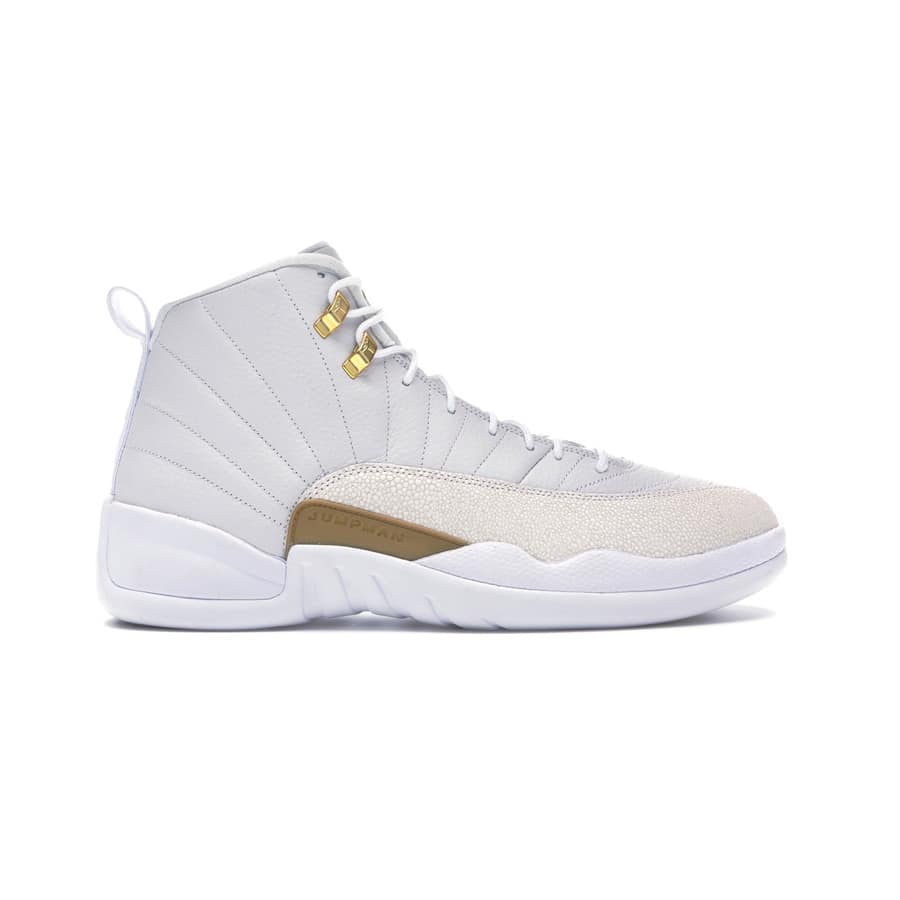 For a long time now, Air Jordan OVO has been a popular shoe among many celebrities, rappers, and sports stars. However, Drake edition blew the doors off its hinges after selling on eBay at $100,000.
Drake offered one of these sneakers to one of the lucky fans during one of the Toronto Raptors games. The winner sold the shoe on eBay at $100,000, which was a shoot from the standard $200 retail price.
6. Air Jordan Silver Shoes
With the price and position of this shoe in the list of the most expensive sneakers, one may wonder if it is made of silver. The answer is, however, no. The brand only created ten pieces of Air Jordan Silver shoes. Among the ten, Michael Jordan's wife got her husband one pair of this footwear during his 32nd birthday.
This not only gave the shoe a cute back story, but it means that only nine have remained. You can purchase the pair at $60, 000.
7. Nike So Cal Air Force 1 Supreme Max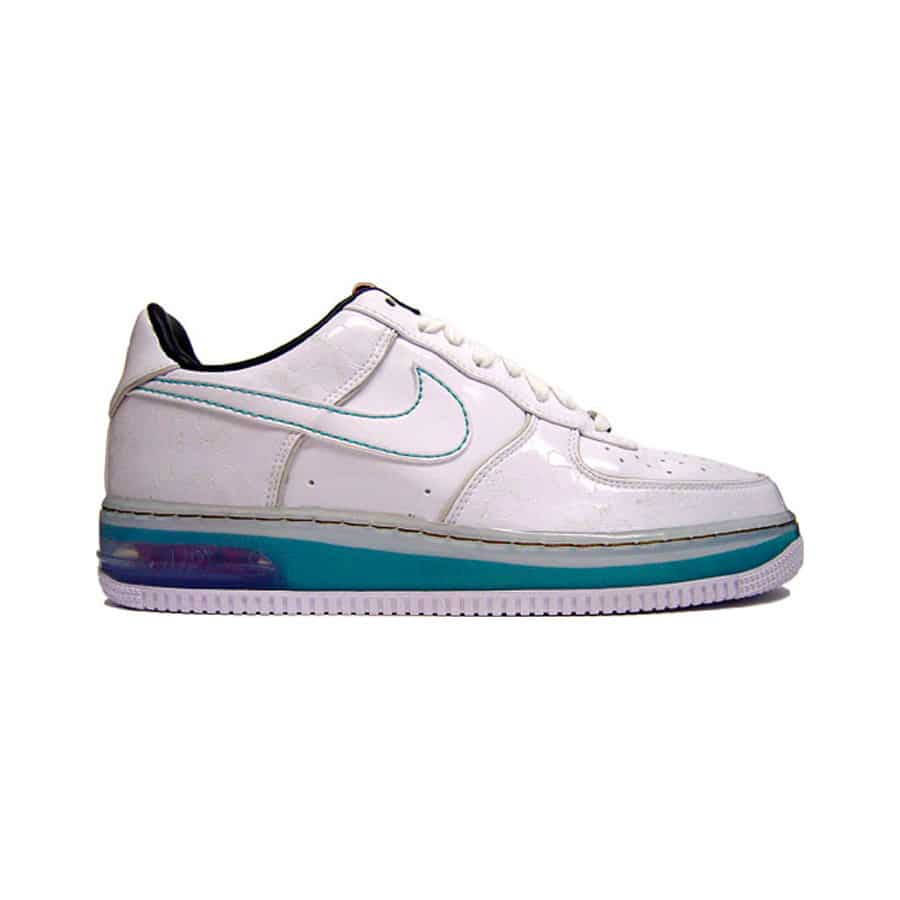 The fabulous rap duo OutKast had countless jobs, million dollars, and 6 Grammy awards. It is a surprise that some of the team members started spending the cash on what seemed like unnecessary stuff. Big Boi had a pair of Nike Air Force 1's customized with 13 carats of diamonds making the price shoot to the roof-top.
The pricing of this customized piece goes for $50, 000 making it one of the most expensive Nike sneakers across the globe at the moment.
8. Air Jordan 11 Jeter
In 2017, Jordan Brand released five pieces of navy velvet Air Jordan 11s to commemorate the retirement of Derek Jeter. It was done in a pop-up auction shop that took place near Yankee Stadium.
As much as anyone would want to purchase this shoe, it would be nearly impossible since three of the five pieces have been tightly locked in the US consignment stores while the owner wouldn't sell the remaining two. The shoe is priced at $40,000.
9. Nike Air Mag Back to the Future 2016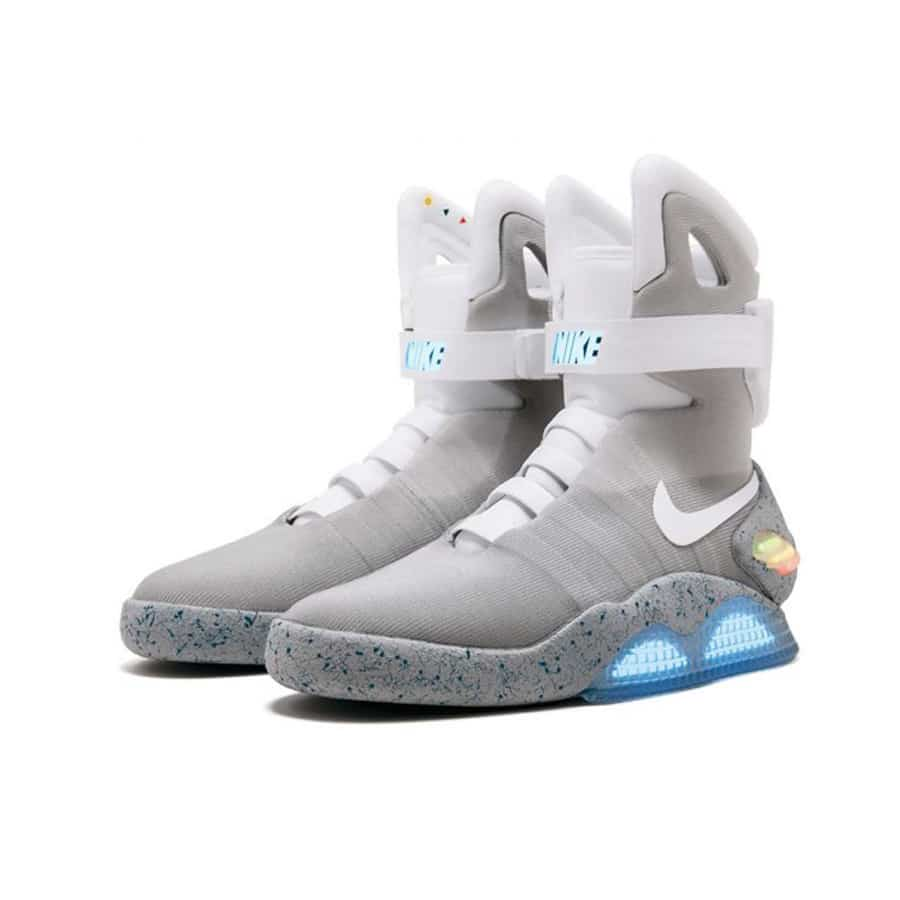 In 2011, the Slovakian rapper Rytmus released 1500 pieces of the Nike Air Mag. It was created in reference to the legendary film dubbed Back to the Future. Five years later, fans demanded that this shoe ought to be released again, but only 89 pieces were created. The shoe retailed at $35,000, bringing the shoes into the list of the most expensive ones across the world.
READ ALSO: 5 most expensive electric cars ever made
10. Air Jordan 2 OG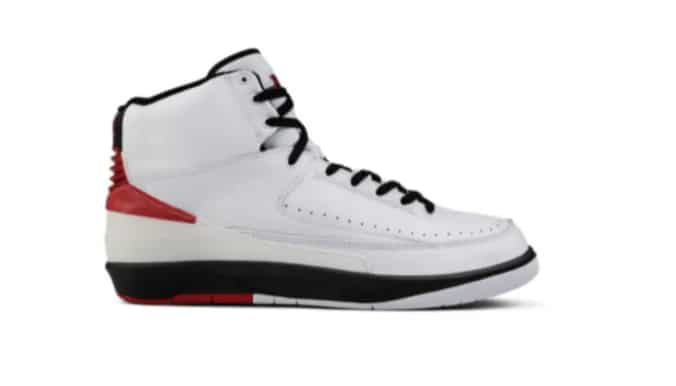 Air Jordan 2 OG is one of the most coveted pair of Air pieces. As a result, it commands a high price that makes it one of the most expensive sneakers in the world. Air Jordan 2 OG is not the smartest-looking shoe, but you can still rock it with different outfits and manage to create a good look from it.
You can grab a pair of this Air Jordan 2 OG shoes at only $31,000.
11. Eminem x Carhartt Air Jordan 4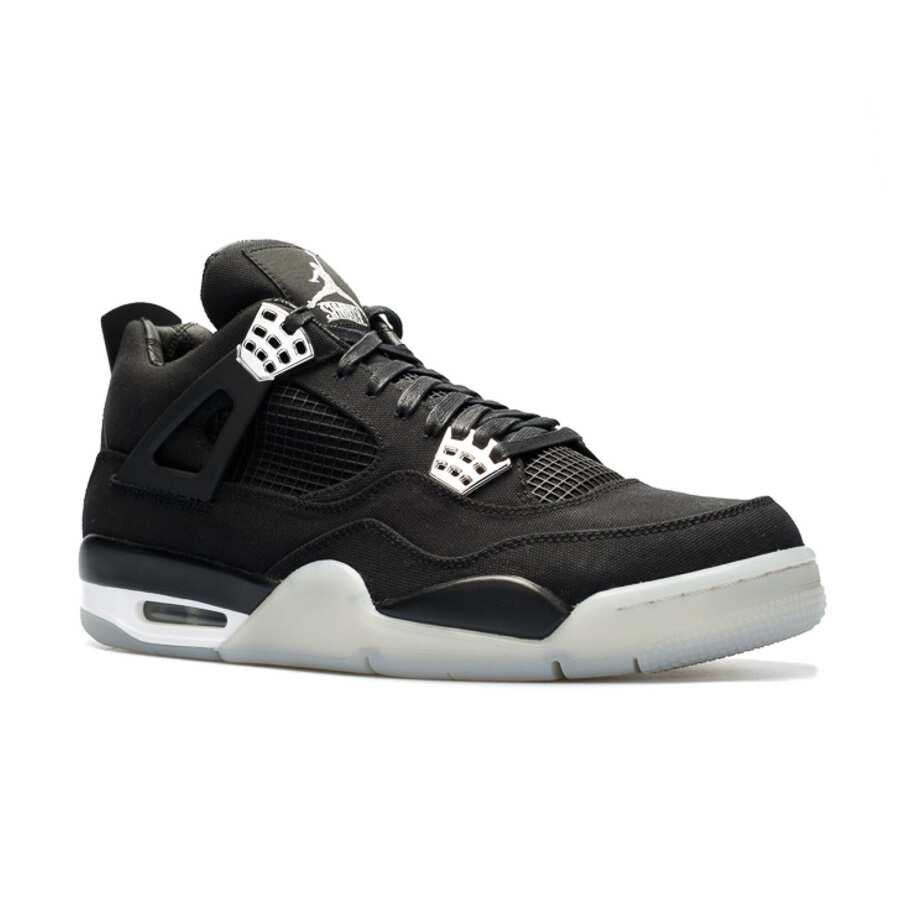 Eminem is one of the artists who love sneakers, just like many others. So far, he has created few but excellent and limited editions. When Eminem decided to collabo with Carhartt, everyone knew that it was about to get real, and he didn't disappoint. The duo created only ten pieces of Air Jordan 4, and the footwear were sold directly on eBay.
The amount from all the ten pieces was $227,000, which means that the shoe retailed at roughly $30,000. All the proceeds from this sale went to the department of music at Michigan State University.
12. DJ Khaled x Air Jordan 3 (Grateful)
DJ Khaled x Air Jordan 3 is not just dope but also among the most expensive shoes in the world. The shoe came alongside the release of DJ Khaled's album dubbed Grateful in collaboration with Jordan.
The only way one could get a pair was by buying the album and registering for a contest. It was priced at $25,000, and this makes it one of the most expensive air sneakers.
13. Macklemore x Air Jordan 6 Cactus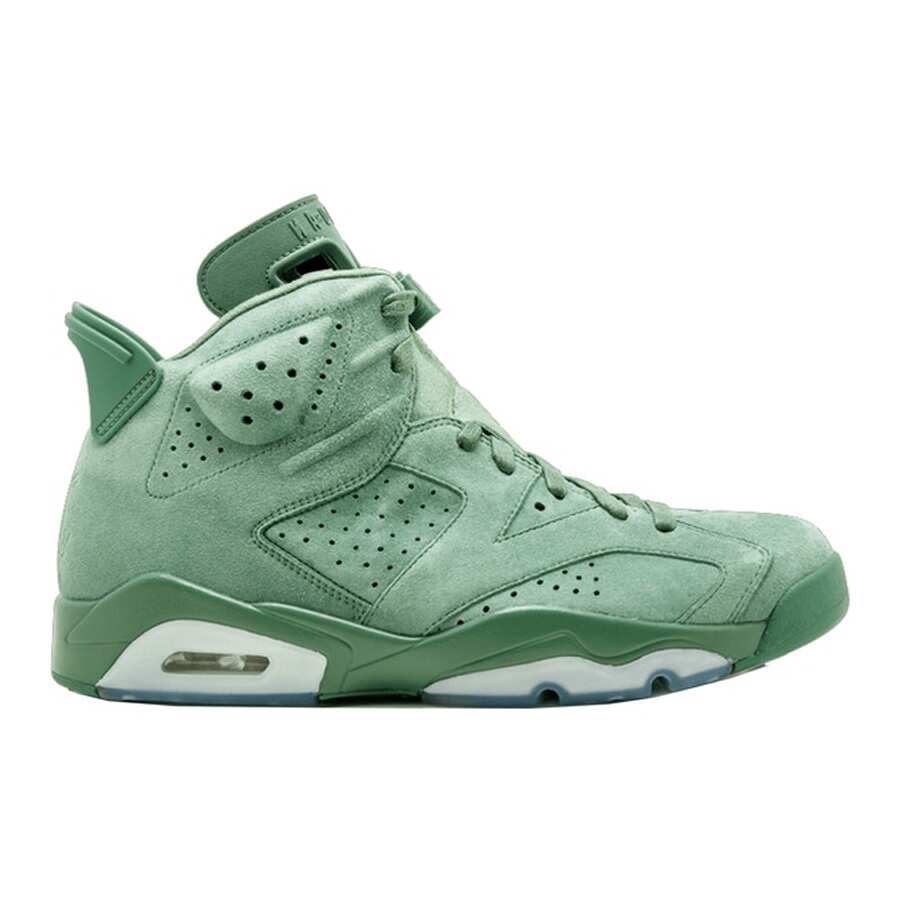 Macklemore x Air Jordan 6 Cactus is another rapper shoe collabo from his song Thrift Shop. The song talks about creating your style and frugality. It would be utterly futile to look for this shoe in a thrift shop since there are more than 30, 000 thrift shops in the United States, while there are only 23 pieces of footwear.
With as little as $25, 000 you are sure to get this footwear as part of your shoe rack.
14. Air Jordan 10 OVO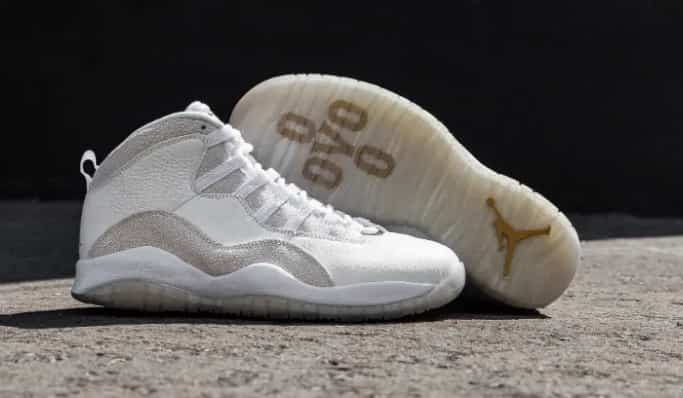 Air Jordan has for a very long time now, remained the most expensive sneakers brand across the world. Luckily, Air Jordan 10 OVO did not disappoint. It has a great look, comfortable to wear, and it is synonymous with the legendary Michael.
One basketball fan was lucky enough to be gifted this shoe during a match, and he sold it online at $ 20,000, making the shoe appear on the list of the most expensive sneakers.
15. Chanel x Pharrell x Adidas NMD Hu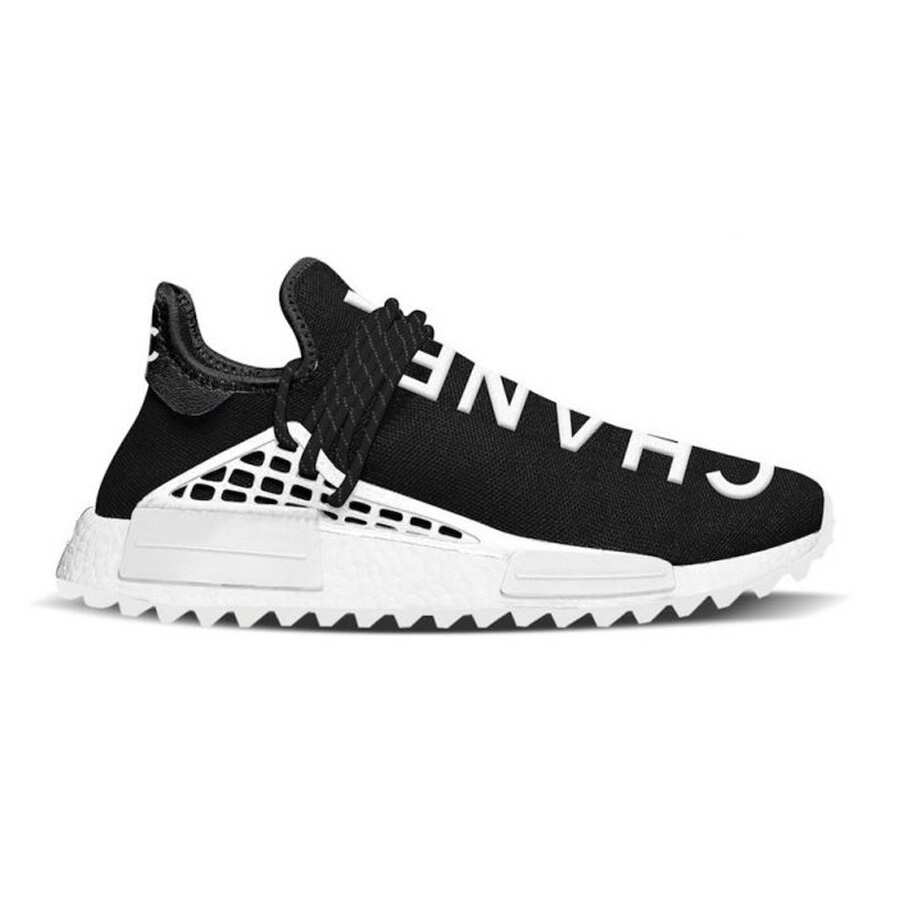 In almost all cases, any collaboration between Pharrell and Adidas NMD Human Race has been known to sell at very high prices. Chanel x Pharrell x Adidas NMD Hu stood out among the rest due to the unique helping hand from Chanel. The three made 500 pieces of this footwear, and for anyone to get one, they had to win a special raffle and pay $1,000.
Individuals who got luckier were able to re-sell the shoe online at ten times more than the original price. They could take home as much as $10,000 making it one of the most expensive Adidas sneakers
If you love the uniqueness and have an expensive taste when it comes to shoes, we got you sorted. The most expensive sneakers above will cost you a great deal, but you are guaranteed nothing short of the best.
READ ALSO: 9 Brand new luxurious houses of Filipino celebrities
Source: KAMI.com.gh