Simple house design: 30 inspiring ideas (photos)
Choosing a home layout is a huge decision as it will shape how you live in your home. Most people opt for a simple house design that will save time and money. Designs range from single-story, cottages, traditional, modern, open floor plans, and many more.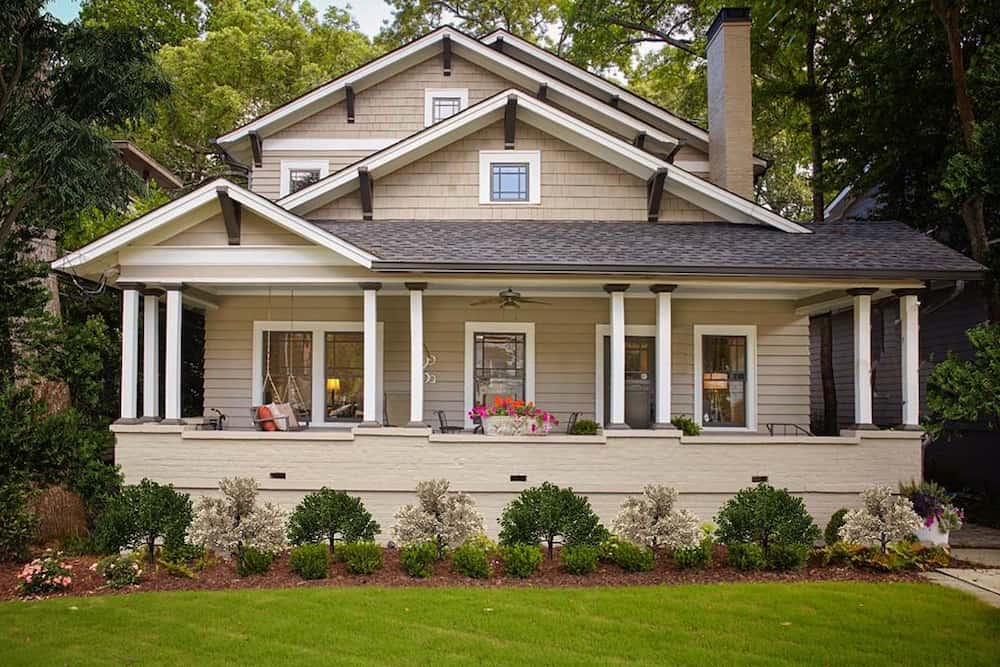 As land and building costs continue to rise, it is essential to find a simple and affordable floor plan. Are you in a dilemma of what design to use? Read further to discover some of the most inspiring home plans you can use.
Simple house design Philippines
Like in most other countries, home layouts in the Philippines reflect its history and culture. Reviewing building layouts and architectural designs can be tiresome. We have suggested several ideas you can choose from below:
Bungalow
A bungalow is a one or one-and-a-half story, small square house with a front porch. The interior maximizes on space as there are usually built-in cabinets and shelving.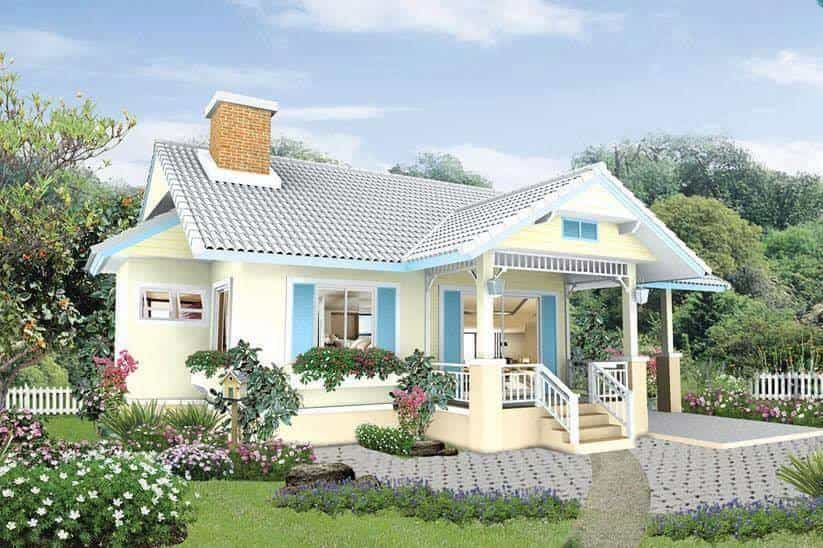 If you live in lowland areas, then this might be the perfect home for you. The building is raised above the ground, so no need to worry about flooding when it rains.
READ ALSO: Manny Pacquiao house: What is known
Two-story house design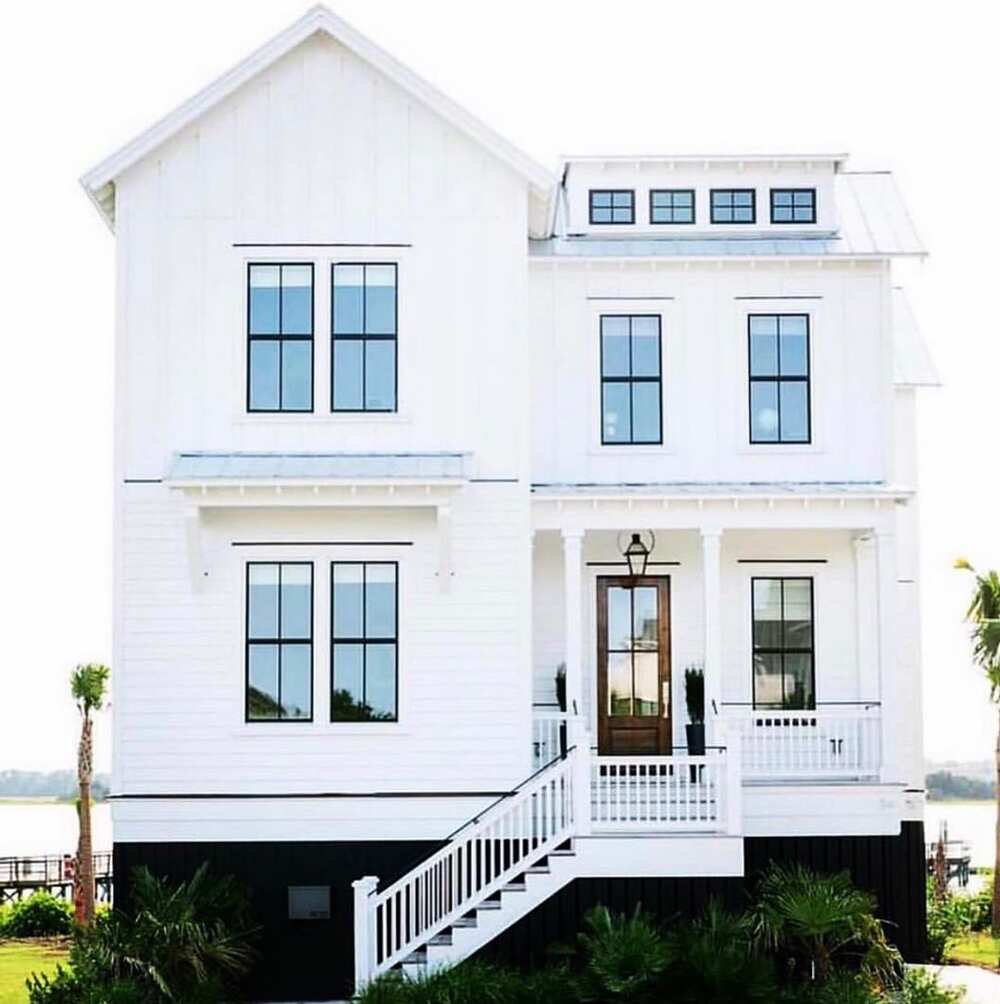 A two-story plan is a simple house design with the second floor. A traditional two-story has the main living spaces on the main level and bedrooms upstairs. This layout minimizes the size of the foundation, thus cutting costs. This plan offers less roof area, which makes them more energy-efficient, especially in colder climates.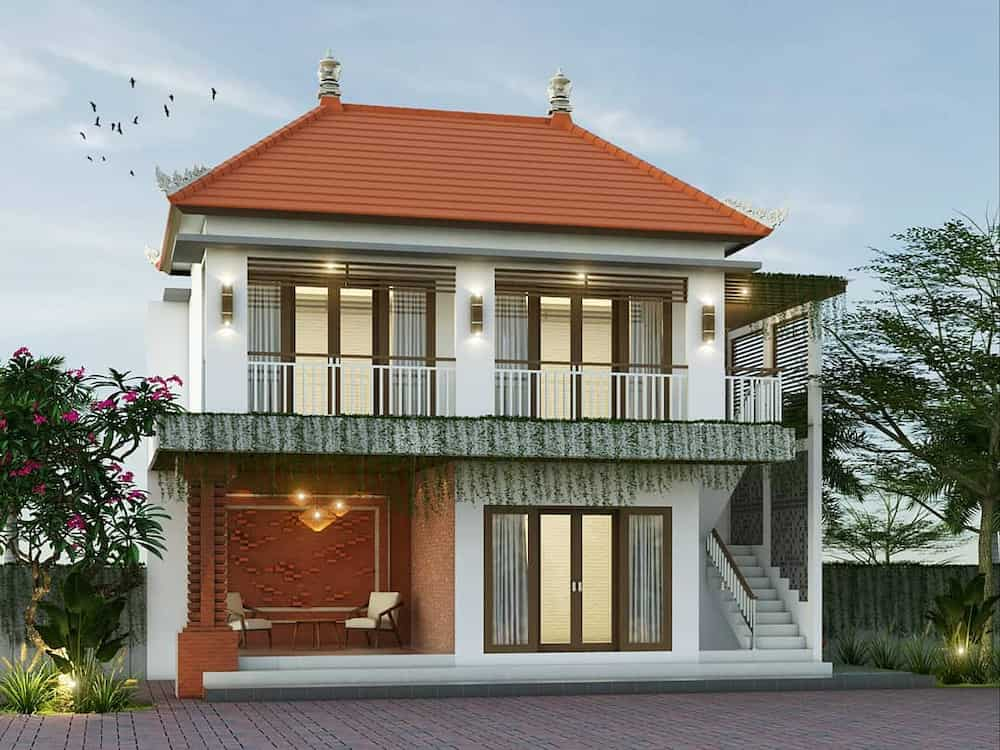 A more modern layout plan can have its master bedroom on the main level, while the kid/guest rooms remain upstairs.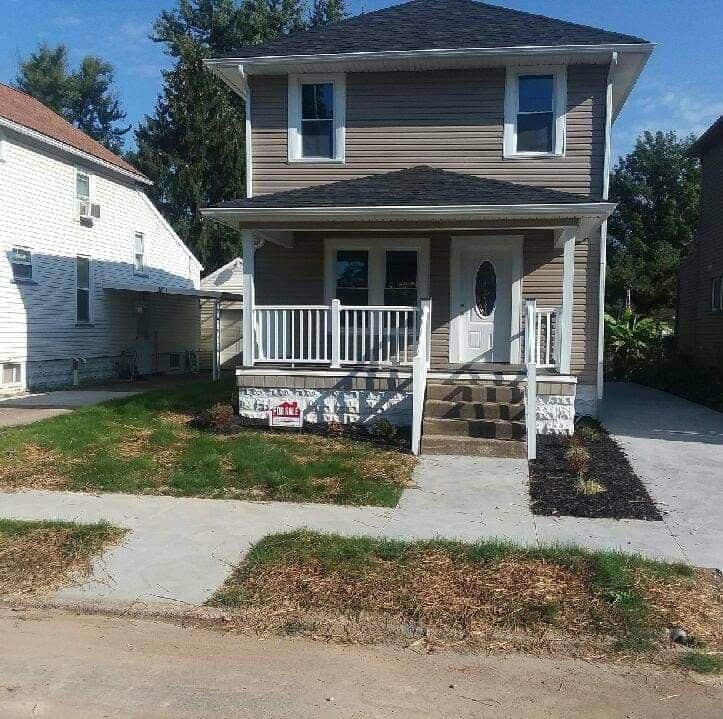 For people who prefer dull colours, this grey-white building can be a perfect home as it occupies minimal space.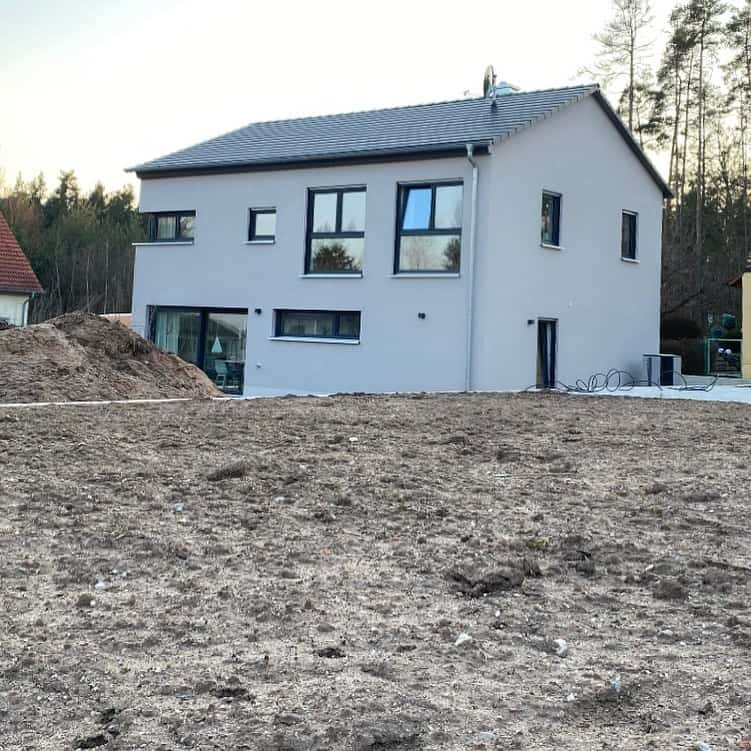 If you like a stone and concrete wall, then you can opt for this building featuring smooth walls.
Modern simple house design
The contemporary home plan features modern architecture.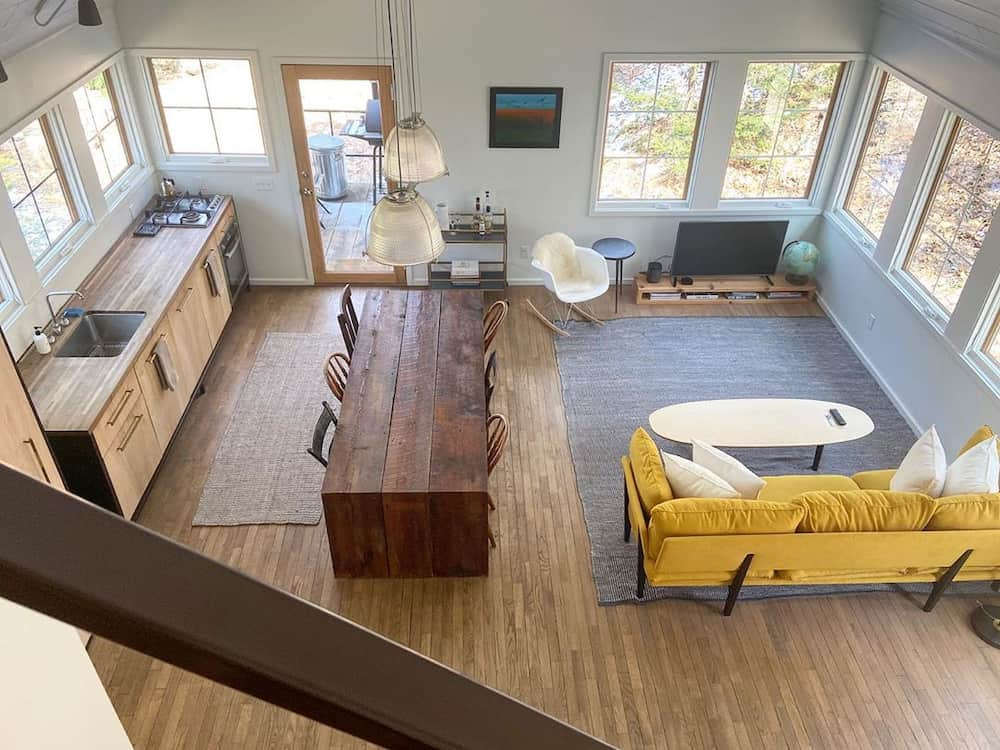 You can enjoy cooking, dining, and watching movies all in once space because of their open floor feature.
Modern farmhouse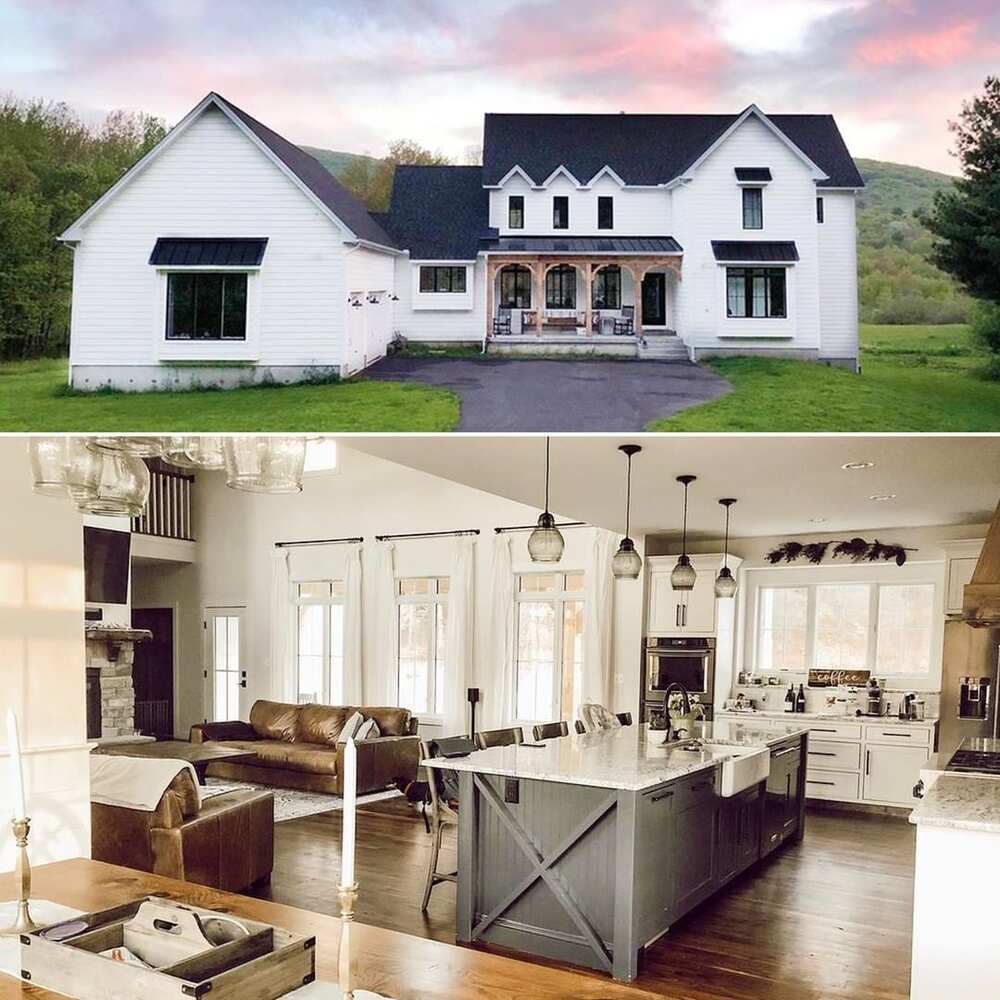 To upgrade your farmhouse, look at repainting all the natural timbers. You can also install modern fixtures throughout to make the simple house design inside look new again.
Tiny house design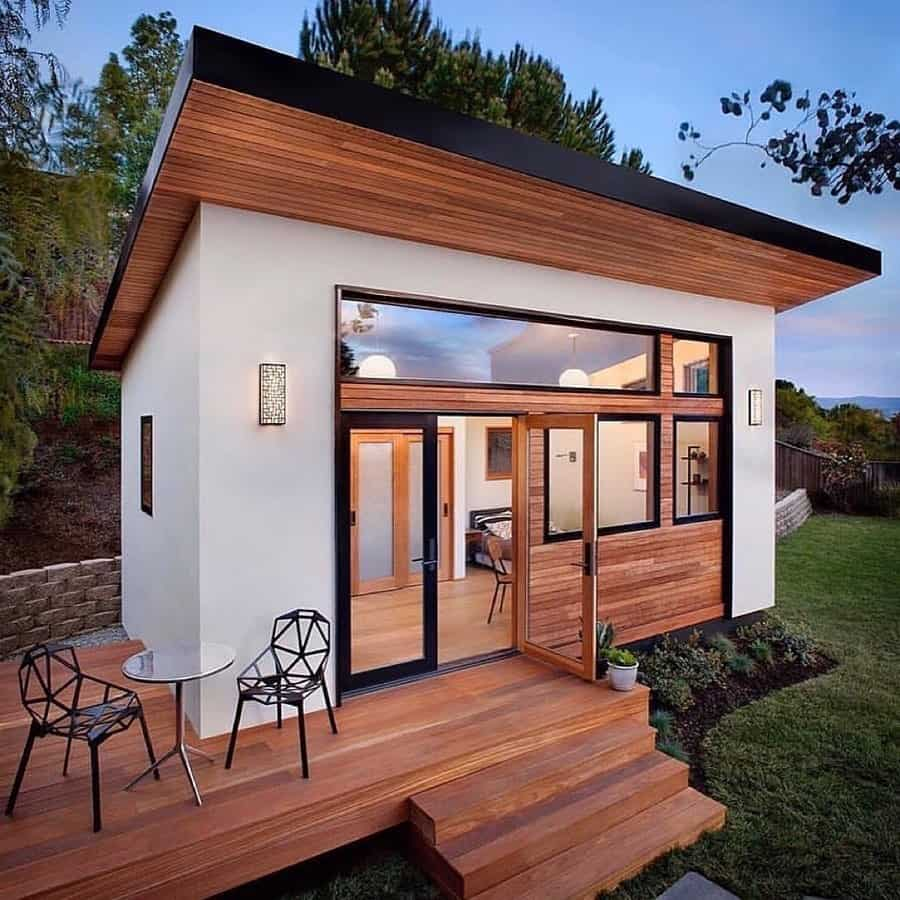 Tiny home plans are affordable and easier to maintain. With minimal space, you're able to enjoy quality over quantity as you only keep the things you need most. Most have open floor plans and outdoor living spaces that allow the home to feel larger than it is.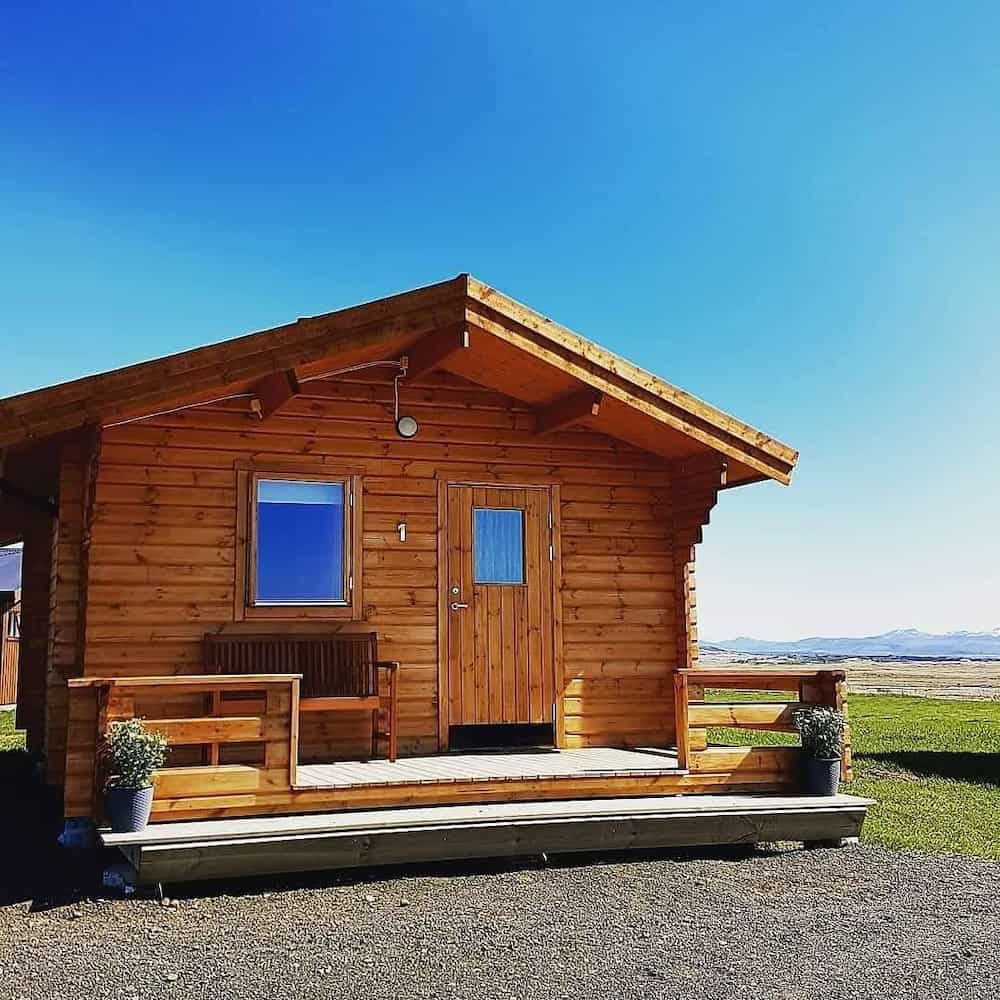 People who prefer a traditional plan can go for this tiny wooden home that is more ecological. The apartment is built using natural materials that are recyclable and biodegradable. Wood will keep your home warm in winter and cool in the summer, thus saving you heating and airconditioning costs.
For colour lovers, this cream and white cottage would be perfect.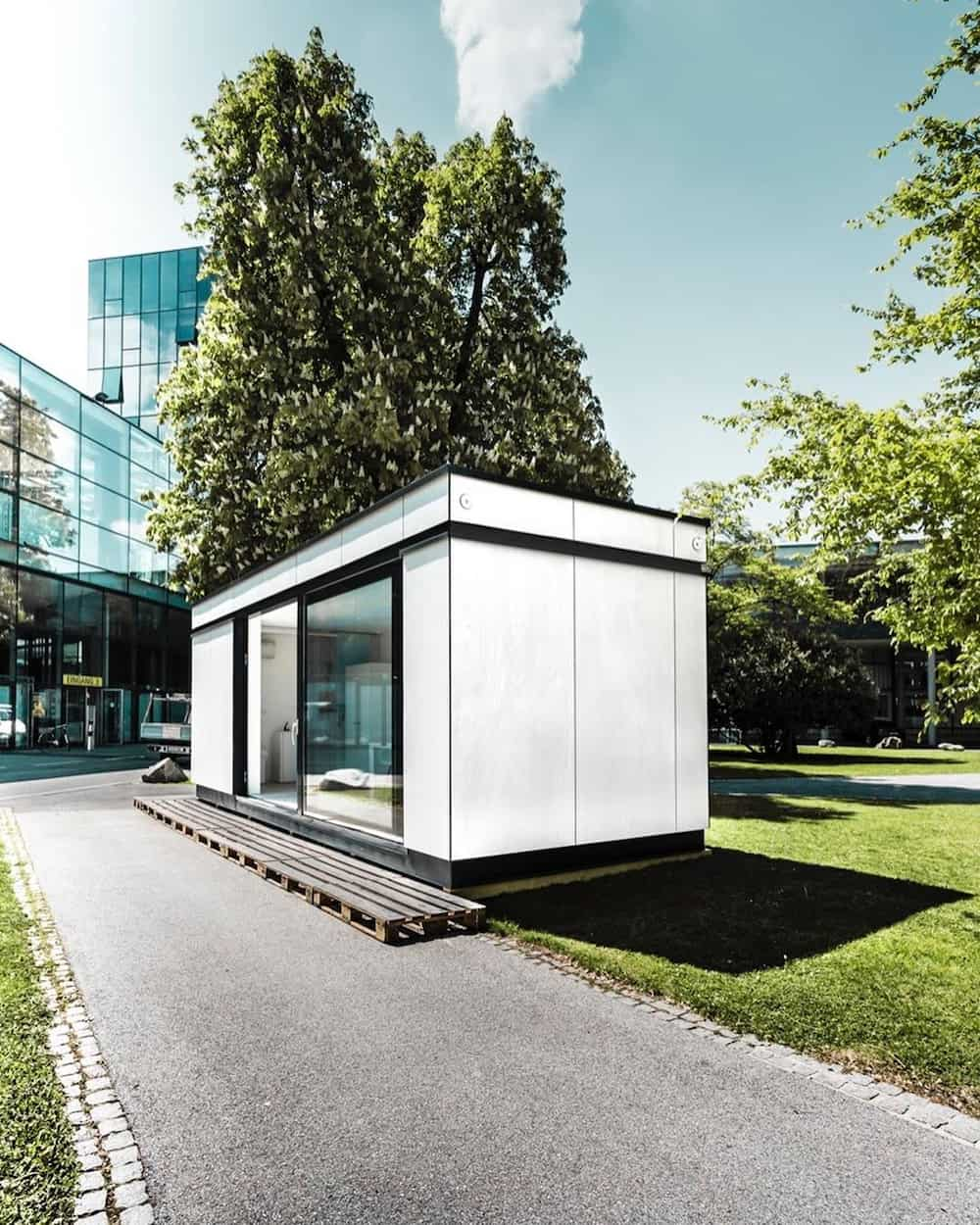 For people looking at a small office space, this can be a great spot for you. The sliding massive glass door saves space.
Minimalist house design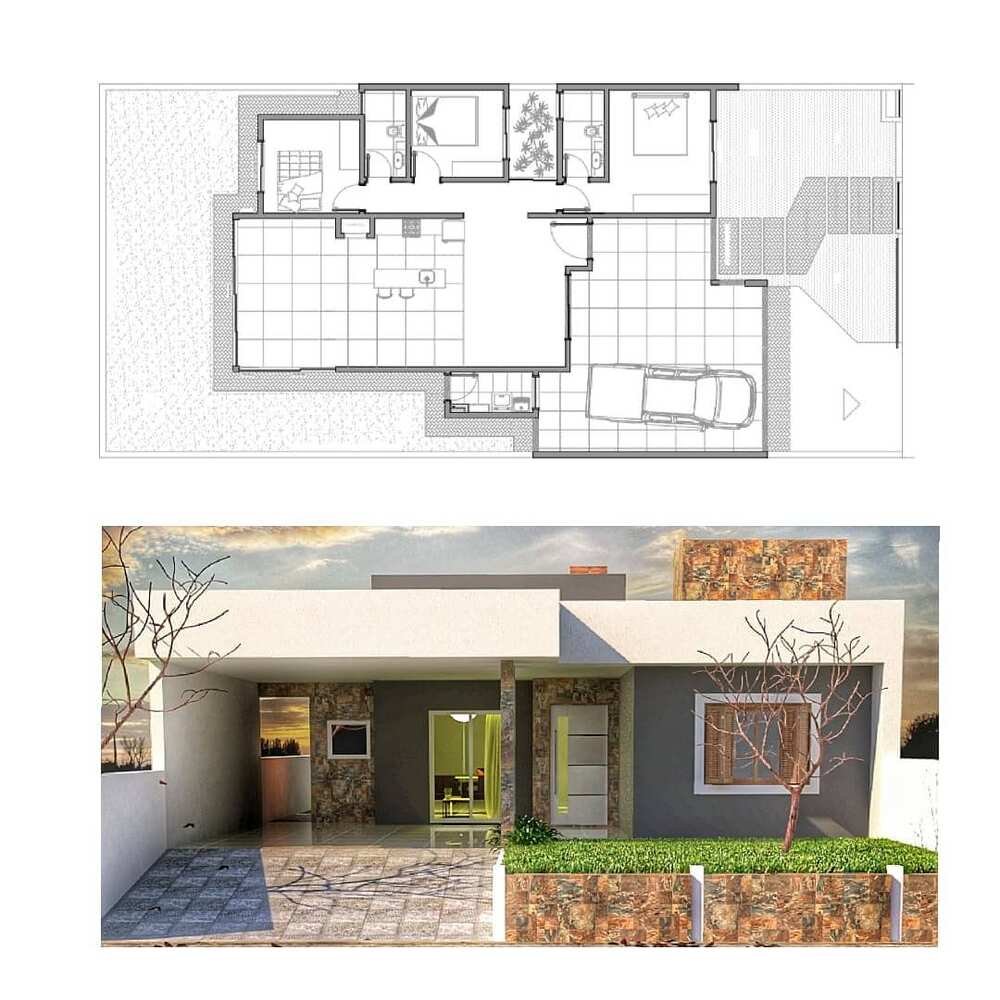 A minimalist plan has a simple, open, efficient floor layout with basic spaces. Minimalism means fewer materials and thus requires lower financial obligations. A minimalist plan is more inviting and has plenty of attractive open spaces.
For people who prefer iron roofing, this can be a suitable home. The bright colours give it a welcome feeling.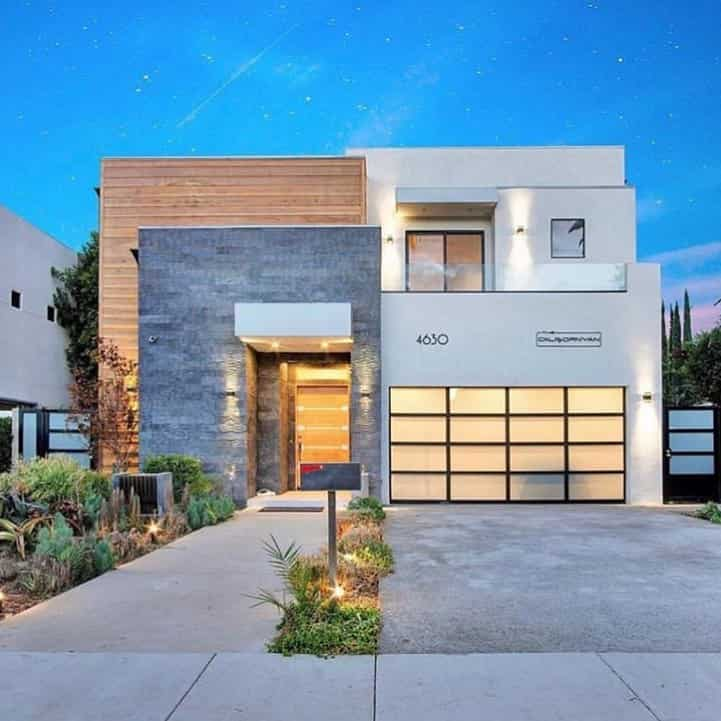 If you're going for a modern look, this concrete and wood home would be a perfect choice.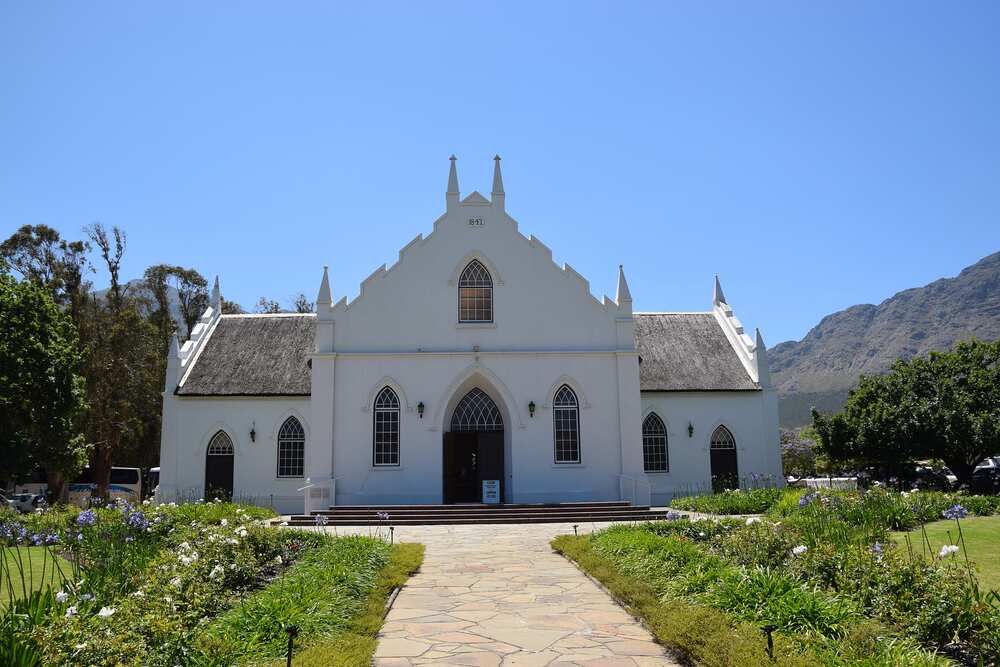 Simple doesn't have to be boring. This unique white colour will make your home stand out.
This stone-wall mini palace is suitable for a permanent home. The huge glass windows will allow more natural light inside.
Cottage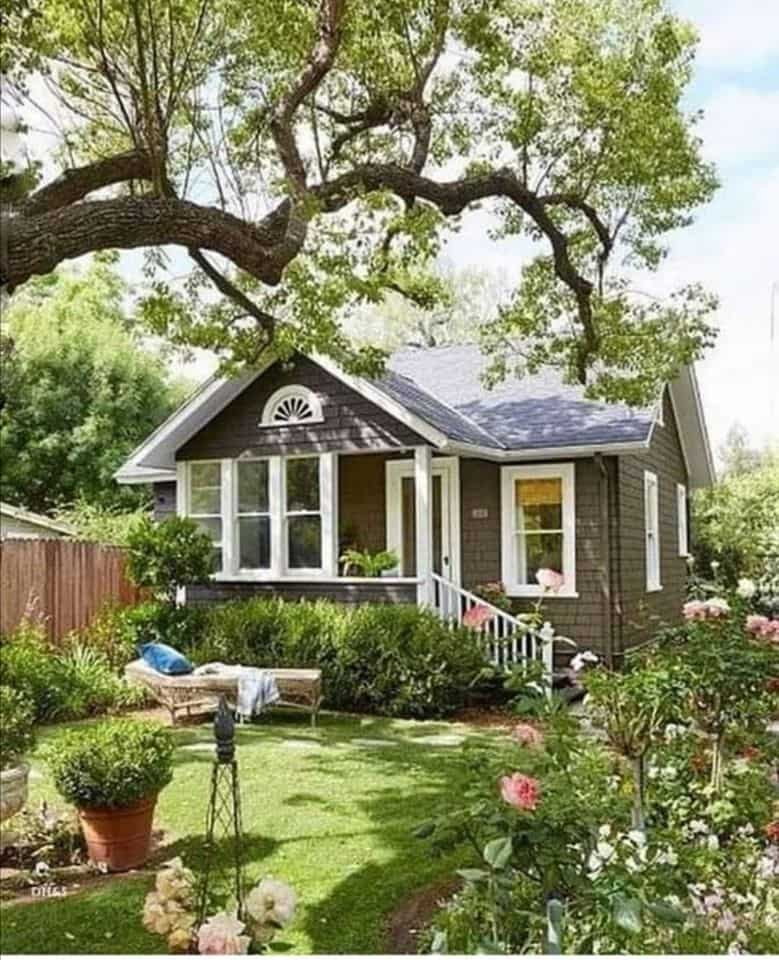 A cottage is a tiny home plan that may carry the connotation of an old building. For couples who love a sweet get-away, this grey and white cottage can be a perfect spot.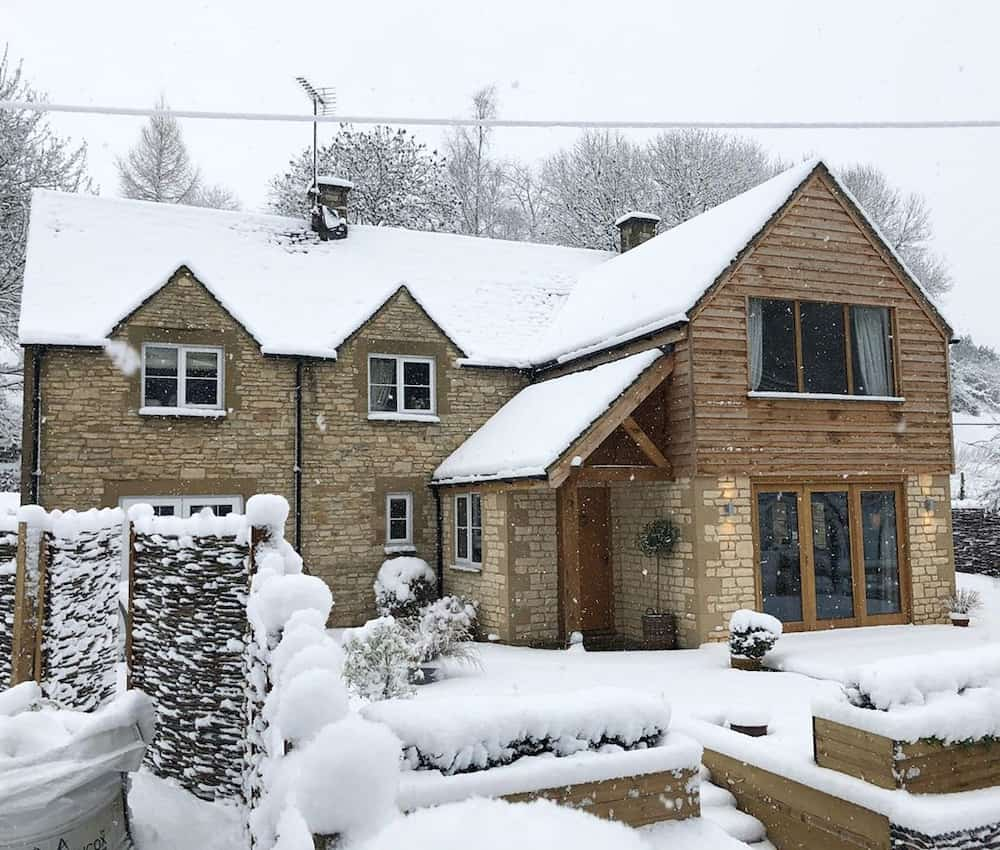 For places that snow heavily, you can opt for this two-story cottage. The brick and wood wall makes the home warm in winter.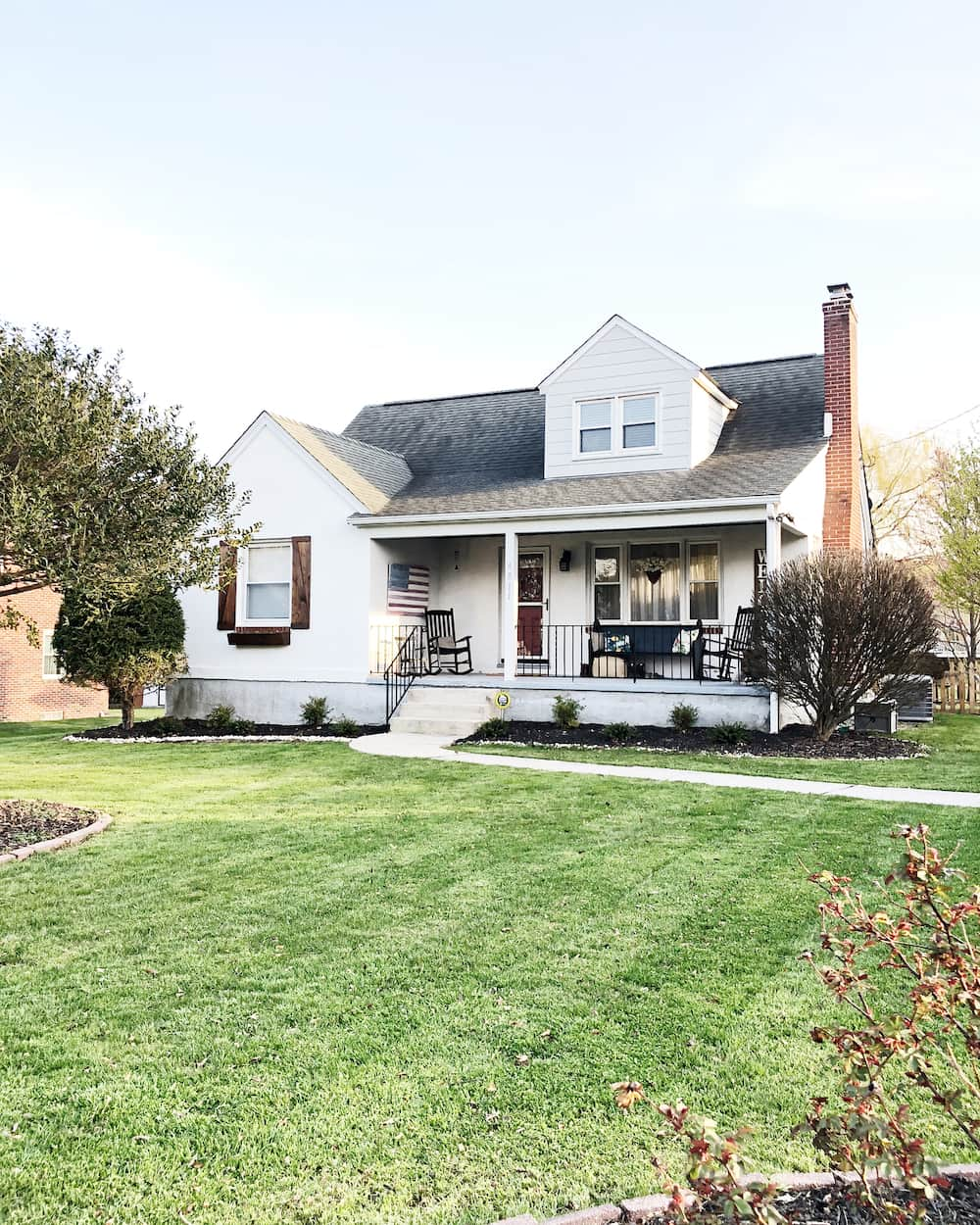 If you are looking for a simple house design with terrace, we also have you covered.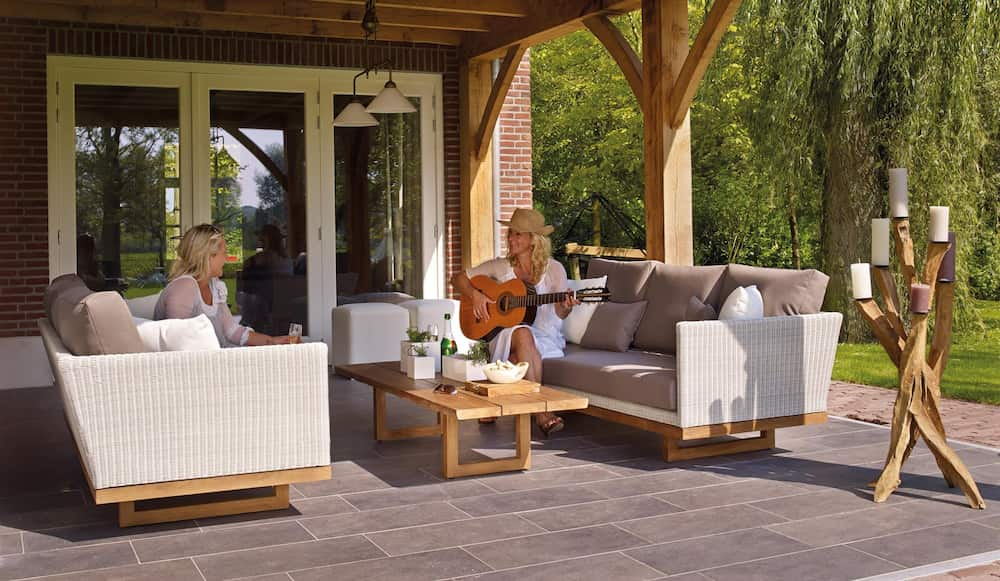 The terrace provides an extra sitting area where you can relax or even entertain your guests.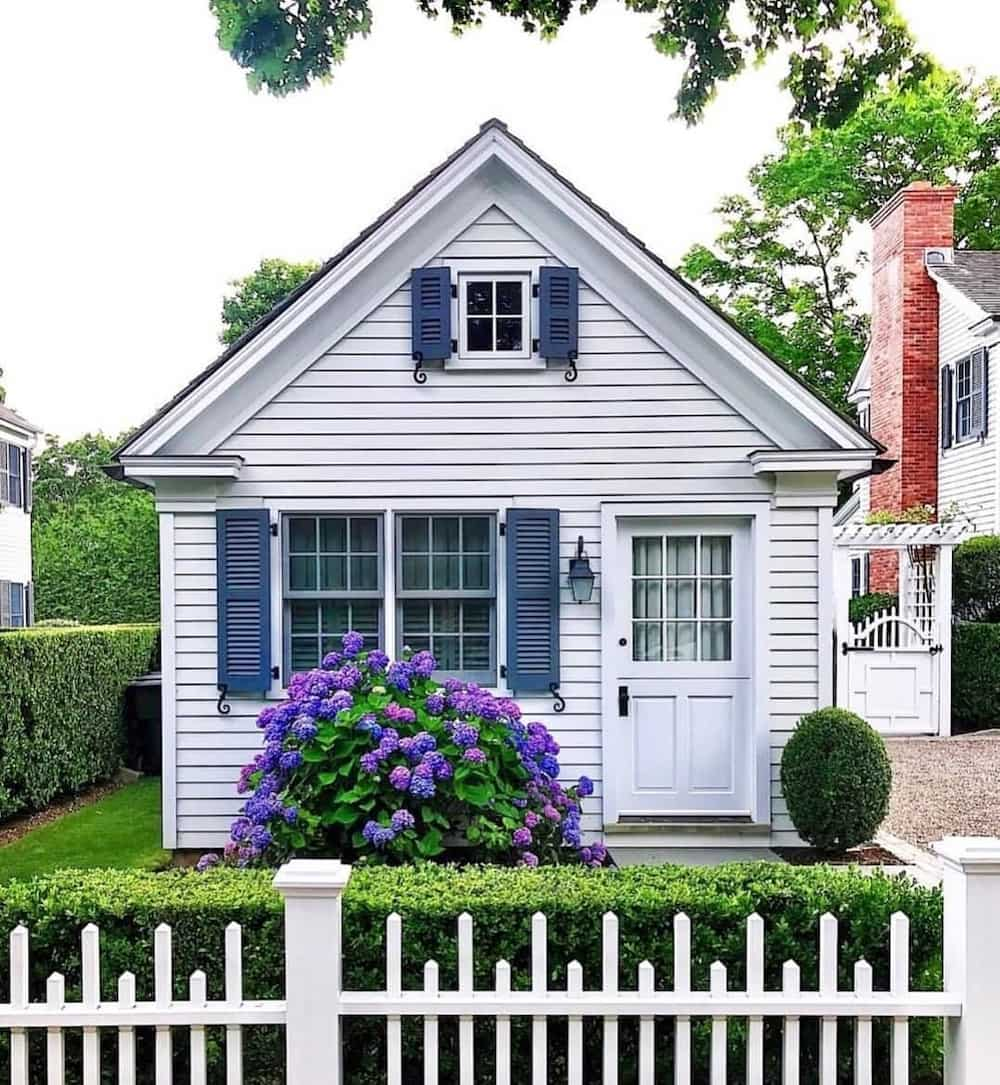 This white cottage is a perfect choice for people who love well-manicured lawns. The trimmed plants depict the picture of an elegant home.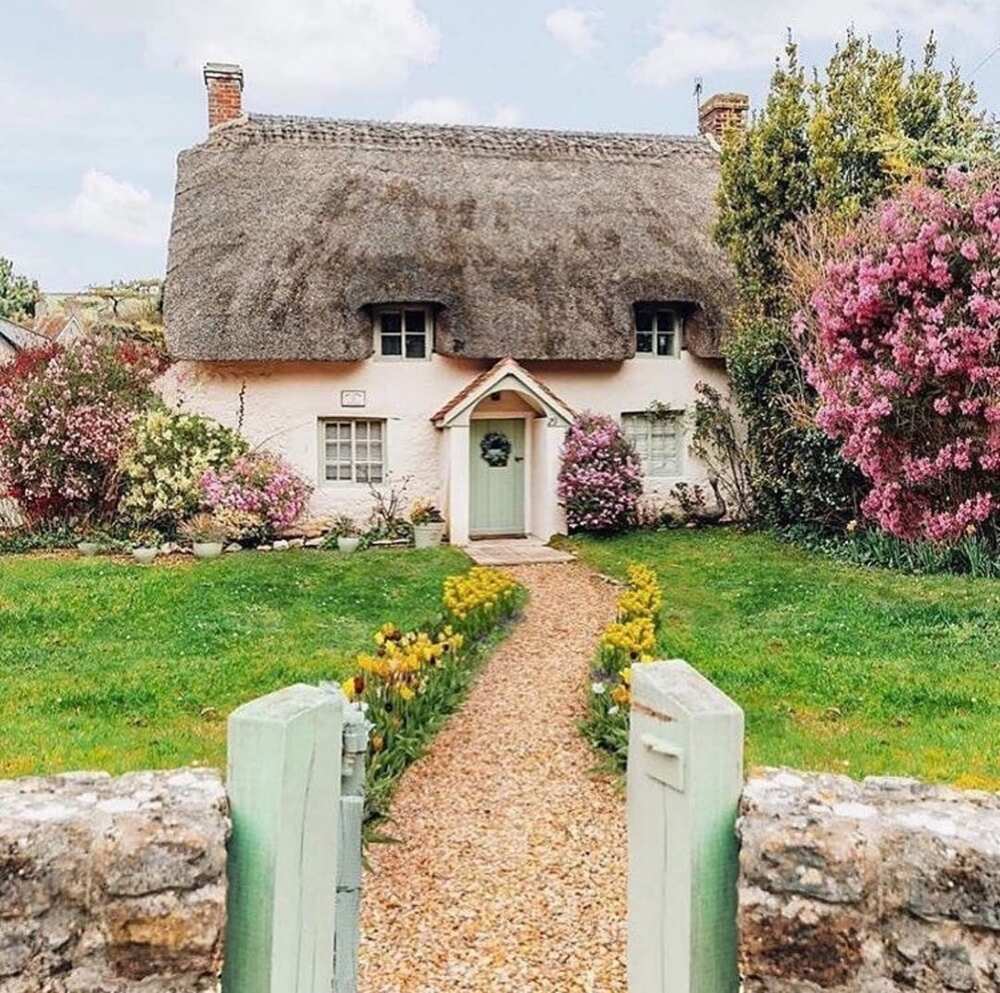 If you love a flower garden, this grass-thatched cottage will be a perfect choice.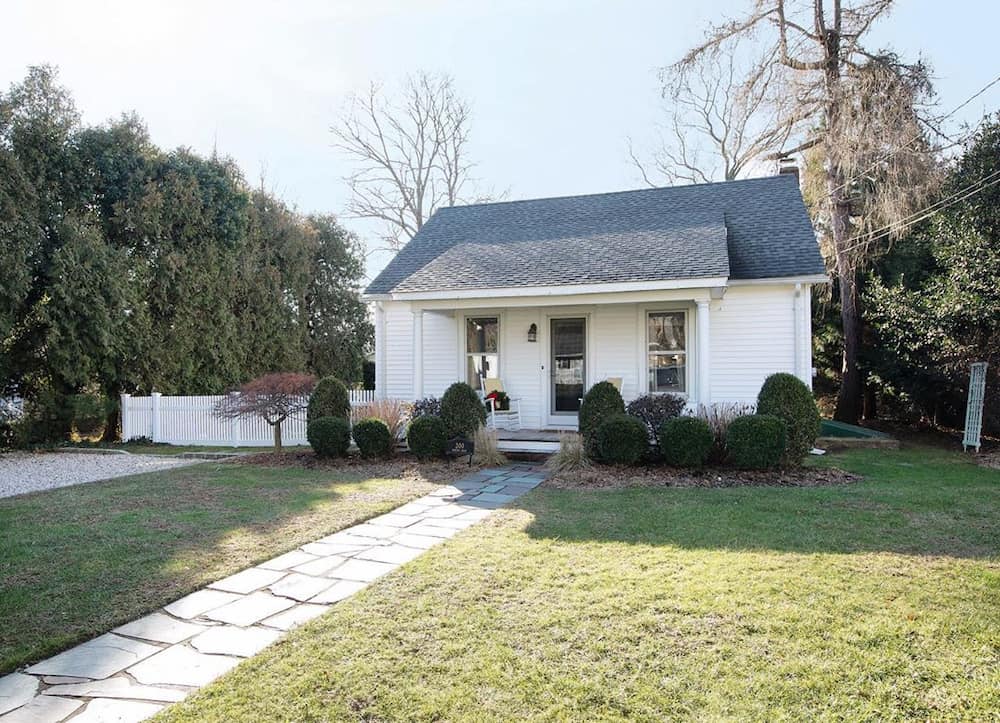 The white colour on this low-cost simple house design makes it stand out. You won't have to worry about a messy home as kids can play in the spacious outdoor area. The flowers will provide a lovely scent.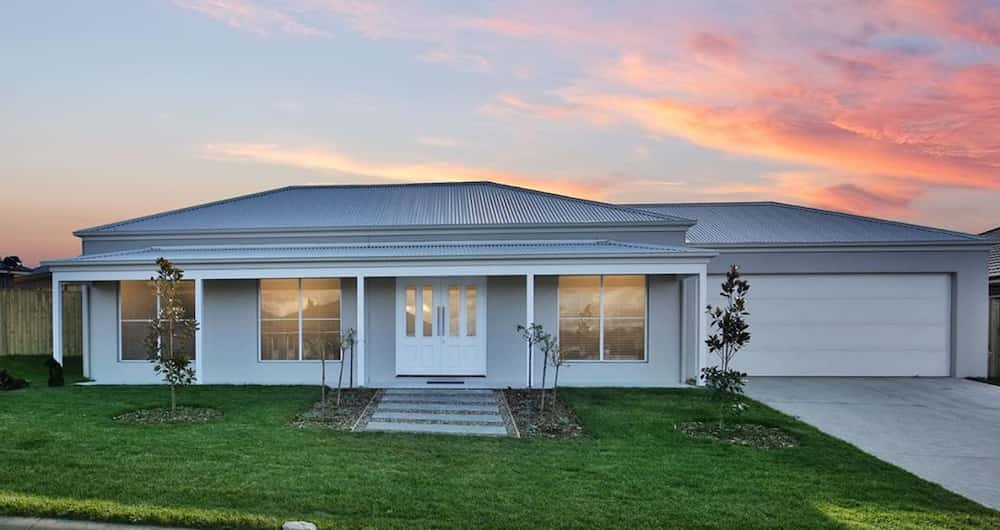 If you're looking for simple house design in the province, then this light grey home might be for you. The light grey walls brighten the mood. The large glass windows make the building appear larger than it is.
The perfectly trimmed grass gives the home a pleasant look.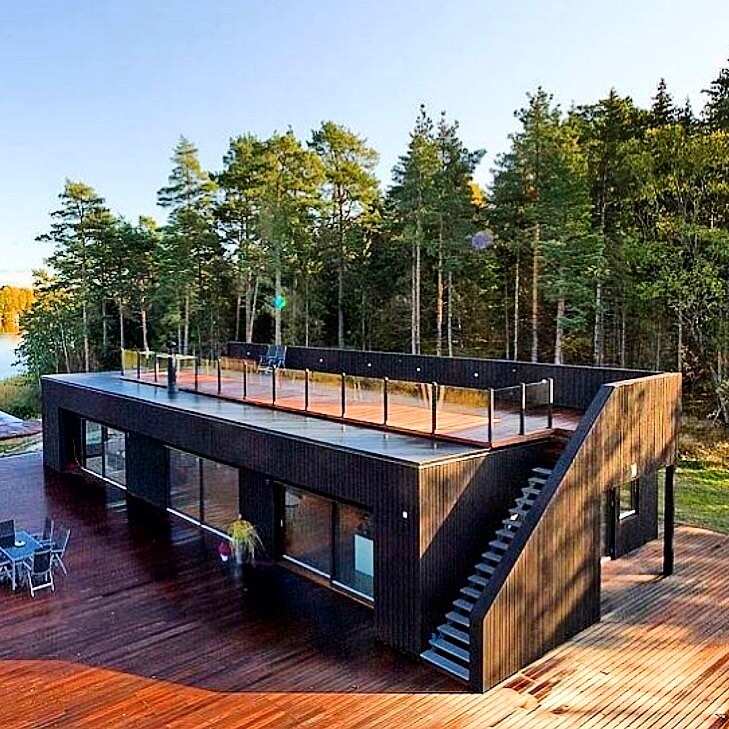 Business areas can be costly due to high demand. If you're looking to start a coffee shop, this layout can be perfect.
The layout offers a lounge area on the rooftop that can provide an extra sitting area for your customers.
Shipping container homes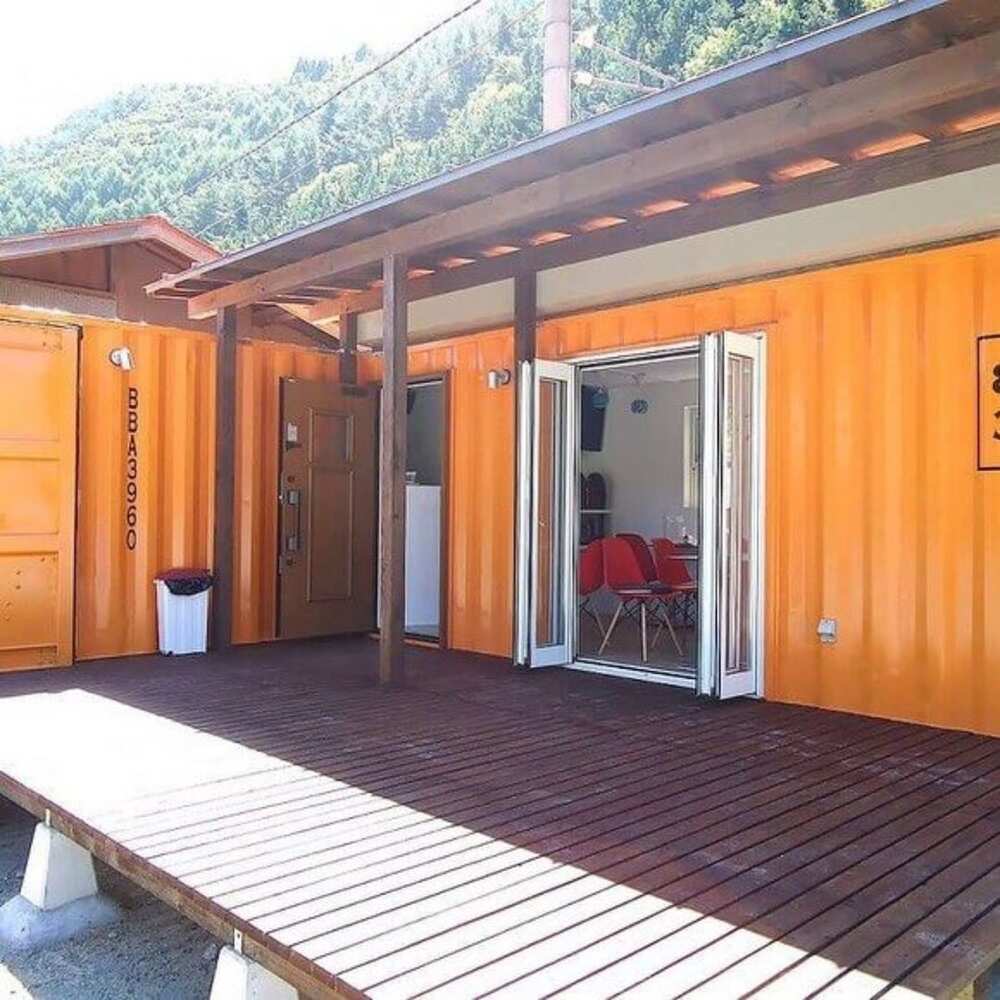 Shipping containers are both durable and versatile. One can easily convert one into a tiny house or a backyard office. In addition to saving on construction costs, upcycling an old container can be an eco-friendly alternative to building from the ground up.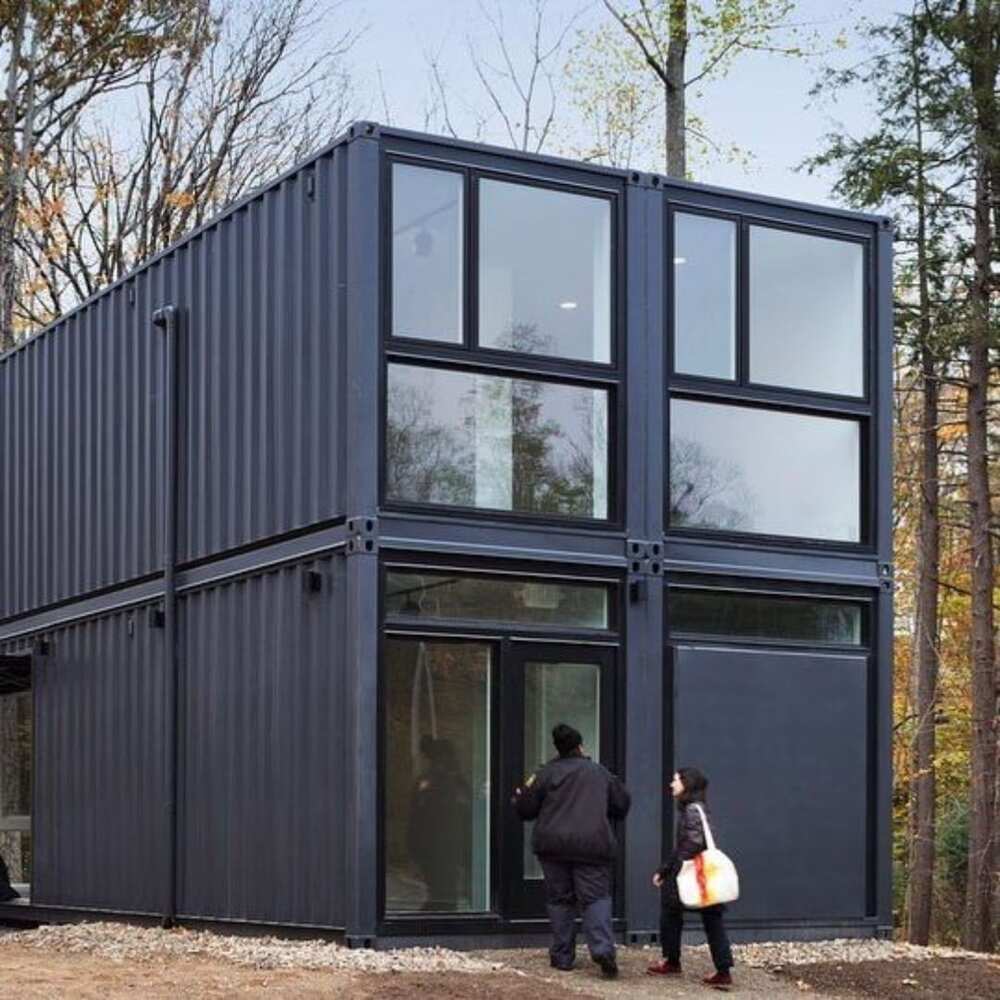 For large families, one can modify several containers to make a simple elegant home.
Choosing a home plan is not a simple task as there are several factors to be considered. A simple house design is budget-friendly and less stressful. You should explore all the available options before settling on your preferred home layout.
READ ALSO: Pagandahan ng sala! 7 Awesome living rooms from houses of Pinoy celebrities
Source: KAMI.com.gh