Juris Doctor degree: Meaning, program, jobs, how to become one
If you are interested in joining a law school, the ideal profession would be becoming a Juris Doctor. The purpose of taking the course is to understand the legal system, and know the rules that govern that field. It helps people to practice law once the student passes the state bar examination.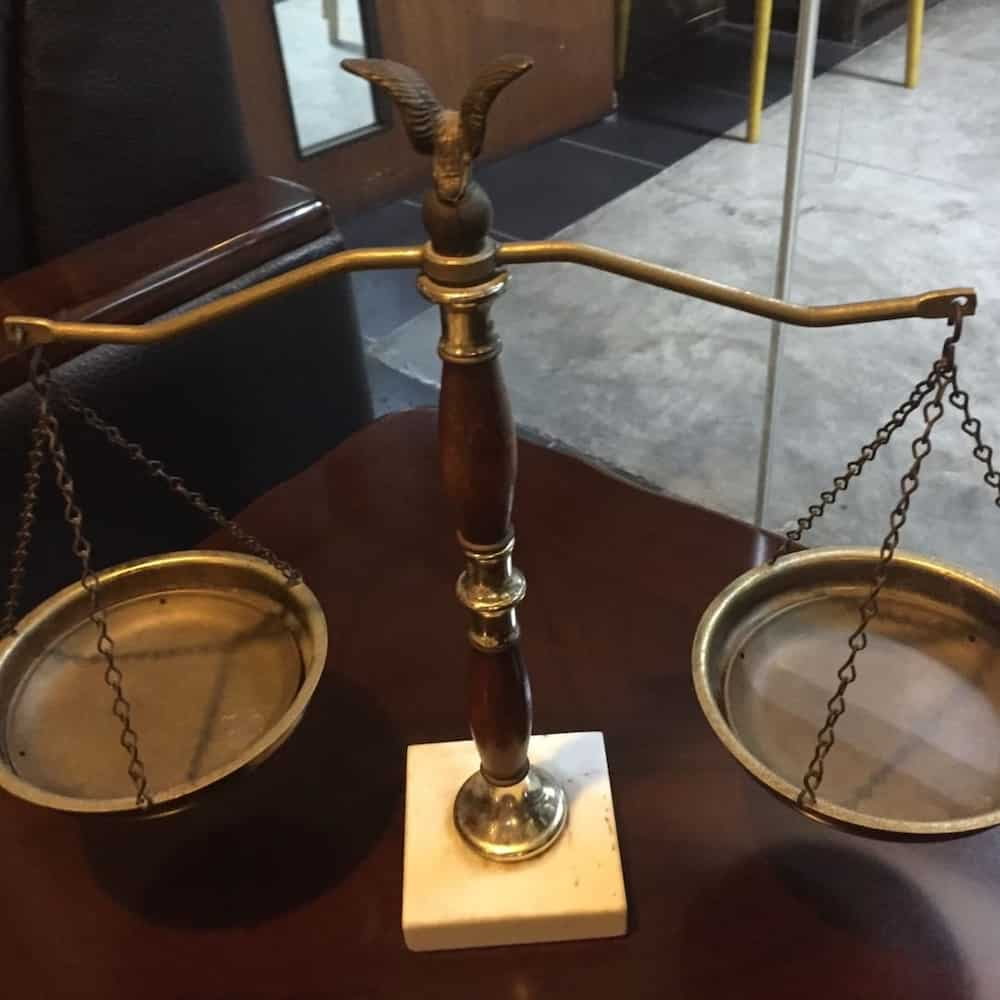 A law graduate should pursue a Juris Doctor degree after completing their bachelor's. Are you wondering why? We will help you understand the Juris Doctor meaning, what the course entails and why you should pursue the degree?
What is Juris Doctor?
Juris Doctor (JD) refers to a degree program undertaken by students who are ready to sit for a bar examination. Without enrolling for a Juris Doctor program, one cannot practice law. That is the reason a person is expected to complete three years in a school of law. After being in a school of law, the person is allowed to take the bar exams then start practising what they learned.
READ ALSO: Fact check: Is Marcos the highest record holder of bar exam results until now?
What is a Juris Doctor degree equivalent to?
JD equivalency varies from one country to the next. In the US, it is considered a professional doctorate, whereas in Canada it is a baccalaureate degree. However, in the Philippines, the Commission on High Education (CHED) confirmed that Bachelor of Laws and Juris Doctor programs are not equivalent to the doctoral degrees.
CHED states that doctoral degree holders should have creative Juris Doctor thesis topics and prove that they are highly-specialized in law. The commission also added that a doctoral degree could never be determined the units studied or how long one was in school. However, the education commission is one to discussing which category JD degree should be classified.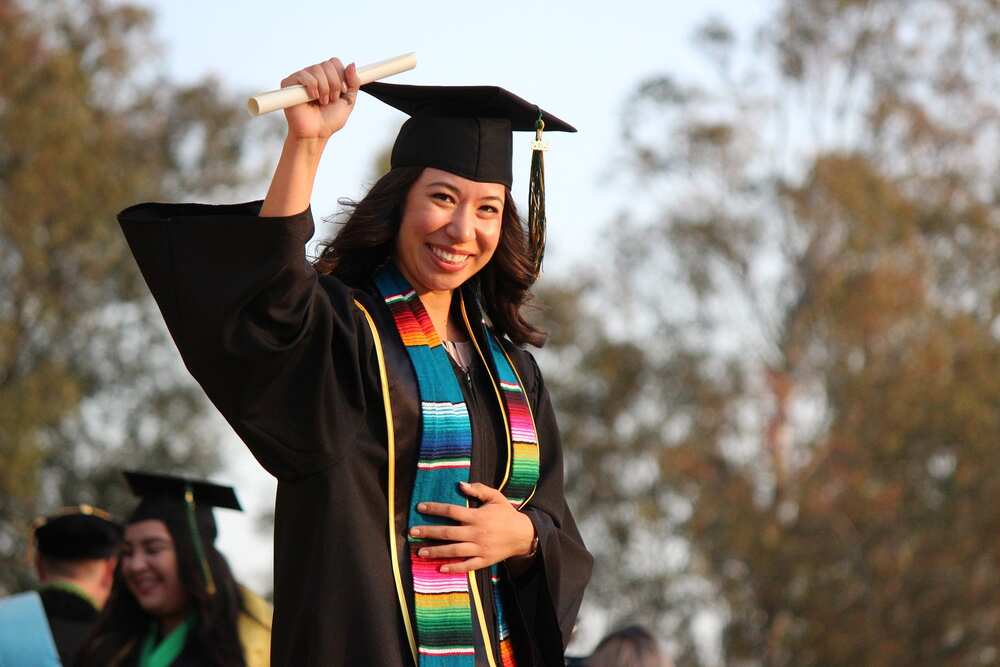 What is the difference between Juris Doctor and Bachelor of Laws?
If you search for Juris Doctor vs LLB, the results vary since every country has its specifications. In the Philippines, one must finish a bachelor's degree in law for them to undertake a JD program.
How to become a Juris Doctor in the Philippines
Thousands of hopeful candidates have been looking for a way of becoming successful JDs after completing their studies. So, how does one become a Juris Doctor Philippines?
Learn the essential skills
As a lawyer, one needs to stay committed to the course and having the right mindset sets you up for success. You should be committed and practice how to read fast. In law school, students use their time reading legal materials from cases to articles and books. Also, improve your writing as the bar examinations require students to prepare essays.
What about a Philippine law school admission test?
When you want to get a JD certification, you will be expected to sit for PhiLSAT test. It is an entrance exam to a law school that is mandatory to all students interested in the course or a bachelor's degree in law.
Pick a recognized school
There are a lot of schools offering Juris Doctor in the Philippines but, not all of them are approved. A great school prepares you for the bar exams, so pick a college wisely. Go for a reputable one and a college that has recognizable alumni.
Do the bar examinations
Bar examinations are a path towards achieving your dream of becoming a lawyer. That is why one should sit for the test and pass it. Although it is a grueling-four day examination, if one is well prepared, they can pass the test. Know what the bar exam requirements are to stay prepared. The test is your stepping stone to becoming a renowned Juris Doctor Philippines.
READ ALSO: Lawmaker wants to push monthly wages for housewives
Juris Doctor jobs
After you pass the exams and go through Juris Doctor conferment, start practising law. There are a lot of jobs one can do as shown:
Lawyer
People can work in different sections from defending criminals or representing families and dealing with real estate cases. One can earn good money if employed in a great law firm.
Librarian
Most law firms need librarians to manage people's data. Although it is not a requirement to have a JD degree, it can be an added advantage when applying for the post.
Consultant
Businesses and people need help with legal matters. What better job to do than offer consulting services? You will provide expert opinion on various cases, and one can work in a firm or as a freelancer.
Editors/writers
Media houses look for legal experts to offer an option to their targeted clients. Becoming a writer for a news firm provides you with a platform to offer answers to people.
Mediator
Some clients look for solutions without stepping their foot into a courtroom. That is where your role comes in since one will help with negotiations. One can also become a judge and solve criminal and other cases in court. With such a degree, your job choices are unlimited, so, choose what suits you.
Can a Filipino Juris Doctor graduate work in a foreign country?
There is no definite answer to this since it varies in each country. For instance, in the United States, every state has its requirements, and only Vermont recognizes degrees from foreigners. Go back to school if necessary but first inquire what the laws are in the country one wants to practice law.
If you are determined to be a Juris Doctor, put in the work and find the right school. You never know how many opportunities the program can bring if you never try.
READ ALSO: 2018 Bar exam results are out; only 1,800 of 8,155 hopefuls passed
Source: KAMI.com.gh