Meralco: branches, foundation, login, office hours, contact
Meralco is the largest private power distribution company in the Philippines. The name is an acronym for Manila Electric Railroad And Light Company.
The company holds a 25-year congressional franchise under Republic Act No. 9209. It provides electricity to over 6.3 million customers in 36 cities and 75 municipalities in a franchise area covering close to 9,685 square kilometers.
It covers some of the core areas of the Philippines' commercial, industrial, and population centers such as Metro Manila, the regions of Rizal, Cavite, Bulacan and parts of the provinces of Pampanga, Laguna, Batangas, and Quezon.
Meralco foundation
The company was established in 1903 to provide electric light, power and an electric street railway system to Manila and its suburbs. For many years, the facility constructed by Meralco for these particular services represented the most substantial single investment of American private capital.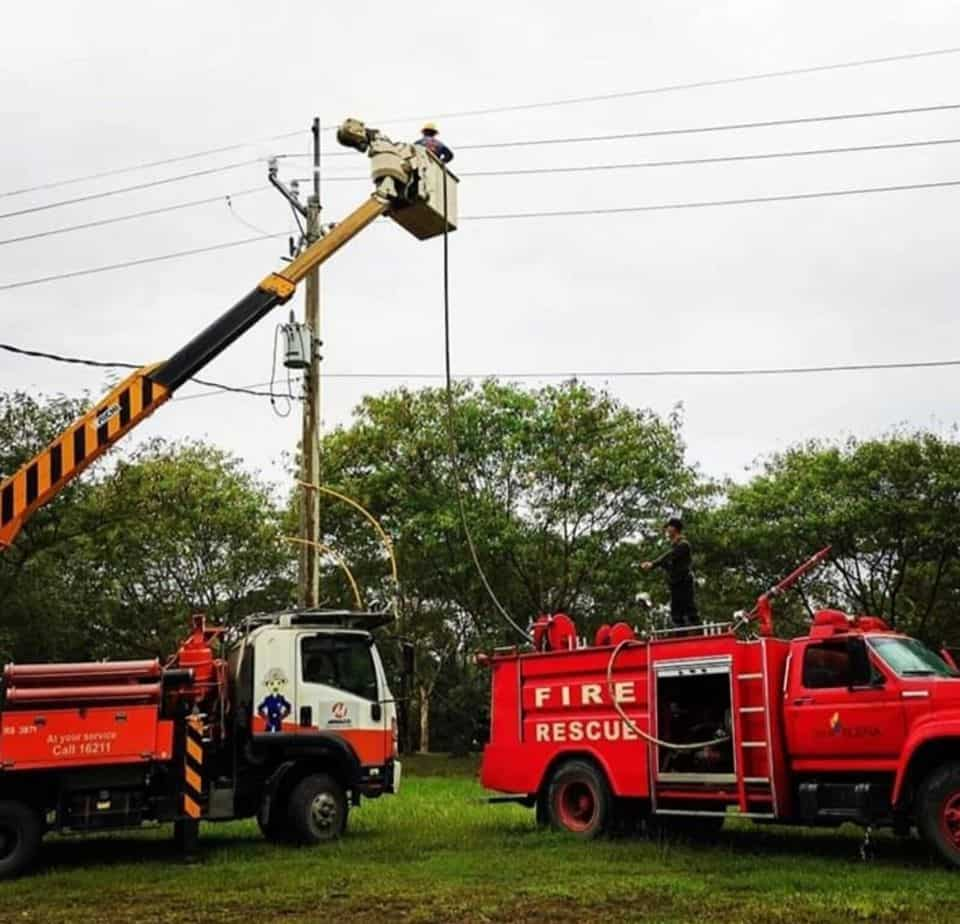 In 1948 during World War II, the railway system was destroyed beyond repair. As a result, the company gave up its transportation business and instead focused on providing power.
Who owns meralco?
In 1961, a group of Filipino investors led by Eugenio Lopez Sr bought the company from its American owners. It became the first major American business enterprise in the Philippines. During the following decade, Meralco branches were built at an unprecedented pace to meet the increasing needs of its franchise area.
Meralco office hours
Meralco Bayad center plus other branches open at 0800 hrs and close at 1800 hrs from Monday to Friday every week. On Saturdays, the offices are opened from 0800 hrs to 1200 hrs.
What is Meralco online?
Meralco online is a faster and more convenient access to the company with a new online tool. With this tool, customers can find nearly every critical aspect the business packed into apps that can be launched on their mobile phones. It gives the company's customers the ability to manage Meralco account directly.
The online service offers additional benefits for their customers. Some of its advantages include;
Ability to apply for a new service connection.
One can get updates and notifications on service applications, bills, scheduled outages, and energy efficiency tips.
One can report Meralco power interruption, outages and request for technical assistance.
A customer can track 12-months historical data on electricity consumption.
A customer can request for after-sales services such as the Peak Off-Peak (POP) program, load profiling and Net Metering.
One can opt to modify service connection.
One can subscribe to paperless billing and pay online.
A customer can enroll in an auto-payment service.
Meralco online registration
After registration, Meralco login is such a straightforward procedure. To register with the service, you should fall under any of the following categories;
A registered customer who has an existing contract with the company.
A new customer who is applying for a Meralco service.
An actual user of a Meralco service.
A payor of a Meralco service.
An authorized representative of a Meralco customer.
You can register for a Meralco online account through the website or the Meralco mobile App, which can be downloaded at the Google Play Store or Apple App Store.
READ ALSO: Silliman University courses, fees, entrance exam, contact
How to enroll Meralco in BPI
You can enroll your Meralco bill in two easy steps.
Step 1
Log in to your BPI Express online account
Select "Payment & Reloading"
Click on "Bill Payment"
Then click on Enrol All Other Bills
Step 2
Fill out the enrollment form by providing the required information.
Select Source Account where the amount to be paid will be debited.
Choose Manila Electric Company.
Input the reference number. Use the customer account number.
Click on "Submit."
How to pay Meralco online
Meralco online payment is a simple and straightforward exercise. There are three ways you can do so if you are wondering about where to pay Meralco bills. They include;
You can pay via Meralco online.
You can pay via Meralco mobile App.
You can also pay as a guest via the Meralco website.
The procedure of how to pay Meralco bill online involves the following steps.
Login to your Meralco online account.
On the dashboard, click "Pay Bills".
Review bill summary for all unpaid bills/services
Select bill/service for payment.
Choose your payment method (Credit card, Debit card or Prepaid card, for example, PayMaya, SmartMoney or GCash)
Input your payment credentials and click on "Next".
Review the summary of your payment and click on "Submit" to confirm your decision to pay.
How to pay Meralco in PayMaya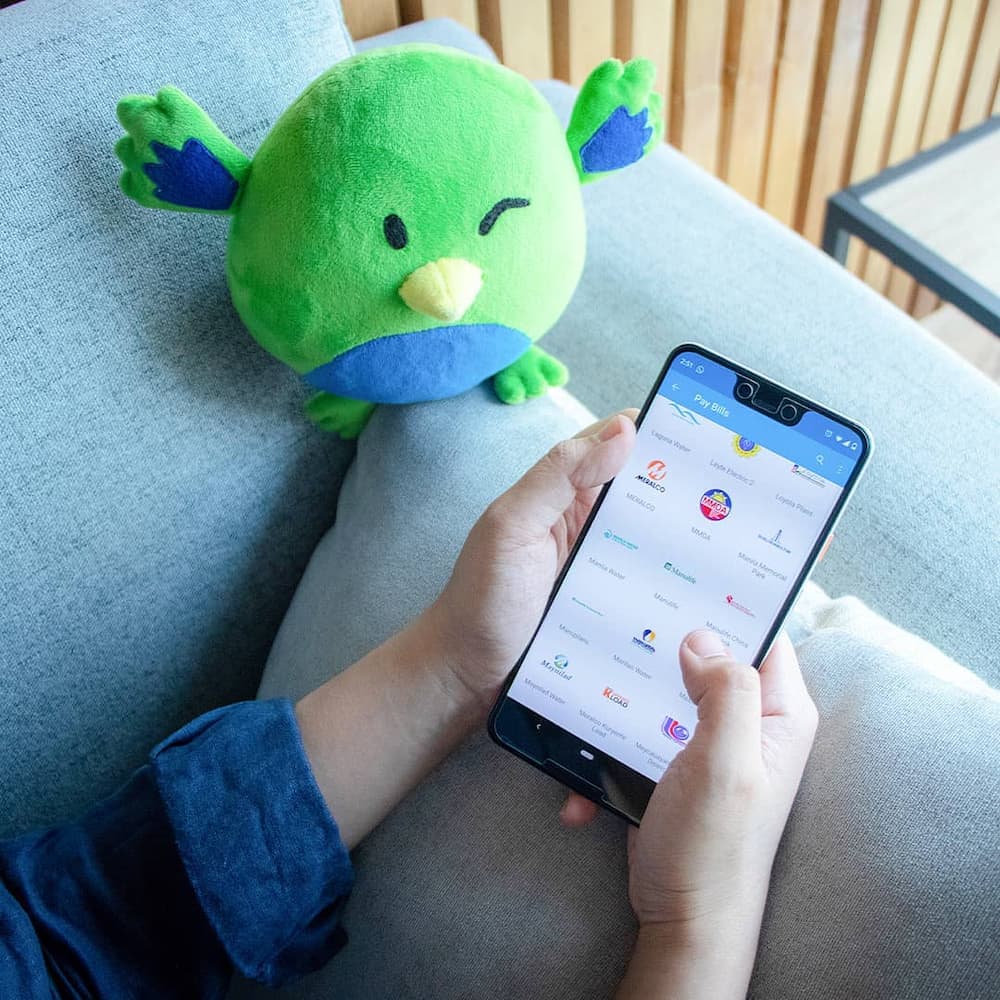 PayMaya makes it easy and convenient for you to pay your Meralco bills. You can do so using the followings steps.
Login to PayMaya.
Go to Pay Bills tab.
Choose a biller (Meralco).
Once biller has been chosen. Proceed with filling up with the required fields. Ensure you provide your MERALCO REFERENCE NUMBER(MRN) on the account number field.
Click the "Continue" button to proceed with the payment review page.
Click the "pay" button to settle your bills.
How to pay Meralco using GCash
A customer can pay his bills using GCash through the following steps.
Via GCash App
Download the GCash App through Google Store or App Store.
Register to GCash.
Log on to your account on the app.
Click "Pay Bills" on the lower part of the screen.
Click on "Utilities".
Select the desired biller (Meralco).
Input the details required (Amount, reference/account number).
Confirm the details entered.
Via *143#
Dial *143#.
Select GCash.
Select "Pay Bills".
Select "By Category".
Select "Utilities".
Select the desired biller (Meralco).
Input required details.
You will receive a notification message with your transaction details.
READ ALSO: Eastern Telecom contact, internet package, branches, and rates
How to compute Meralco bill
A project by the Department of Energy that promotes energy efficiency has an online calculator that lets you find out how much each of your appliances contributes to your monthly bills.
Go to Wattmatter's Consumption Calculator page.
Click the "Calculate now" button.
Select an appliance and the brand and model you have at home.
Choose the number of hours you use the appliance per day.
Enter your city or town.
Click the "Search icon." The system will show the electricity price per kWh for the appliance.
Click the "Calculate" button to see the electricity cost of the appliance per day.
Keep adding other appliances to the Meralco bill computation by repeating all the previous steps per appliance.
When you are done adding all your appliances, check your monthly bill at the bottom of the table.
Meralco contact number
Meralco customer service is exceptional. Within the working hours, existing and potential customers can call their business centers for inquiries. The contact information varies from one center to the other.
Meralco hotline includes;
Residential hotline: 16211
Business hotline: 16210
Meralco careers
The company offers employment opportunities to qualified candidates in various departments. You can keep yourself updated on some of the available opportunities by visiting their website.
Meralco has been in existence for a while now. It is, without a doubt, one of the most successful private enterprises in the Philippines. The information above gives in a nutshell what the company does, its location and contact numbers.
READ ALSO: UPHSD Portal student, grade, help, Las Pinas
Source: KAMI.com.gh