Geo Ong biography, songs, birthday, age, albums
Geo Ong is one of the few artists that have successfully addressed society's pressing issues through hip hop and rap music. The artist writes enlightening and brutally honest lyrics that pinpoint social ills.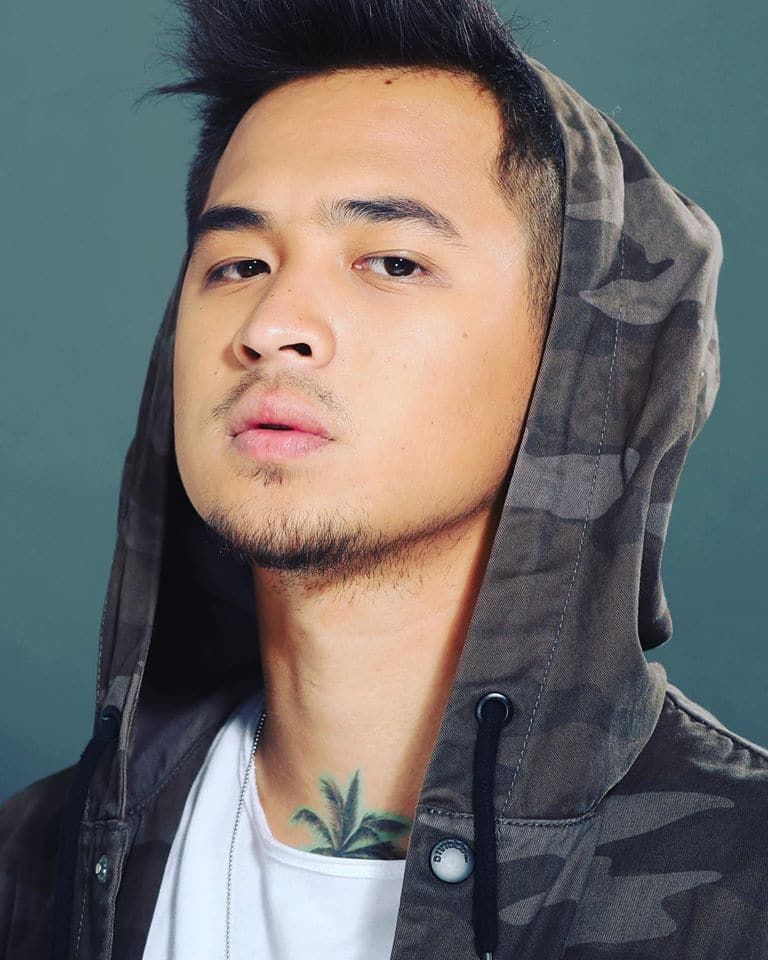 The Palawan based artist is a hip-pop and modern rap artist. The musician has been in the industry for a short time, but he has managed to make a name for himself. His music is crafted from his personal experience, which leaves his fans curious about the artist's life story.
Geo Ong profile summary
Name: Don Angelo Villaver Ong
Geo Ong age: 21
Occupation: Musician
Marital status: Engaged
Birthplace: Puerto Princesa
Current residence: Puerto Princesa Palawan
Nationality: Filipino
Geo Ong biography
Geo was born on the 15th of March 1997. Although he is popularly known by his stage name, Geo Ong real name is Don Angelo Villaver Ong.
According to the artist, he took an interest in music at a tender age. From an interview with Papa Tolits at V81 Radio in 2019, he said that he started writing lyrics at the age of 6.
After graduating from high school at sixteen years, the artist chose not to go to college and instead pursued his music career. He started as a freelance rapper. His aggressive nature and quality music allowed him to rise to the limelight progressively.
Don Angelo family
Don was born in Puerto Princesa. His parents are Elsa and Angelito Ong, and he has two elder brothers. Don credits his family and particularly his elder brother Gerard for influencing him into loving rap music.
Geo Ong girlfriend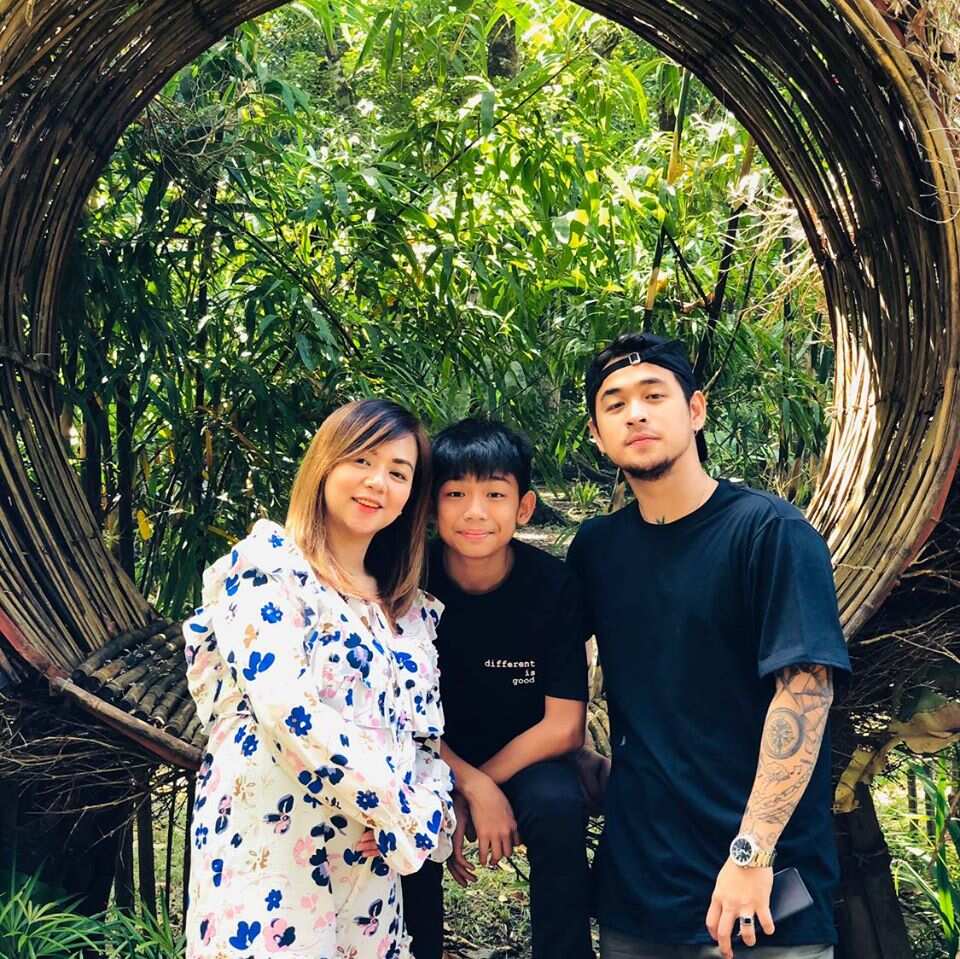 Don is currently dating Janice Ong. On Valentine, Don posted a photo of the two of them enjoying some time together.
There are also a lot of Facebook posts about the two and their family. On Geo Ong birthday, the family posted photos of an intimate party where they showcased their family.
READ ALSO: Grace Lee: biography, age, boyfriend, scandal, nationality
Don Angelo personal style
Apart from being a talented musician, Don has a sense of style. He has differentiated himself from the rest of the artists by having a unique sense of fashion. His style is defined by:
Geo Ong tattoo
The musician has a love for tattoos. He has inked different parts of his body. The tattoos are well done, and add to his physical appeal.
Geo Ong haircut
Unlike a lot of modern rap artists, Geo has chosen to keep his look simple. He maintains a bob hair cut that is always clean and well maintained. Although his hair is always neat, the artist mostly steps out in a cap.
Geo Ong rapper career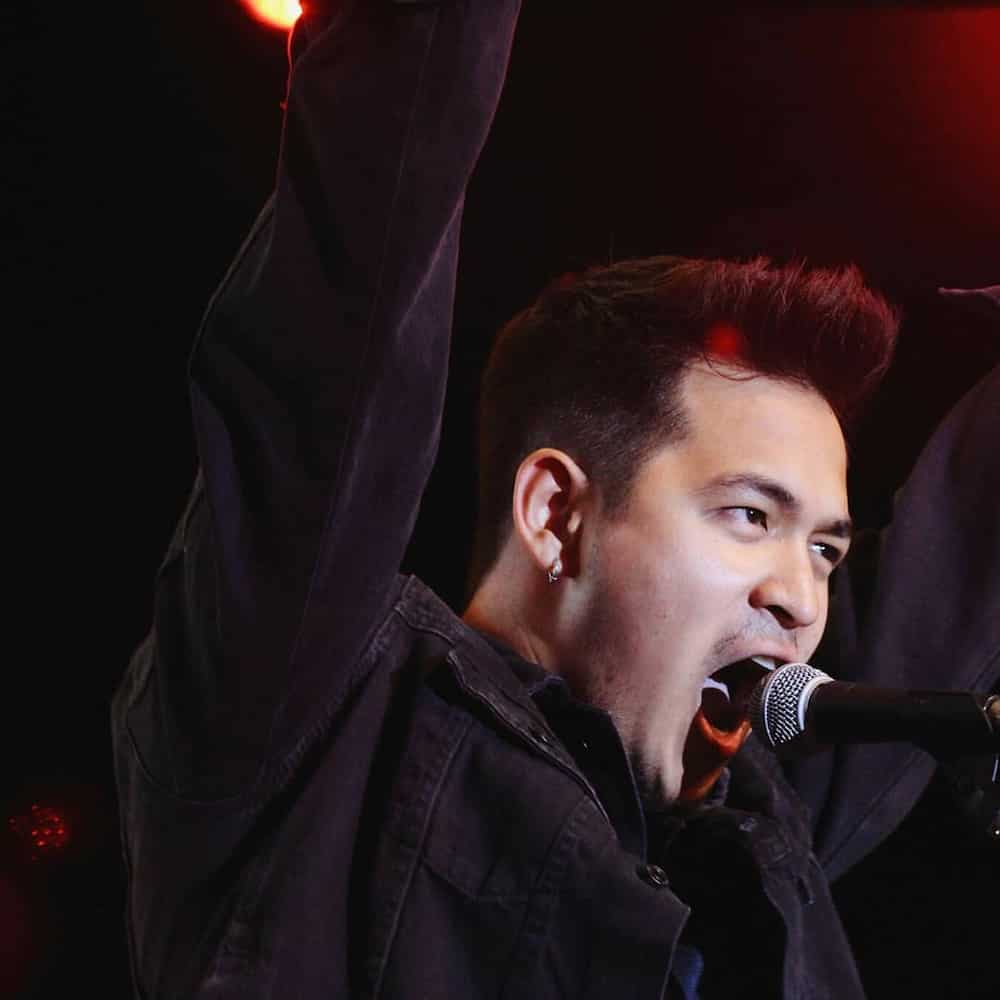 Don is a rap artist who has recorded music that has gathered a lot of views on different platforms such as Youtube. The artist has one album and several new tracks that have made him a household name.
Geo Ong album
The first and only album produced by the artist is Concerned citizens. All the tracks in the album are a reflection of Geo Ong life experiences and his views on society. The album has several tracks that include:
The artist uses the track to introduce himself to his audience. He sings about his personal life and the struggles he has faced.
This track cautions the public from joining networking schemes and questionable religious groups.
Opinyon addresses cyberbullying and shows the impact that it has on victims.
Substance abuse is rampant in the world. To address this pressing issue, the artist sings about it and also emphasizes the importance of educating the youth.
The track addresses the pressure that is placed on breadwinners.
This album introduced the artist to the music industry. After the album, the artist has released more singles. Some of the recent Geo Ong songs include:
The song addresses friendships. The artist calls out all the fake friends and cautions people against keeping disloyal friends. The song has more than 3 million views on youtube.
Being from the millennial generation, this song highlights the impact of social media. It also addreses moral corruption among the youth.
In the track, the artist sympathises with the sons who struggle to become breadwinners in their families. He highlights the struggles that they go through and urges society to be kind to them.
The song features Jay-R. It is about love and more specifically, the modern way of loving.
Geo Ong quotes
Don is very sober and mature. Unlike many young men his age, he has managed to build a successful career and family.
From his experience in life, the artist has, in many cases, offered quotes such as, "You only have one life—do what you want, as long as you're not stepping on anyone's toes, don't let doubts and fears stop you."
The quotes offer guidance and advice to his age mates and any other person who may be in his line of business. However, his words do not only impact the youth, but they also have a message for the elderly.
Social media presence
The artist is very active on social media. You can follow him using the link below:
Geo Ong Instagram: @imgeoong
Geo Ong is with no doubt one of the hottest rappers in the Philippines. His success depicts that boldness and courage can lead to success. He is not only successful in his career but he is also a family man. The artist is an icon that has left behind footprints for other upcoming artists to follow.
READ ALSO: Erin Ocampo: biography, age, height, family, Instagram
Source: KAMI.com.gh