Stray Kids members profile: names, height, age, debut date, who left
Stray Kids is a South Korean boy band formed by JYP Entertainment. The group consists of eight members known for their energetic performances, powerful rap verses, and diverse discography. They have gained a dedicated fanbase in Korea and internationally and continue to make waves in the K-pop industry with their unique sound and strong stage presence.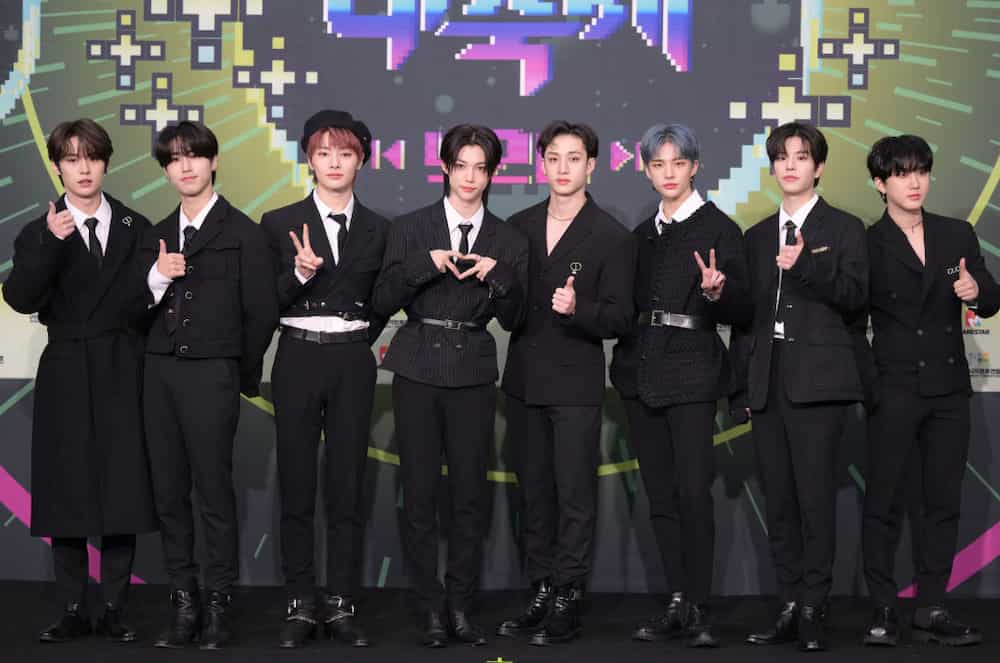 Stray Kids was formed in 2017 through the reality show of the same name. It is a survival reality show created to launch a new male idol.
Stray Kids members
Below is everything you need to know about SKZ members' birthdays and personal facts:
1. Bang Chan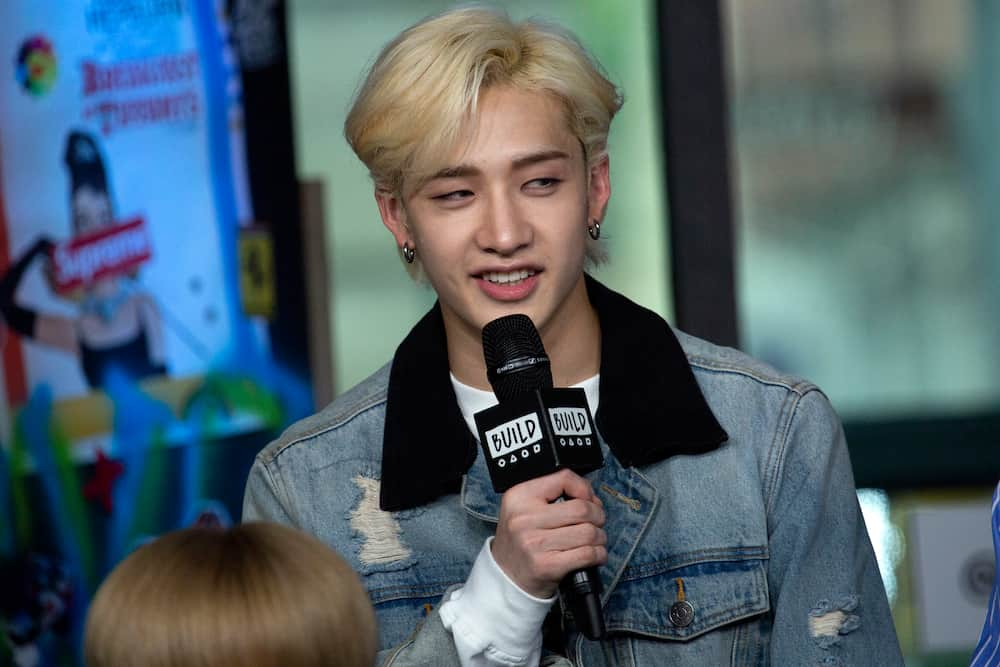 Full name: Christopher Bang
Date of birth: October 03, 1997
Age: 25 years old (as of 2023)
Place of birth: Korea
Height: 1.71 m
Born in South Korea and now in Australia, Bang Chan is an accomplished singer, record producer, and songwriter. Bang Chan is best known as the leader of the band. He is also a member of the hip-hop trio 3Racha. He goes by the moniker CB97 alongside his colleagues HAN and Chang-bin.
2. Lee Know
Full name: Lee Min-ho
Date of birth: October 25, 1998
Age: 24 years old (as of 2023)
Place of birth: Korea
Height: 1.72 m
Min-ho graduated from South Korea's Gimpo Jeil Technical High School. In 2017, he gained popularity after participating in JYP Entertainment's singing survival show Stray Kids. Lee Know was a finalist in the program and later joined the Stray Kids K-pop boy group.
3. Changbin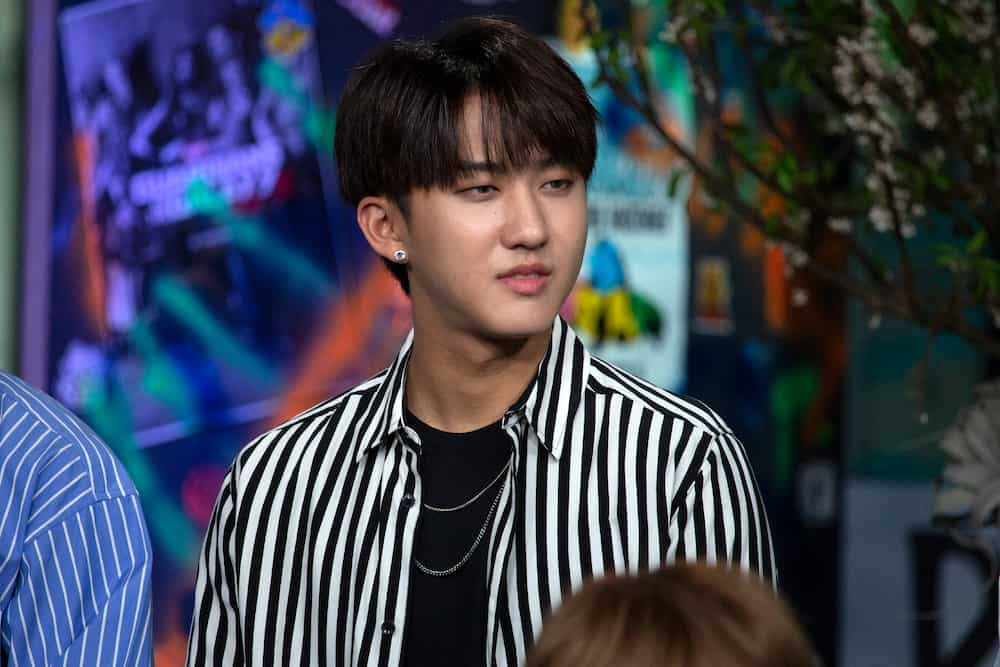 Full name: Seo Chang Bin
Date of birth: August 11, 1999
Age: 23 years old (as of 2023)
Place of birth: Korea
Height: 1.67 m
When Changbin delivered his first musical performance in high school, he realized singing was his passion. At just 16, he began to work on his craft, which earned him an audition at one of South Korea's most renowned record labels, JYP Entertainment. Having passed the audition with flying colours, Seo Chang Bin eventually joined Stray Kids, where he is renowned as their primary rapper and producer.
4. Hyunjin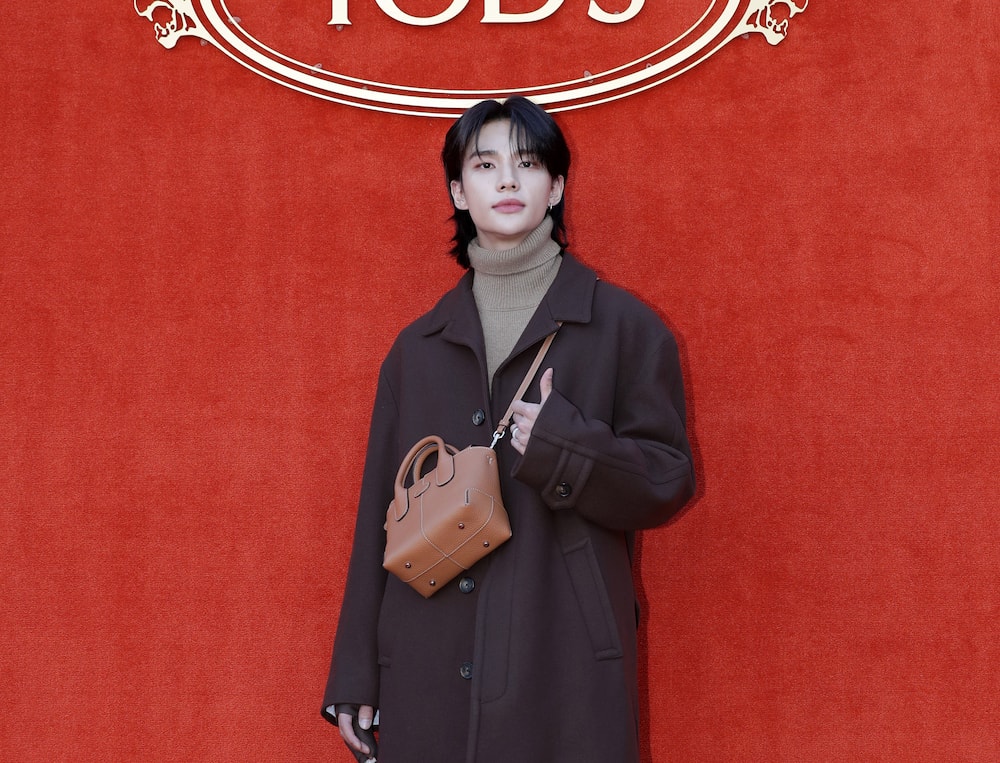 Full name: Hwang Hyun Jin
Date of birth: March 20, 2000
Age: 23 years old (as of 2023)
Place of birth: Seoul, South Korea
Height: 1.80 m
Hyunjin is the sole offspring of his family. As a young child, he spent a brief period in Las Vegas, during which time he attended kindergarten and was known as Sam. To pursue his dream of becoming a dancer, Hwang Hyun Jin attended SOPA (School of Performing Arts) in Seoul and was conferred a degree in Practical Dance after two years of vigorous training.
5. Han
Full name: Han Ji Sung
Date of birth: September 14, 2000
Age: 22 years old (as of 2023)
Place of birth: Incheon, South Korea
Height: 1.69 m
Han Ji-sung is the principal rapper and producer of the South Korean group. Alongside Changbin and Bang Chan, he is part of the hip-hop rap subgroup 3RACHA. Fluent in English, Han Ji Sung debuted as a member of Stray Kids on March 25, 2018, featuring on their debut album, I Am Not, and its lead single, District 9.
6. Felix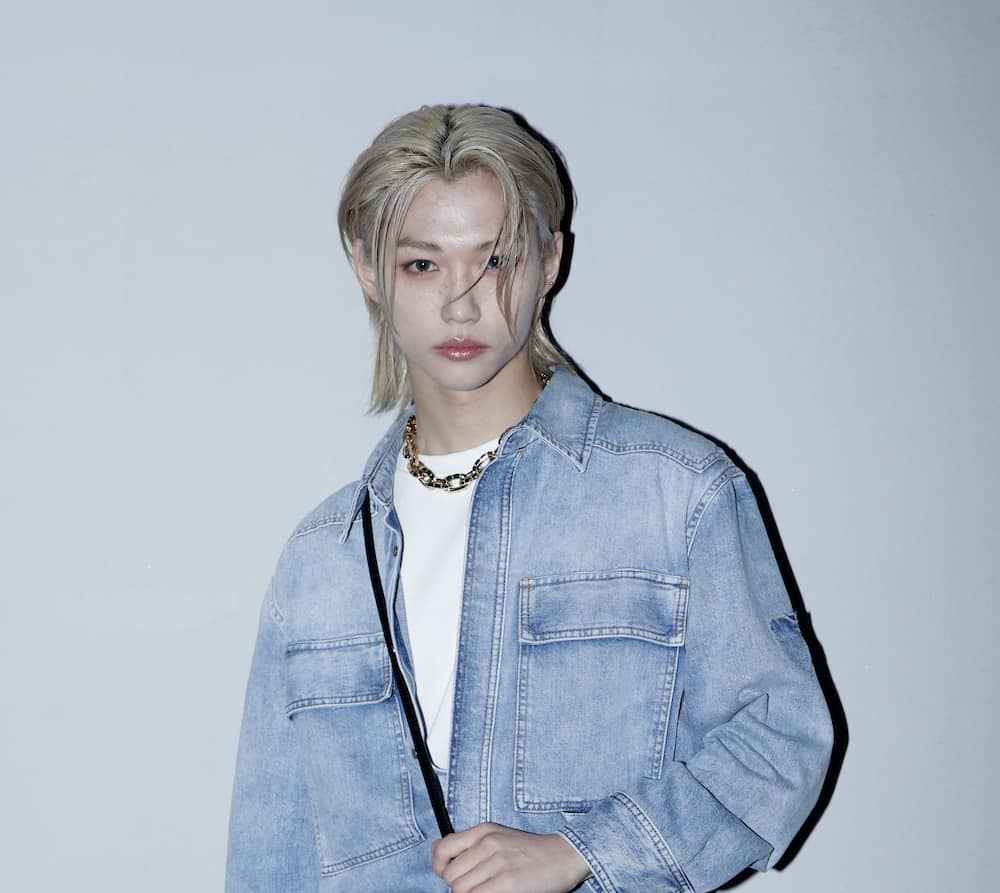 Full name: Lee Yong Bok
Date of birth: September 15, 2000
Age: 22 years old (as of 2023)
Place of birth: Sydney, Australia
Height: 1.71 m
Felix from Stray Kids is the main rapper and dancer of the group. He is recognized for his unique, deep vocal tone in the group's songs. Felix's additional talents in beatboxing and piano playing make him stand out even more.
7. Seungmin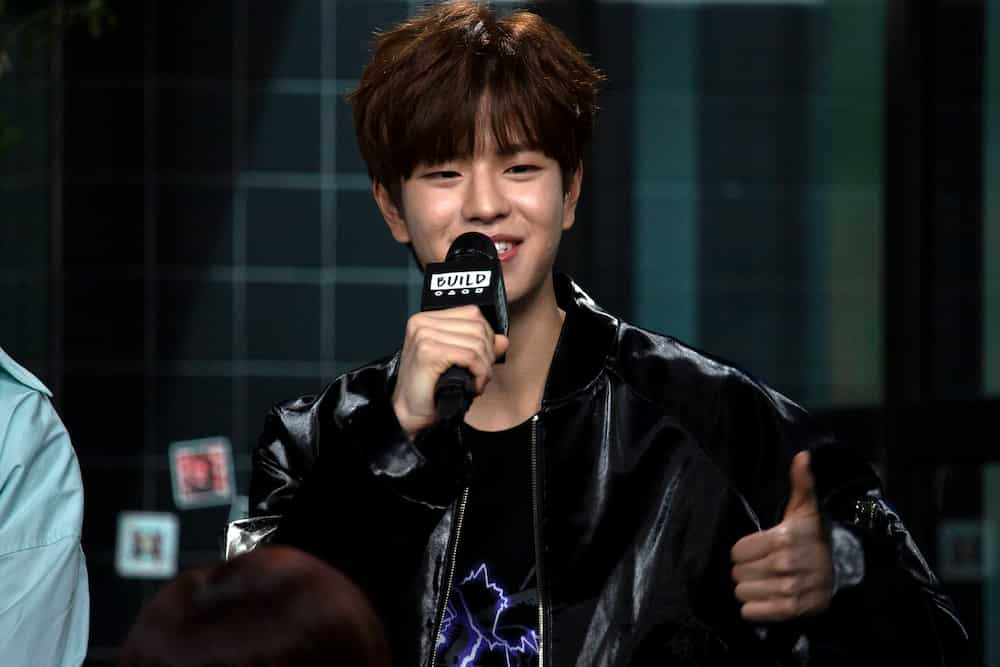 Full name: Kim Seung Min
Date of birth: September 22, 2000
Age: 22 years old (as of 2023)
Place of birth: Seoul, South Korea
Height: 1.78 m
Kim Seung Min is the primary vocalist in the band. His admirers have affectionately termed him Sunshine, and his teammates humorously label him Snail. Kim Seung Min became an MC for Arirang's After School Club between July and December of 2018 due to his command of the English language and hosting abilities.
8. I.N
Full name: Yang Jeong In
Date of birth: February 08, 2001
Age: 22 years old (as of 2023)
Place of birth: Busan, South Korea
Height: 1.72 m
Before launching his music career, Yang Jeong In was a model. He is also known for his impressive ability to play the piano and sing Trot.
Summary of Stray Kids members' ages
| | | |
| --- | --- | --- |
| No | Name | Age as of May 2023 |
| 1 | Bang Chan | 25 |
| 2 | Lee Know | 24 |
| 3 | Changbin | 23 |
| 4 | Hyunjin | 23 |
| 5 | Han | 22 |
| 6 | Felix | 22 |
| 7 | Seungmin | 22 |
| 8 | I.N | 22 |
Summary of Stray Kids' height
| | | |
| --- | --- | --- |
| No | Name | Height in meters |
| 1 | Seungmin | 1.71 |
| 2 | Lee Know | 1.72 |
| 3 | Changbin | 1.67 |
| 4 | Hyunjin | 1.80 |
| 5 | Han | 1.69 |
| 6 | Felix | 1.71 |
| 7 | Seungmin | 1.78 |
| 8 | I.N | 1.72 |
When did Stray Kids debut?
Stray Kids released its first-ever extended play called Mixtape in January 2018 but officially debuted in March 2018 with another extended play; I Am Not.
Below are some of Stray Kid's popular songs;
Hellevator
District 9
I am YOU
MIROH
Double Knot
Astronaut
Mixtape #1
Sunshine
WHO?
Road Not Taken
Hero's Soup
On January 2020, Stray Kids released its first-ever English album, Step Out of Clé. The new album features the English versions of digital singles Levanter from the album Clé: LEVANTER, released in December 2019, and Double Knot, released in October 2019.
Stray Kids' concerts are known for their incredible production value, engaging fan interactions, and a sense of unity that creates an unforgettable atmosphere. Some of their concert tours include District 9: Unlock World Tour (2019–2020) and Maniac World Tour (2022–2023).
What happened to Stray Kids now?
On February 10, 2022, it was revealed that Stray Kids, under JYP Entertainment's strategic alliance with Republic Records, had officially inked a deal with the label for the group's US promotions.
Who is the oldest of Stray Kids?
The oldest member of Stray Kids is Bang Chan, who is 25 years old as of 2023. He was born on October 03, 1997.
Who is the youngest member of Stray Kids?
The youngest member is I.N, who is 22 years as of 2023. He was born on February 08, 2001.
Who is the most popular member of Stray Kids?
Felix, the lead rapper, is one of the group's most popular members. He is known for his extremely deep voice.
Who left Stray Kids?
Kim Woo-jin left the group in 2019. Why did Woojin leave Stray Kids? The reason why Woojin left Stray Kids was due to personal circumstances and terminated his exclusive contract.
Woojin from Stray Kids has been performing with the band since its inception in 2017. He was the group's lead vocalist and the group's eldest member.
Are Stray Kids as famous as BTS?
Yes, Stray Kids has gained a significant and dedicated fanbase. However, BTS has achieved unprecedented global success and is considered one of the biggest and most influential K-pop groups worldwide.
Who is the main dancer of Stray Kids?
Hyunjin is regarded as the group's main dancer. He is known for his versatility as a dancer and has contributed significantly to developing Stray Kids' dynamic choreography.
What is Stray Kids' fandom name?
STAY is the official fandom name for the South Korean boy group Stray Kids. The fandom name STAY incorporates wordplay creating a connection between the verbs "to stray" and "to stay."
It signifies that dedicated fans are the driving force behind Stray Kids' continued presence and success. The slogan "You make Stray Kids STAY" reinforces this idea, highlighting the essential role of fans in supporting and sustaining the group's journey.
What does the Stray Kids logo look like?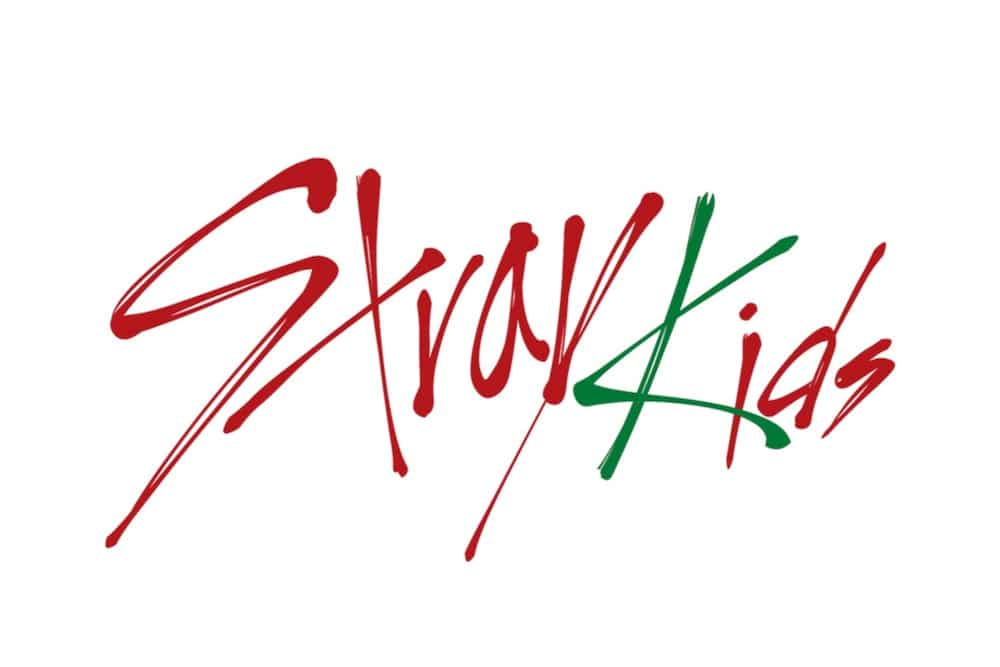 The Stray Kids logo is designed as a cardiogram. Bang Chan designed it.
Were the Stray Kids in Idol Room?
Yes, Idol Room is a popular South Korean variety show that has featured the talented group Stray Kids as guests.
What are the official accounts of Stray Kids?
Here are Stray Kids' social media pages:
Stray Kids members are on their way to becoming the next K-pop sensations. They have brought their A-game, and their fans can't wait to watch where their careers take them.
Kami.com.ph published an article about the SNSD members. Girls' Generation (SNSD) was an eight-member girl group comprised of extremely skilled women. The group was founded in 2007 by SM Entertainment.
It was disbanded ten years later. Despite their separation, SNSD members have stayed active in the entertainment industry. The members of the all-girl group has turned into young women taking over the world through dancing, singing, and acting.
Source: KAMI.com.gh