SB19 profile: logo, members, meaning, names
SB19 is one of the best Filipino entertainment group. The team comprises of five handsome and talented singers. It was established by a famous Korean Entertainment group known as ShowBT. What is there to know about SB19 profile?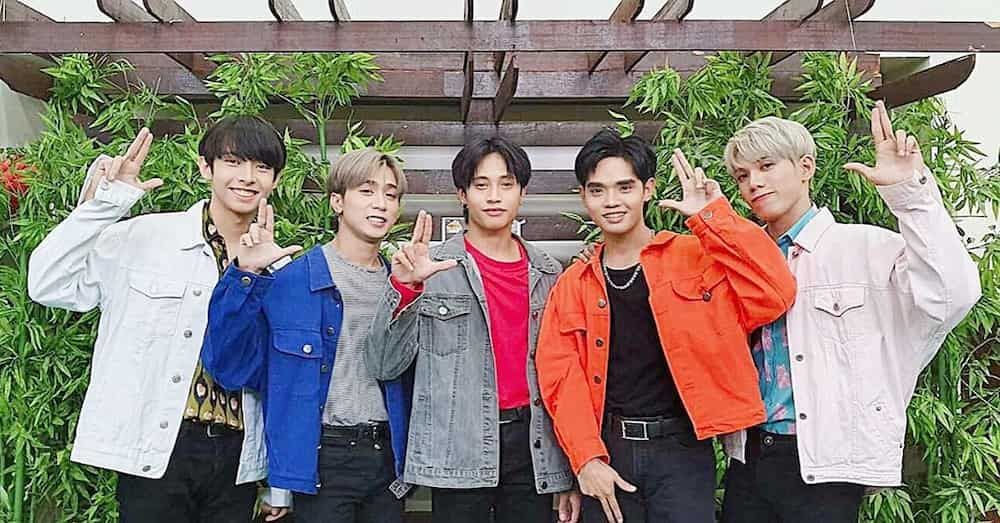 Who is your favorite amongst the five members? Is it Ken, Sejun, Josh, Justin, or Stell? Each member in the group is unique in their capacities, making them compatible with each other.
` logo
You can quickly identify the group by its logo. The members revealed the emblem on 10th October 2019 through their official Instagram page. The logo resembles a diamond. It comprises of diamond and windmill fusion signifying its bond with fans.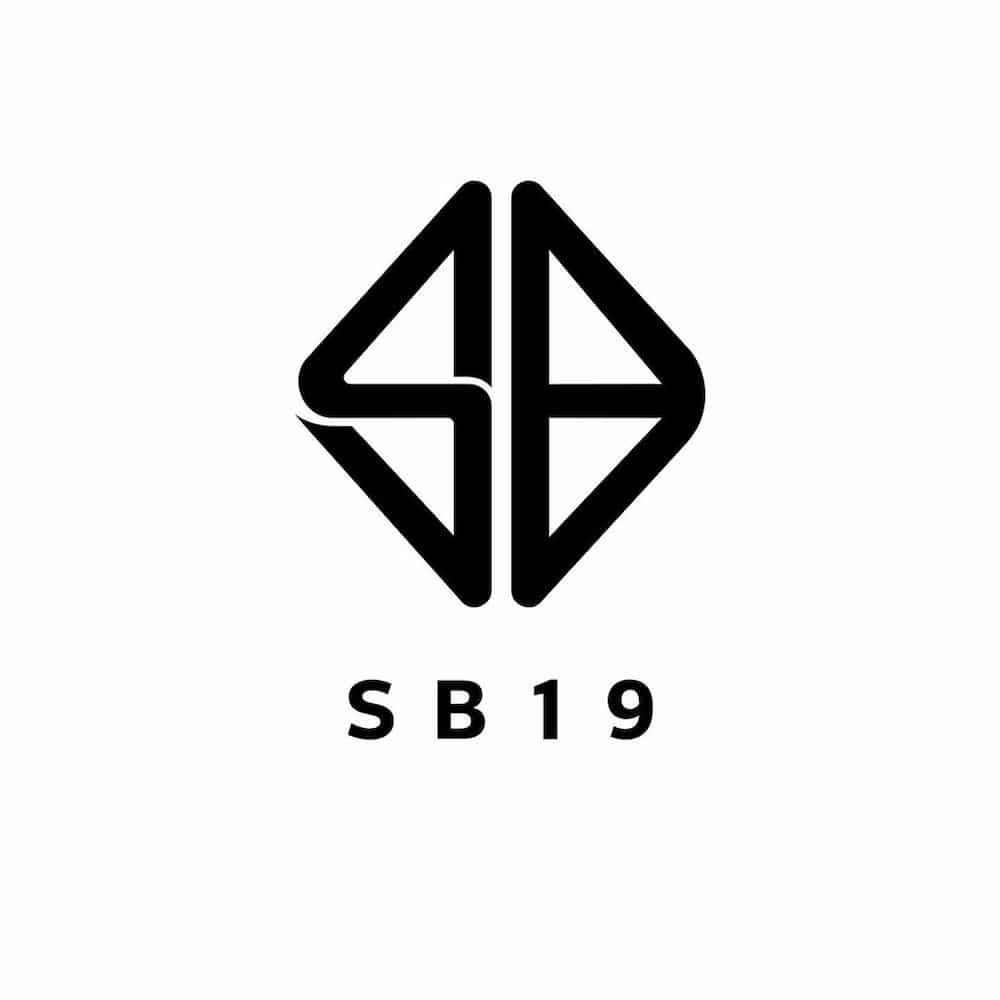 SB19 members profile summary
Here are SB19 members names, age, date of birth and much more;
1. Sejun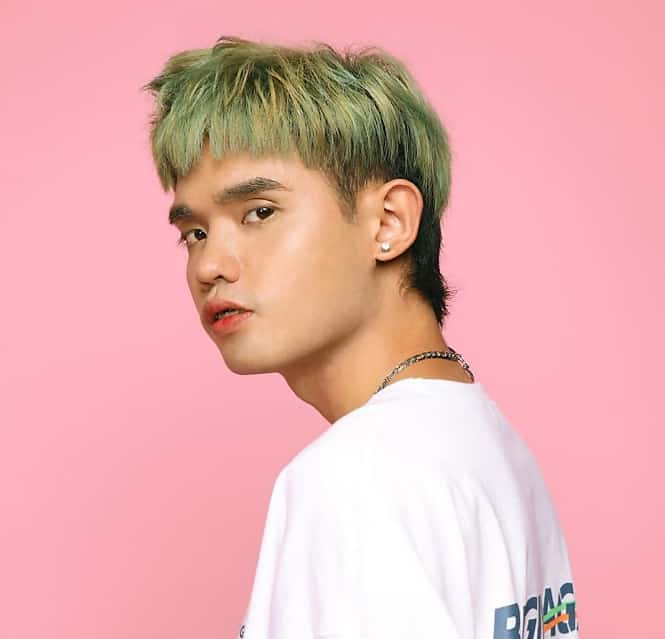 Real name: John Paulo Nase
Stage name: Sejun
Date of birth: 14th September 1994
Place of birth: Imus, Cavite Philipines
Age: 25 years old
Position: Leader, vocal rapper, lead vocal
Birth sign: Virgo
Language: Tagalog, English
Instagram: @imszmc_
Fun facts about Sejun
He has a strong passion for songwriting and production.
He has a crush on Nadine Luster.
He was among the three members to join the team.
Sejun is currently the leader of the singing and dancing group.
He is a fan of video games.
His favorite artists are G- Dragon, Gloc-9, BTS, Loonie, and Smugglaz.
Hotdogs and gungjatang are his favorite foods.
He often puts on braces.
Smoke and Mirrors happens to Sejun's favorite book.
An ideal woman for him is one who can understand him as well as his ever-demanding career.
READ ALSO: Astro members' profile: Instagram, roles, ages, names
2. Ken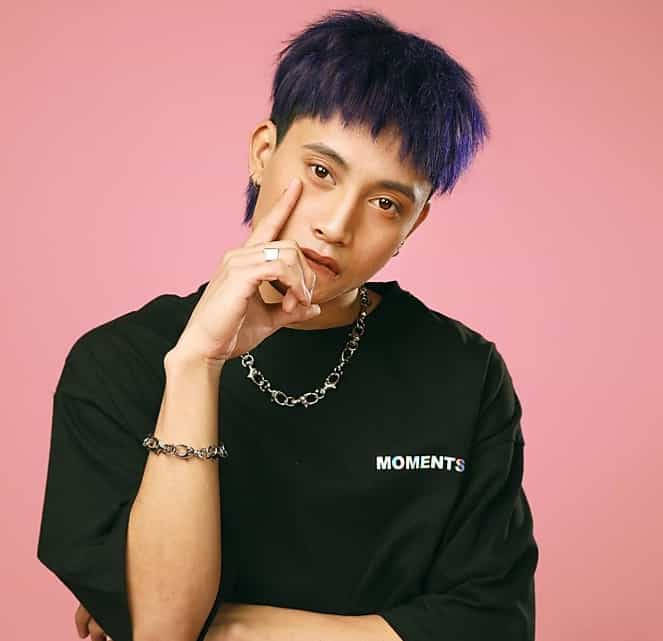 Real name: Felip John Suson
Stage name: Ken
Date of birth: 12th January 1997
Age: 23 years old
Birth sign: Capricorn
Position: Vocalist, dancer
Nationality: Filipino
Language: Tagalog
Fun facts about Ken
He is a number one fan for coffee.
Daniel Caesar is his role model.
Is believed to have a crush on Ann Curtis.
He is watching anime whenever he is not on the stage.
His favorite meal is chicken.
SB19 Ken was raised in a spiritual family. His granddad is said to have been a pastor.
Unlike other members, he was raised by his grandparents.
He is not a fan of roller-coasters .
A perfect woman for him is the one who is confident enough to dance with him.
At times, he can forget a dance move while practicing or performing with his crew.
3. Josh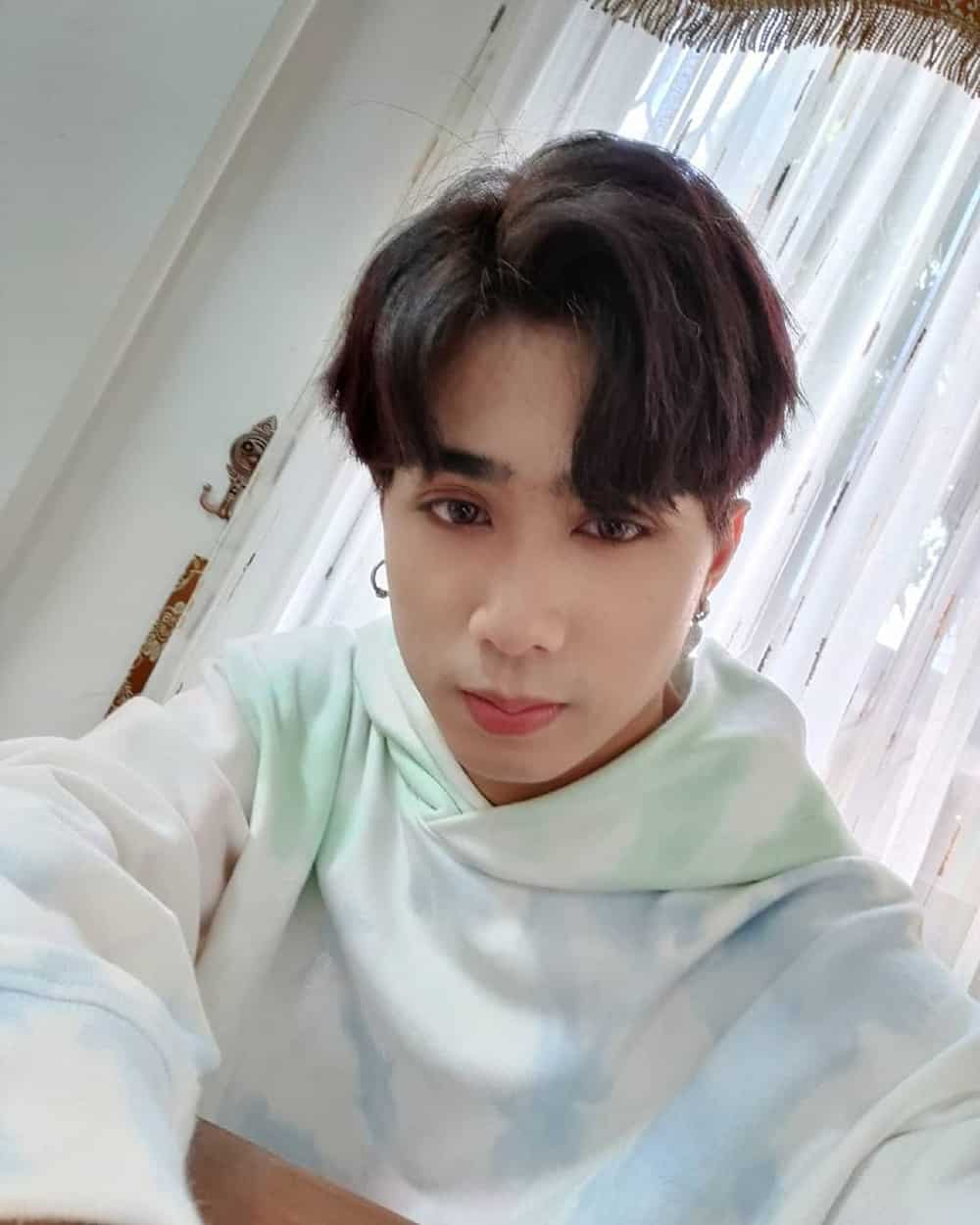 Birth name: Josh Cullen Santos
Stage name: Josh
Date of birth: 21st October 1993
Place of birth: Pasig City, Metro Manila Philippines
Age: 26 years old
Zodiac sign: Libra
Nationality: Filipino
Position: Lead rapper, dancer
Height: 5'6
Instagram: josh_cullen_s
Fun facts about Josh
SB19 Josh celebrity crush is Liza Soberano.
Josh was born and raised in the Philippines.
His sense of fashion is among the reasons he has a huge following on Instagram.
His passion for music and dance did not begin at SB19. He had previously worked with another music group performing in different venues across the country.
He almost always dyes his hair. Popularly, known to dye his hair using different shades.
His first Instagram post was made in September 2014.
Josh has more than 114k followers on Instagram
Josh is a video game fan just like some members of his crew.
He is among the first three members to have joined SB19.
Josh has two K-pop role models, G-Dragon and BTS.
He is the oldest in the group
4. Stell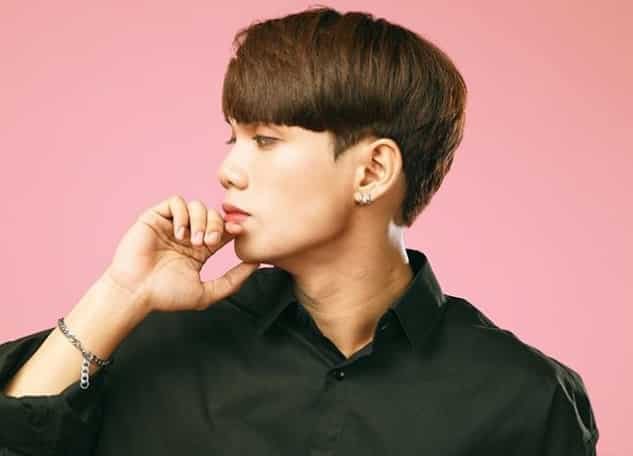 Birth name: 16th June 1995
Stage name: Stell
Date of birth: Stellvester Ajero
Age: 24 years old
Place of birth: Las Pinas City, Metro Manila
Zodiac sign: Gemini
Height: 5'5
Position: Lead vocalist and dancer
Nationality: Filipino
Language: Tagalog
Exciting facts about Stell
No proof that he loves food, but he enjoys cooking. Also, his Instagram page is full of food pictures.
He has the ability to impersonate others.
He has a crush on Toni Gonzaga.
Before joining B19, he was in another dance group known as SE-EON.
His contribution to SE-EON saw it win seven times in different competitions.
His other hobby is bicycle riding.
He would love to do a collabo with Morisette Amon.
TayTay is a family nickname for him.
His biggest fear is ghosts.
He is a choir member in his church, singing in soprano.
Often, he jokes a lot when he is with his crew.
He draws his inspiration from VIXX.
An ideal woman for Stell is one whom they can easily come into a mutual understanding. In other words, he does not mind appearances.
Stell loves toys; he has one monkey toy named Tokki.
READ ALSO: Bigbang members' profile: age, height, military, dating
5. Justin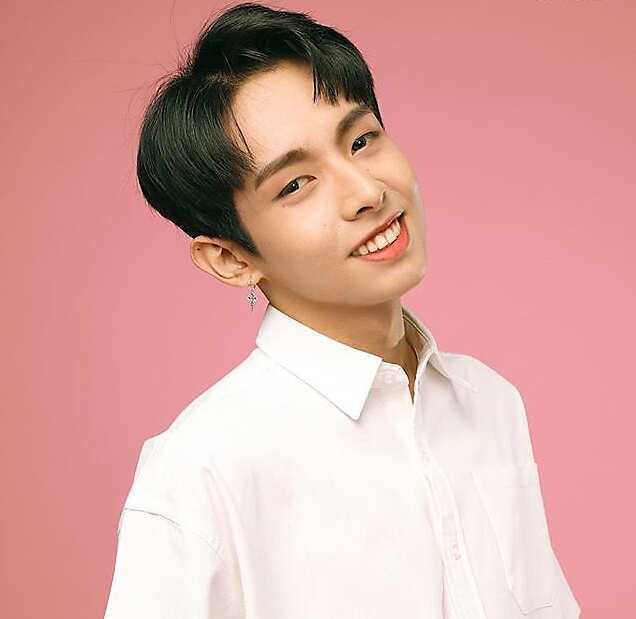 Real name: Justin de Dios
Date of birth: 7th July 1997
Place of birth: Malabon, Metro Manila
Age: 22 years old
Birth sign: Cancer
Position: Visual, Vocal, Bunso/ Maknae
Height: 5'8
Nationality: Filipino
Exciting facts about Justin
He is the youngest in the team.
SB19 Justin was born and raised in the Philippines.
He loves drawing when he is not training or performing with his team members.
His Kpop role model is GOT7.
Justin has a crush on Sarah Geronimo and Sharlene Pedro.
Unlike others, Justin is left-handed.
He recently graduated from college with a degree in Multimedia Arts.
Justin SB19 profile comprises of other skills such as swimming.
Quick facts about the group
Here are some quick facts about the group;
What is SB19 meaning?
The group's name was arrived at by joining the initials of ShowBT, a Korean entertainment group that established it. The number 19 is reached by adding the country code of South Korea and the Philippines individually.
READ ALSO: Hashtags members: names, ages, girlfriends, fun facts
South Korea's country code is 82 while that of the Philippines is 63. That is, 8+2+6+3 = 19. Similarly, subtracting 63 from 82 will give you 19. Hence the name SB19.
When did SB19 start?
The K-pop group made a grand entrance to the showbiz scene on 26th October 2018. The group is popularly known for its heartwarming performances of Tilaluha and Go Up songs.
Who is the leader of SB19?
The group is currently under the leadership of John Paulo Nase, popularly known as Sejun. He has been in control of his peers right from the beginning.
SB19 members are a perfect combination as far as their profession is concerned. There is no dull moment whenever they are performing. The team is not only talented in creating melodious songs but also coming up with appealing dance moves. Above all, we hope that this SB19 profile has helped you to have a deeper understanding of both their private and career lives.
READ ALSO: Mocha Girls: members, profile, instagram, scandal
Source: KAMI.com.gh