Choi Siwon's girlfriend: who is she?
Choi Siwon is a prominent figure in the South Korean entertainment industry. He is a singer, a model, and a songwriter. Choi became famous for his work as a member of a South Korean boys band tagged Super Junior and has featured in numerous films and television series. Siwon is, without doubt, handsome and successful. But does he have a special woman in his life? If yes, who is Choi Siwon's girlfriend?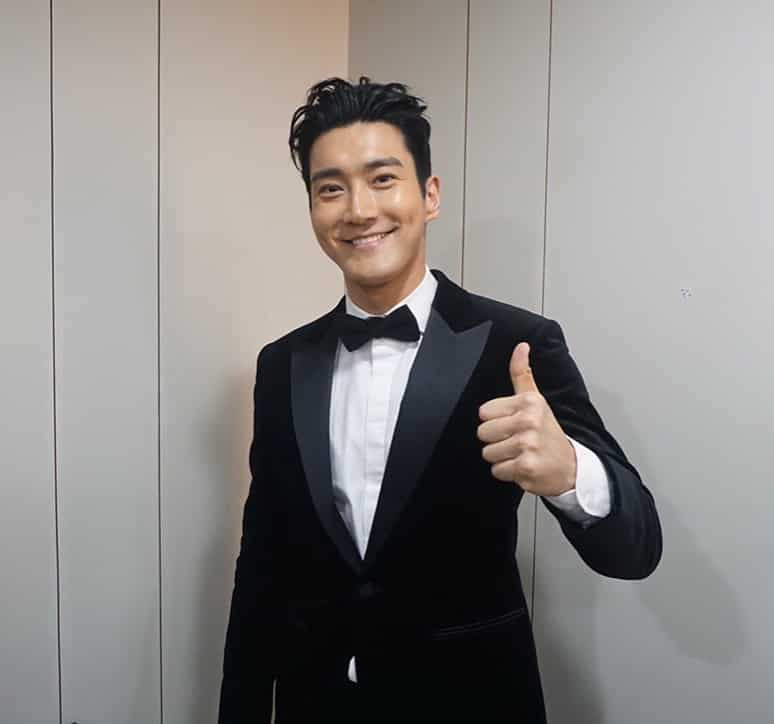 The famous singer and actor was born on April 7th, 1986, in Seoul, South Korea. He is the firstborn in his family. As far as his education is concerned, the multi-talented South Korean graduated from Gu Jeong High School in 2006 and later joined Inha University, from where he graduated in 2012.
Siwon began acting at a very young age. At 16 years, he got scouted by a talent agent from SM Entertainment while waiting for his friend outside his high school. With permission from his parent, the young Siwon auditioned with SM Entertainment Starlight Casting System and later signed a contract with them. Since then, he has featured in several movies and won numerous awards.
Is Choi Siwon married?
At 39 years old, one would wonder whether this celebrity is married or not. Well, the star is not married yet.
READ ALSO: LeBron James wife: Who is he married to?
Choi Siwon's dating history
The actor was once associated with a Chinese model and actress named Liu Wen. When the rumor about the two being seen together surfaced in 2015, none of them denied. Liu Wen addressed the issue through her company, saying that the two had acted together in a television series.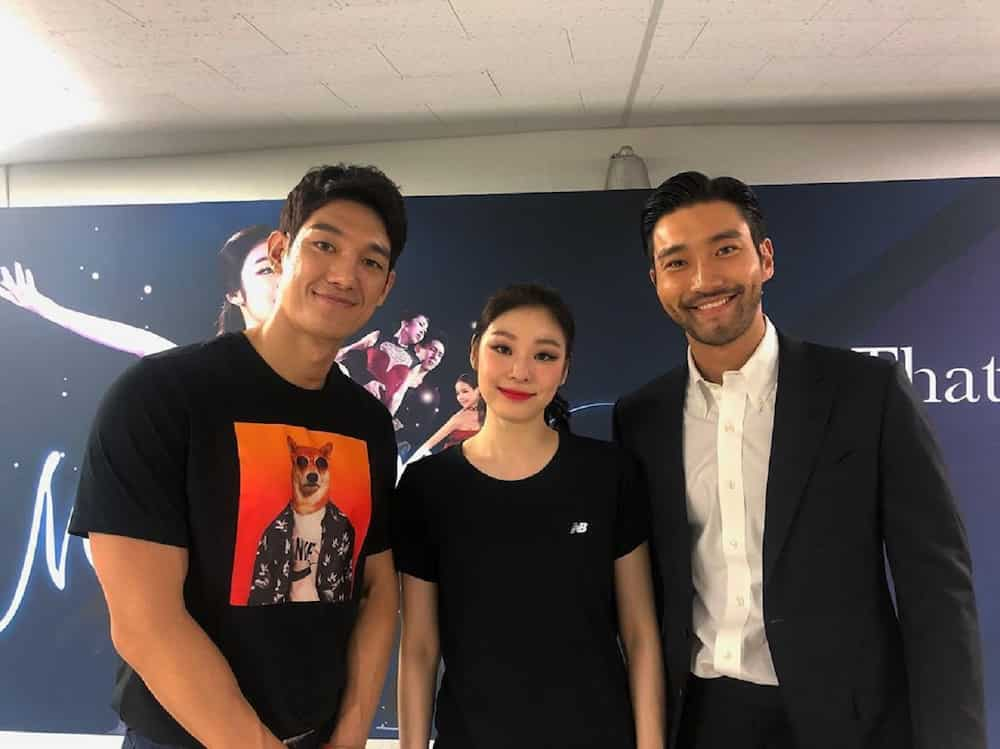 Who is an ideal woman according to Choi Siwon?
Different men have identified specific attributes in women they desire. According to the South Korean singer, an ideal woman is one who has a good sense of humor and is pure or innocent.
Choi Siwon and Agnes Monica: relationship
Monica is an Indonesian singer and actress. She was born on July 1st, 1986. She has been an active singer, songwriter, performer, dancer, and actress from as early as 1992 when she was barely six years old.
READ ALSO: Dave Chappelle wife: Who is she?
Agnes Monica, known for her stage name Agnes Mo, dated Choi between May and April of 2012. Their relationship lasted only a month, and the reason for their separation remains unknown.
Even though she is rumored to be currently dating Chris Brown, Choi Siwon's girlfriend Agnes Monica, has dated several men before. She has been in relationships with Excel Mangare, Daniel Mananta, Rezky Aditya, Afgan, and Dearly Dave Sompie.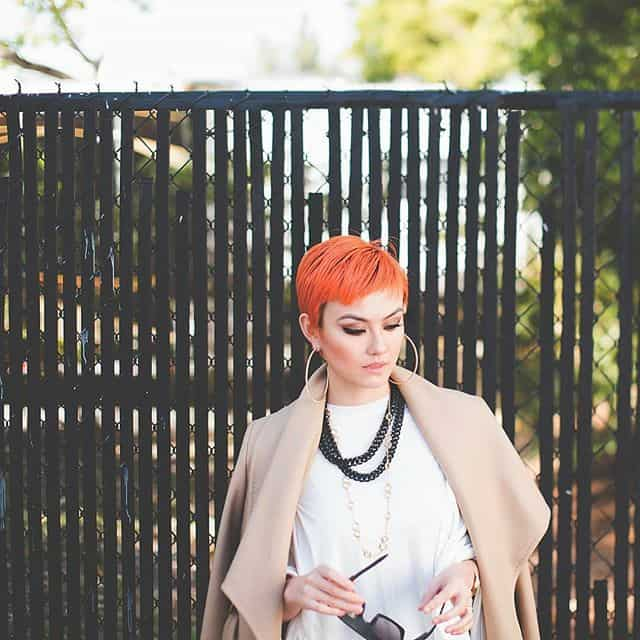 Agnes Mo is one of the wealthiest celebrities in her country and is also a philanthropist. Additionally, she is an anti-drug ambassador in Asia and is also the ambassador of MTV EXIT in combating human trafficking.
Choi Siwon has been rumored to be in a relationship with several women. Even though none of the rumors have stood the test of time, the actor on his part feels he has no luck with women.
Additionally, the actor gave a hint about his previous experience with women in a statement that seemed to express a nasty encounter with some of them.
They may be understanding in the beginning. But one or two months later, women are all the same, - he said.
The South Korean singer Siwon has been a sensation since the beginning of his acting career. He has been a voice to reckon among many singers in South Korea and in the world at large.
The topic of Choi Siwon's girlfriend has been a center of interest among his numerous fans and followers. It is, therefore, clear that at the moment that the celebrated songwriter is single.
READ ALSO: Lea Salonga husband: Who is he?
Source: KAMI.com.gh