Ahn Jae Hyun's wife: who is she?
Ahn Jae Hyun is a South Korean model and actor. He is famous for his exemplary appearances in notable television shows such as Blood, and You are All Surrounded. His career in entertainment began in 2009 as a fashion model. Despite all these successes he enjoys, is he married? Who is Ahn Jae Hyun's wife?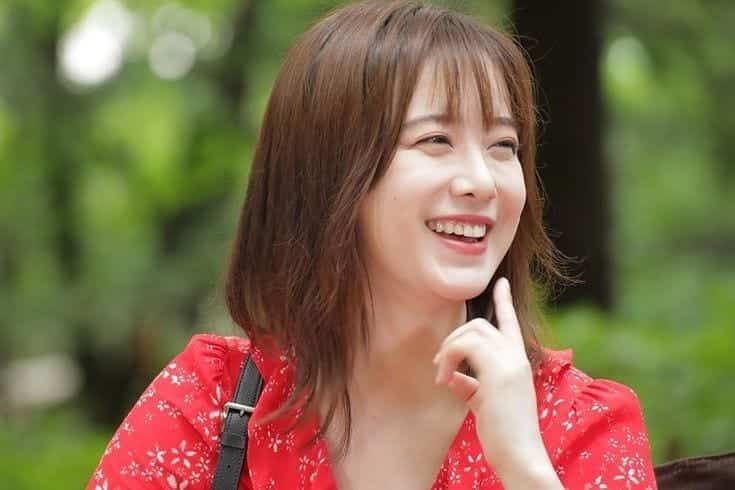 The South Korean actor is, no doubt, a very talented personality. He was born on July 1st, 1987 in Seon, South Korea. Other than the television shows mentioned above, he has made appearances in several others. Ahn Jae has been active since 2009.
Is Ahn Jae Hyun married?
The actor was married before. However, his marriage did not last a lifetime, as he sought to divorce his then-wife. Former Ahn Jae Hyun's wife name is Ku Hye Sun. On May 21st, 2016, the actor got espoused to his co-actress Ku Hye Sun after registering their marriage a day earlier.
Ahn Jae Hyun's wife: wedding
Was there a wedding during their union? Well, the marriage was one of its kind, as they opted to donate their wedding money to Severance Hospital instead of holding a party.
Ahn Jae Hyun's wife Ku Hye Sun
Ku Hye Sun is a South Korean actress, singer, director, and novelist. She was born on November 9th, 1984 in Bupyeong District, in Incheon. Considering the former Ahn Jae Hyun's wife age, she is slightly older compared to the actor.
READ ALSO: Lee Dong Wook wife: Who is she?
The actress developed a passion for music at an early age and had a dream of becoming a singer some day. She joined Sung Kyunkwan University - Seoul Institute of Arts. At her time in colleges, the singer, together with her friends, formed a vocal band.
Ku Hye Sun and Ahn Jae Hyu: divorce
After the three years in their marriage, the two celebrated actors treated their fan to a shocking announcement of their divorce. In August 2019, it was reported that the actor submitted a divorce request to his then-wife, Ku Hye. He later proceeded to file for a divorce in Seoul Family Court the following month.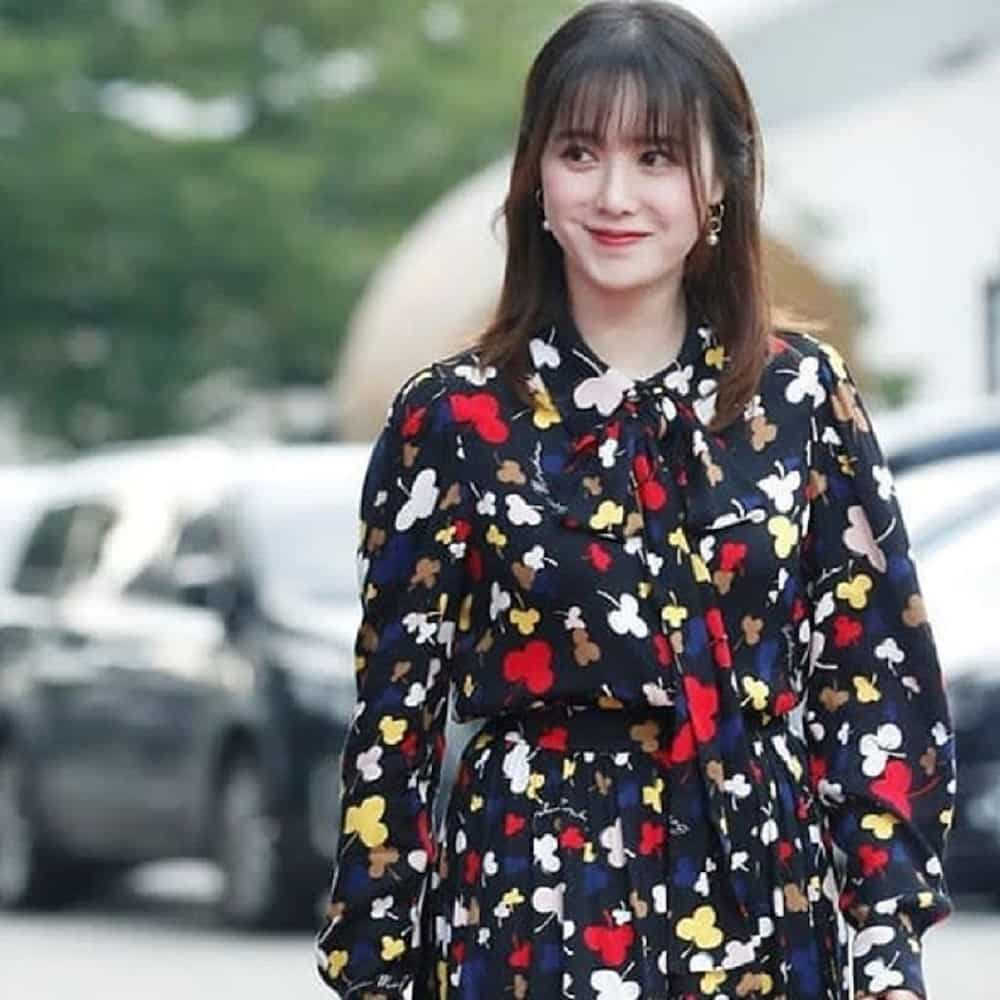 The reason for their divorce remained unknown to the majority of their fans during this entire period. However, while on an interview with Women's DongA magazine, the actress was courageous enough to talk about the divorce and when their admired relation fell apart.
According to her, she felt devastated about the divorce. She began doing things her family was not used to and thus was taken back by most of the actions. At first, her sisters spent most of their time with her and feared the worst for her. Fortunately, after going through counseling, she found peace, and her mind cleared up.
The actress also opened up about how her mother opposed the marriage. When Ku Hye Sun introduced Ahn Jae Hyu to her mother, the latter expressed concern about their relationship. She told her daughter that the actor seemed right to her, since the two liked each other. She went further and advised Ku to take some time to understand whether he will remain committed when love fades.
The pair later got married despite her mother's disapproval. Ku Hye explained that the reason for their separation came as a result of her husband's change in attitude. After Ahn Jae Hyun was through with her acting role in Love with Flaws, he told the wife that he needed to exercise. He would then go out each morning and come back drunk.
READ ALSO: Who is Sung Hoon wife? Everything you want to know
In June, the actor got a studio apartment and could not be reached for about a month. Disconnected with what was happening, the actress thought her husband needed more time to concentrate and practice. She was, however, shocked a month later, when he told her that he needed to live freely and thus wanted a divorce.
Ahn Jae Hyun's wife and child
In an article published by The Straits Times, the actress talked about Ahn Jae Hyun's wife pregnancy and plastic surgery rumors. During the interview, the celebrated actress laughed off and dismissed the rumors.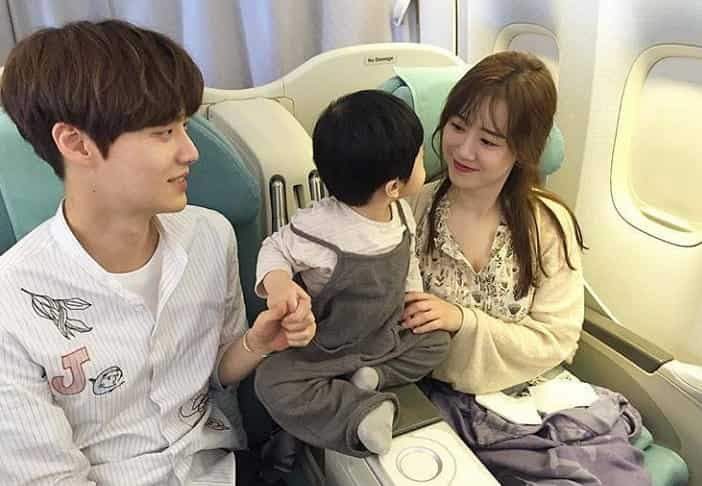 In the same interview, she shared about body changes and talked about Mystery Pink, a 10-minute short film.
In May 2016, the former Ahn Jae Hyun's wife and son picture captured the attention of their fans on the Internet. On the photo, the couple had a child between them in a plane. Does the pair have a child? The picture appeared to be surfaced before their marriage, and therefore, there is no proof that the kid belongs to them.
Additionally, in June of the same year, the actor said he was not planning to have a child with the actress anytime then.
If you are a fan of movies from the South Korean entertainment industry, former Ahn Jae Hyun's wife, Ku Hye Sun, is probably not new to you. The couple was married for merely three years before they separated.
READ ALSO: Dave Chappelle wife: Who is she?
Source: KAMI.com.gh