UE portal student, faculty, login, change password
Most universities across the world have well-established online platforms that facilitate communication between the institution and staff or learners. This is in line with the embraced technological advances being witnessed in this era. One of such amazing platforms is UE portal.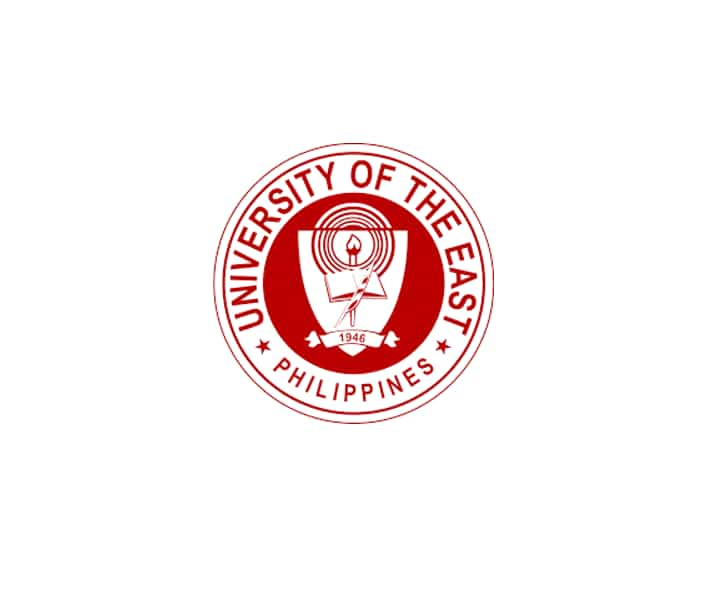 A portal is a well-organized website that provides direct links to other sites. Through the portal, learners, parents, and faculty members can fast track records of any transactions with the institution. They can as well access their academic result and much more. It is basically a tool that has centralized most functions, making them easily accessible to relevant stakeholders.
UE portal
This is an advanced online platform that enables easy access to information, lectures, resources, and discussions. Only the University of the East stakeholders can access this particular platform. Five portals make up this umbrella platforms.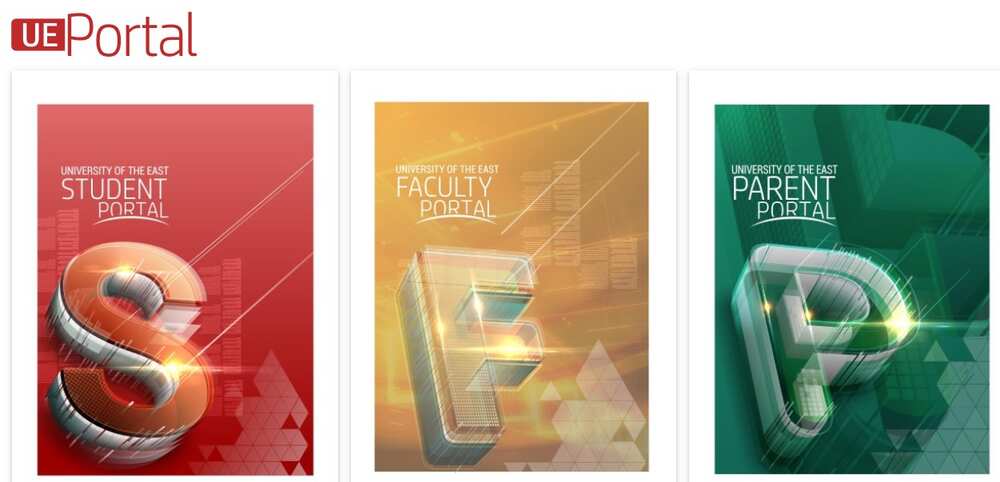 They include;
Student
Faculty
Parent
Academic
Alumni
UE portal student
This is a gateway exclusive to the University of the East students. Through the platform, these learners can access information, lectures, schedule of classes, resources, discussion, among other services.
READ ALSO: Silliman University courses, fees, entrance exam, contact
Faculty portal
The UE Portal faculty enables faculty members to access information, resources, class timetable, uploading lectures, tests, and other relevant documents that need to be distributed to students.
Parent portal
This site enables a parent to monitor the academic progress of their children. Through this platform, parents can access first-hand information about enrolled subjects for their students, grades, fee payments, class schedule, among other services.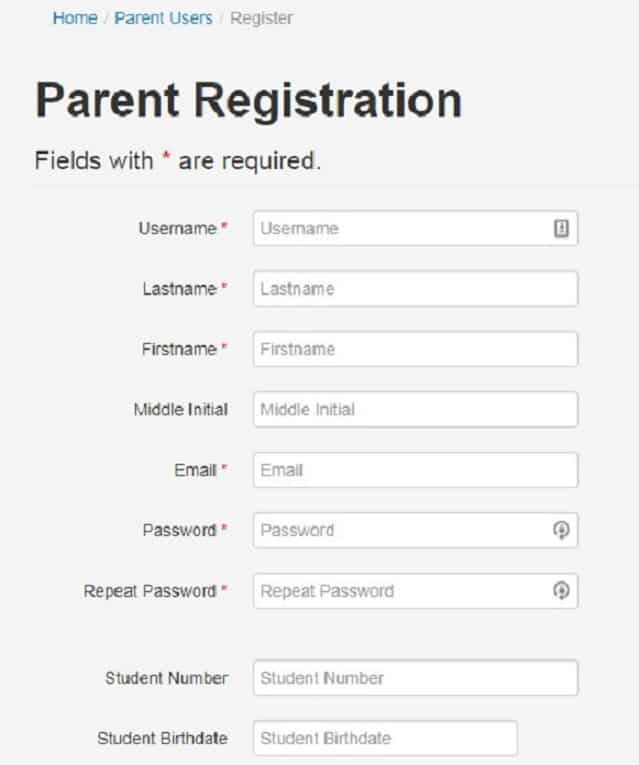 Alumni platform
It is designed to promote direct involvement in the affairs of the institution by former students. The site aims at fostering camaraderie and creating a familial community.
Academic site
It is an online gateway of academic and administrative officers. It enables the remote management of the respective colleges or schools. Through the site, one can access class schedule preparation, the opening of subjects, assignment of professors and much more.
UE portal online enrollment
To be updated about the information, students, staff, and Alumni are required to login to their respective accounts now and then. The platform requires an online enrollment for one to access it.
When registering online, whether you are a student, parent, alumni, or faculty member, there are specific sets of requirements one has to possess. Take, for example, UE portal enroll online as a parent.
The registration procedure is as follows.
Visit the Parent registration website
Click on the "Register here" link at the bottom of the page
In the next page, completely provide your details and that of the student
Enter the verification code provided
Click on "Create"
As a parent, before you can proceed to register, you have to know the registration number of your child.
UE portal login as a student
As a student of the University of the East, accessing the platform requires your student number and UE portal access code. For login, the following easy steps are followed.
Visit the online registration website
Enter your student registration number and access code
Enter your date of birth
What will I do if I'm not able to login?
There are instances when some students are unable to log into their respective sites. What do you need to do during such circumstances? Well, there are numerous reasons why the system may not allow you to access it. Access code or wrong keying in of information are some of these reasons.
If the access code is the problem, you need to visit the MISD office to have it reset.
READ ALSO: University of the East: admission, contact number, courses, fees
UE portal evaluation system
A student evaluation on faculty performance site, is an integrated information system developed bi the ICT department. The University of the East students can access by login using their student registration numbers and access code as the password.
Faculty portal enrollment
For you to log into the faculty system, you require the faculty identification number. This is a proof of membership.
The following steps should be followed to log in.
Get to the faculty platform
Click on the login link on the far top right corner of the site
Enter your faculty ID and password
Click on login
How can alumni register online?
The UE portal is an extensive system that accommodates several other sites within it. One of the notable sites is the alumni platform. As a former student of this prestigious institution, you can always fast track events and activities of the institution through this particular site. You can be part of the system by registering using the steps below.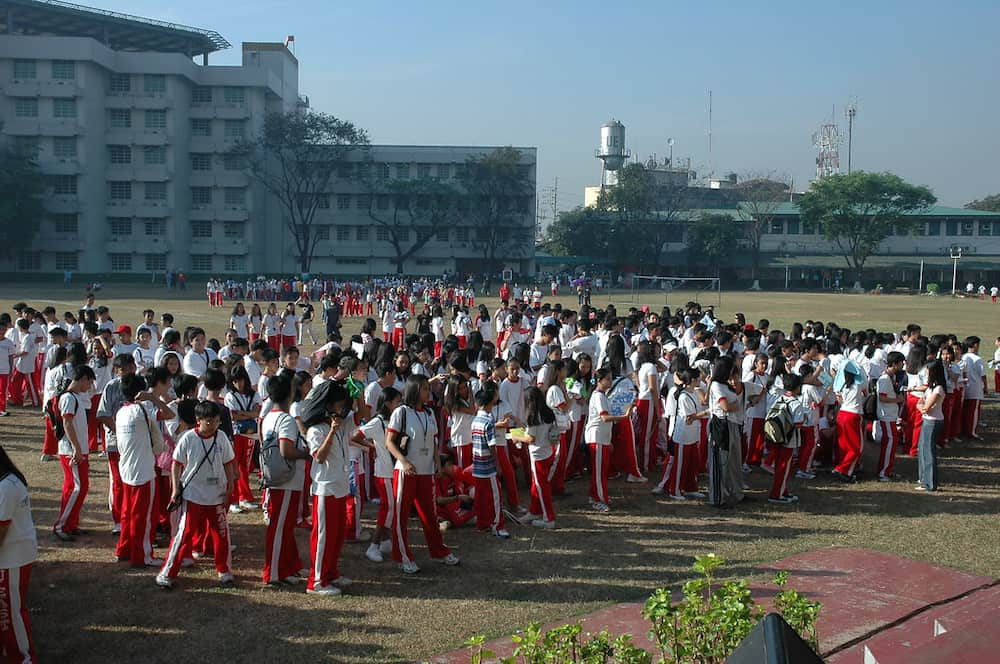 Visit the alumni portal.
Click on the login link. A text box will pop, requiring a user ID and password.
Identify the "Not yet registered? Click here" link.
How to change password in UE portal
Change of passwords occurs now and then for these site owners. There are many reasons as to why one could opt to change the password of their account platforms. The UE portal change password procedure requires you click on the "Reset" button and follow the subsequent steps. In case of any problem, feel free to contact the ICT support team for assistance.
UE Portal is an integrated and well-established system that allows students, parents, alumni, and faculty members to access vital information. The procedures above will serve to assist you access and navigate the platform with ease.
READ ALSO: University of Baguio student portal, courses, fees, address
Source: KAMI.com.gh