New Era University courses, fees, location, and careers
You have a legit option in furthering your education by choosing to study at the New Era University (NEU). The list of courses range from a wide range of undergraduate to graduate studies. Studies can also access preparatory and special education. Since the institution is always accepting new applications and even has an online registration option, what remains is finding out if what you want to study is available.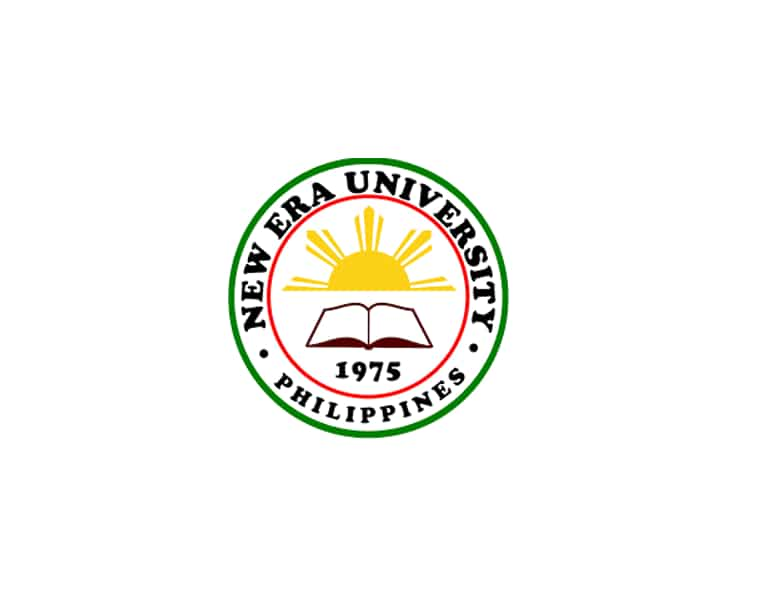 Since it started operating, this school pegs all its operations on the philosophy of godliness is the foundation of knowledge. That approach can explain why there is a long list of courses available. Also, applying and studying those programs is easy because the institution has several campuses. The backstory of New Era University senior high school is that the institution used to offer education at that level before upgrading.
New Era University courses
These courses fall under different colleges. For instance, there is the New Era University College of law and New Era University College of medicine. Here is the extended list though.
1. Undergraduate programs
Accountancy
Agriculture
Business Administration
Arts and Sciences
Education
Communication
Criminology
Computer Studies
Medical Technology
Engineering and Architecture
Respiratory Therapy
Physical Therapy
Midwifery
Medicine
Nursing
Music
READ ALSO: Holy Angel University courses, address, entrance, fees
2. Graduate programs
Medicine
Law
Doctoral Degrees
Masters Degrees
The institution also has an alternative learning system to support New Era University online courses. Students can access a select number of available programs and study online without having to attend physical classes.
New Era University tuition fee
Here is a list of New Era University tuition fee so that you know what you expect to pay for your studies after you get admission.
Bachelor (foreigners) - 20,000 USD per year
Masters (foreigners) - 20,000 USD per year
Bachelor (citizens) - 17,500 USD per year
Masters (citizens) - 7,500 USD per year
New Era University address
If you are doing your research about this institution, one of the details you would want to know is the New Era University location. Also, if you have this information while you are in the Philippines and looking for a New Era University admission it will be easy to visit their offices.
Physical location:
No. 9 Central Ave., New Era,
Quezon City, Philippines, 1107
New Era University contact number: (02) 8981-4221
Email address:
Dean's Office: law@neu.edu.ph
Legal Aid Clinic: legalaid@neu.edu.ph
NEU-MCLE Office: mcle@neu.edu.ph
Website
Social media
Facebook: @Neu.ph.official
Twitter: @NEU_ph_official
Instagram: @newerauniversity_official
YouTube: NEU
New Era University automate
This is a system that the institution has put in place to provide portal access to different services. With the system, there is a portal for the management, administration, New Era University parents and students, and one for academic matters.
You need to be a member of the institution to access any of the portals.
New Era University uniform
Students need to look decent while in the compound of the uni. The general dress code is a white t-shirt or top with a blue bottom garment.
New Era University careers
The school has flaunted its exam passing rate hence students can rest easy knowing their future careers look promising. As a student, one is expected to do their best to get good results.
Opting to study at the New Era University might be one of the best decisions to make right now. The institution is forward thinking and always innovating to make its ecosystem conducive for everyone. Have you ever considered applying for admission at NEU?
READ ALSO: University of the East: admission, contact number, courses, fees
Source: KAMI.com.gh