Vhong Navarro net worth: How much does he earn?
Vhong Navarro, a Filipino star, is well known as a dancer, actor, comedian, singer, and TV host of ABS-CBN. Vhong Navarro net worth is owed to him being active in the entertainment field for a long while that has made him very successful in his art.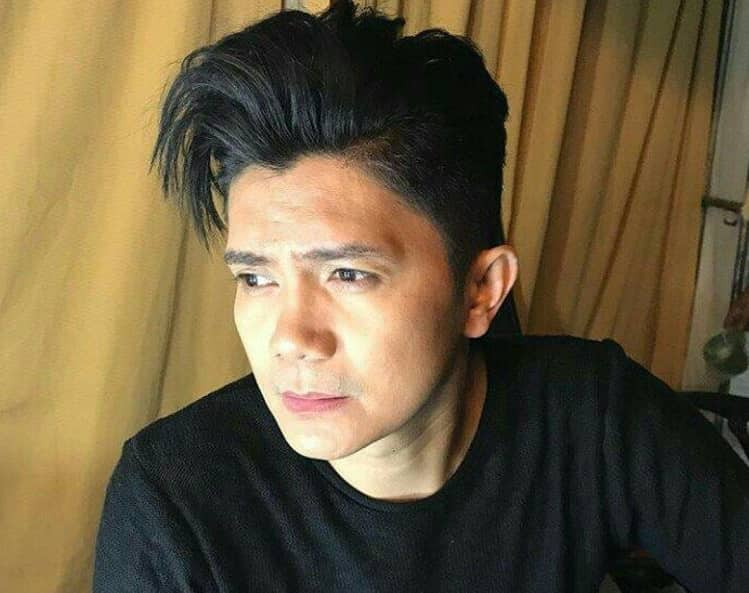 Vhong Navarro net worth has accumulated over the years from his successful career in acting, singing, comedy and hosting TV shows. Here is everything you need to know about the wealth of the star.
Vhong Navarro net worth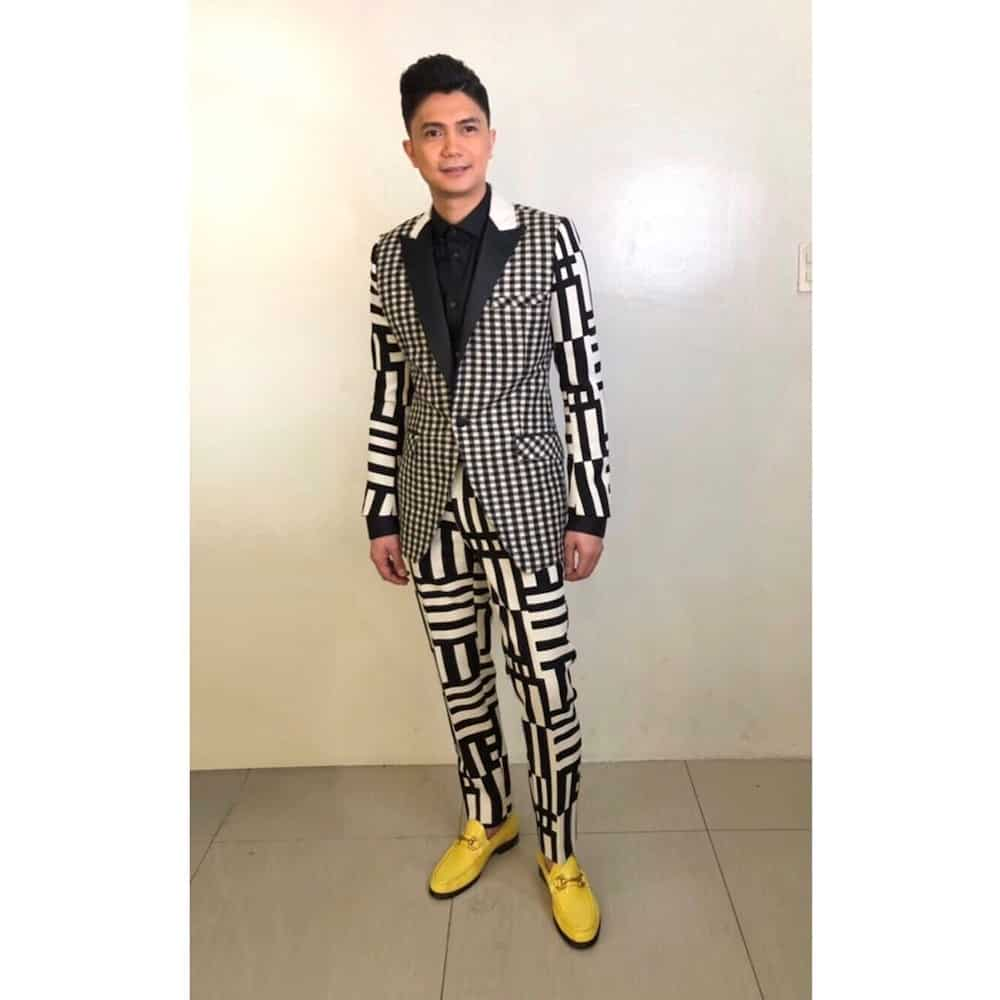 Usually, most famous people, like Vhong, do not reveal how much they are worth; thus, the estimates may vary among different people. Net worth captures the financial health and offers a view of an individual's present financial status.
It encompasses the value of all the assets of a person minus the entire liabilities. In short, net worth stands for what a person owns after deducting what they owe. Some common assets include cars, real estate, investments, cash, and other valuable commodities.
Vhong Navarro net worth 2019 is approximated to be $20 million, at 42 years old. Most of the income is accrued from his successful dancing career. Besides dancing, he is also a renowned singer and comedian/actor. His fame was owed to his taking part in Streetboys, a dance group in the Philippines, and his TV role in Toda Max.
Vhong Navarro wealth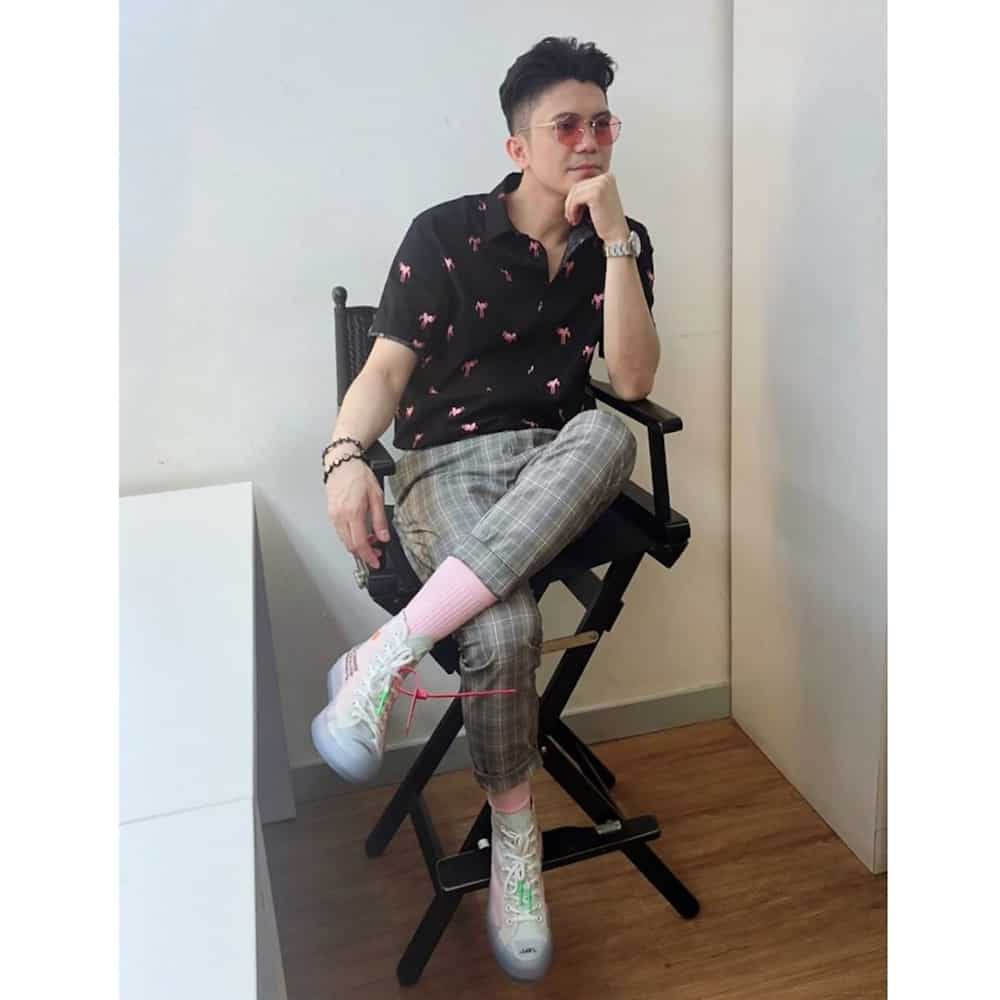 One critical source of Vhong's wealth is his career. At the start of his career, Vhong was involved with a dance group known as Streetboys whereby Director Chito S. Roño discovered is talent and continued managing him. His successful career in the entertainment industry started in the 90s (early).
The first Filipino sitcom he starred in 1992 was called Home Along Da Riles. In 1994 he took part in movies like Die Later, D' Anothers, Buy Now, Minsan lang kitang iibigin and Separada, Got 2 Believe, Spirit Warriors: The Shortcut, and Spirit Warriors. These were among his top works in the movie world. In 2017 he took up movie roles in Woke Up Like This and Mang Kepweng Returns.
Besides a thriving movie career, he is also flourished in the TV field. He has taken part in several hit television shows named 100 Days to Heaven, Wansapanataym: Nato De Coco, I Love Betty La Fea, Kokey @ Ako, and Love Spell: Pasko Na Santa Ko.
READ ALSO: Marjorie Barretto children: Names, ages, pictures
The celeb has also maintained close associations with ABS-CBN from the start of his career in 1992. Since this time, he has been part of hosting various shows. He is therefore famous for hosting ASAP, and It's Showtime.
He has several studio albums, among them, Let's Dance, Chickboy, Don Romantika and Totoy Bibbo. He came up with a compilation album is 2008 known as Best Novelty Hits. On top of this, he has been featured in several music videos.
Several products are endorsed by Navarro like Seleta Ice Cream, SalonPass, Lucky Me, Sprite, RRJ and Pop-Cola. These projects opened many opportunities for this top star in his career.
Car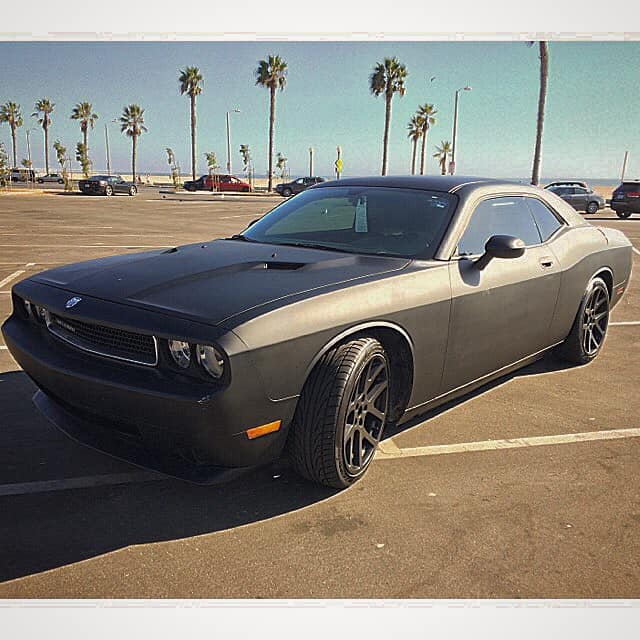 Navarro has accumulated loads of wealth that makes him capable of possessing the luxurious things in life. This top celeb owns a 2010 Dodge Challenger. This is a vehicle owned by three renowned individuals in the Philippines, Vhong being one of them. The approximated worth of the Dodge Challenger is around 3 million Philippine Pesos.
Endorsements
The star got the opportunity of being featured in adverts like SalonPass, Pop-Cola, Lucky Me, RRJ, and Selecta Ice Cream that gave him further opportunities in the preceding years. He then debuted in a comedy series termed as Home Along Da Riles.
He also took part in other movies and series throughout the years. He is also one of the members of Streetboys, a dance group in the Philippines. All these activities contributed significantly to Vhong Navarro net worth in the present time.
READ ALSO: Gong Yoo and his family: Wife, marriage, parents
Vhong Navarro net worth is mostly attributed to him being a professional dancer, singer, ABS-CBN TV host and actor. The estimates of the cash may vary since it is hard predicting the spending habits of the star and the amount of money he has spent throughout the years.
READ ALSO: Paulo Avelino son, girlfriend, age, movies, and accident
Source: KAMI.com.gh