Manny Pacquiao children: everything you wanna know
Children are a blessing to any given family and are thus a source of joy to both their parents. In line with this sentiment, Manny Pacquiao children are no exception, as they are a reflection of the boxers happy family. The eight-division world champion has five brilliant Kids, three sons and two daughters.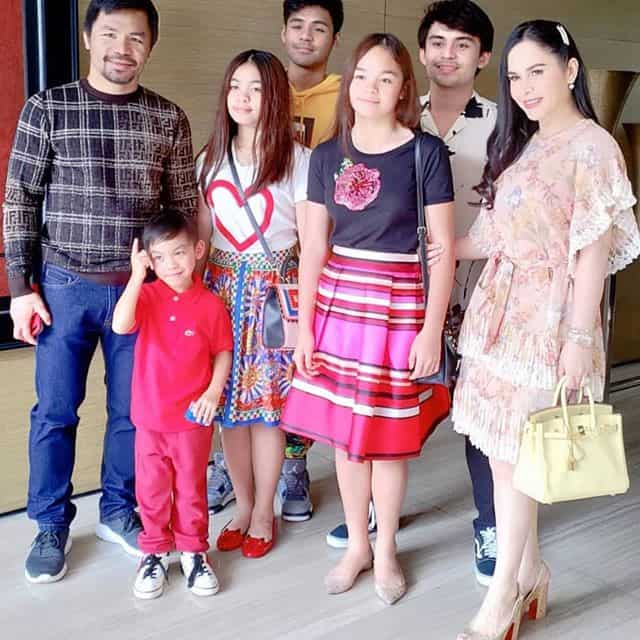 The boxer got married to his lovely spouse Jinkee Jamora in 2000. So far, the couple has had five children together. Despite having seen his parent divorce, when he was young, the featherweight champion has kept his family fabrics tight, thanks to the support from his beautiful wife.
Manny Pacquiao children
Manny is one of the greatest athletes of our time. He has won numerous titles, and as a result, his popularity has spread fast like fire on a dry thicket. Despite all this fame, the celebrity remains a responsible father who values his kids. Availed below, is Manny Pacquiao children age and much more.
Does Manny Pacquiao have a son?
The reigning WBA world welterweight champion has three sons. The names of these children are Emmanuel Jr. (Jimuel), Micheal Steven and Israel. The names of the remaining two kids are Mary Divine Grace (Princess), and Queen Elizabeth (Queenie).
READ ALSO: Leni Robredo full name, age, education, daughters, and biography
Other than the names, a more in-depth look at Manny Pacquiao children age and more would give a decent picture of the boxer's family.
Manny Pacquiao children profile summary
Here is an overview of the necessary details about his kids.
1. Emmanuel Jr. AKA Jimuel
He is the firstborn of the prominent Filipino boxer.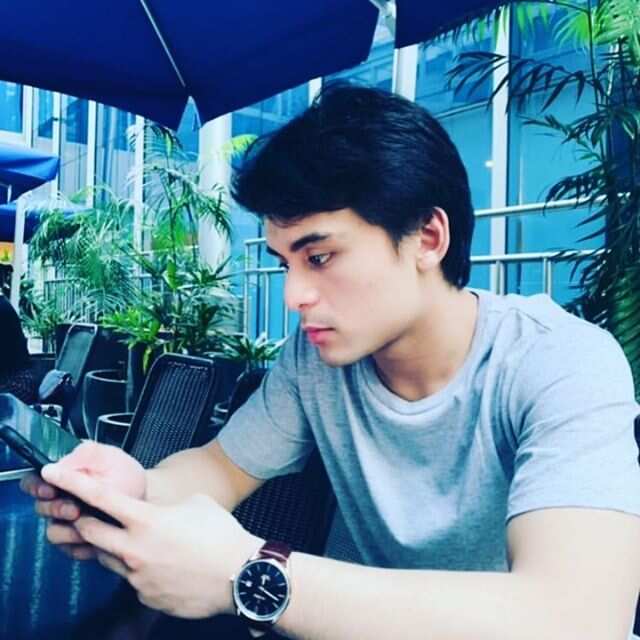 Year of birth: 2000
Age: 19 years
Nationality: Philippines
Hobby: Model
READ ALSO: Terrence Romeo wife, height, fiance, and biography
2. Michael Stephen
Stephen is the second born of the Filipino ring icon.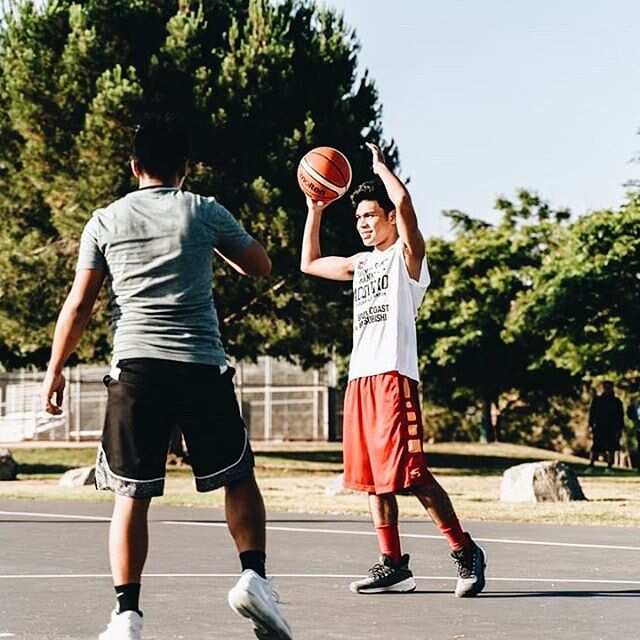 Year of birth: December 12th, 2001
Age: 18 years
Zodiac sign: Sagittarius
Nationality: Philippines
Hobby: Listening to music and playing the piano
3. Mary Divine Grace
She is the third born and first girl of the star.
Year of birth: 2006
Age: 13 years
Nationality: Philippines
4. Queen Elizabeth
Queen is the fourth born in the family of five kids. Among the boxer's five children, she is the only US citizen as she was given birth to in Los Angeles.
Year of birth: December 2008
Place of birth: Los Angeles
Age: 11 years
Nationality: Philippines, USA
5. Israel Pacquiao
Israel is the youngest of these five kids. He is also the third son of Pac-Man. The kid was named Israel after the holy land where Jesus was born.
Year of birth: April 27th, 2014
Age: 5 years
Zodiac sign: Taurus
Nationality: Philippines
Pac-Man and his lovely wife Jinkee Jamora must be very proud parents at the moment. They are blessed and are raising these five wonderful kids. Nonetheless, Manny Pacquiao children remain his highest priority and a source of inspiration in life.
READ ALSO: Rodrigo Duterte bio: age, height, net worth, achievements
Source: KAMI.com.gh