Ji Soo age, height, TV shows, and girlfriend
Kim Ji Soo, known professionally as Ji Soo, is a South Korean actor and model. He is famously known for his fantastic roles in movies such as Strong Girl Bong-soon in 2017, Glory Day and Sassy, Go Go both of 2015. The actor has also made excellent appearances in numerous films and television shows.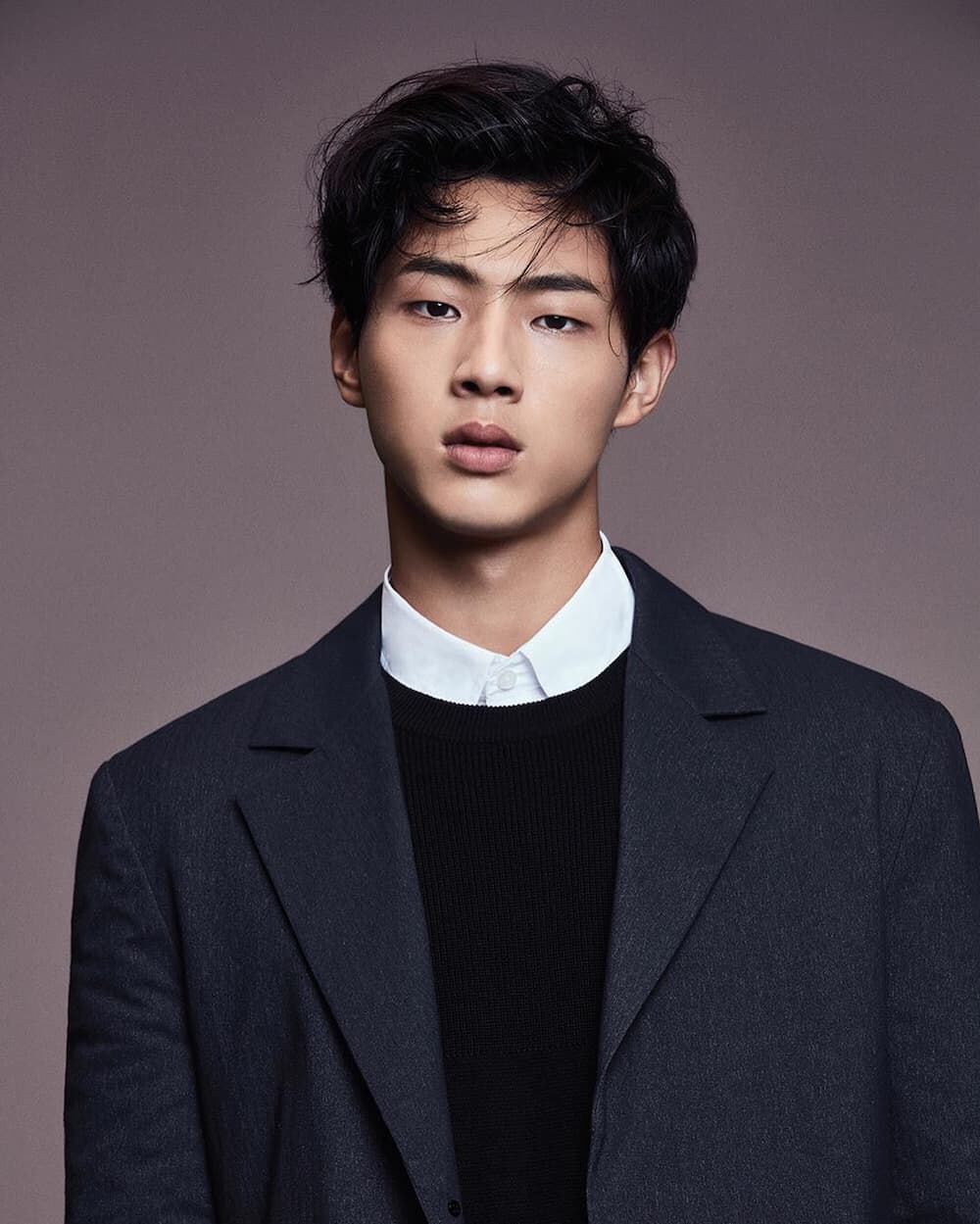 Other than being an outstanding actor, there are plenty of interesting facts about the actor you need to know. For instance, his career paper trail does not only portray him as a determine and hardworking person but also shows his fans that these human facets could earn one popularity and a sizeable income. Keep reading to discover more about the famous South Korean actor.
Ji Soo profile summary
Real name: Kim Ji Soo
Commonly used name: Ji Soo
Date of birth: March 30th, 1993
Ji Soo age: 26 years
Zodiac sign: Aries
Place of birth: Seoul, South Korea
Nationality: South Korean
Gender: Male
Marital status: Unmarried
S3xual orientation: Straight
Occupation: Actor, model
Years active: 2009 - present
Ji Soo biography
Ji Soo is an actor and model who has prominently featured in numerous movies and television shows. The actor was born as Kim Ji Soo on March 30th, 1993, in Seoul, the national capital of South Korea. In elementary school, the actor was a judo athlete who competed till the nationals. Currently, he studies at the Digital Seoul Culture Arts University, where he majors in Film.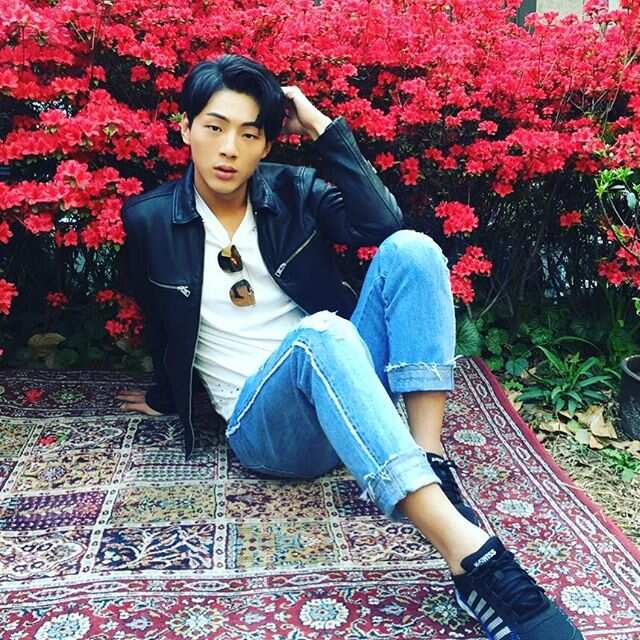 Kim Ji Soo actor
Growing up in an average household in Seoul, Ji Soo was determined to try different paths of his career. For him, he wanted to either pursue acting or martial arts as he was already pursuing judo in elementary school. After taking part in the national judo championship and scooping an award for a few of them, he was determined to build a career out of it. However, during his high school stint, he fell in love with acting and completely dropped judo.
READ ALSO: Rhian Ramos bio: age, movies, birthday, awards, siblings
Kim Ji Soo developed the enthusiasm for acting while in high school. Other than a few theatre productions works he featured in such as Monsters, The Dreamers, and the 13th Hero, he also took part in low budget and short films. Some of these short films include Boy in Pain and Beastie Boys.
His acting determination directed him to the offices of JYP Entertainment. He was taken in as a trainee, an offer that granted him an opportunity to learn more about acting. The actor's first audition came in a series dubbed To the Beautiful you in which he featured as a student. Even though it was a cameo, his exemplary display managed to lure producers. In 2012, he made another cameo in Family, a popular television series.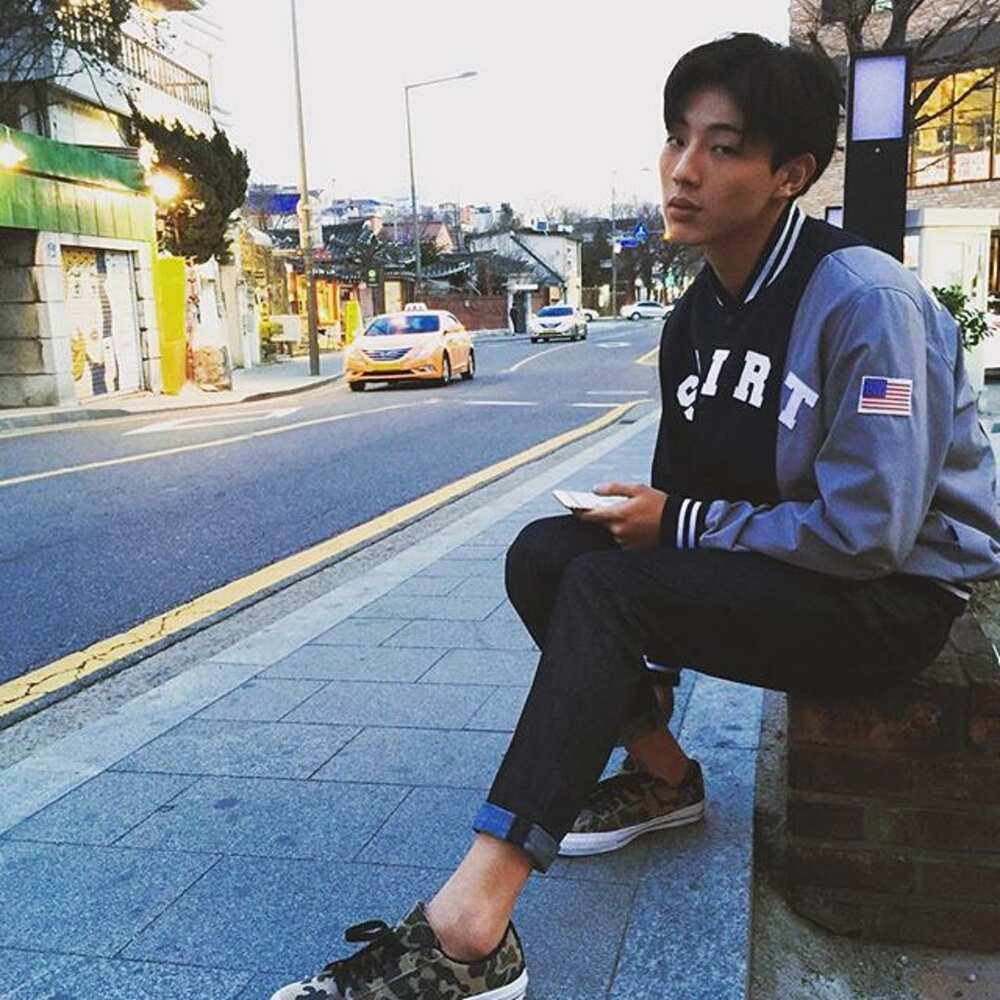 He made his acting debut in 2019 in a play dubbed Bong-sam Wasn't There, and finally got his career breakthrough in 2015 in Angry Mom, featuring as Go Bok-don. The role ushered in a myriad of successes in his career as he went ahead to make numerous notable appearances in movies and television shows. Below is a summary of television shows and movies he has acted.
Some of Ji Soo TV shows are as follow:
To The Beautiful You (2012)
Angry Mom (2015)
Cheer Up! (2015)
Page Turner (2016)
Doctors (2016)
Fantastic (2016)
Moon Lovers: Scarlet Heart Ryeo (2016)
Weightlifting Fairy Kim Bok-Joo (2016-2017)
Strong Woman Do Bong-Soon (2017)
Bad Guys: Vile City (2017-2018)
My First First Love (2019)
My First First Love 2 (2019)
Some of Ji Soo movies he has acted include;
Han Gong-Ju (2014)
One Way Trip (2016)
Ping Pong Ball (2018)
READ ALSO: Gab Valenciano bio: age, height, wife, brother
Awards and nominations
Throughout his illustrious career, the actor has won several awards and bagged a considerable number of nominations.
In 2015, he was nominated for Best New Actor in a Miniseries during the 34th MBC Drama Awards.
In 2016, he won the Rising Star Award during the 11th Max Movie Awards.
He was also nominated for the Best New Actor during the 37th Blue Dragon Film Awards in 2016.
During the 30th KBS Drama Awards in 2016, Kim JiSoo was nominated for the Excellence Award, Actor in a One-Act/Special/Short Drama, and Best New Actor.
In 2017, JiSoo nominated for two notable awards. The Best New Actor (Television) during the 53rd Baeksang Arts Awards and for The Best New Actor during the 22nd Chunsa Film Art Awards.
What is Ji Soo height in feet?
Ji Soo height in feet is 6 feet. He also has an admirable physique that is as a result of the proper combination of his height and weight. The figures below give the exact height and weight of the actor.
Ji Soo height: 6 feet 1 inch or 1.85 cm
Weight: 77 Kg or 170 lb
Who is actor Ji Soo girlfriend?
Ji Soo does not have a girlfriend at the moment. At 26 years, perhaps most of his fans would feel the urge to know the special lady in his life. However, he is openly single. He said that since 2014, he has had no time for relationships, he needs more time to focus on his career.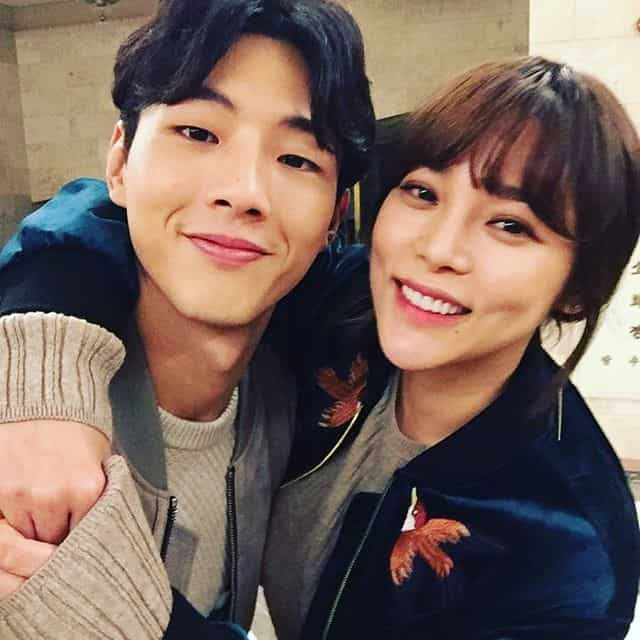 Nam Joo Hyuk and Ji soo
The two actors are best friends and are part of BYH48, a celebrity group of friends. Their fans coined this name, and it refers to Byun Yo-han, who is the group leader. Some of the other famous names in the group include Ryu Jun-Yeol, EXO's Suho, and Lee Dong-Hwi, and many more.
Social media platforms
The actor is an active member of the social media family, where he enjoys an incredible following. To follow him on various platforms, using the links below.
Ji Soo is one of the most outstanding South Korean actors at the moment. Despite the young age, he has defied all odds to rank among popular actors not only in the country but also in the entire world. Going through his career path, none of his successes have come on a silver plate. He is such a determined and hardworking person.
READ ALSO: Mika Reyes Instagram, height, Twitter, boyfriend, and age
Source: KAMI.com.gh