Work from home Philippines: 5 tried-and-true variants
Are you a private sector employee who is looking for work from home Philippines vacancy jobs? The good news is that there are numerous work from home employment opportunities that can earn you that extra money as a part-time job or freelancer. Additionally, you can also enrol for legitimate work from home jobs for an ample working environment and salary.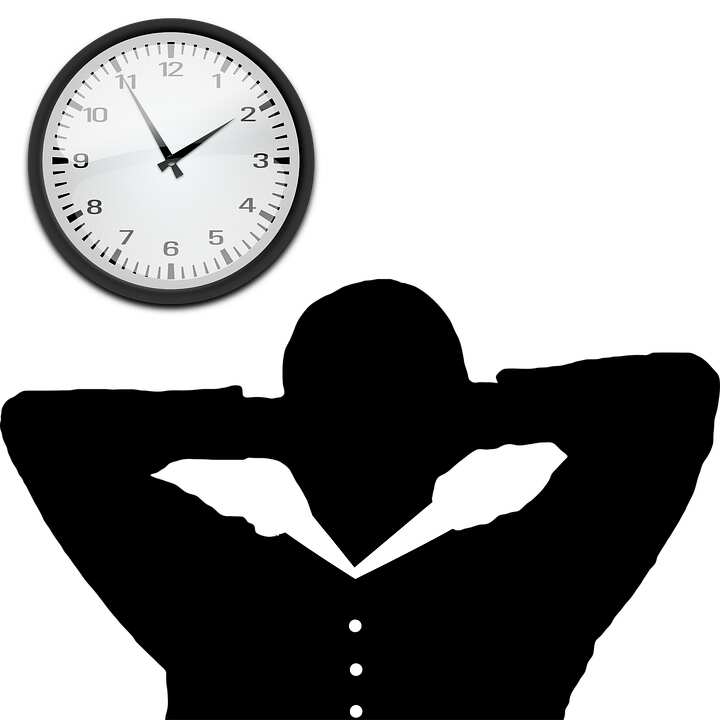 Work from home Philippines jobs are the best that any employee can ever get. They enable you to overcome the stressful commuting life, traffic jams, bad weather, and strict company rules. What's more, when you work in a favourable environment, your job quality and productivity will tend to increase making a happy customer, employee, and employer.
Work from home Philippines law
On 20th December 2018, The Philipino President, Duterte, approved the Telecommuting Act (Republic Act No. 11165) popularly known as "working from home act." The act defines employee telecommuting as" a work arrangement that allows an employee in the private sector to work from an alternative workplace with the use of telecommunication and/or computer technologies."
In other words, the act's laws call for both employees and employers to take advantage of the technological advancements in coming up with an alternative and convenient working environments and conditions for citizens interested in working in the private sector.
Work from home Philippines job classifications
There are three major categories that every Philippine citizen should understand before looking for home-jobs.
Freelancing
From the word free, the employee has a more decisive will of when and where to do the job. Freelance jobs are more of projects and are allocated a specific period such as one to 6 months. The freelancer is more flexible as he or she can decide to work on a particular day that seems convenient. As a result, freelancers can easily own more than one job or run side businesses.
Working from home
This is more similar to freelance. The employee offers services or work based on their independent contracts. The only significant difference is that working from home is based on either part-time or full-time contracts, unlike freelance, which is majorly based on projects.
Telecommuting
Telecommunication happens to be the best option of both freelance and working home. It enables you as a worker to communicate with your employer while at home by sharing and communicating through telecommunication services. These include platforms such as email, skype, video calls, among others.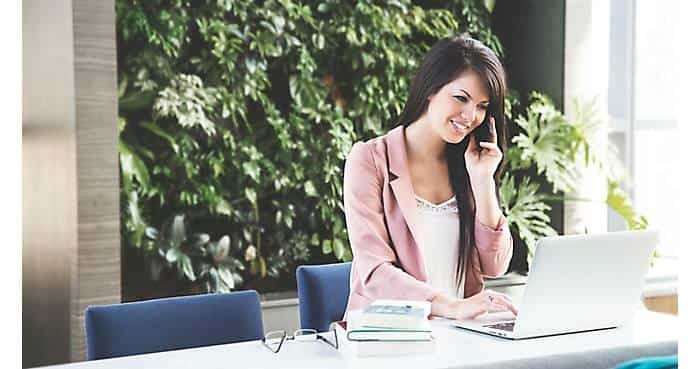 Main features of the act
The aim of the act is to protect the rights and enhance the welfare of workers. Some of the critical provision for a healthy telecommuting agreement between employer and employee include:
Employers must ensure that they follow all the required labour laws
Employers should ensure their workers get compensable work hours such as shifts and overtime
Employers have a role in securing the shared data between them and the employees
Fair treatment of home workers just like office workers ranging from payment to training, among others.
Legitimate work from home jobs
Whether you are interested in working as a freelancer, using internet and computer devices for telecommuting, or working from home, one common challenge faced by beginners is finding a suitable offer.
Numerous websites tend to offer these home jobs making it quite a hustle to search, call, interviews and secure a vacancy. As a result, we have compiled a list of five work from home Philippines part time jobs industries that are sure to get you earning consistently.
Finance
With the numerous businesses continuing to grow and reestablish, various firms require services from financially skilled individuals.These include online accounting jobs work from home Philippines that have high demand. Some of the sought-after skills range from invoicing and accounting software like Xero. Some of the leading sectors include:
Accounting
Financial planning and management
Tax preparation
Payroll
Bookkeeping
READ ALSO: 10 Inspiring Filipino celebrities who went from RAGS to RICHES
Online writing
You only require to have internet and a computer where you will be searching for requested website topics and generating digital content. Good writers must be well updated with the current news, trends, marketing, publishing, and emerging issues in the given industry.
Additionally, you can choose either topics or subjects of choice and earn jobs in Philipines and even abroad. For you to qualify, you can either be a graduate or undergraduate with skills in Microsoft word, proper grammar and deliver work on time. Some of the vaccines include:
Academic writing
Blogging
Website copywriting
Editing and content proofreading
Technical writing
Creative writing
Digital marketing and sales
With businesses competing for the number one spot in the Philipines market, offering marketing strategies that are sure to attract new clients is necessary. Some of the qualifications range from being a graduate or undergraduate of the related computer science courses, possessing good SEO tools operation experience, provide lead generation, and deliver work on time. These include:
Email marketing
Search engine optimization (SEO)
Lead Generation
Telemarketing
Social media marketing
Affiliate marketing
Pay-per-click (PPC) marketing
Information Technology (IT)
As a technological field that mainly deals with computing, IT offers a wide variety of part-time work from home Philippines opportunities. Most of its work depends on computer commands rather than human interactions. For qualification, you need to be a computer science graduate or undergraduate with adequate skills in programming and website design. Some of the great choices include:
Website Development
Computer programming
Mobile Applications Development
Software development
Game development
Web and mobile design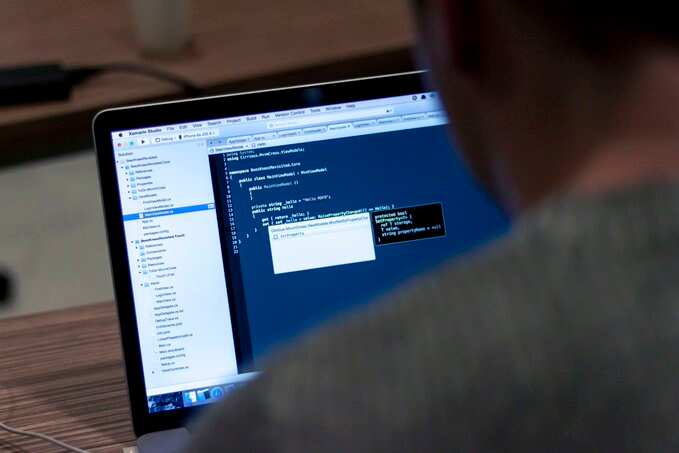 Design and creative
From photography, virtual drawing, and photo/video editing, most work depends on one ability to think and invent new creative ideas. As a result, coming up with classic designs and artistic creations substantially requires you to concentrate and have a peaceful environment, hence being an excellent option for home working. Some of the available vacancies include:
Photography
Animation creation
Video production and editing
Graphic designs.
With almost a year down since the telecommuting act was passed by the president, more individuals are benefiting from the part time work from home Philippines industries and businesses. The top five leading sectors include finance, online writing, digital marketing and sales, Information Technology (IT), and creative designs. The industries provide work from home Philippines opportunities that are sure to provide you with a conducive working environment, reasonable payment, among numerous advantages for every employee.
READ ALSO: Student who worked 6 jobs to put himself to school, graduates with honors from UP
Source: Kami.com.ph