For one to succeed in any profession, one requires copious amounts of persistence, professionalism, and commitment. Joyce Ching happens to be the epitome of these attributes. As a result, she has crafted a niche as a TV actress in the Philippines.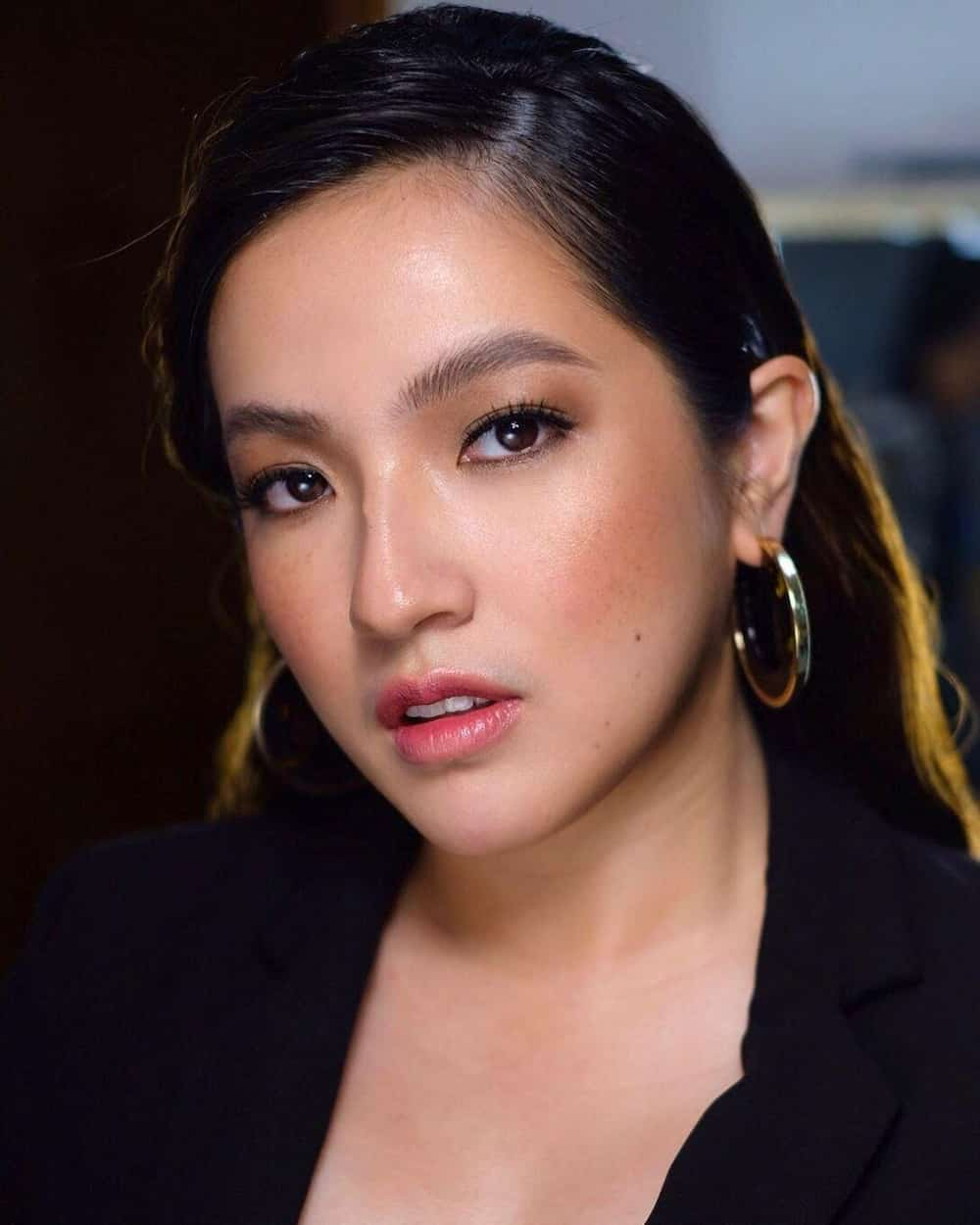 From humble beginnings to the top of the Filipino entertainment industry, Joyce Ching has it all! She is an incredibly talented and beautiful TV personality. However, few people know much about her.
Joyce Ching profile summary
Full name: Joyce Ching
Date of birth: 5 January 1995
Place of birth: San Ildefonso, Philippines
Zodiac: Capricorn
Religion: Christian
Eye color: Dark brown
Ethnicity: Asian
Occupation: Actress, model
Joyce Ching bio
She is a Filipino TV and movie actor of Chinese descent with incredible acting skills. Joyce Ching birthday falls on January 5 each year as she was born on January 5, 1995, in Ildefonso, Bulacan, Philippines. Most of her fans might ask what Joyce Ching age is? As of 2019, she is 24 years old.
Education
Joyce Ching education started at Integrated Christian Academy in Makati. Later, she joined Meridian International College for further studies. In 2018, she graduated from Meridian International College of Business and Arts Inc. with a Bachelor of Arts Film Studies degree.
Career
She made her acting debut in 2005 in the show Bubble Gang Jnr. Shortly after this engagement, she made her first film appearance in the sci-fi blockbuster film, Resiklo in 2017. Later, she appeared in several commercial ads and had stints in several minor roles until she landed her first significant role in the First Time.
READ ALSO: Kris Lawrence bio: age, net worth
In 2012, Ching played the role of the antagonist in the movie Ang Kuwenlo ni Mariposa with Barbie Forteza. After the end of this show, the Kapuso actor played the antagonist in the suspense thriller Dormitoryo, a show that aired on Sunday afternoons. In it, she portrayed a nerdy girl at Brainwood College.
In 2014, the talented actress featured in the miniseries Paraiso Ko'y Ikaw. Between 2016-2017, she appeared in Hahamaking ang Lahat and Super Ma'am (2017-2018). After graduating from Meridian International College, she auditioned and landed the role of Grace Valencia in the TV series The Stepdaughters. GMA Artist Center and Viva Artist Agency manage her professional acting engagements.
Which brands does Joyce Ching endorse?
In her career, she has endorsed brands such as the watchmaker Master of Art, Trendsetter's Bazaar, UniSilver TIME, Skechers, and Zanea shoes. She also has endorsed several cosmetic and makeup brands, including Pond Philippine's and MAC.
Other endorsement includes clothing and fashion brands such as Nomination Jewelry, HairFood, PinkSalmon Swimwear, UNAROSA, Nailandia Venice Grand Canal, and Folded & Hung.
Joyce Ching family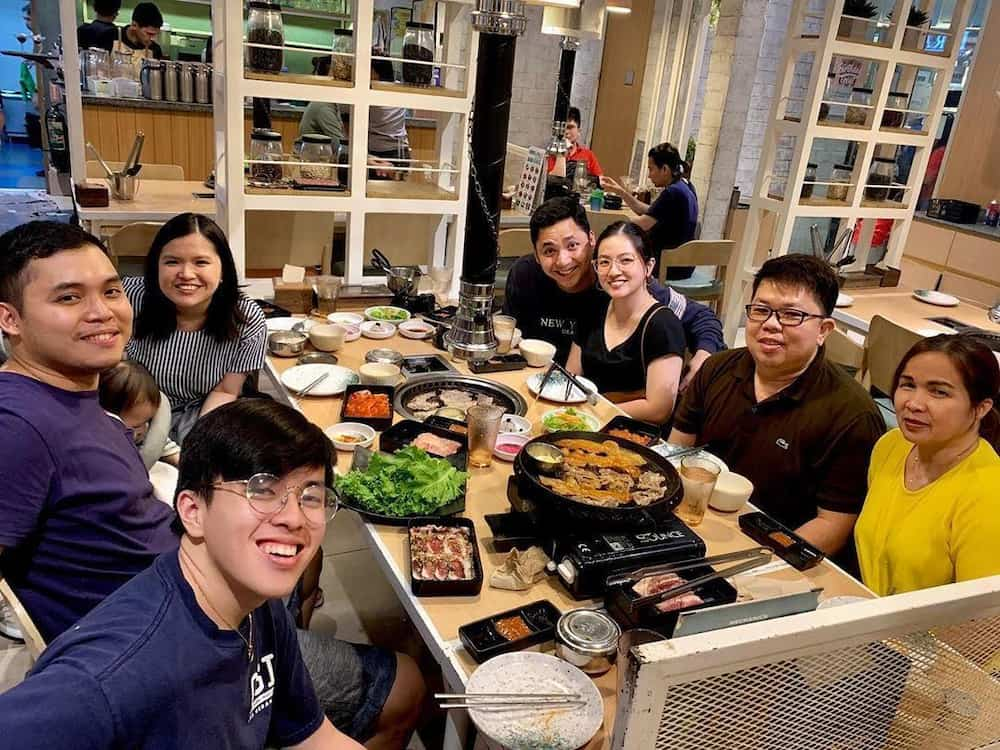 She has two siblings. Joyce Ching brother is Kimbert Ching, and her sister is Rachel nee Ching Raon, who resides in the Philippines. However, the details of Joyce Ching baby are currently unknown. Similarly, no details are available online about her parents. Even so, we shall update this section once we find out more.
Measurements
Joyce Ching height is 5ft 4 in/162.5cm, and she weighs 50kg/110lbs.
Joyce Ching love life
Is Joyce Ching pregnant? Who is the father of her child? Between 2011 and 2013, Ching dated Kristoffer Martin from January 24, 2011, to October 2013. They began dating after meeting at the sets of Endless Love and Tween Hearts. Kristoffer revealed that it was a random act of kindness that sparked the relationship. Also, he stated their love of the Bible and spiritual things drew them closer. However, no information about a child born in this relationship is revealed to the public.
The two stars appeared on-screen in several productions, including Munting Heredara (2011), Tween Academy: Class of 2012 (2011), Ikaw lang ang mammahalin (2011), and Healing Hearts (2015).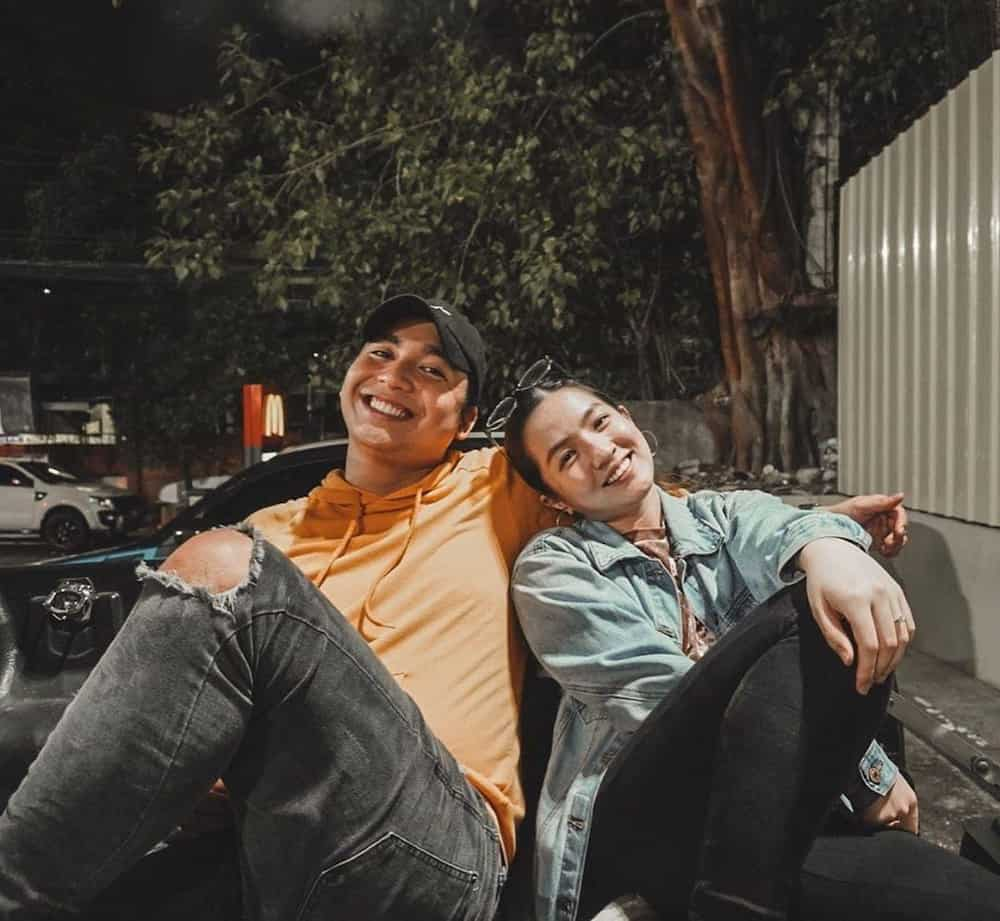 In 2018, she hooked up with Kevin Alimon, who is not a part of the show biz industry. To the delight of her fans, Joyce Ching Instagram account has lots of pictures of the couple. Recently, reports on Filipino media indicate that Joyce Ching wedding will be held in December 2019. She is set to marry her fiancé Kevin Alimon.
Interesting facts about Joyce Ching
She is an avid fan of physical fitness programs. Typically, she visits the gym (Hybrid Manila) several times a week to train under her personal trainer. Sometimes she even workouts out alone. Also, she is an accomplished mixed martial art (MMA) expert. Her pursuits in these fields equip her with the strength and skills to fulfill the most demanding needs of movie and TV roles.
READ ALSO: Bea Alonzo bio: Real name, birthday, parents, net worth
Besides, she enjoys listening to Katy Perry, drinks coffee, and maintains an active social media presence. She has an official Instagram account, an official Facebook fan page, and a Twitter handle as well.
No doubt Joyce Ching is a capable TV and movie actress. Throughout her career, she has garnered acclaim as one of the Philippines most sought after actress. As a result, she will continue pulling in more lucrative acting projects.
READ ALSO: Rodrigo Duterte bio: age, height, net worth, achievements