10 Filipino celebrity families that deserve their own TV show
From the success of "Keeping Up with the Kardashians," the Philippines have also kept up with creating a documentary that follows a celebrity family in their everyday lives. "It takes Gutz to be a Gutierrez" is patterned after the same US TV show that has made many people hooked on their TV screens.
The Gutierrez family's day-to-day lives have been infiltrated with cameras to secure the juiciest stories from fights to secrets being revealed. While, they do give us the drama, comedy, and thrill, we think that there are other celebrity families that also deserve to have their own TV show.
Here are our top ten picks with our suggested television show title.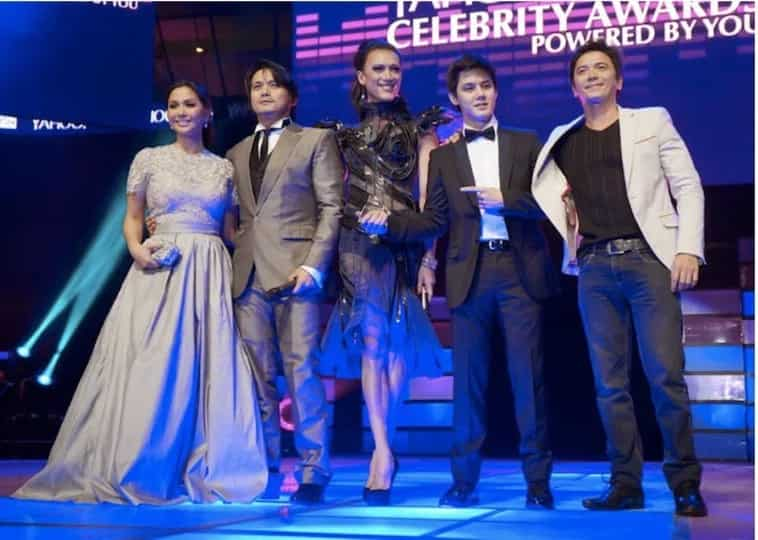 1. "Partying with the Padillas" 
It's always a party when you put the macho Robin Padilla, flamboyant BB Gandanghari, kalog Mariel Rodriguez, and the talented Rommel Padilla in the same room.  If you still aren't convinced, they're also connected to some of your favorite stars of our generation: Kylie Padilla, RJ Padilla, and Daniel Padilla!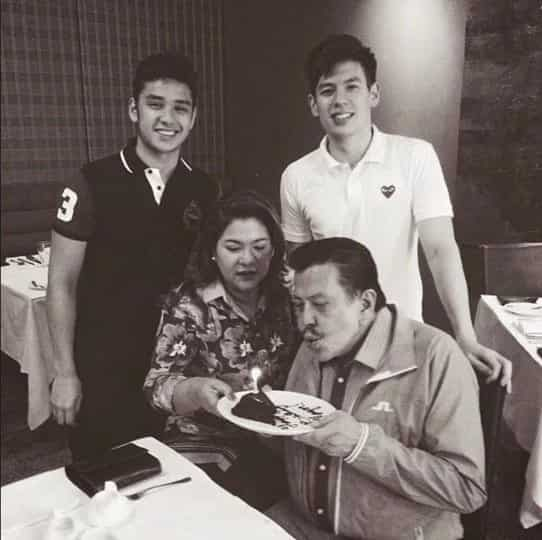 2. "Enjoying life with the Estradas"
The Estrada family members are either in to politics, showbiz, or both. We'd like to see how E.R. Ejercito, Jinggoy Estrada, JV Ejercito, along with their infamous dad, Joseph "Erap" Estrada interacts with each other amidst the controversies. We'd also love to see how the younger Estrada generations enjoy their life like Jake Ejercito, Julian Estrada, Jacob Ejercito, etc.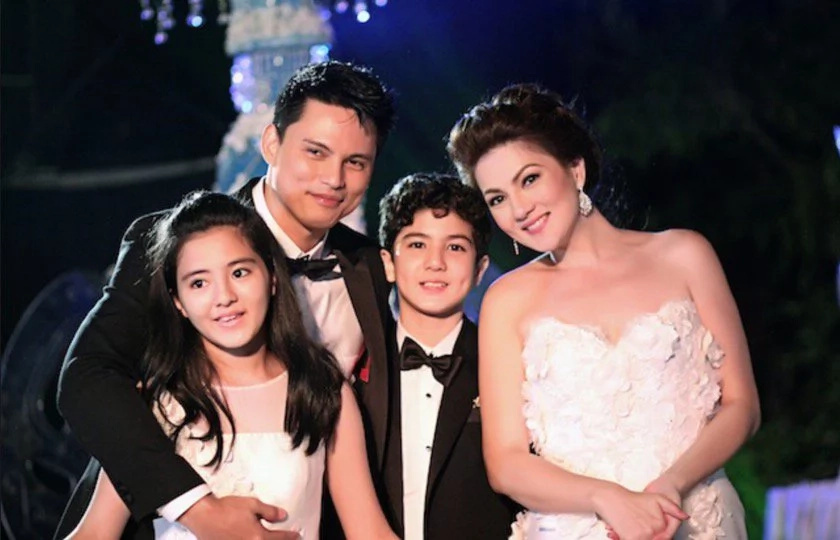 . "Living with the Legaspis"
From Jollibee, Selecta Ice Cream, Vaseline, and many more, Zoren Legaspi and Carmina Villaroel's beautiful family has conquered our TV screen during commercial time. Why not give them a break with a TV show that would showcase how the gorgeous twins Maverick and Cassandra transition to adulthood, while Zoren and Carmina give them life lessons and advices along the way.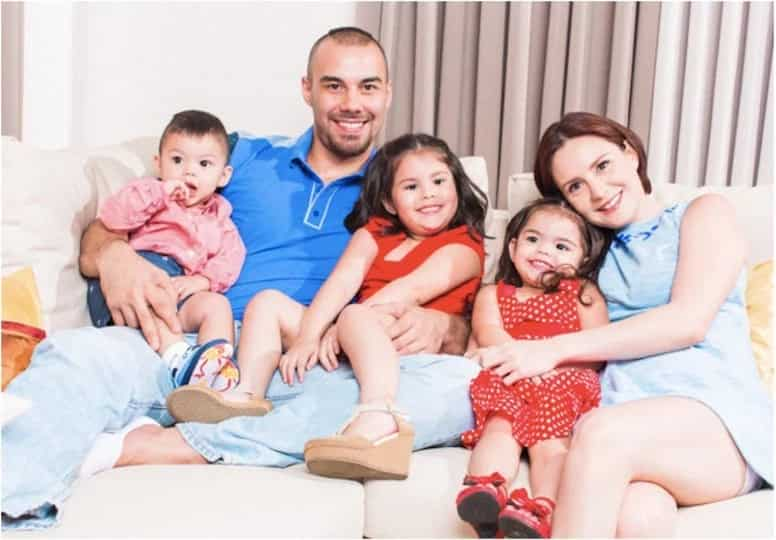 4. "Kulitan with the Kramers"
Another family who has lots of endorsements is the Kramer family. Doug Kramer and Chesca Garcia-Kramer have three little beautiful children: Clair Kendra, Scarlett Louvelle, and Gavin Phoenix. Wouldn't it be nice to see these three kids' cute and kulitan moments as they grow up?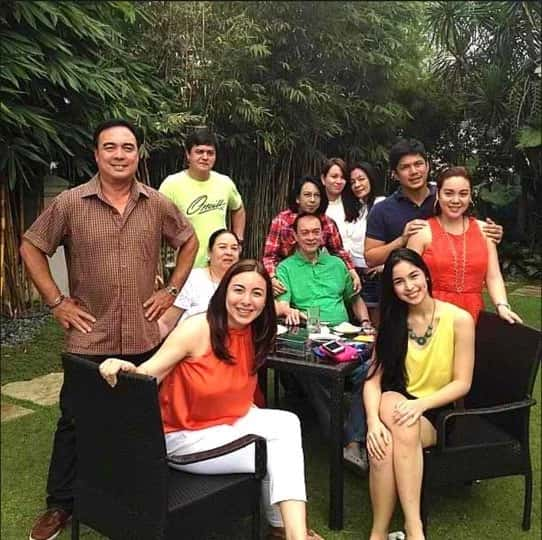 5. "Baring the Barrettos"
The Barretto family is known for their family feuds and unending drama. With such big personalities, Marjorie Barretto, Claudine Barretto, and Gretchen Barretto are bound to clash. It would be also interesting to see how their celebrity nieces Julia Barretto, Claudia Barretto, Dani Barretto, and Dominique Cojuangco will add spice to the mix.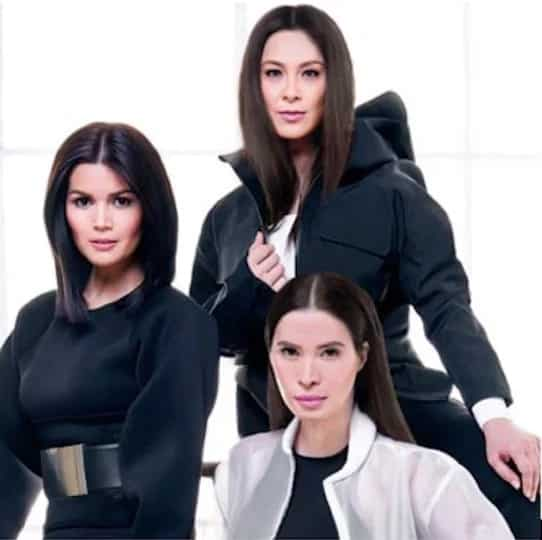 6. "Cruisin' with the Cruzes"
 The Cruz family is one of the clans blessed with different generations of artists from Tirso Cruz III, Donna Cruz, Sunshine Cruz, Geneva Cruz, Sheryl Cruz, to brothers Rayver and Rodjun Cruz. Donna, Sunshine, Geneva, and Sheryl all shined their brightest back in the day but with their own TV show, we can expect them to act like "Titas of Manila" while drinking wine and having dinner parties. We'd also want to see if they can manage to keep the harmony.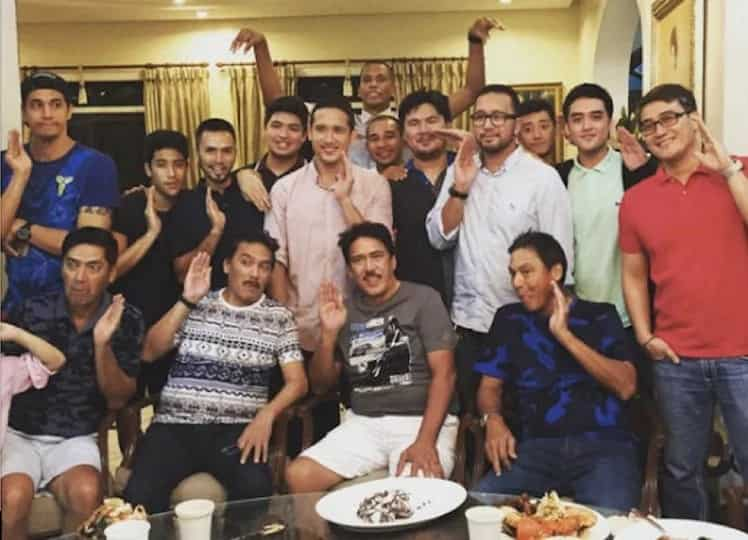 7. "Sumayaw Sumunod with the Sottos"
With Tito and Vic Sotto alone, we're all set for a good time. The two comedic actors know how to make us laugh. This TV show would show us the newly wed life of Vic and his beautiful wife, Pauleen Luna. It can also showcase how Pauleen will act as the new mom to Vic's children Ciara sotto, Paulina Sotto, Oyo Boy Sotto, and Vico Sotto.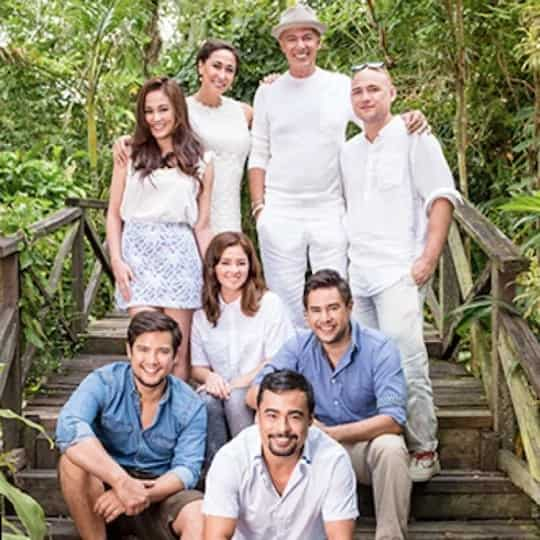 8. "Embracing the Eigenmanns"
 The Eigenmanns also have a family tree full of stars: from Jaclyn Jose, Michael de Mesa, Cherie Gil, Andi Eigenmann, Geoff Eigenmann, Sid Lucero, Gabby Eigenmann, to Ryan Eigenmann. Let's enter the lives of these young actors as they make waves in the showbiz industry while the veteran actors in their family continue to give them support and advice.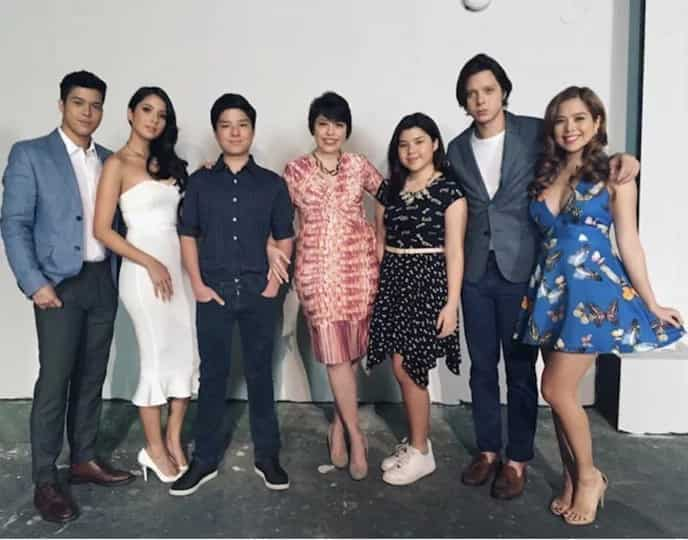 9. "Meddling with the Magalonas"
Meddle with the lives of the late Francis Magalonas's children Saab, Maxene, Elmo, Arki, Nicolo, Unna, and Clara Magalona and with their mother Pia Arroyo-Magalona. Catch up on these young celebrities as their mother tries to keep them close together despite all of their busy schedules.
10. "Don't PAC with the Pacquiaos"
Follow the life of the controversial boxer, Manny Pacquiao as he embarks on his new adventures with his family. Watch him take his journey out of the ring and to his new life as a politician, pastor, and businessman. He might have retired from boxing, but don't try and mess with him because he can still knock you out.
Source: KAMI.com.gh