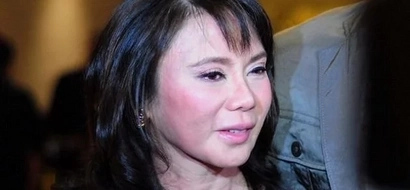 The Supreme Court has decided to suspend lawyer Argee Guevarra for a year after posting offensive remarks about Dra. Vicki Belo on his Facebook account in 2009.
Lawyer gets suspended for one year for posting offensive remarks about Vicki Belo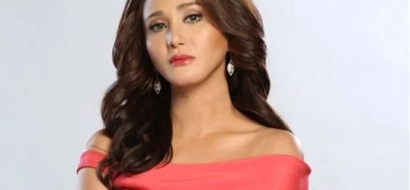 Katrina Halili and Hayden Kho took the limelight in 2009 because of their sex scandal. It has been 7 years but one basher just couldn't move on from it.
Palaban ever since! Furious Katrina tells basher to make her own sex video scandal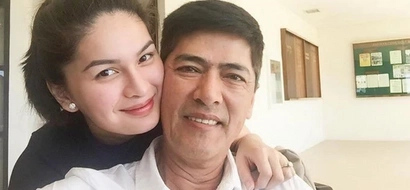 In love age doesnt really matter The age gaps between these celebrity couples will leave you speechless
'Age doesn't matter.' - 7 Celebrity couples with OUTRAGEOUS AGE GAPS!